The winner of the 2015 Text Prize for Young Adult and Children's Writing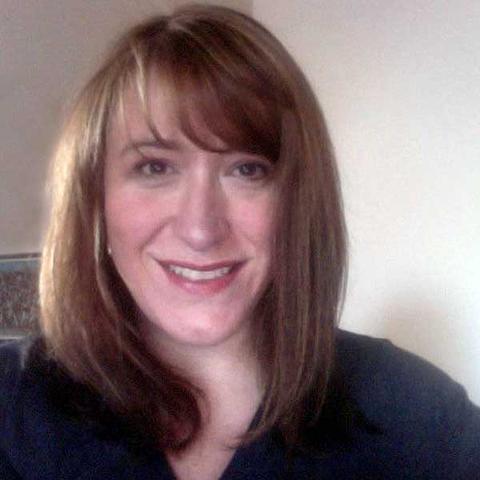 The winner of the 2015 Text Prize for Young Adult and Children's Writing is Kimberley Starr, author of The Book of Whispers!
The Book of Whispers is an imaginative and gripping historical fantasy novel set during the first Crusade, in a world where demons are real and gaining power, and almost no one can see them. It was first submitted to the 2013 Text Prize and wasn't shortlisted; after much revision, it has beaten 267 other manuscripts for the 2015 Text Prize.
Publisher Michael Heyward said: 'The Text Prize has a distinctive track record in finding talented new and emerging writers of young adult and children's books. Its winners now include Richard Newsome, Leanne Hall, A. J. Betts, Diana Sweeney and David Burton. There are so many extraordinary writers for young people and we are very proud that the Text Prize gives new arrivals a chance to join their ranks. We are thrilled to offer our congratulations to this year's winner, The Book of Whispers by Kimberley Starr. The Book of Whispers is a heart-stopping adventure ride through a world populated by demons, both real and figurative. It's about goodness and doing right and, above all, love. Every fan of historical fantasy will want to get their hands on this novel. We look forward to publishing it.'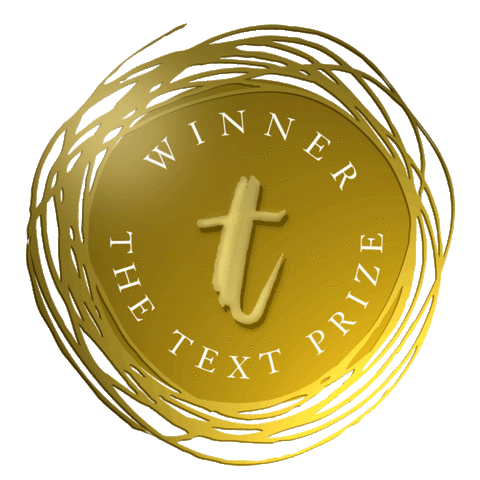 Read more about this year's shortlist here.
Last year's Text Prize winner, Dave Burton's How to Be Happy: A Memoir of Love, Sex and Teenage Confusion, will be in bookshops from 26 August.
FRIENDS OF THE CHILLER
SUBSCRIBE TO TEXT'S NEWSLETTER