Text's Bumper Father's Day List!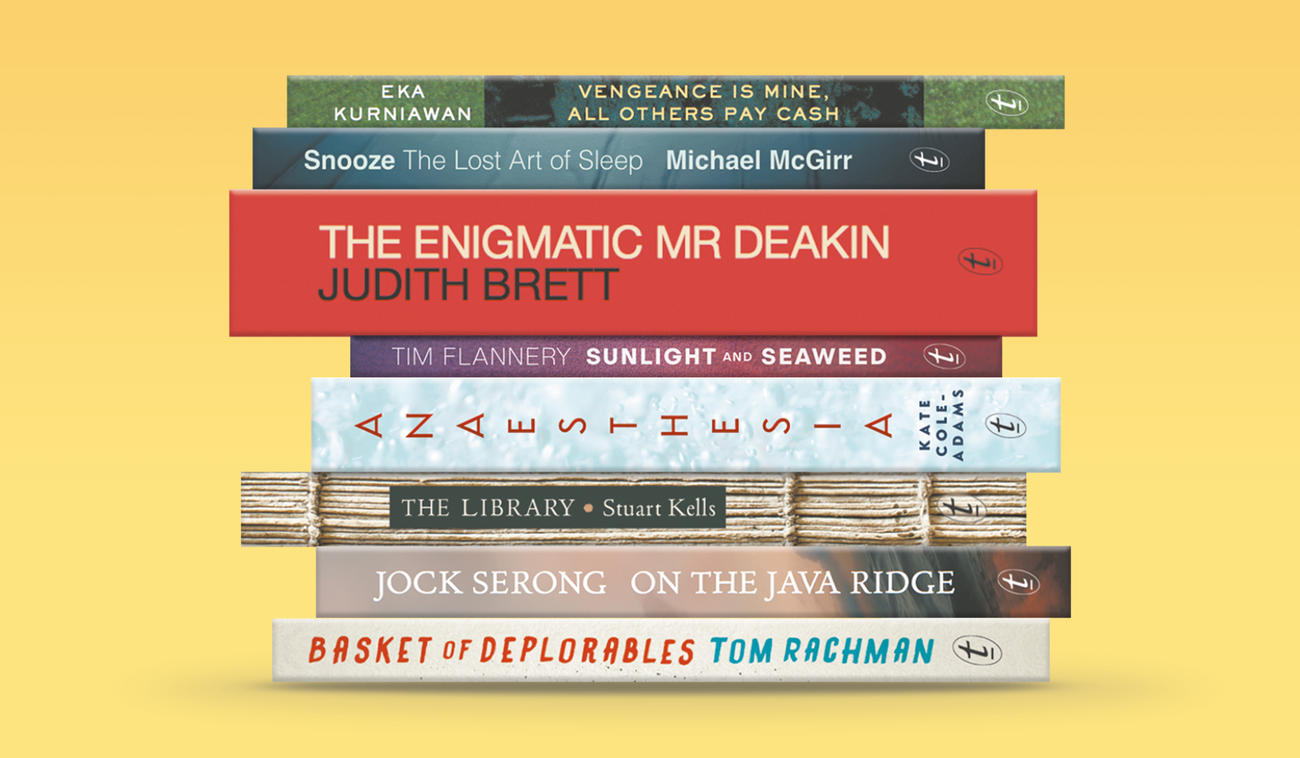 We all know it's Father's day on Sunday. 
We all know we should have already sorted out a present for Dad or that someone special we need to thank for being a decent parental figure.
But we all know we haven't, don't we?
Okay, well maybe it's just us.  
But luckily, Text is here, saving Father's Day for us all, one spectacular book at a time...
---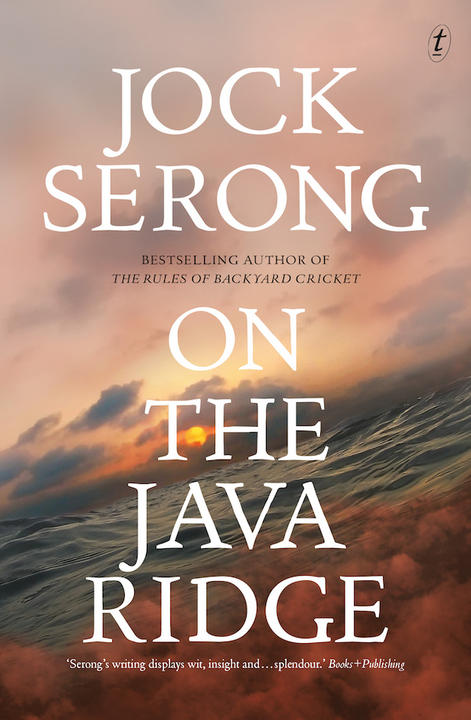 On the Java Ridge by Jock Serong. 
From the prize-winning author of The Rules of Backyard Cricket and Quota comes a timely literary political thriller with a cracking narrative and heart-stopping writing. 
This is a fast-moving and thoughtful read that will have you hooked from the start.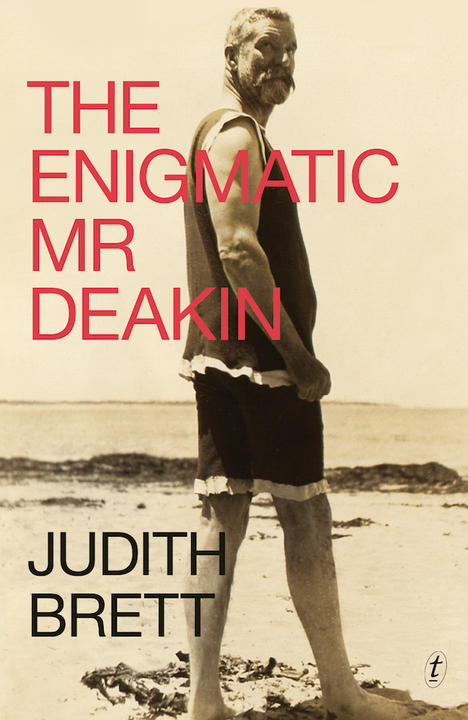 The Enigmatic Mr Deakin by Judith Brett 
This new biography of Alfred Deakin, Australia's second prime minister, shines fresh light on one of the nation's most significant figures. It brings out from behind the image of a worthy, bearded father of Federation the gifted, passionate and intriguing man whose contributions continue to shape the contours of Australian politics.
This gorgeous edition is a great gift for anyone interested in political history and is destined to become a classic of Australian biography.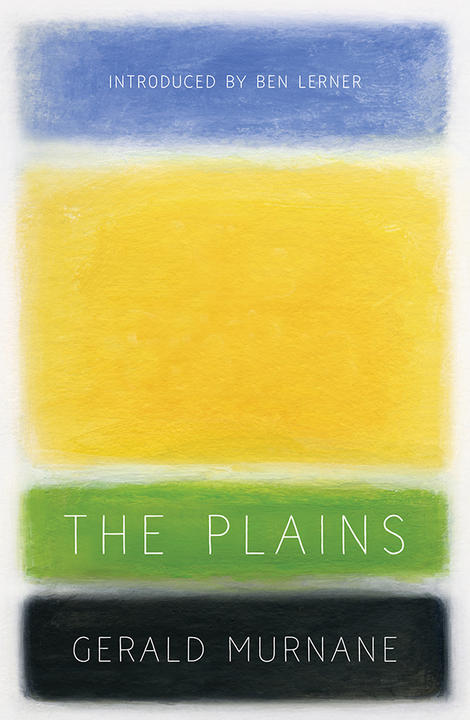 The Plains by Gerald Murnane is the story of the families of the plains – obsessed with their land and history, their culture and mythology – and of the man who ventured into their world. 
This handsome hardback edition is introduced by Ben Lerner, author of the internationally acclaimed novels Leaving the Atocha Station and 10:04, and a work of criticism, The Hatred of Poetry.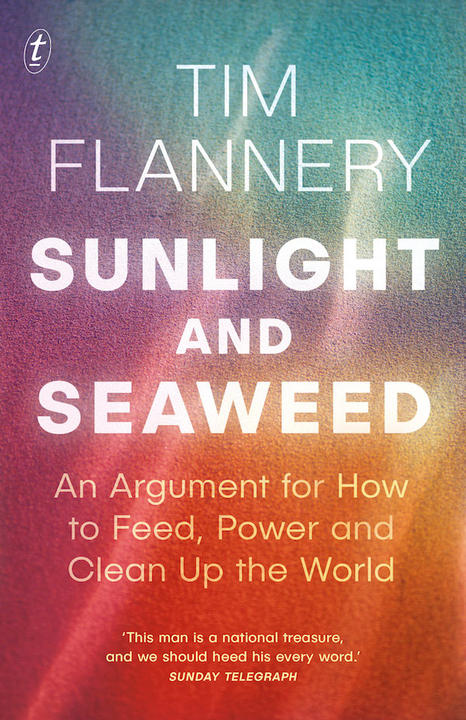 Sunlight and Seaweed: An Argument for How to Feed, Power and Clean Up the World by Tim Flannery is going to win over anyone who's passionate about environmental sustainability.
Climate change, food production and toxic pollution present huge challenges, but, as acclaimed scientist Tim Flannery shows, we already have innovative, practical and inspiring solutions. With accessible and engaging explanations of the fascinating science behind these technologies, as well as accounts of the systems already in operation around the world, Sunlight and Seaweed is an enlightening and uplifting view of the future.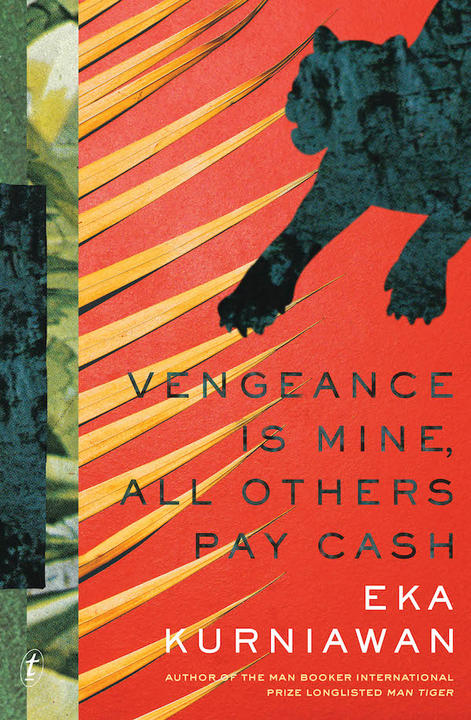 Vengeance Is Mine, All Others Pay Cash by award-winning author Eka Kurniawan has got the goods for lovers of Quentin Tarantino and action-packed rollercoaster rides.
Ajo Kawir, a lower-class Javanese teenage boy, likes to spy on fellow villagers in flagrante, but one night he ends up witnessing the savage rape of a beautiful crazy woman. Brimming with cinematic action and Tarantinoesque violence, Vengeance Is Mine, All Others Pay Cash is a twisted and darkly comic story of police corruption, Java's urban underworld, masculinity and two very unlikely lovers'.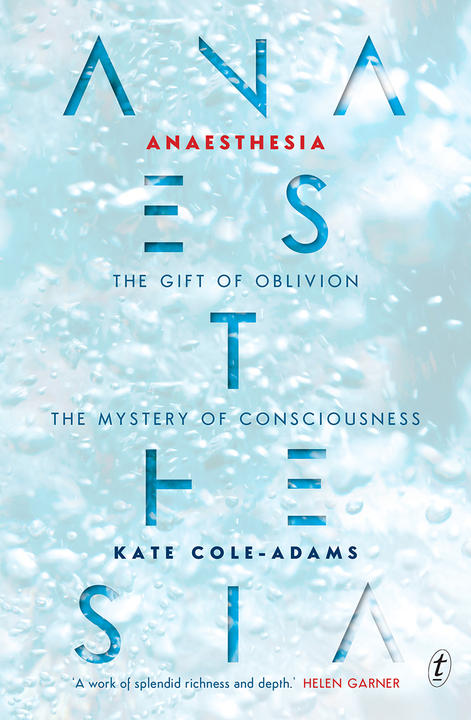 Anaesthesia: The Gift of Oblivion and the Mystery of Consciousness by Kate Cole-Adams
You know how it is when you go under. The jab, the countdown, the...
...and then you wake.
This book is about what happens in between.
Superb narrative non-fiction for fans of Oliver Sacks. A fascinating and engrossing account of unconsciousness and and what lies beneath.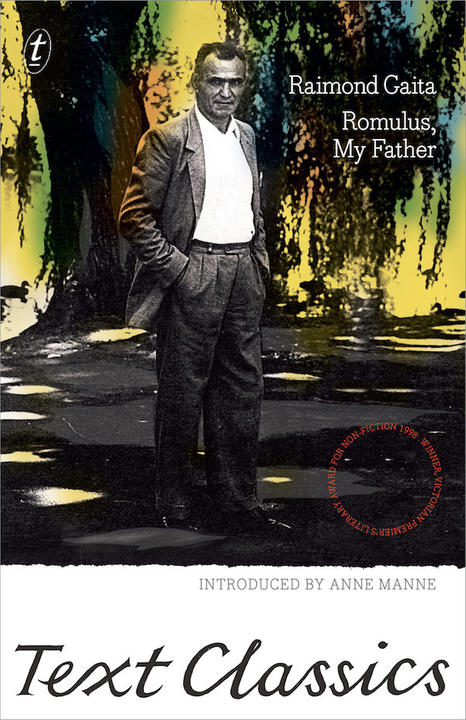 Romulus, My Father: Text Classics by Raimond Gaita, with a foreword by Anne Manne
Romulus Gaita fled Yugoslavia aged thirteen, and came to Australia with his wife and their son soon after World War II.  Romulus, My Father is the much-loved story of how a compassionate, honest man taught his son the meaning of living a decent life.
This Text Classics edition is introduced by Walkley Award–winning journalist Anne Manne.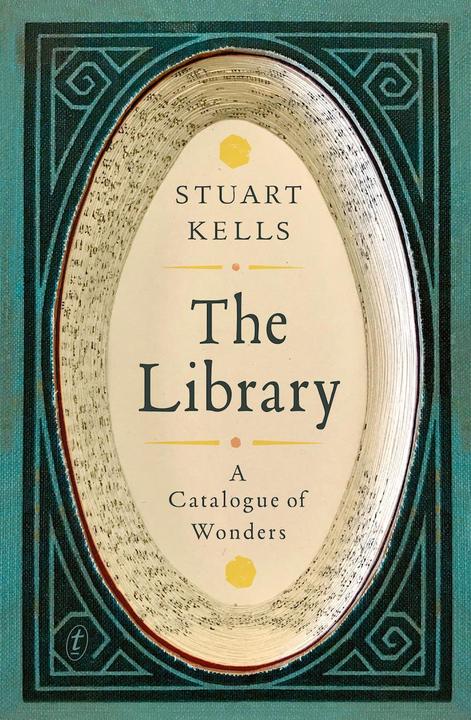 The Library: A Catalogue of Wonders by Stuart Kells
The Library is a love letter to libraries, not just as collections of books, but as magical, fabled places. Stuart Kells explores libraries around the world, both real and fictional, that have captured our imaginations.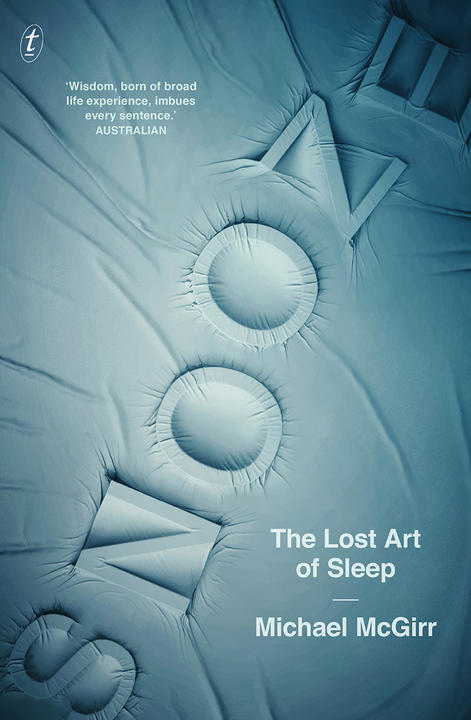 Snooze: The Lost Art of Sleep by Michael McGirr
This revised edition of The Lost Art of Sleep delves into the mysterious world of sleep: its many benefits, its stubborn elusiveness and what our brains get up to while we're in bed. 
A fascinating read for curious and sleepy minds.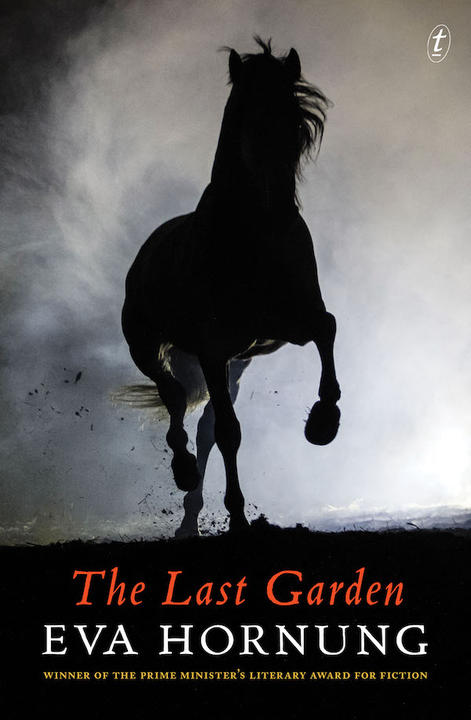 The Last Garden by Eva Hornung
From the author of Dog Boy comes the story of Benedict, a teenage boy whose life has been devastated by his parents' murder-suicide in a remote South Australian community. Benedict moves into the barn and tries to find a way to hold his shattered world together. 
The Last Garden is a powerful literary work about frailty, redemption and the healing power of animals.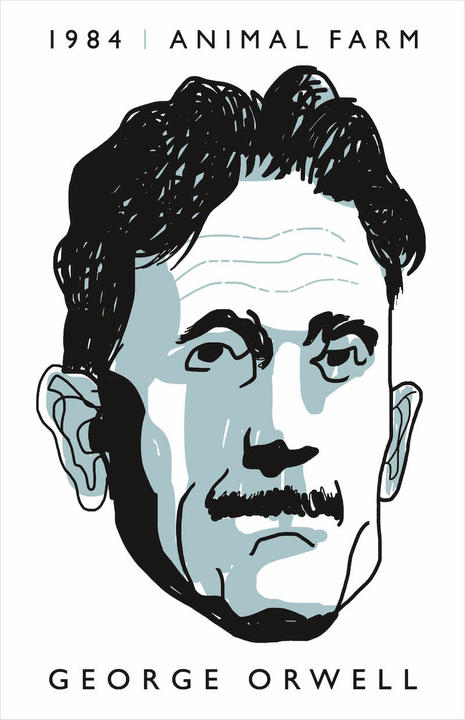 1984 & Animal Farm by George Orwell are two of the most significant literary works of the twentieth century.
This is a sleek, very collectable single edition of the two books that sit on the front line of political resistance in 2017. With introductions by Charlotte Wood and Don Watson.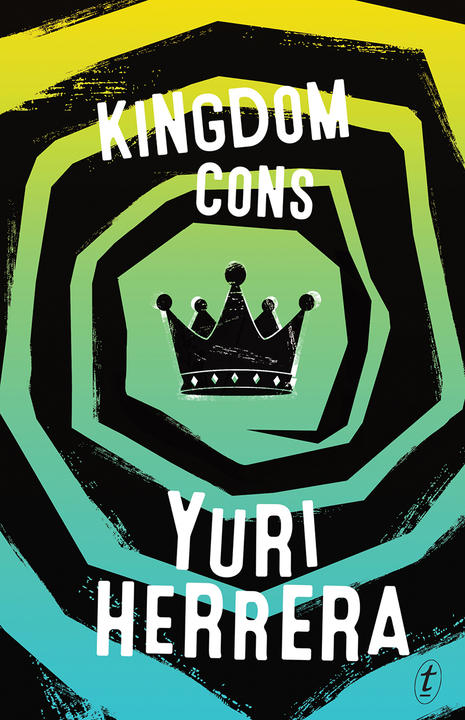 Kingdom Cons by Yuri Herrera (translated from the Spanish by Lisa Dillman)
This latest extraordinary offering from Yuri Herrera, one of Mexico's greatest writers, is part surreal fable, part crime, part romance and wholly original. It questions the role of the artist in our world, and the cost of integrity.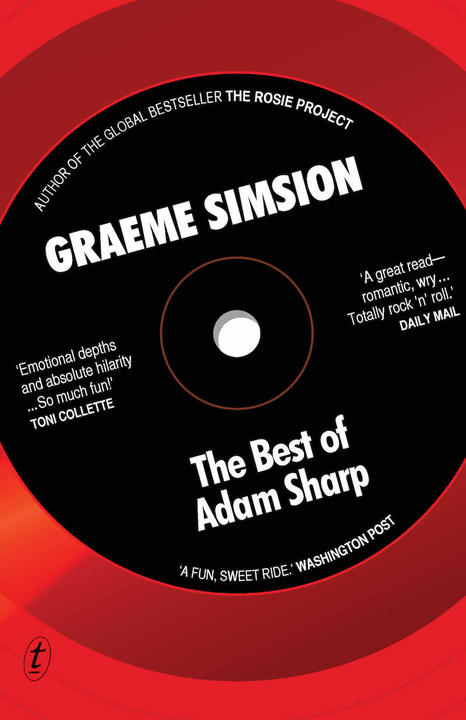 Got a Dad who loves rock 'n' roll? The Best of Adam Sharp by Graeme Simsion is a lighthearted novel about love, music and coming to terms with the past, from the author of the international bestseller The Rosie Project.
A Land Without Borders: My Journey Around East Jerusalem and the West Bank by Nir Baram. 
In this collection of essays, Nir Baram explores the day-to-day experiences, hopes and beliefs of those Israelis and Palestinians currently living along the Green Line, from the refugees camps and the Shomron settlement outposts, to the part of Bethlehem along the separation wall.

A must-read for anyone interested in the politics of this region.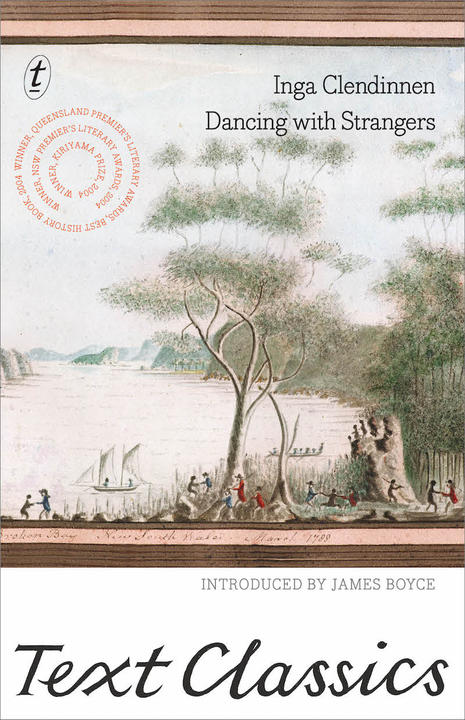 Dancing With Strangers by Inga Clendinnen, with an introduction by James Boyce.  This award-winning seminal work of non-fiction is a close analysis of the initial encounter between the British settlers of New South Wales and Australia's first peoples. 
A perfect present for anyone interested in Australian history.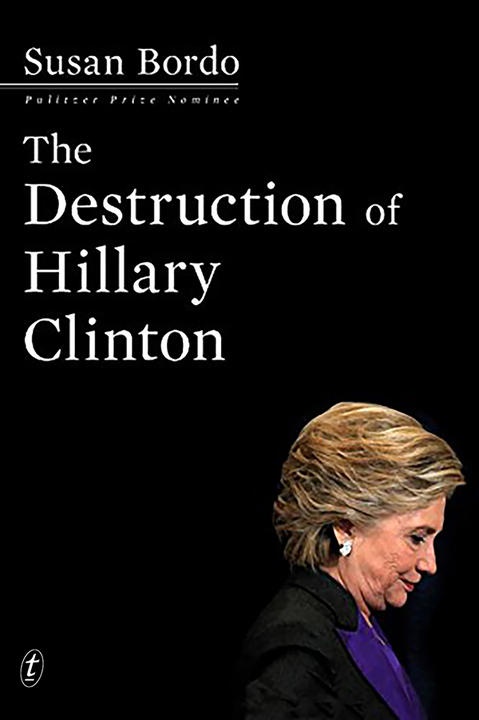 The Destruction of Hillary Clinton by Susan Bordo offers an insightful blow-by-blow analysis of how Clinton – the most well-qualified and experienced candidate ever to run for president – lost to a former reality TV star.
A must-have for the political parental which, by the way, would be a perfect double gift with this next book.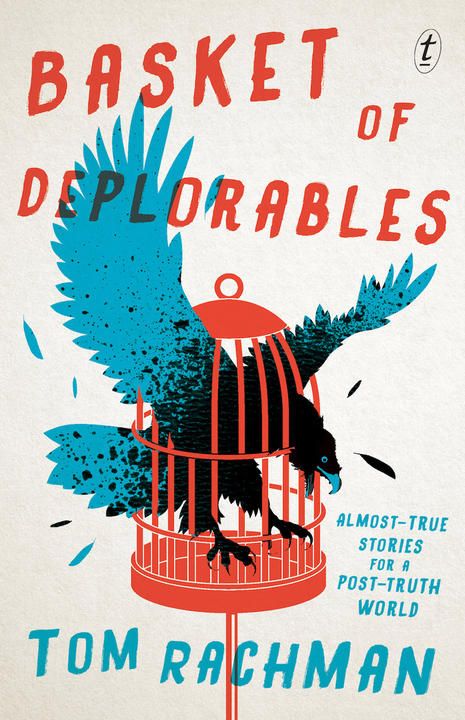 Basket of Deplorables by Tom Rachman is a series of witty, cutting, addictive tales of Trump times, portraying Democrats and Republicans in a divided America – from powerful to powerless, angry to thwarted, from a Starbucks barista who dreams of making it onstage, to a couple whose online date goes bitterly awry, to a charmingly wicked American businessman living undercover in rural Italy. 

---
We can't tell you which of the above to choose; get one, get two, get three, get them all and keep some for yourself! But no matter how many or which one you get, any of them will make someone very happy on Father's Day.
They're available now at all good bookshops, on our website, and in eBook.
We hope you have a great weekend and, until next time,
Keep reading,
The Texters.
FRIENDS OF THE CHILLER
SUBSCRIBE TO TEXT'S NEWSLETTER