Number 3 chiller
Extremely Wonderful April Books at Text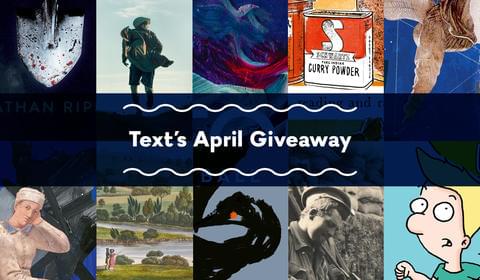 Have you seen our new April books yet? If you have, then like us you've already started drawing up a chart of how many sleepless nights you're going to have this month reading them all. And did we mention that one of our April books is the winner of the 2017 Text Prize for Young Adult and Children's Writing?
Have a look at what we've got for you this month, then head over to Text's Facebook page for your chance to win one!
The Boy From Earth Alien Competition and Letter from Darrell Pitt to You!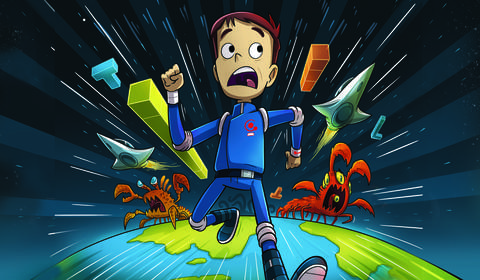 Who likes aliens?  
Not Text!
Why? Because Text LOVES aliens! And so does Darrell Pitt!
We asked Darrell Pitt to tell us a little bit about his new book. Then keep reading for a sneak peek of the book. THEN get out ALL your textas and keep reading to find out how to win one of three copies of this fantastic new book!
Two Text books on the CBCA Shortlist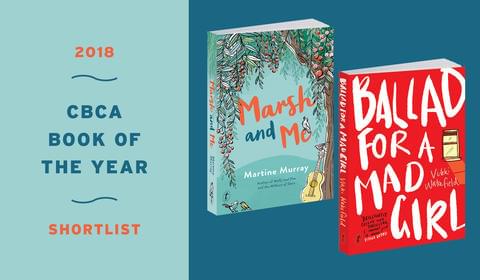 Ballad for a Mad Girl by Vikki Wakefield and Marsh and Me by Martine Murray are both on the 2018 Children's Book Council of Australia Shortlist! 
Text is delighted to have two such wonderful books on the shortlist.
Text wins 2018 Small Publisher of the Year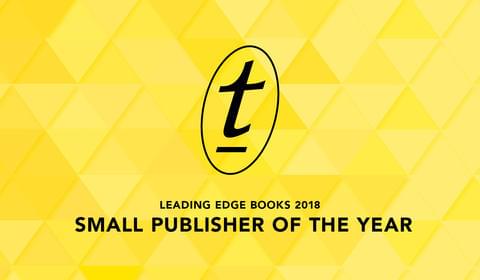 Text Publishing is thrilled to have been named the 2018 Small Publisher of the Year last night at the Leading Edge Books Conference, as voted by Australian independent booksellers.  
Wilder Country wins at the Indies!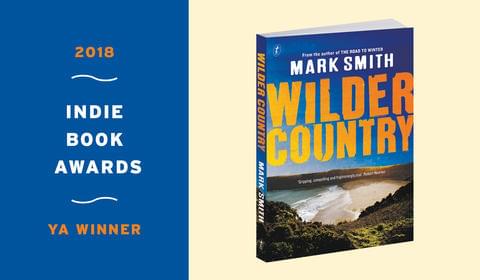 Wilder Country by Mark Smith is the winner of 2018 Indie Books Awards YA Category!
Finn, Kas and Willow have survived the winter of storms. Severe winds and cold have kept the Wilders at bay. Now that spring has come, everything has changed. They're being hunted again, and they won't be safe while Ramage wants their blood. 
But Finn and Kas made a promise to Rose – to find her baby and bring her back. And finding Hope means finding Ramage…
Jane's Dad Did a Review! The Fortunes of Richard Mahony by Henry Handel Richardson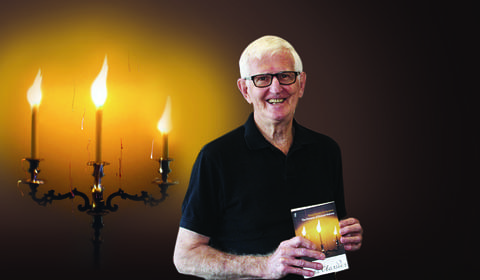 And now for the next edition in our 'Relatives Read Books' series, the esteemed and erudite father (and very keen for his photo shoot, we must say) of senior editor Jane Pearson has read the incredibly epic (947 pages) The Fortunes of Richard Mahony by Henry Handel Richardson.
Mr Barrie Sheppard made short work of this tome and has fascinating things to say about this classic of Australian literature.  
Over to you, Mr Sheppard...
Text Books Shortlisted for NSW Premier's Awards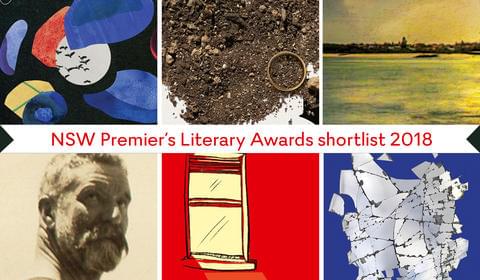 Text is thrilled to announce that six of our authors are on the shortlistings for the New South Wales Premier's Literary Awards. 
Past winners have included such notable writers as Peter Carey, David Malouf AO, Elizabeth Jolley, Thomas Keneally AO and Helen Garner. 
And the shortlistees are...
Raphaël Jerusalmy and Bram Presser go Head to Head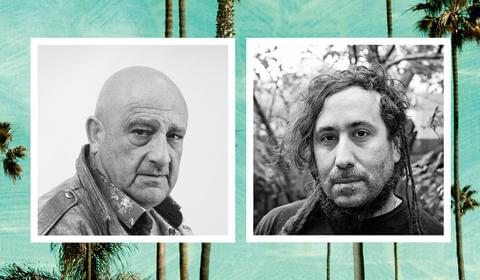 Evacuation is a new novel about acts of resistance from French writer Raphaël Jerusalmy, who imagines an evacuation in war-torn Tel Aviv.
We asked Bram Presser author of the acclaimed The Book of Dirt, if he'd like to ask Raphaël Jerusalmy a couple of questions about his new novel and his writing.
Text Books Longlisted for the Man Booker International Prize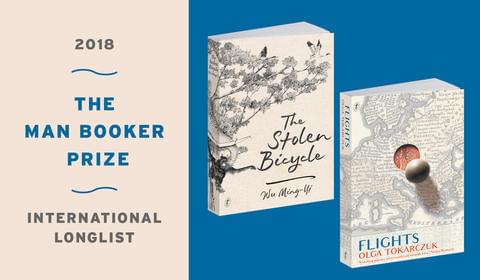 Congratulations to Wu Ming-Yi and Olga Tokarczuk, whose books have been longlisted for the 2018 Man Booker International Prize.
Vale Peter Temple (1946 – 2018)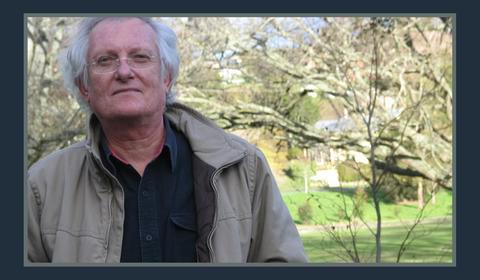 Peter Temple (10 March 1946 - 8 March 2018) 
Stop all the clocks. We have lost one of the greats. There would be a stampede to work in publishing if you could be sure you would get to publish novels even half as good as Peter Temple's. He brought the soul of the poet to the demands of the crime novel. He heard us and he saw us and wrote us into his fiction. 
FRIENDS OF THE CHILLER
SUBSCRIBE TO TEXT'S NEWSLETTER