October New Books and Giveaway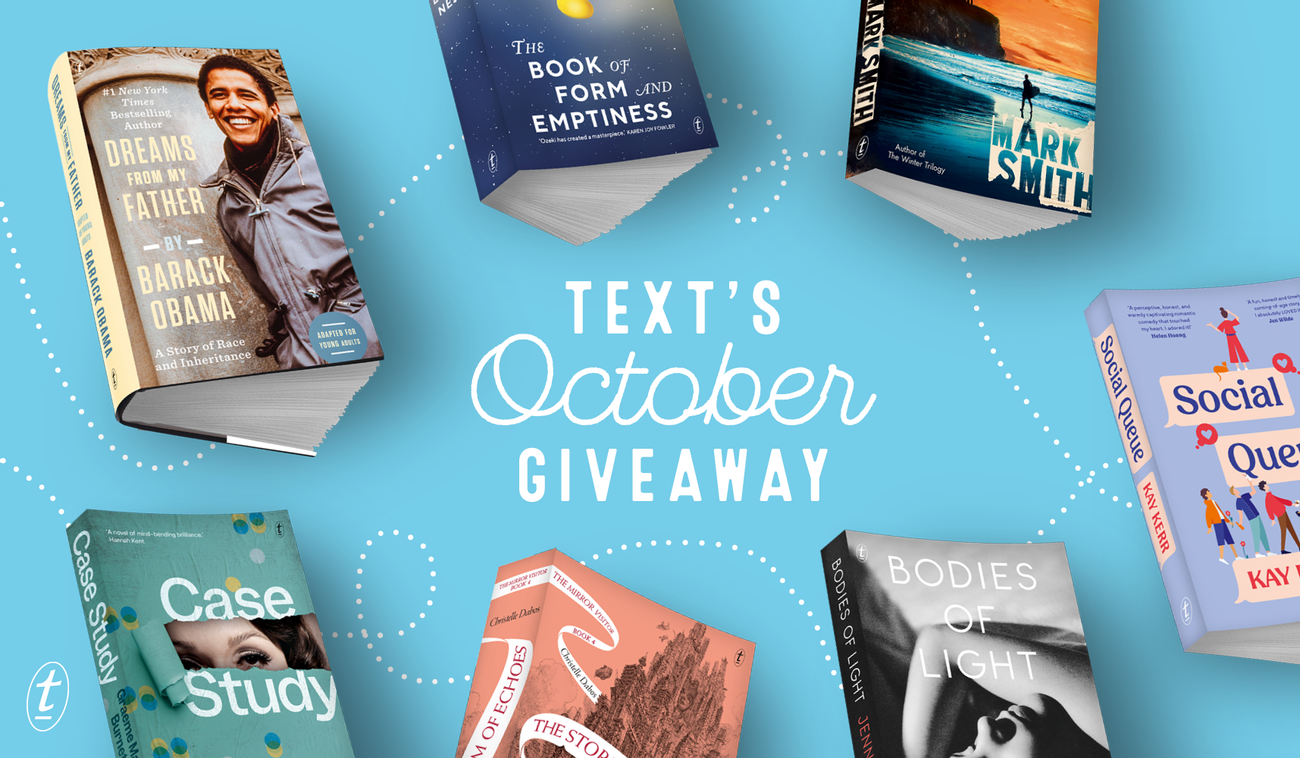 It's October. It's been a big year. We strongly suggest ignoring the outside world and escaping into a good book (like one of these). Read on for more about this month's new releases, including details of how you can win a copy of each. 
---
Dreams From My Father: Adapted for Young Adults          
by Barack Obama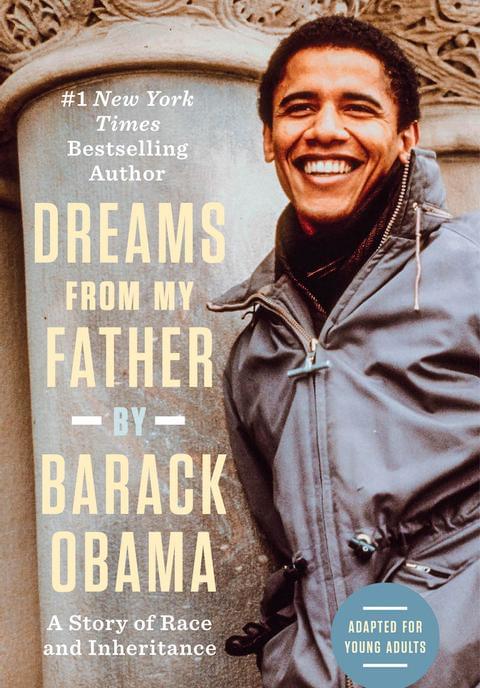 Barack Obama's #1 New York Times bestselling memoir, an odyssey through family, race, and identity, is now adapted for young adults. This is a revealing portrait of a young Black man asking questions about self-discovery and belonging – long before he became one of the most important voices in America.
'A remarkable story…A journey of heart and mind into a family maelstrom of identity, class and race…in a literary tradition of political prose that goes back to another master of the American language: Abraham Lincoln.' Robert McCrum, Guardian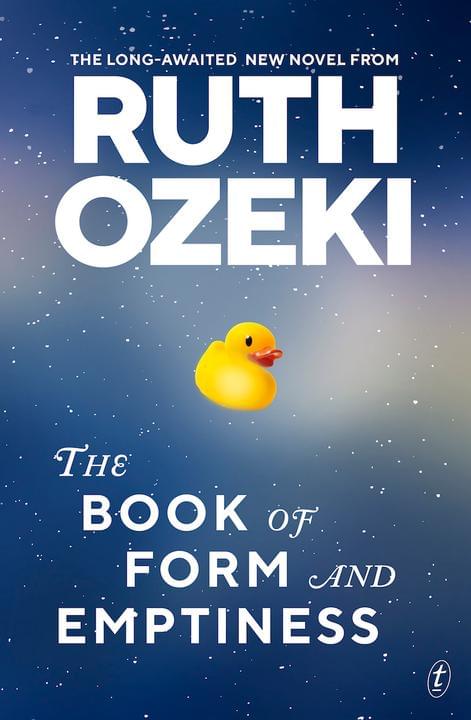 The Book of Form and Emptiness
by Ruth Ozeki
The eagerly awaited new novel from the author of the Man Booker–shortlisted A Tale for the Time Being is a joy for all readers and book lovers: a novel that celebrates the transformative power of books, and an affirmation of the power of community. Funny, kind, wise, urgent and completely irresistible, it could change your life.
'This compassionate novel of life, love and loss glows in the dark. Its strange, beautiful pages turn themselves. If you've lost your way with fiction over the last year or two, let The Book of Form and Emptiness light your way home.' David Mitchell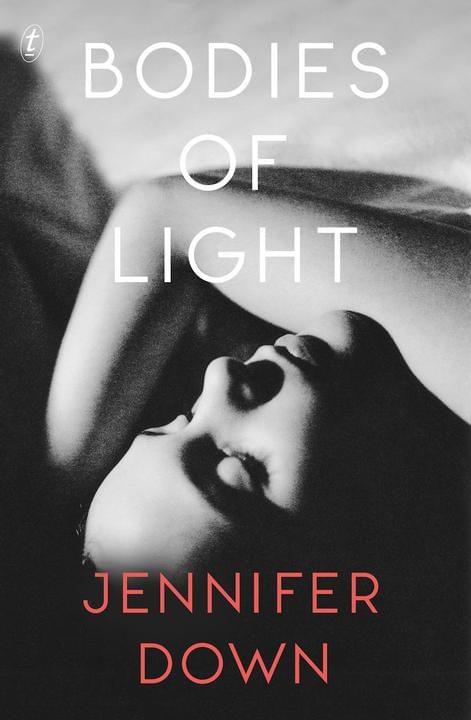 Bodies of Light
by Jennifer Down
A heart-rending and powerful saga of one woman's turbulent life from the two-time Sydney Morning Herald Young Novelist of the Year. Sublimely wrought in devastating detail, this masterwork of tragedy and heartbreak confirms Jennifer Down as one of the writers defining her generation.
'Brutal and beautiful – I couldn't stop reading it. Jennifer Down is a brilliant writer.' Victoria Hannan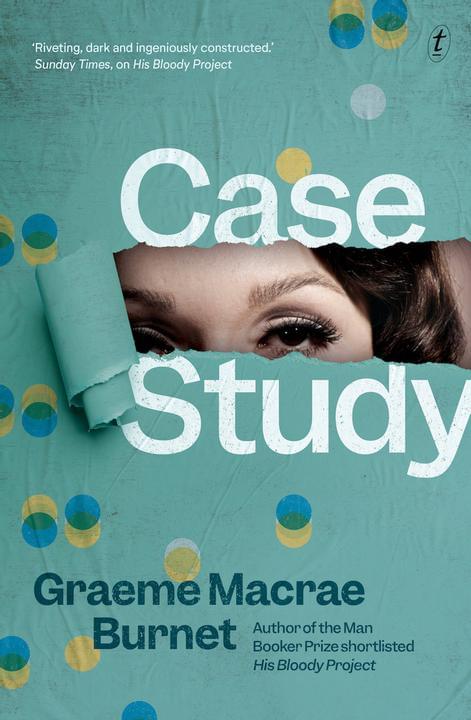 Case Study     
by Graeme Macrae Burnet
When a young woman becomes convinced that her sister's therapist was responsible for her suicide, she assumes an alter ego and presents herself as a client at his clinic, determined to get to the bottom of their relationship. Case Study is a compelling metafictional mystery from the Booker-shortlisted author of His Bloody Project.
'A novel of mind-bending brilliance. Graeme Macrae Burnet is a master of muddying the waters, of troubling ideas of truth and identity, fiction and documentary, and Case Study shows him at the height of his powers.' Hannah Kent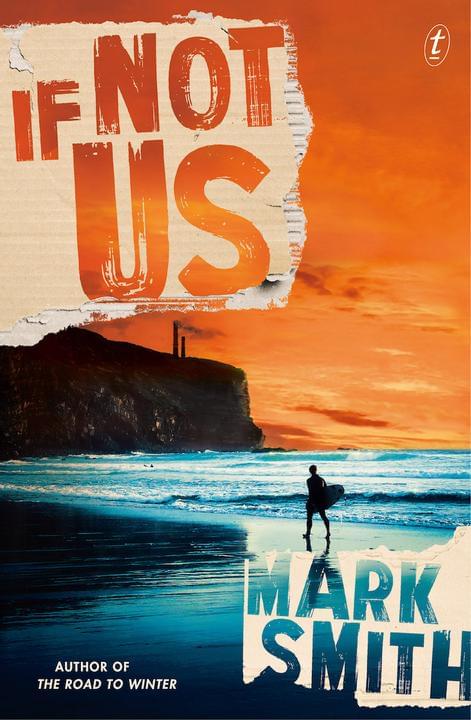 When Hesse's speech about climate action becomes a key part of a campaign to close the power station in his town – the business that happens to employ the majority of the townsfolk – he finds himself at the centre of a storm. If Not Us is an empowering standalone novel about the courage and consequences of taking climate action in a small coastal community from the author of the Winter trilogy.
'If Not Us has it all: gutsy characters, a good fight, bone-shaking loss, love and hope.' Scot Gardner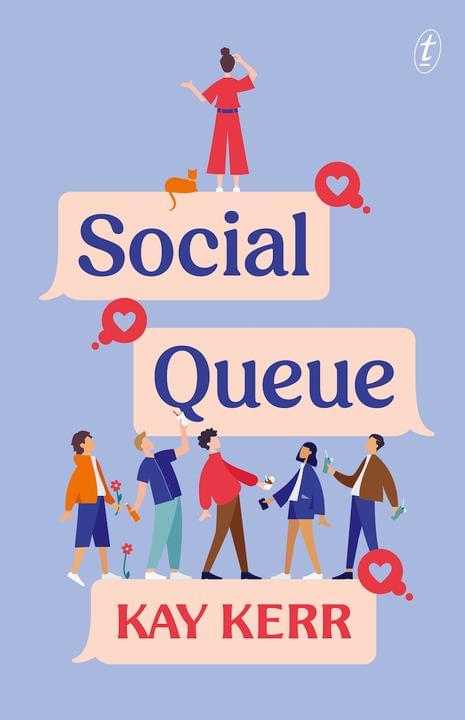 In her first steps after high school, eighteen-year-old Zoe becomes a media intern. When she dissects her love life for a story, she discovers she had a range of romantic prospects at high school whose subtle cues she'd missed. Social Queue is a funny and heart-warming autistic story about deciphering the confusing signals of attraction and navigating a path to love.
'A perceptive, honest, and warmly captivating romantic comedy that touched my heart. I adored it!' Helen Hoang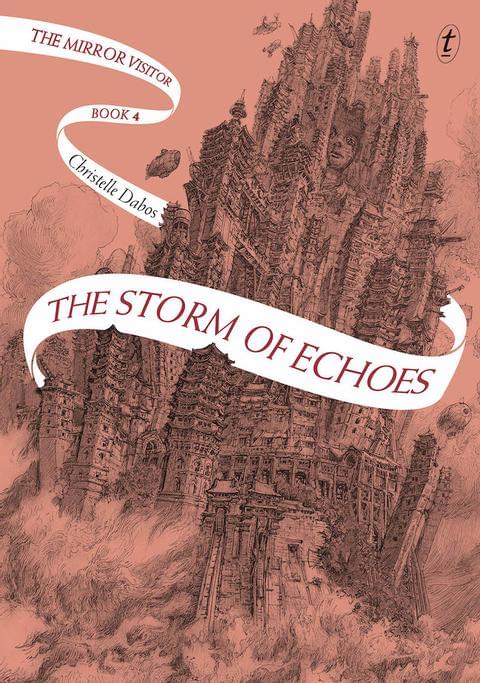 The Storm of Echoes: The Mirror Visitor, Book Four
by Christelle Dabos
Translated by Hildegarde Serle
In this gripping finale to the bestselling Mirror Visitor quartet, Christelle Dabos takes us to the heart of a momentous otherworldly game, in which the fate of her characters hangs in the balance. The Storm of Echoes is a marvellous conclusion to a series that has captivated readers around the world.
'I didn't want to finish and leave Dabos's dazzling fantastical story world. The world-building in this series is phenomenal…I was enthralled.' Nadia L. King
---
For your chance to win one of our October new releases, visit our Facebook page and tell us which one you would like and why.
The competition is open to AU/NZ residents only. Entries close 23:59 AEST Tuesday 5 October. Winners will be notified via Facebook (one book per person only).
FRIENDS OF THE CHILLER
SUBSCRIBE TO TEXT'S NEWSLETTER