November New Books and Giveaway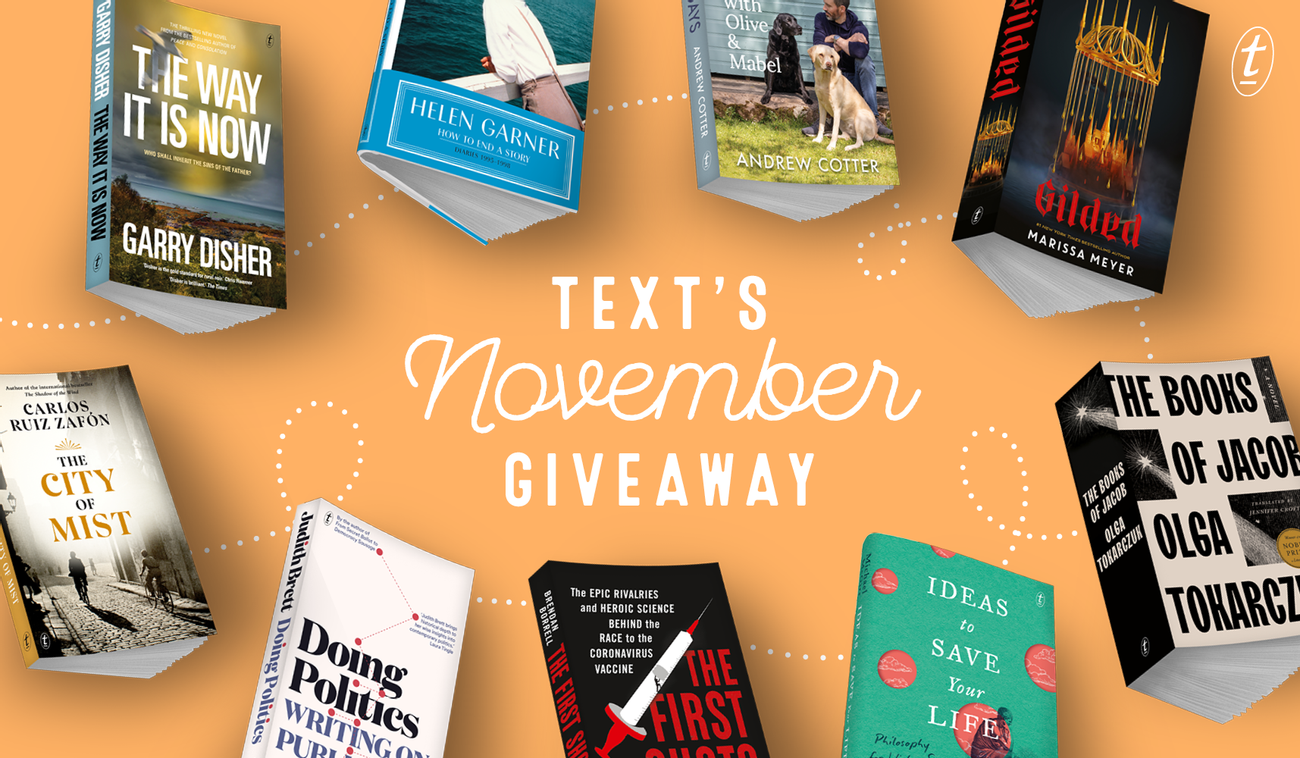 The weather's getting warmer and the vaccination rates are getting higher – must be November! Read on for more about this month's new releases, including details of how you can win a copy. 
---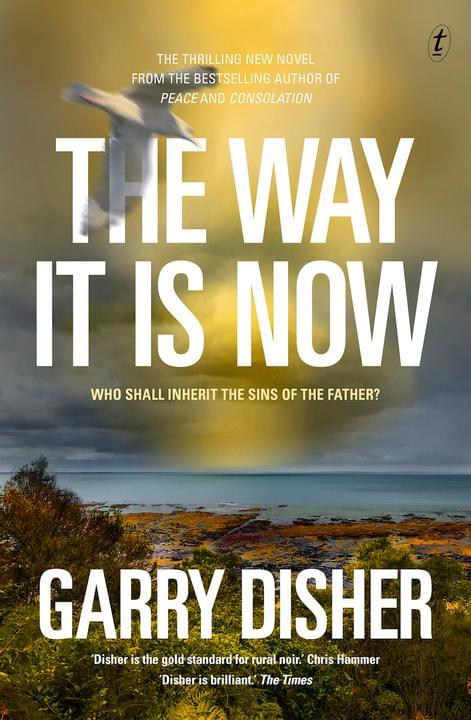 The Way It Is Now
by Garry Disher

The master of Australian crime writing is back with a compelling new standalone novel, The Way It Is Now. Superbly written and full of small-town tension, Disher's latest is a novel about the dark family secrets that come back to haunt us.
'A giant not only of crime fiction but of Australian letters.' Ned Kelly Awards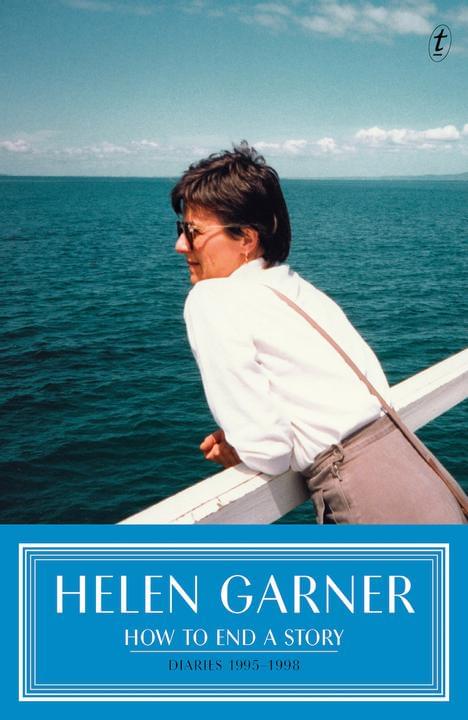 How to End a Story: Diaries 1995–1998
by Helen Garner
The third and final instalment of Helen Garner's diaries is a portrait of the pain, anger, mess and humour of the end of a marriage.
'Helen Garner is one of the lords of language in our midst and something more. She has a poet's ear, a painter's eye and she understands profoundly and without self-pity the mystery of the tears in things.' Australian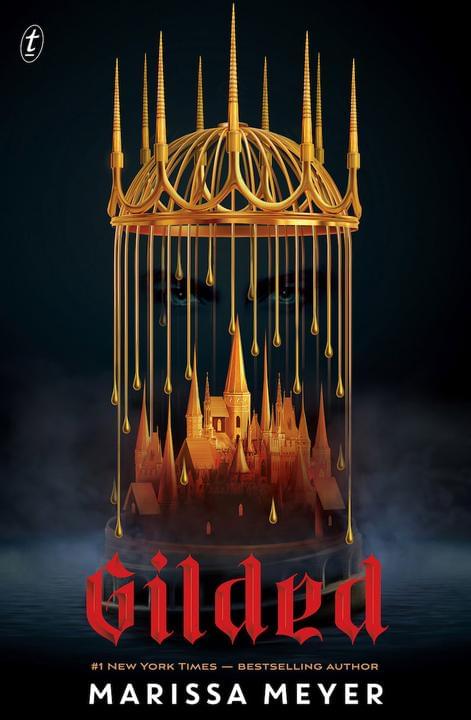 New York Times-bestselling author Marissa Meyer returns to what she does best with a stylish, sweeping romance that turns the Rumpelstiltskin fairytale on its head.
'Meyer weaves an enchanting tale filled with whimsically magical moments and some serious suspense. [She] knows how to capture fantastical worlds, and this one is pure perfection for her fans and new readers alike.' Booklist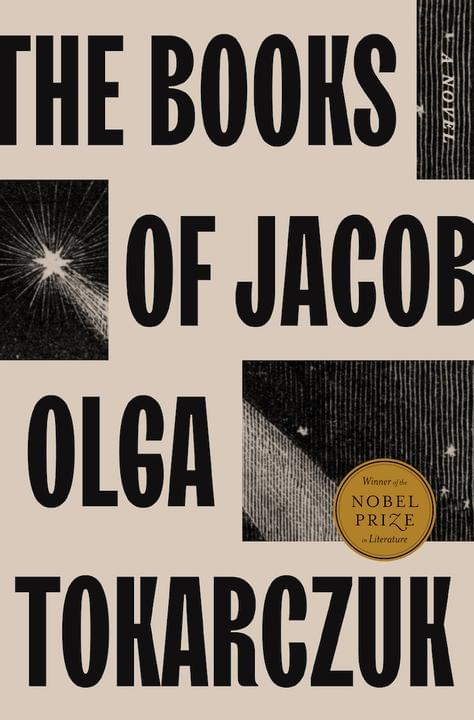 The Books of Jacob
by Olga Tokarczuk
Translated by Jennifer Croft
Nobel Prize-winner Olga Tokarczuk's richest and most ambitious novel yet follows the comet-like rise and fall of a messianic religious leader as he blazes his way across eighteenth-century Europe.
'Olga Tokarczuk is a masterful storyteller who challenges expectations of what a story can be.' Age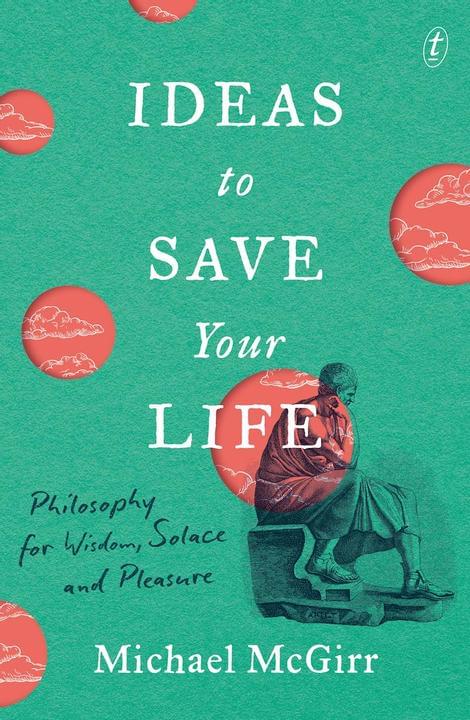 Ideas to Save Your Life: Philosophy for Wisdom, Solace and Pleasure
by Michael McGirr
The beloved author of Books that Saved My Life brings his signature warmth to this inviting book about the quest for order in a perplexing world.
'Michael McGirr is a bit of a twenty-first century alchemist with words: nothing is too deep to be made understandable, his aim is consolation and kindness always, and the result is often magic.' Geraldine Doogue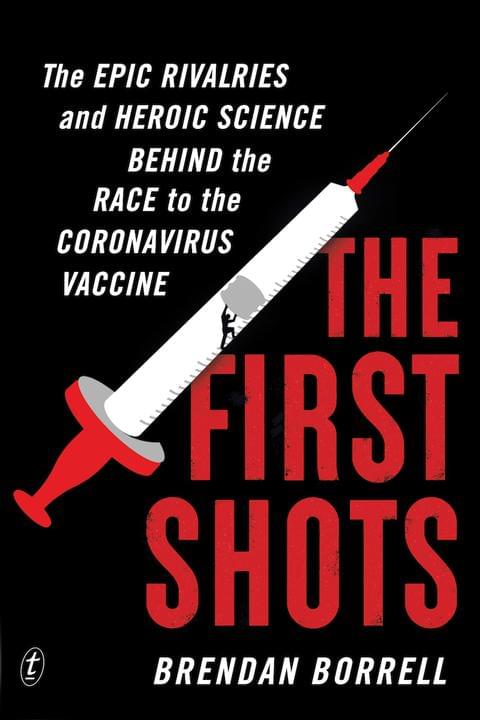 The First Shots: The Epic Rivalries and Heroic Science Behind the Race to the Coronavirus Vaccine
by Brendan Borrell
The enthralling real-life thriller that tells the full inside story of the high-stakes race for a lifesaving vaccine to end the COVID-19 pandemic.
'Astonishingly powerful…Brendan Borrell has written a compelling, up-to-the-minute chronicle of a pivotal moment in the history of science. You will learn something new on every page of The First Shots.' Dan Fagin, Pulitzer Prize-winning author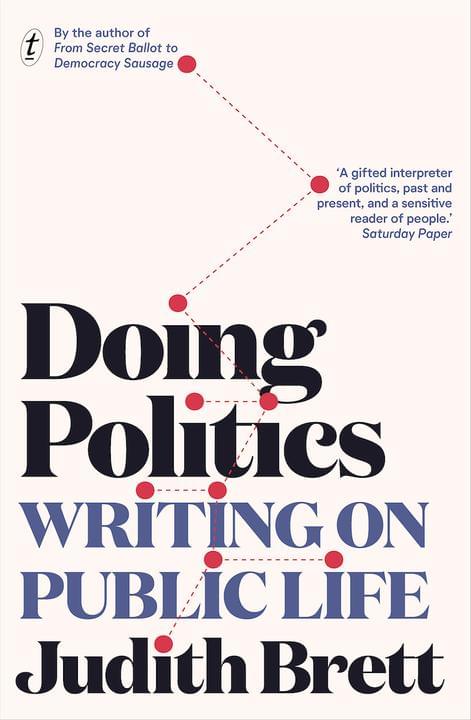 Doing Politics: Writing on Public Life
by Judith Brett
A brilliant collection of the best essays by award-winning writer Judith Brett, long revered by those in the know as Australia's brightest and most astute political commentator.
'Judith Brett brings historical depth to her wise insights into contemporary politics.' Laura Tingle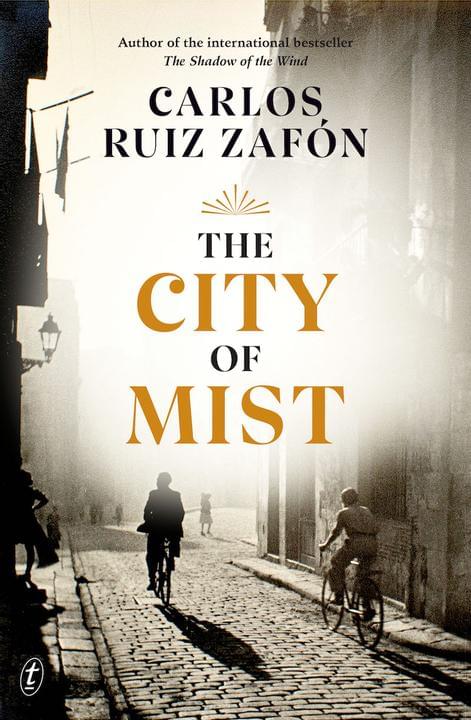 The City of Mist
by Carlos Ruiz Zafón
A collection of stories written by the late Carlos Ruiz Zafón as a thank you to the countless fans of his bestselling Cemetery of Forgotten Books quartet.
'Ruiz Zafón's visionary storytelling prowess is a genre unto itself.' USA Today 
---
For your chance to win one of our November new releases, visit our Facebook page and tell us which one you would like and why.
The competition is open to AU/NZ residents only. Entries close 23:59 AEST Saturday 6 November. Winners will be notified via Facebook (one book per person only).



FRIENDS OF THE CHILLER
SUBSCRIBE TO TEXT'S NEWSLETTER