September New Books and Giveaway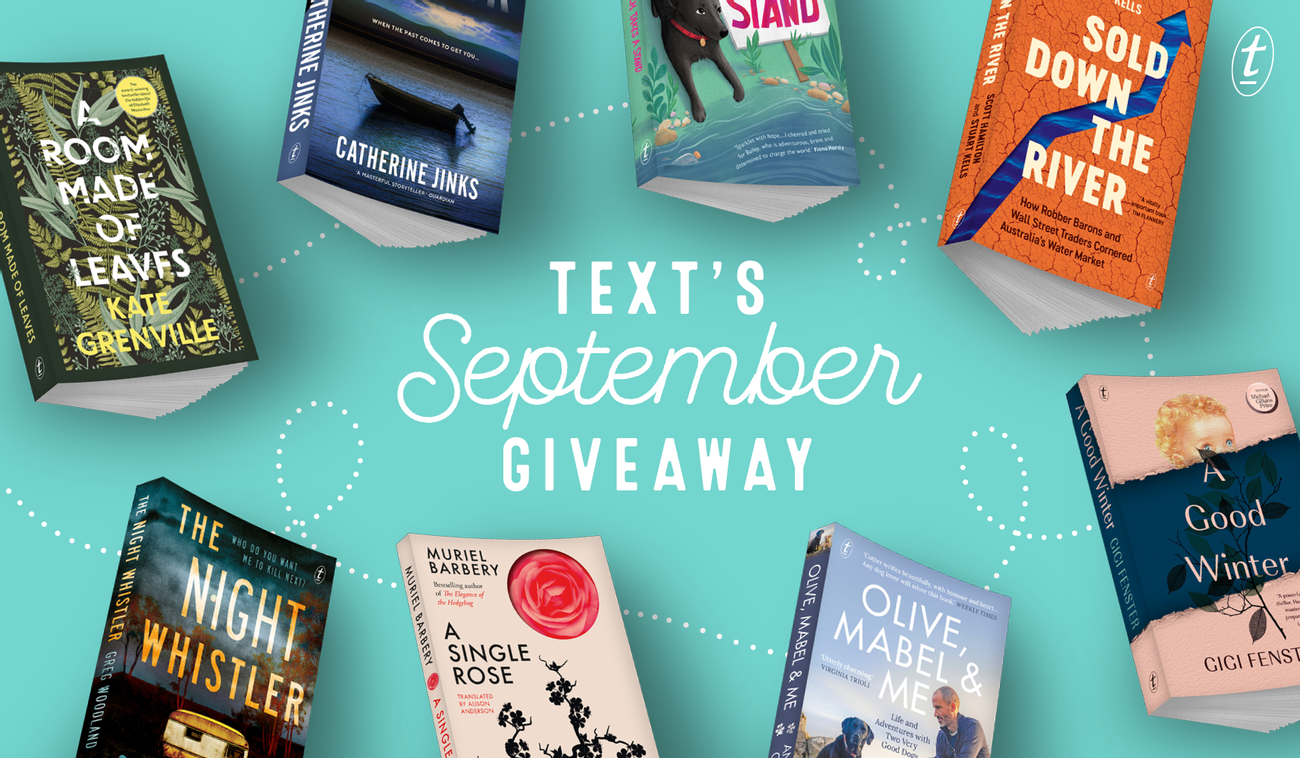 Congratulations, you've made it to September! Time to treat yourself to a good book. Read on for more about this month's new releases, including details of how you can win a copy of each. 


---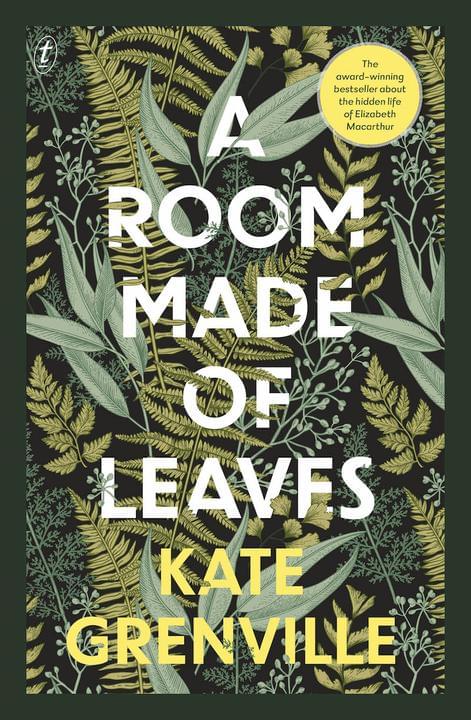 A Room Made of Leaves by Kate Grenville
NEW FORMAT
Historical fiction is turned inside out in Kate Grenville's bestselling and beloved latest novel A Room Made of Leaves – now available in paperback.
'Excellent…So beautifully observed and written…An accomplished novel with all the experience that a writer like Kate Grenville brings to her work.' Leigh Sales


The Attack by Catherine Jinks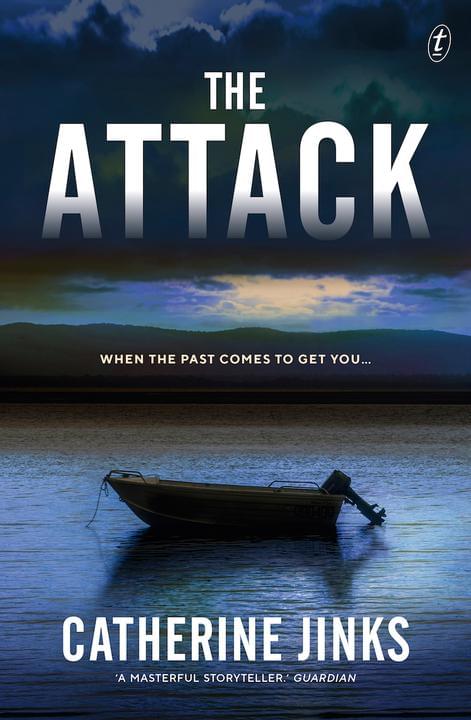 Catherine Jinks is the author every crime and thriller fan should have on their shelves. The Attack is a heart-pounding Australian story: a boot camp for troubled young men, a hidden identity and murderous pursuit on a remote island.
'[Jinks] is a masterful storyteller, able to easily carry the narrative exigences of plot and character regardless of genre…[she] knows how to dole out the tension, letting the suspense slacken and then ramping up the terror lest you become complacent for a few minutes.' Guardian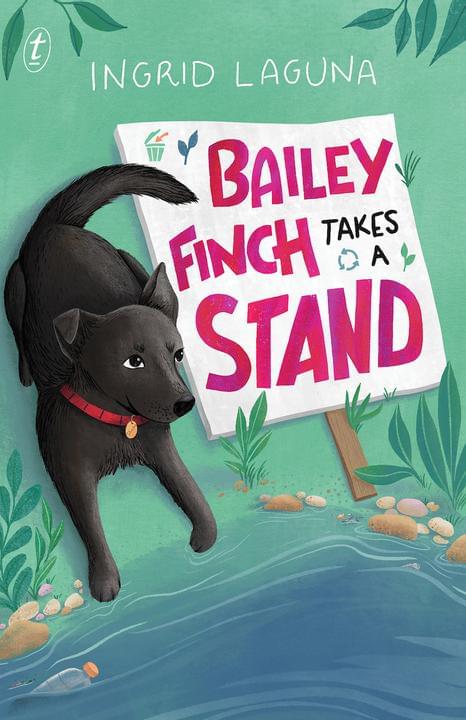 Bailey Finch Takes a Stand by Ingrid Laguna
A heart-warming new novel about a young girl who takes action to clean up her local creek. Bailey Finch Takes a Stand is an inspiring example of what one person without a lot of power can do within their local community.
'Bailey Finch reminds us that change is possible when people take a stand. A beautiful, inspiring tale about a true hero.' Penny Tangey


Sold Down the River: How Robber Barons and Wall Street Traders Cornered Australia's Water Market by Scott Hamilton & Stuart Kells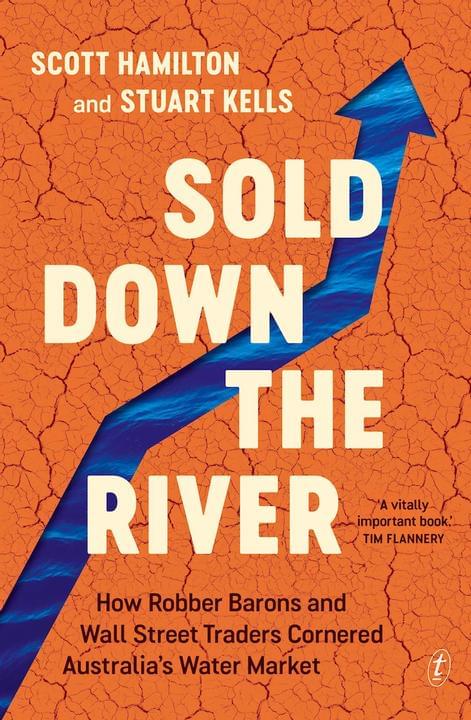 Two experts in public policy expose the shocking and shameful betrayal of Australia's regional heartland that allowed international bankers and traders to make a quick buck. Sold Down the River brings to light how the Murray–Darling Basin Plan has gone horribly wrong and has sold our farmers and local communities down the river. 
'A vitally important book detailing how a policy meant to save Australia's rivers became the means of their destruction.' Tim Flannery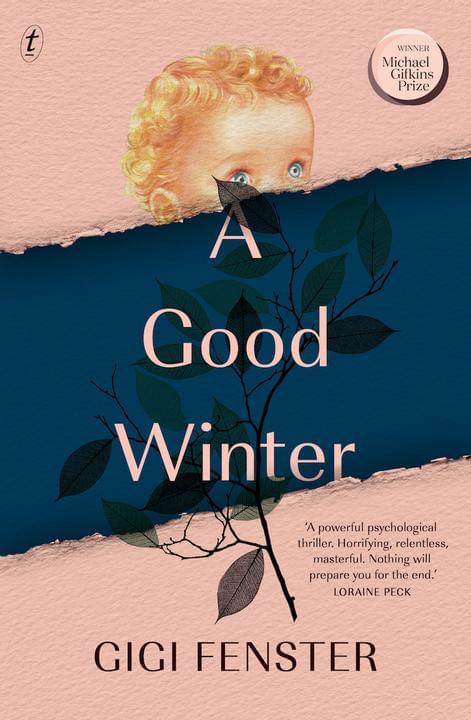 Winner of the 2021 Michael Gifkins Prize. A Good Winter is an enthralling psychological thriller about a woman whose seemingly innocent friendship with a neighbouring family turns into a dangerous obsession. Exquisitely written and simmering with menace, this is a book that firmly sinks its hooks into you and doesn't let go.


'A Good Winter is both a terrifying thriller and an intricate portrait of an obsessed and troubled mind…Complex, confronting, and utterly compelling. I couldn't put it down.' Suzanne McCourt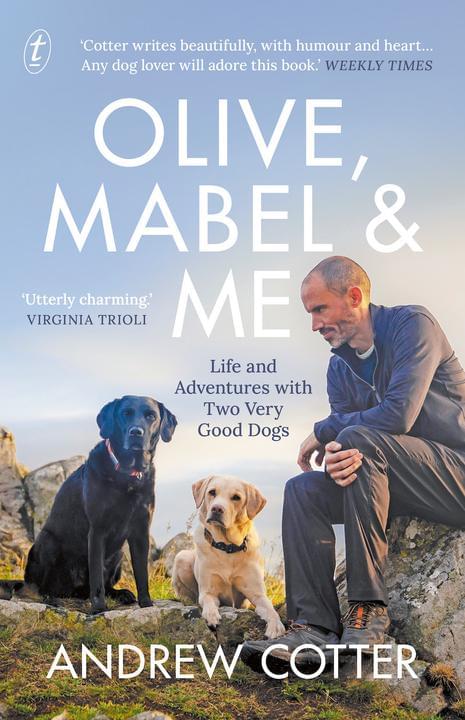 Olive, Mabel and Me: Life and Adventures with Two Very Good Dogs by Andrew Cotter
NEW FORMAT
Having reached over 40 million views online, Labradors Olive and Mabel continue their stardom in this delightful book by sports commentator Andrew Cotter. A treat for dog lovers everywhere, and the perfect antidote to these trying times.
'Cotter writes beautifully, with humour and heart…Any dog lover will adore this book.' Weekly Times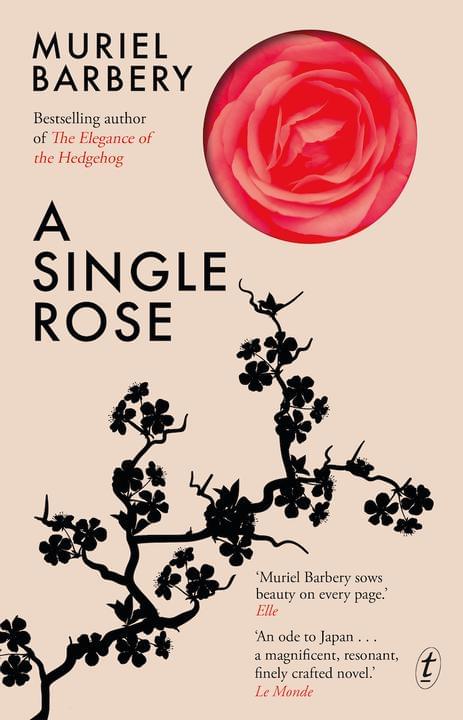 A Single Rose by Muriel Barbery
Translated by Alison Anderson
For fans of Elizabeth Gilbert and Gail Jones, this novel set in contemporary Kyoto explores universal themes of loss, abandonment and grief, and finding love where you least expect it. From the bestselling author of The Elegance of the Hedgehog.
'An ode to Japan…a magnificent, resonant, finely crafted novel.' Le Monde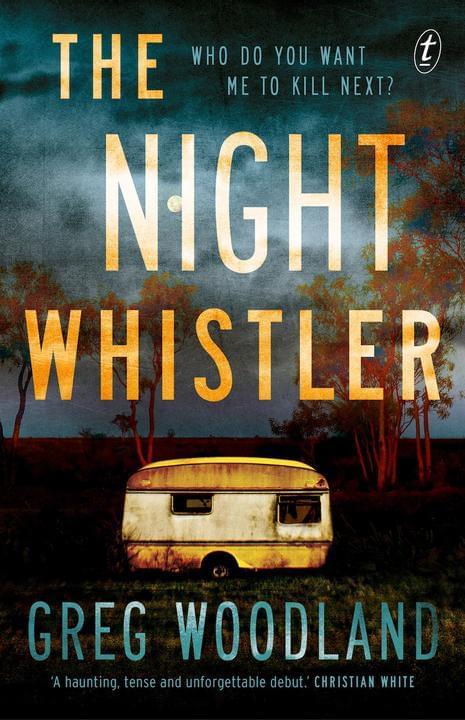 The Night Whistler by Greg Woodland
NEW FORMAT
Shortlisted for the 2021 Ned Kelly Award for Best Crime Debut. The Night Whistler ticks all the boxes for a satisfying crime read: a gripping whodunnit, bucketloads of tension, a psychopath stalker and characters with heart. You'll be on the edge of your seat from page one.
'A haunting, tense and unforgettable debut.' Christian White 
 
---
For your chance to win one of our September new releases, visit our Facebook page and tell us which one you would like and why.
The competition is open to AU/NZ residents only. Entries close 23:59 AEST Friday 3 September. Winners will be notified via Facebook (one book per person only).
FRIENDS OF THE CHILLER
SUBSCRIBE TO TEXT'S NEWSLETTER