August New Books and Giveaway
The days might be getting longer, but there are still plenty of cosy winter nights left, so pop the kettle on, wrap up in your favourite blanket and settle down for a few hours with one of our great August new releases. Read on for more about this month's books, including details of how you can win a copy of each. 
---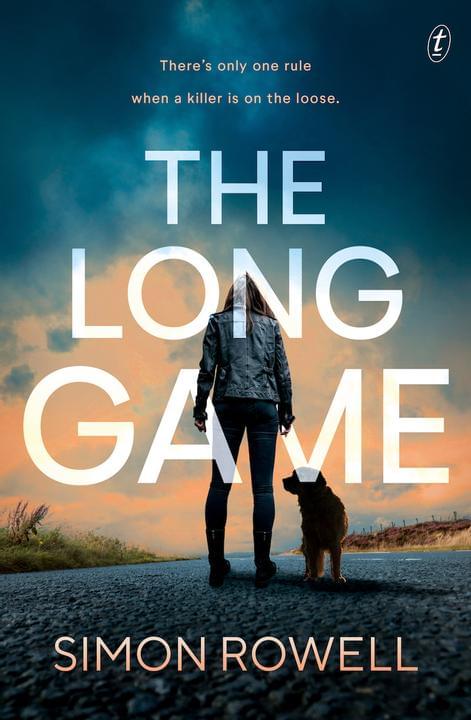 Detective Zoe Mayer is back in the line of duty after a terrorist attack left her with PTSD. Now she's on the tail of a cunning serial killer, and Zoe must prove she's fit for the job before it's too late. A tightly wound debut crime novel set in Melbourne and surrounds, for fans of Sarah Bailey, Garry Disher and J. M. Green.
'Beautifully written, this clever crime thriller kept me hooked till the end.' Sara Foster, bestselling author of You Don't Know Me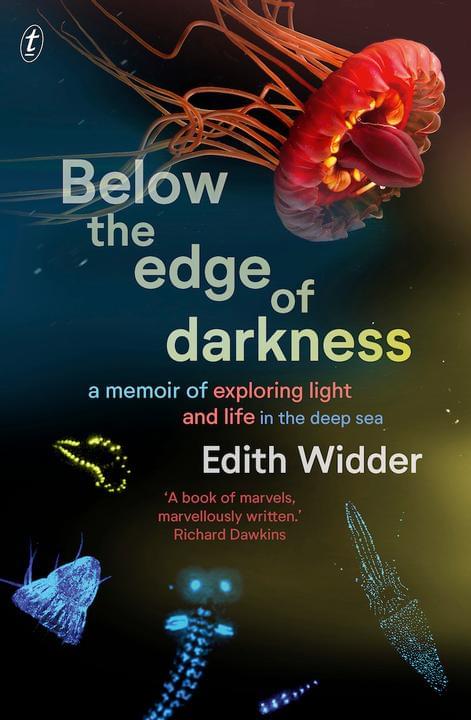 Below the Edge of Darkness: A Memoir of Exploring Light and Life in the Deep Sea by Edith Widder
A warm and uplifting book about bioluminescence and deep-sea adventure, combining popular science with fascinating memoir. The personal journey of leading oceanographer and marine biologist Edith Widder is imbued with optimism and a sense of profound wonder.
'Edith Widder's subject is light itself – the manufacture of light by strange and eerie denizens of the deep sea – and her scintillating style is worthy of it…A book of marvels, marvellously written.' Richard Dawkins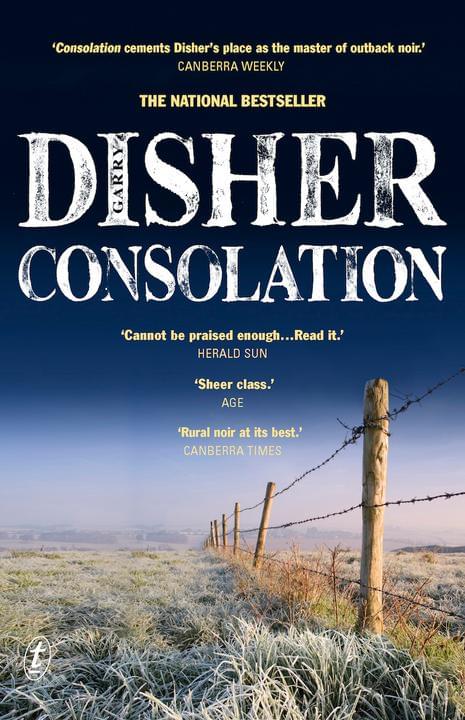 Consolation by Garry Disher
NEW FORMAT
Australia's favourite country copper, Hirsch, is back in this new edition of the bestseller Consolation, the follow-up to Peace and Bitter Wash Road.
'Well written and very entertaining, Consolation cements Disher's place as the master of outback noir.' Canberra Weekly




Two Afternoons in the Kabul Stadium: A History of Afghanistan through Clothes, Carpets and the Camera by Tim Bonyhady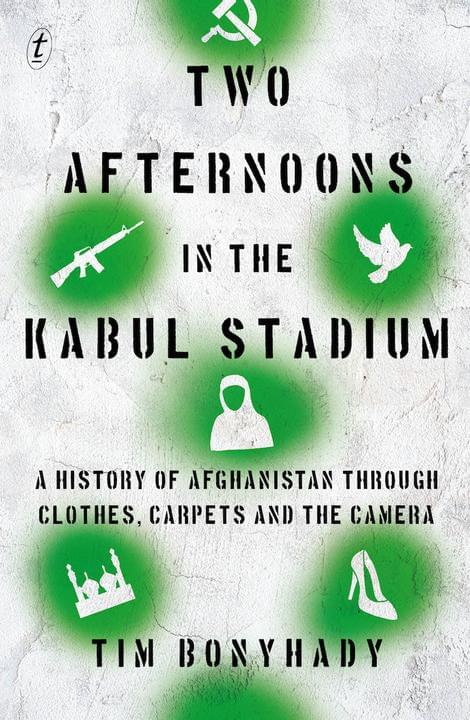 This remarkable book provides a history of Afghanistan through the visual – from ancient carpet designs to woven depictions of tanks and Kalashnikovs. Two Afternoons in the Kabul Stadium offers both a new way of seeing Afghanistan and a new way of understanding it.
'Barbarism and textiles, miniskirts and chadaris. Historian Tim Bonyhady has fashioned these and countless other ingredients into an intriguing account of Afghanistan's fiendishly complex cultural and political wars in which a leader's choice of hat relays coded messages, and a photograph can be every bit as dangerous as a landmine.' Christopher Kremmer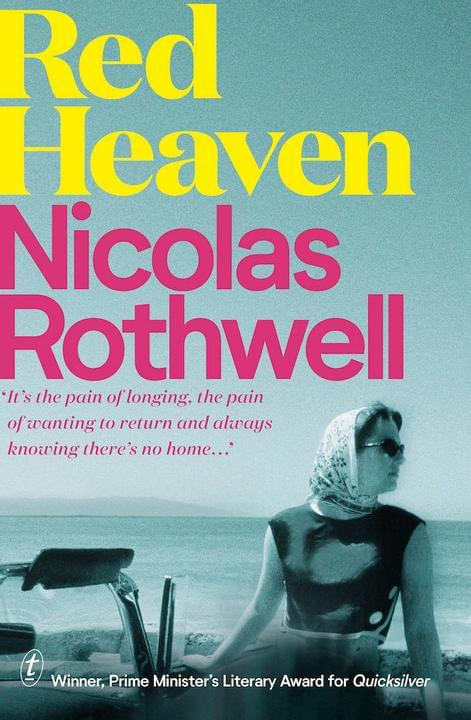 Red Heaven by Nicolas Rothwell
This is the story of a child's journey to adulthood, the loss of those he loves and his fixing of them in memory – a cinematic European saga of 1960s and '70s glamour and decadence, set in the Alpine hotels and boarding schools of a now lost Europe.
'A weird and wonderful writer.' Australian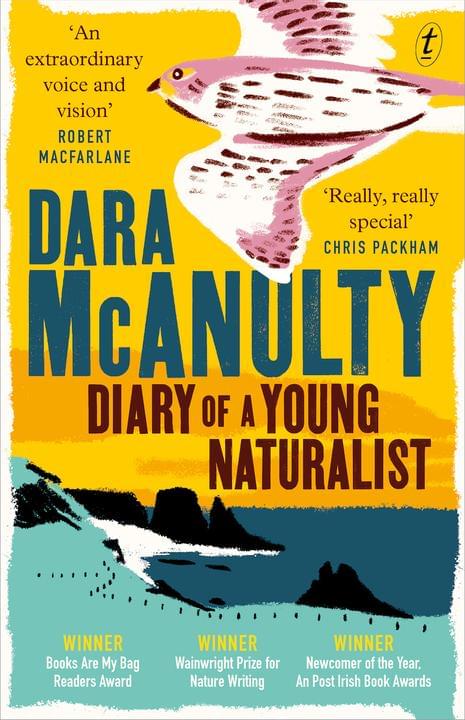 Diary of a Young Naturalist by Dara McAnulty
NEW FORMAT
Diary of a Young Naturalist chronicles the turning of 15-year-old Dara McAnulty's world. From spring and through a year in his home patch in Northern Ireland, Dara spent the seasons writing these vivid, evocative and moving diary entries about his connection to wildlife and the way he sees the world.
'Captivating…[Dara McAnulty's] diary covers everyday events under the panoply of the eternal natural world…a brilliant achievement.' Age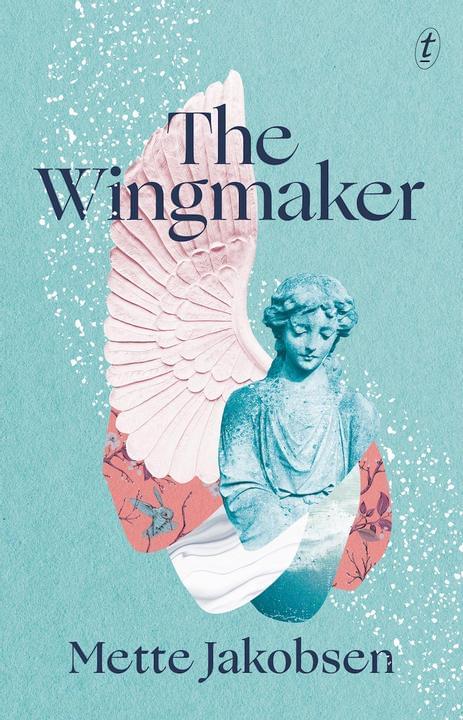 The Wingmaker by Mette Jakobsen
From a masterful Australian storyteller comes a mesmerising otherworldly tale about love, memory and redemption. In a wintry coastal town, Vega must restore a crumbling marble angel to its former glory – but can she also find a way to pick up the pieces of her life and begin anew?
'Radiant, enchanting – The Wingmaker is a joy to read. I adore Mette Jakobsen's writing.' Favel Parrett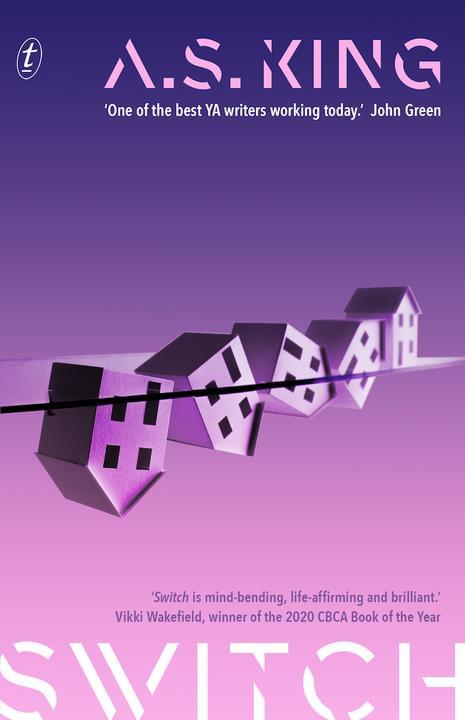 Time has stopped; it has now been 23 June 2020 for almost a year. Tru thinks that might be because people have stopped caring about each other. In an exciting and experimental style, with a metaphysical overtone, Switch helps us understand human connection and how we are coping in an increasingly fractured world.
'Switch is mind-bending, life-affirming and brilliant. Nobody maps the wilderness of growing up like A.S. King.' Vikki Wakefield


---
For your chance to win one of our amazing August new releases, visit our Facebook page and tell us which one you would like and why.
The competition is open to AU/NZ residents only. Entries close 23:59 AEST Friday 6 August. Winners will be notified via Facebook (one book per person only).


FRIENDS OF THE CHILLER
SUBSCRIBE TO TEXT'S NEWSLETTER