August New Books and Giveaways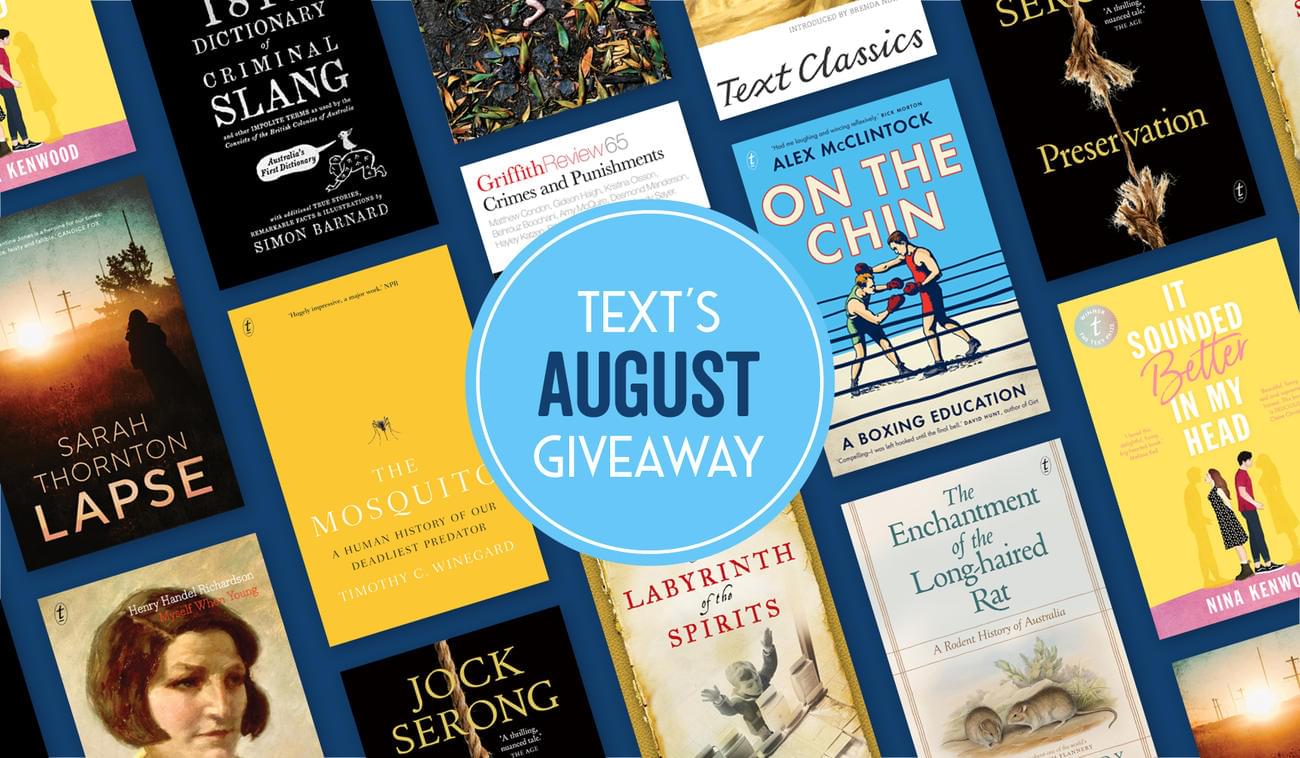 August (noun): the eighth month of the Gregorian calendar.
August (adjective): marked by majestic dignity or grandeur.
Leading us to the inevitable declaration that we have an august selection of new releases this August – an assertion we're happy to back up by sharing them with you. Simply go to our Facebook page, tell us which one of our august August books you'd like to read and why, and you'll have a chance of winning a copy. 


---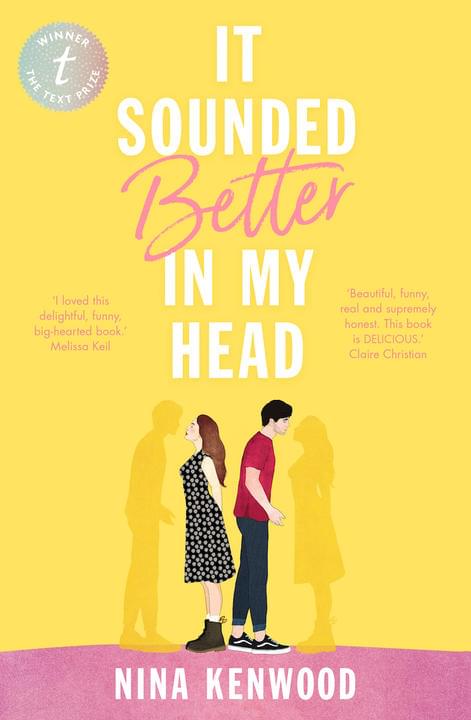 It Sounded Better in My Head  by Nina Kenwood
The big-hearted romantic comedy that has everyone smitten. A tender, funny and joyful novel about longing, confusion, feeling left out and finding out what really matters, by a stunning new voice in YA fiction.
'[A]n outstanding book that captures perfectly the liminal moment at the end of high school before 'real life' begins – in my opinion, it's the younger, funnier cousin of Sally Rooney's Normal People, and I think Nina is about to become quite famous.' Readings

'I absolutely looooooooooooved it…I fell for Natalie like a ton of bricks!!' Booktopia
---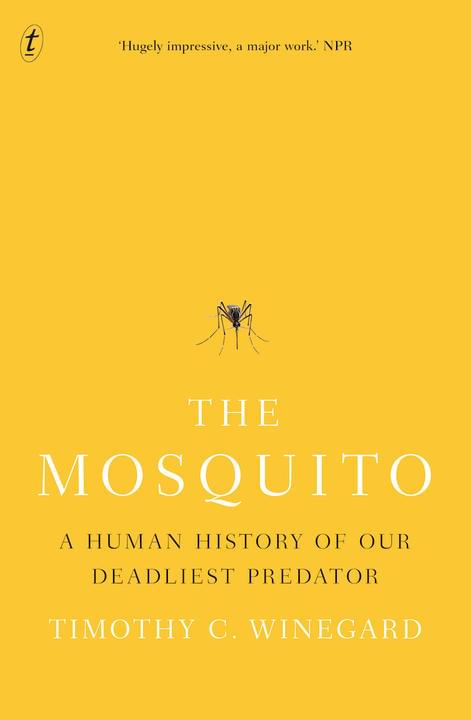 The Mosquito: A Human History of Our Deadliest Predator  by Timothy C. Winegard

A ground-breaking work of narrative non-fiction that offers a dramatic new perspective on human history – the extraordinary story of how a tiny bloodsucking fly indelibly changed our world.

'An eye-opening, deeply alarming, and absolutely engrossing view of humanity's most tenacious foe.' Foreign Policy
---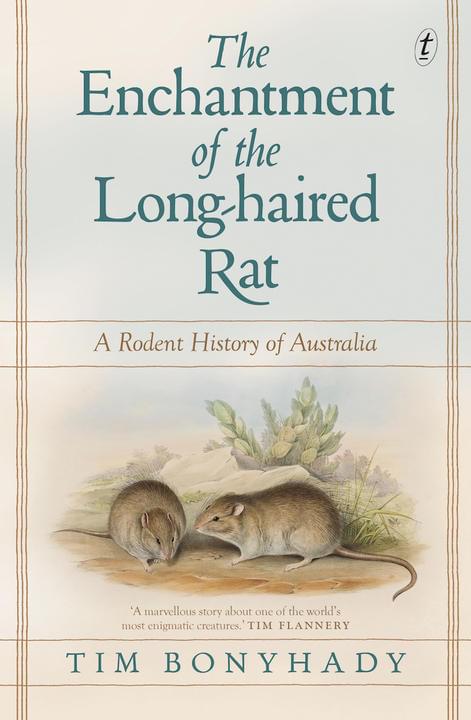 The Enchantment of the Long-haired Rat: A Rodent History of Australia  by Tim Bonyhady
An astonishing history, this fascinating story of a much-maligned and little-understood native Australian rodent illuminates a species, a continent, its climate and its people like never before.
'A marvellous story about one of the world's most enigmatic creatures.' Tim Flannery


---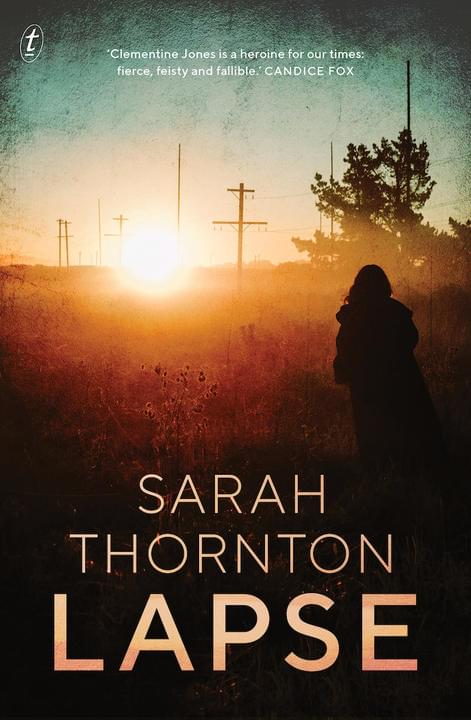 Former big-city lawyer Clementine Jones is running from her past, desperate to keep her head down and start again – so coaching a small-town football team to its first grand final in over fifty years is probably not the best way to keep a low profile. But when her star player quits the team and loses his job amid allegations of theft, something doesn't add up, and Clem just can't stop herself investigating. Small-town secrets, racial prejudice and old grudges come bubbling to the surface in this gripping debut novel from an exciting new voice in rural crime, perfect for fans of Garry Disher.
'Clementine Jones is a heroine for our times: fierce, feisty and fallible.' Candice Fox


---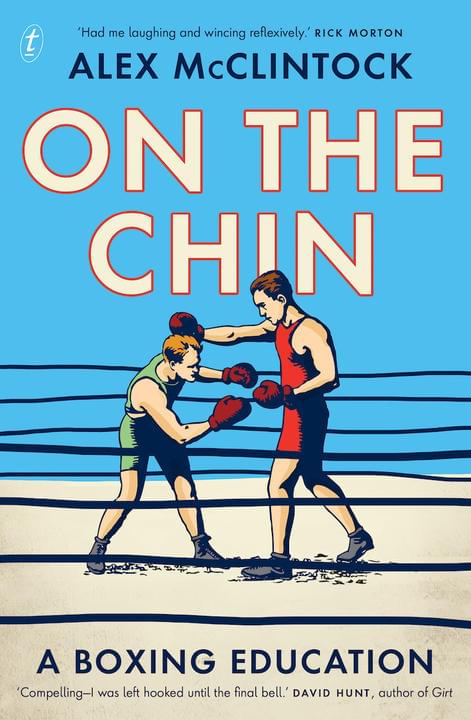 On the Chin: A Boxing Education  by Alex McClintock
Alex McClintock uses his own unlikely progress through the amateur ranks as a springboard to explore the history, culture and contradictions of boxing. Informative, insightful and effortlessly entertaining, this is your essential guide to the art of hitting and getting hit.
'Compelling - I was left hooked until the final bell.' David Hunt, bestselling author of Girt 


---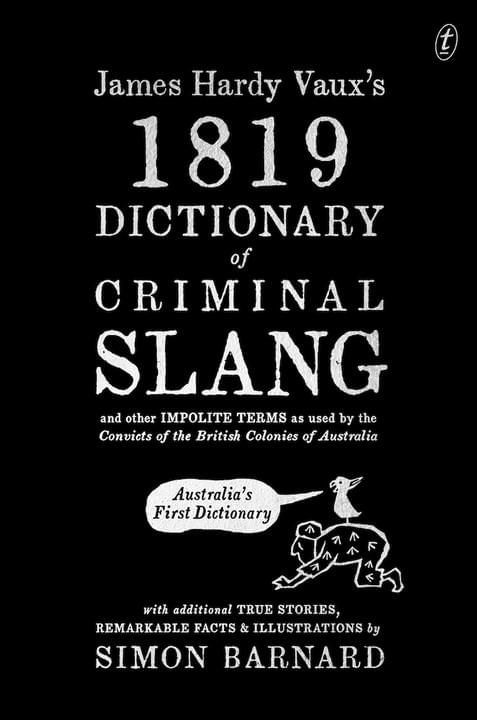 James Hardy Vaux's 1819 Dictionary of Criminal Slang and Other Impolite Terms as Used by the Convicts of the British Colonies of Australia with Additional True Stories, Remarkable Facts and Illustrations: Australia's First Dictionary  by Simon Barnard
First published two hundred years ago, this Australian dictionary was an invaluable tool for magistrates of the time, as a way of decoding criminal slang. Pairing history with detailed and humorous illustrations, this engaging volume brings lively colour to our convict past and is an entertaining look at our lexicographical origins. 
Nob it by having a york at this plummy book; you'll be nuts upon yourself if you do.
 

---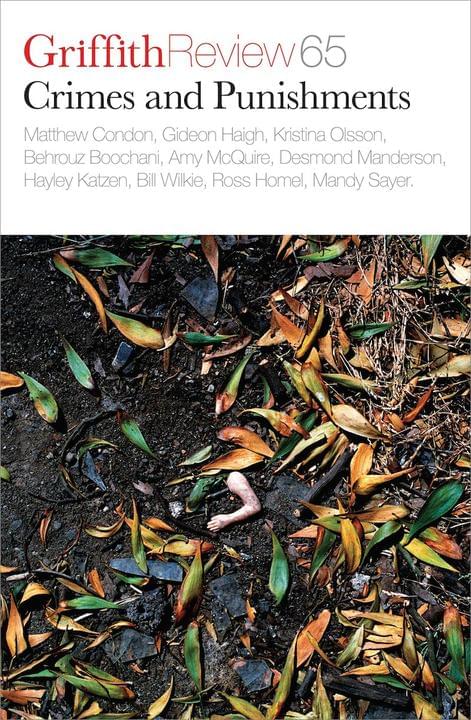 Griffith Review 65: Crimes and Punishments edited by Ashley Hay
Stories of reform and possibility from inside our institutions, including accounts of state-sanctioned violence, of justice after decades of systematic failures and betrayals, of truths, lies and assumptions, and of the ones that get away.
'Griffith Review is a must-read for anyone with even a passing interest in current affairs, politics, literature and journalism.' West Australian


---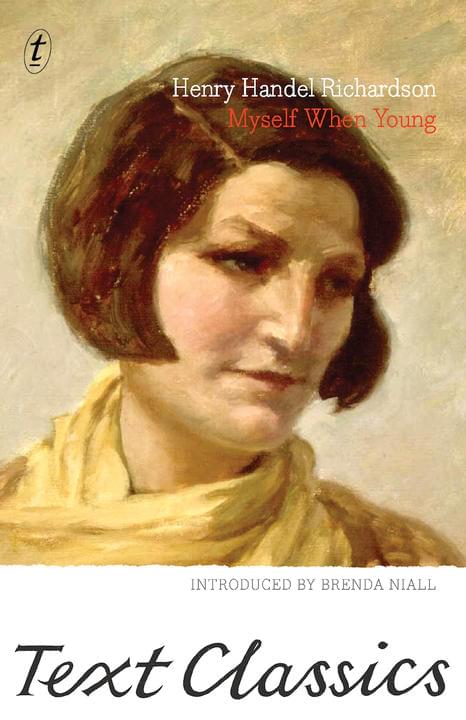 Myself When Young: Text Classics by Henry Handel Richardson
The unfinished autobiography of one of the great Australian novelists – a lively and revealing self-portrait of the artist as a young woman.
'A gorgeous coming-of-age story that is both charming and deeply moving.' Guardian on The Getting of Wisdom



---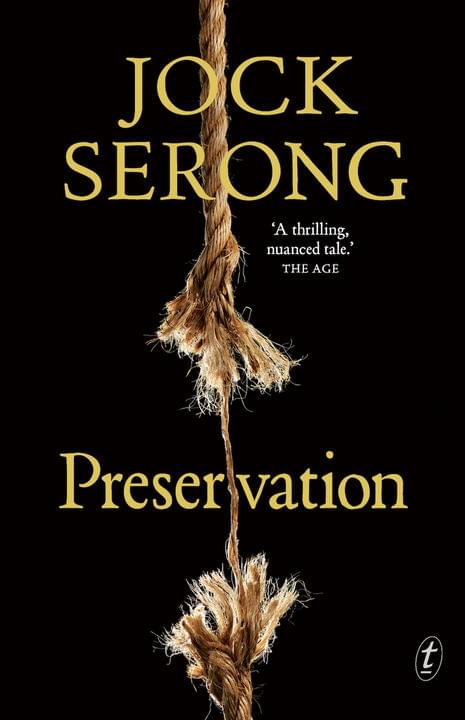 Three men, three stories, one terrible truth.
Historical fiction based on the true story of the wreck of the Sydney Cove, from the Ned Kelly Award–winning author. Now in a more affordable paperback format.
'Full of tension and menace...A riveting and brutal tale.' Good Reading


---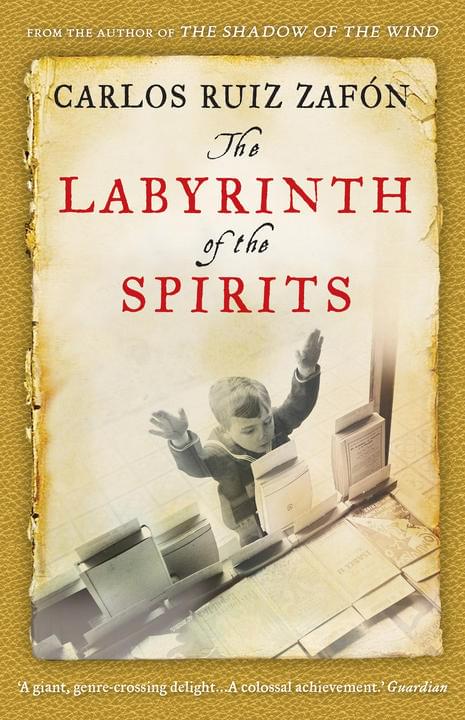 The Labyrinth of the Spirits by Carlos Ruiz Zafón
The final chapter in the story that began with The Shadow of the Wind and brings The Cemetery of Forgotten Books to a grand finale – a tribute to the world of books, the art of storytelling and the magical link between literature and life. Every volume of Zafón's epic series is now available in the smaller, competitively priced paperback format.
'A satisfying conclusion to a grand epic that, of course, will only leave its fans wanting more.' Kirkus Reviews (starred review) 


---
For your chance to win one of our amazing August books, visit our Facebook page and tell us which one you would like and why.
The competition is open to AU/NZ residents only. Entries close 23:59 AEST Sunday 11 August. Winners will be notified via Facebook (one book per person only).



FRIENDS OF THE CHILLER
SUBSCRIBE TO TEXT'S NEWSLETTER