Text's Queens of Literature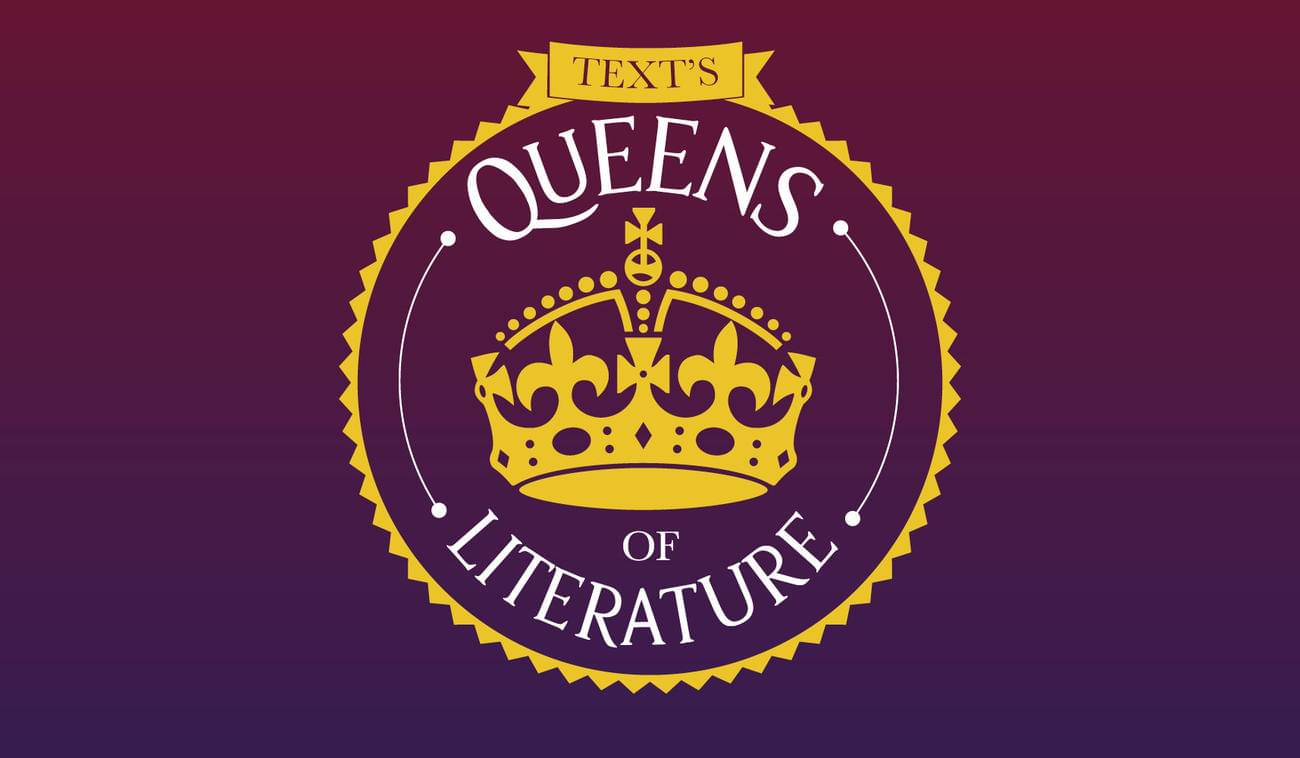 The Queen's Birthday Long Weekend is coming to the office of Text. To celebrate, we've got a list of some of our Queens of Literature! AKA Celebrating Great Women of Literature at Text! 
If you order any of the below featured books from our website and use the code TEXTQUEENS, you'll get 15% off your order! 
---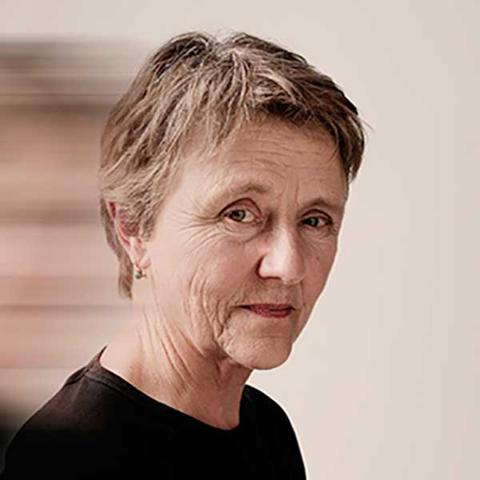 Kicking us off is Helen Garner. And speaking of birthdays, do you know she turned seventy-five last year? Helen Garner is an award-winning author of novels, stories, screenplays and works of non-fiction. In 2006 she received the inaugural Melbourne Prize for Literature. Her novel The Spare Room, published in 2008, won the Victorian Premier's Literary Award for Fiction, the Queensland Premier's Award for Fiction and the Barbara Jefferis Award, and has been translated into many languages. This House of Grief was named Best True Crime book in the 2015 Ned Kelly Awards. In 2016 Helen Garner was awarded the Windham-Campbell Prize for Non-Fiction. 
Order Everywhere I Look for a 15% discount.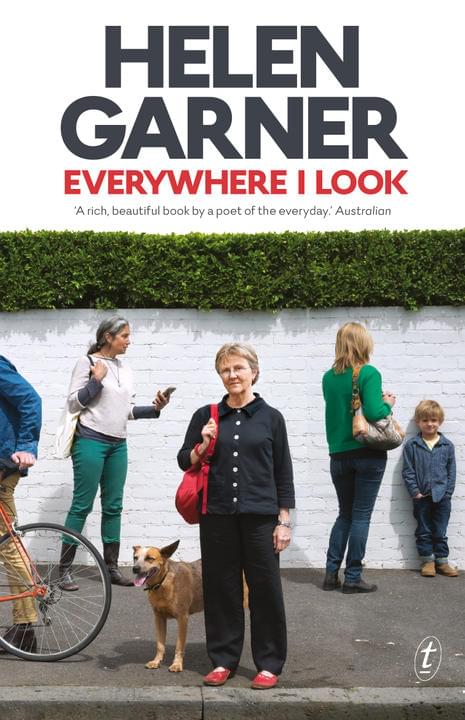 Spanning fifteen years of work, Everywhere I Look is a book full of unexpected moments, sudden shafts of light, piercing intuition, flashes of anger and incidental humour. It takes us from backstage at the ballet to the trial of a woman for the murder of her newborn baby. It moves effortlessly from the significance of moving house to the pleasure of re-reading Pride and Prejudice.
Everywhere I Look includes Garner's famous and controversial essay on the insults of age, her deeply moving tribute to her mother and extracts from her diaries, which have been part of her working life for as long as she has been a writer. 
---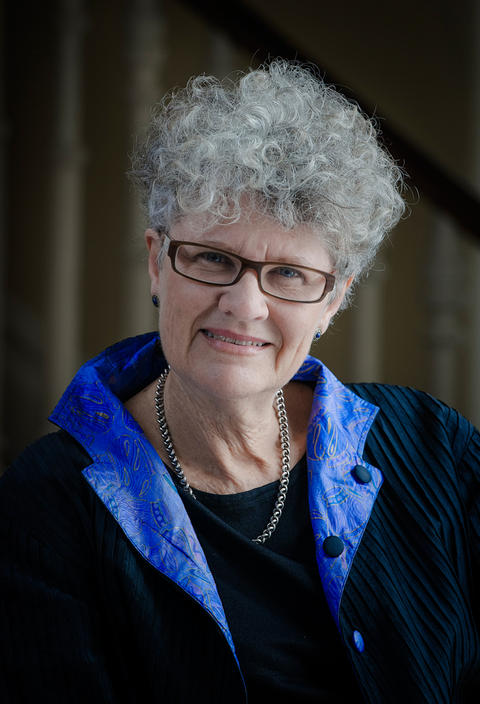 Next up is the incredible Kate Grenville. She is one of Australia's most celebrated writers. Her bestselling novel The Secret River received the Commonwealth Writers' Prize, and was shortlisted for the Man Booker Prize and the Miles Franklin Literary Award. The Idea of Perfection won the Orange Prize.

Order The Secret River for a 15% discount.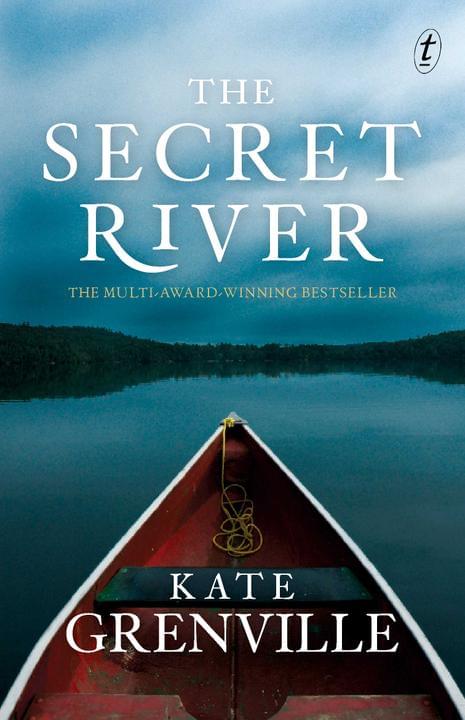 Inspired by research into her own family history, The Secret River vividly creates the reality of settler life, its longings, dangers and dilemmas. It is a brilliantly written book, a groundbreaking story about identity, belonging and ownership.


---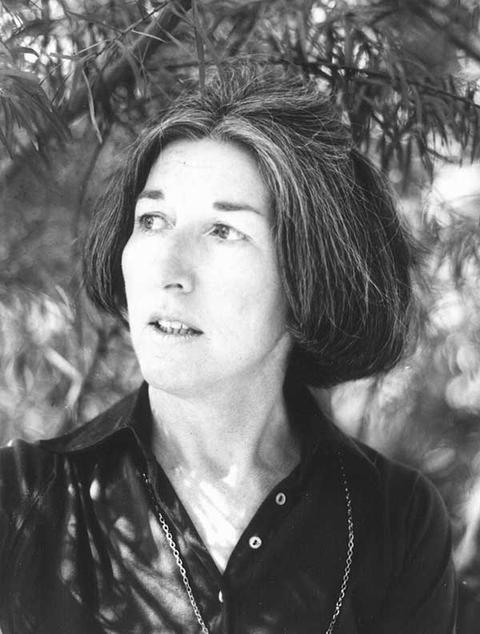 Elizabeth Harrower is without doubt among the most important writers of the postwar period in Australia. She was born in Sydney in 1928 but her family soon relocated to Newcastle, where she lived until she was eleven. After leaving school she worked as a clerk and studied psychology. 
In 1951 Harrower moved to London. She travelled extensively and she began to write fiction. Her first novel Down in the City was published in 1957, and was followed by The Long Prospect a year later. In 1959 she returned to Sydney where she began working for the ABC and as a book reviewer for the Sydney Morning Herald. In 1960 she published The Catherine Wheel, the story of an Australian law student in London, her only novel not set in Sydney. 
The Watch Tower appeared in 1966. No further novels were published, though Harrower continued to write short fiction. Her work is austere, intelligent and ruthless in its perceptions about men and women. She was admired by many of her contemporaries, including Patrick White and Christina Stead.


Order The Watch Tower for a 15% discount.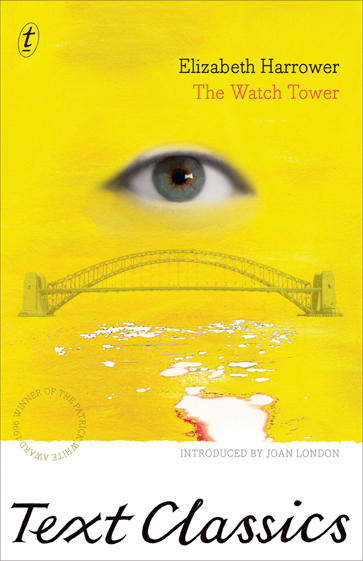 Breaking their poses like trees snapping branches, the women urgently regarded each other, cleared away all signs of work in an instant, examined their souls for defects, in a sense crossed themselves, and waited. 
After Laura and Clare are abandoned by their mother, Felix is there to help, even to marry Laura if she will have him. Little by little the two sisters grow complicit with his obsessions, his cruelty, his need to control.
Set in the leafy northern suburbs of Sydney during the 1940s, The Watch Tower is a novel of relentless and acute psychological power. 

---
Next is Elena Ferrante. She was listed in Time magazine's 100 Most Influential People, 2016.
Elena Ferrante was born in Naples. She is the author of seven novels: The Days of Abandonment, Troubling Love, The Lost Daughter, and her Neapolitan quartet – My Brilliant Friend, The Story of a New Name, Those Who Leave and Those Who Stay, and The Story of the Lost Child – took the world by storm. She is one of Italy's most acclaimed authors. 
An HBO series is now in the works based on My Brilliant Friend.


Order My Brilliant Friend for a 15% discount.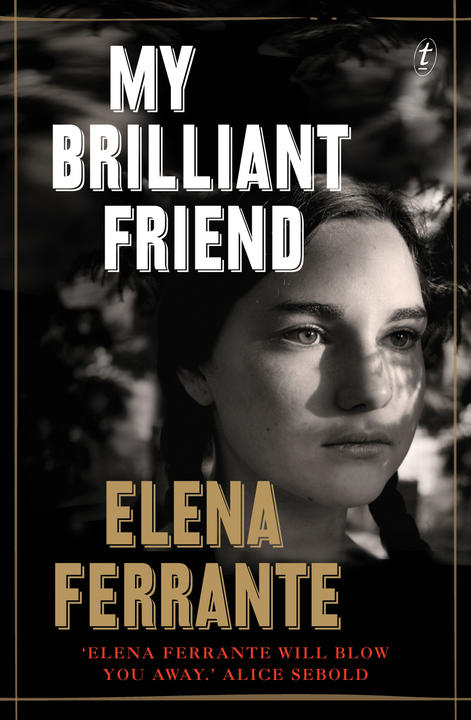 My Brilliant Friend, the story of Elena and Lila, begins in the 1950s in a poor but vibrant neighbourhood on the outskirts of Naples. The girls learn to rely on each other and discover that their destinies are bound up in the intensity of their relationship.
Elena Ferrante's piercingly honest portrait of two girls' path into womanhood is also the story of a nation and a meditation on the nature of friendship itself.
My Brilliant Friend is a modern masterpiece, the work of one of Italy's great storytellers.
---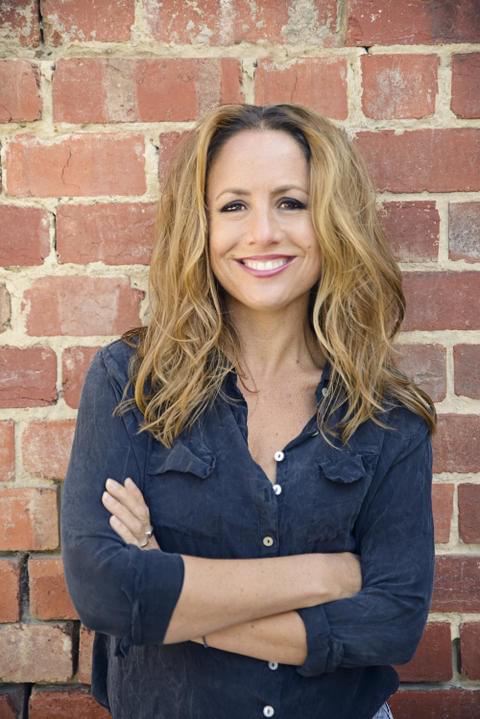 The indomitable historian, political speechwriter, university lecturer, historical consultant and radio and television broadcaster and author Clare Wright also makes the list. She researched, wrote and presented the ABC-TV documentary Utopia Girls and is the co-writer of the four-part series The War That Changed Us, which screened on ABC1. Her The Forgotten Rebels of Eureka won the Stella Prize in 2014.


Order The Forgotten Rebels of Eureka for a 15% discount.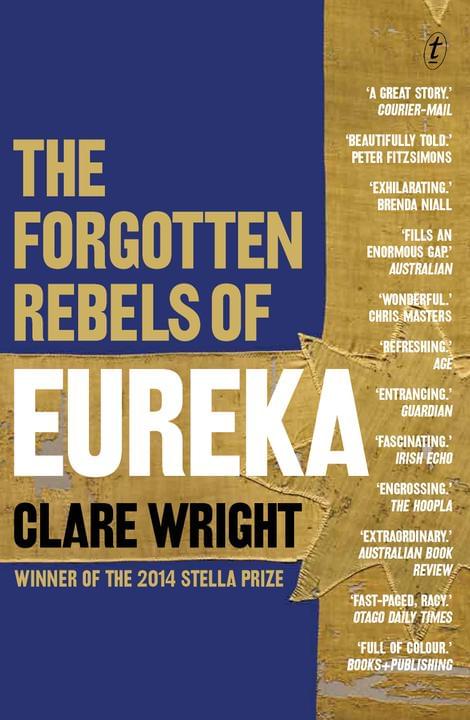 The Eureka Stockade.
It's one of Australia's foundation legends—yet the story has always been told as if half the participants weren't there. But what if the hot-tempered, free-spirited gold miners we learned about at school were actually husbands and fathers, brothers and sons? What if there were women and children right there beside them, inside the Stockade, when the bullets started to fly? And how do the answers to these questions change what we thought we knew about the so-called 'birth of Australian democracy'?
Who, in fact, were the midwives to that precious delivery?
The multi award-winning Forgotten Rebels of Eureka took ten years to research and is a fitting tribute to the unbiddable women of Ballarat – women who made Eureka a story for us all.


---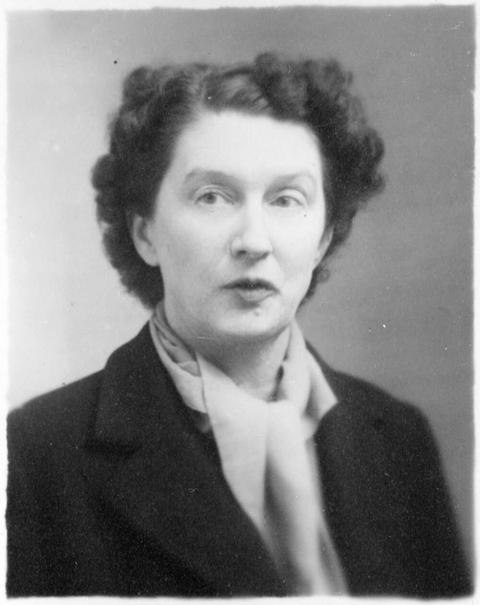 Christina Stead should always be included in Australian female literature royalty. She is a recipient of the Patrick White Award and is widely considered to be one of the most influential Australian authors of the twentieth century.
Order The Beauties and Furies for a 15% discount.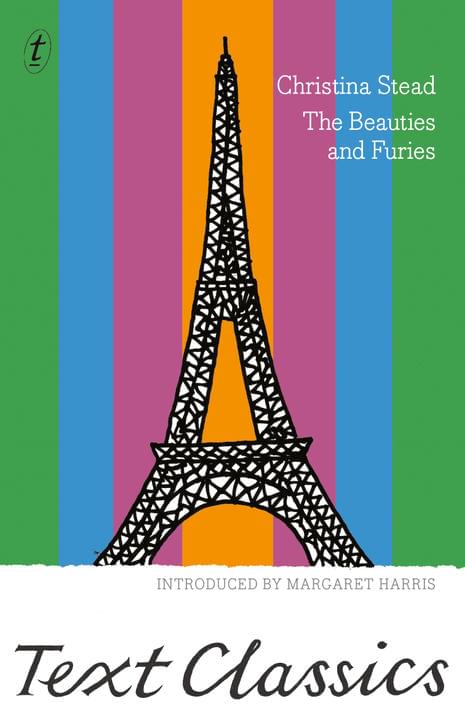 It is 1934, and Elvira Western has left London and her dull marriage to Paul, a doctor, for Paris and her waiting lover, Oliver, a student radical. But drab hotels and interminable discussions of politics are not her idea of romance, and soon Elvira is wishing she could leave the city of 'many beauties—and furies', and return home…
Christina Stead's second novel, The Beauties and Furies, dramatises a love triangle against a backdrop of political upheaval. Its publication in 1936 prompted a writer for the New Yorker to call Stead the 'most extraordinary woman novelist' since Virginia Woolf. 
---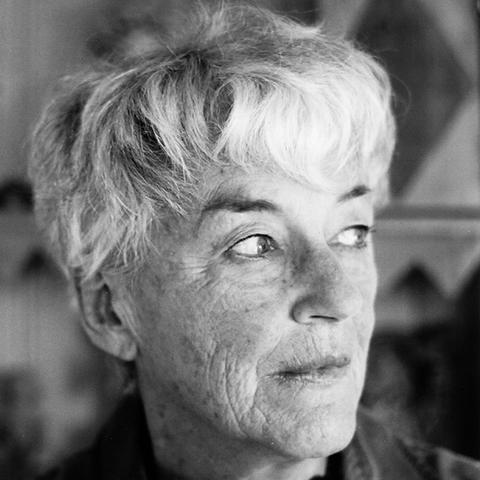 Are you going to mention Inga Clendinnen, I hear you ask? Of course we are! 
Inga Clendinnen was born in Geelong in 1934. Her early books and scholarly articles on the Aztecs and Maya of Mexico earned her a reputation as one of the world's pre-eminent historians. Reading the Holocaust, Tiger's Eye and Dancing with Strangers have been critically acclaimed and won a number of local and international awards.

Order Dancing with Strangers for a 15% discount.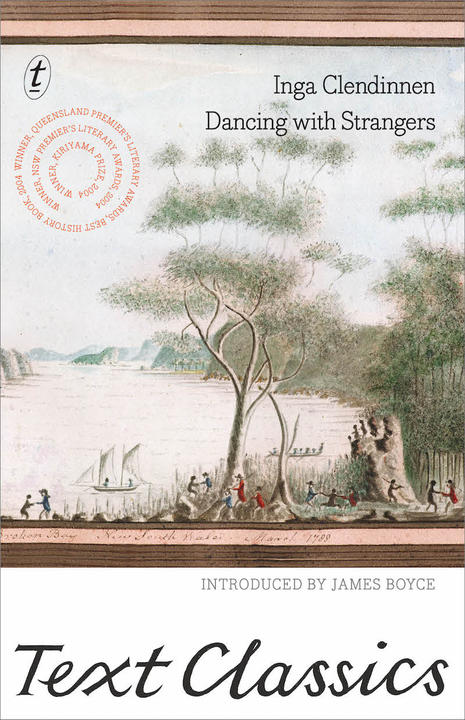 The multi-award winning Dancing With Strangers is Clendinnen's seminal account of the moment in January 1788 when the First Fleet arrived in Sydney Harbour and a thousand British men and women, some of them convicts and some of them free, encountered the Australians living there. 'These people mixed with ours,' wrote a British observer after landfall, 'and all hands danced together.' What followed would shape relations between the peoples for the next two centuries.


---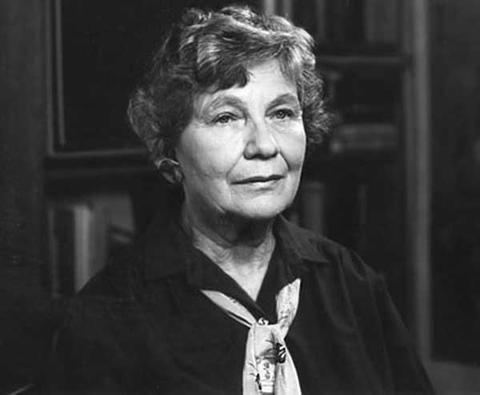 Amy Witting is next on our list. She was born in Annandale, an inner suburb of Sydney, in 1918. She attended Sydney University, then taught French and English in state schools. Beginning late in life she published six novels, including The Visit, I for Isobel, Isobel on the Way to the Corner Shop and Maria's War; two collections of short stories; two books of verse, Travel Diary and Beauty Is the Straw; and her Collected Poems.
She had numerous poems and short stories published in magazines such as Quadrant and the New Yorker.
Witting was awarded the 1993 Patrick White Prize. Isobel on the Way to the Corner Shop won the Age Book of the Year Award.


Order I for Isobel for a 15% discount.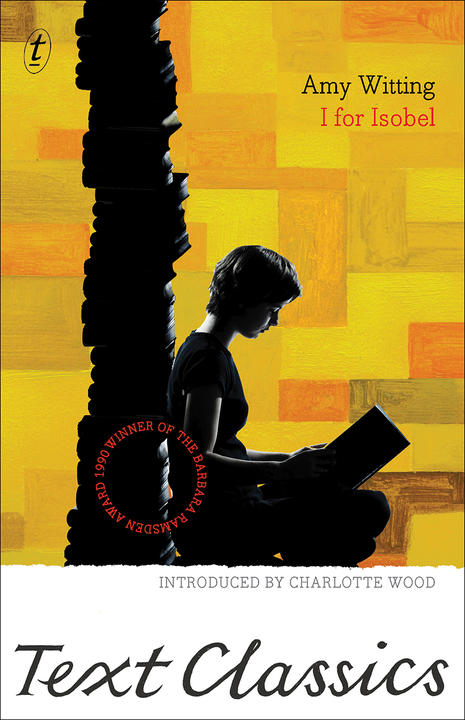 I for Isobel is a modern-day Australian classic. Born into a world without welcome, Isobel observes it as warily as an alien trying to pass for a native. Her collection of imaginary friends includes the Virgin Mary and Sherlock Holmes. Later she meets Byron, W.H. Auden and T.S. Eliot. Isobel is less at ease with the flesh-and-blood people she meets, and least of all with herself, until a lucky encounter and a little detective work reveal her identity and her true situation in life. 


---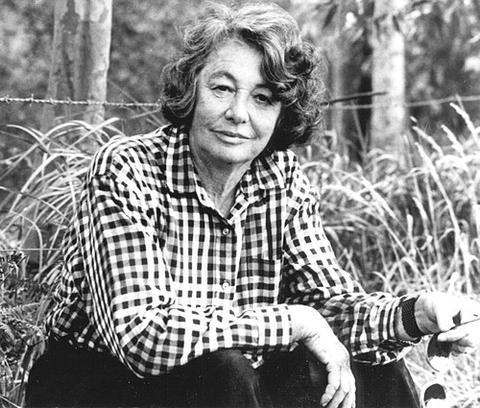 And finally, in today's episode of Queens of Text, we have Thea Astley. She has won four Miles Franklin awards, which almost makes her an Empress. Her fiction is distinguished by vivid imagery and metaphor; a complex, ironic style; and a desire to highlight oppression and social injustice. She is one of the most distinctive and influential Australian novelists of the twentieth century.


Order Drylands for a 15% discount.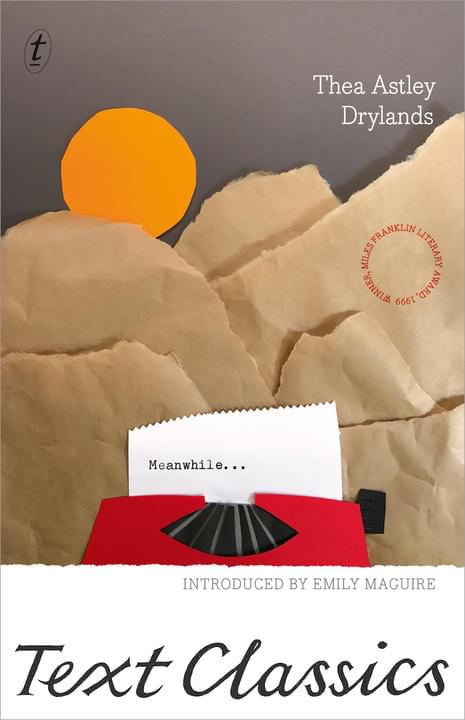 In the dying town of Drylands, Janet Deakin sells papers to lonely locals. At night, in her flat above the newsagency, she attempts to write a novel for a world in which no one reads—'full of people, she envisaged, glaring at a screen that glared glassily back'. Drylands is the story of the townsfolk's harsh, violent lives. Trenchant and brilliant, Thea Astley's final novel is a dark portrait of outback Australia in decline.


---
And thus concludes this edition of Text's Queens of Literature. 
Take advantage of our discount code TEXTQUEENS to receive a 15% discount on any of the above featured  books. And remember delivery is free within Australia if you order from the website!
Discount offer ends Wednesday 20 June 2018 and open to residents of ANZ only.
FRIENDS OF THE CHILLER
SUBSCRIBE TO TEXT'S NEWSLETTER