Articles tagged "listicle"
The Story of Shit: What more can we say? Actually…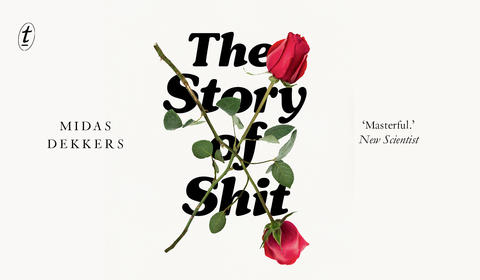 Text is publishing a golden little nugget of a book this month, The Story of Shit by Midas Dekkers, translated from the Dutch by Nancy Forest-Flier.   
We've selected some little gems from this fascinating book all about that most delicate of subjects – shit.
When Should You Start Reading this Blog Post?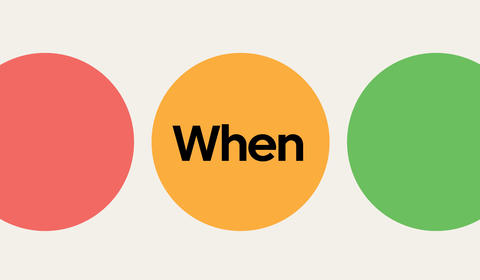 When should you quit that job? When should you sit an exam? When is the best time of day for a hospital procedure? Have you ever wondered these things? Daniel H. Pink has. Drawing on a rich trove of research from psychology, biology and economics, his latest book, When: The Scientific Secrets of Perfect Timing, unlocks the scientific secrets to good timing to help you flourish at work, school and home.
We've collected some fascinating facts from this thought-provoking and motivational book that's already had some members of the Text office quietly rescheduling meeting times and holding off on their coffee intake for an extra hour or two. 
Text's Kids and Teens Recommendations for Christmas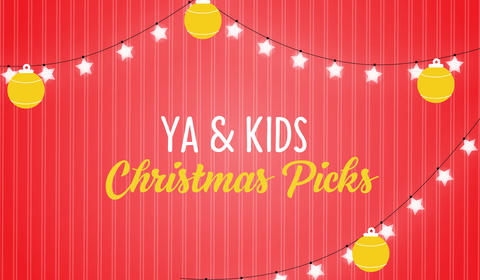 Need some last-minute Christmas gifts? Something that will keep young and old and in-between entranced for more than ten minutes after unwrapping them? 
Jane Pearson, kids and YA editor extraordinaire (amongst many other marvellous skills) shares her picks from this year.
FRIENDS OF THE CHILLER
SUBSCRIBE TO TEXT'S NEWSLETTER