Text's Kids and Teens Recommendations for Christmas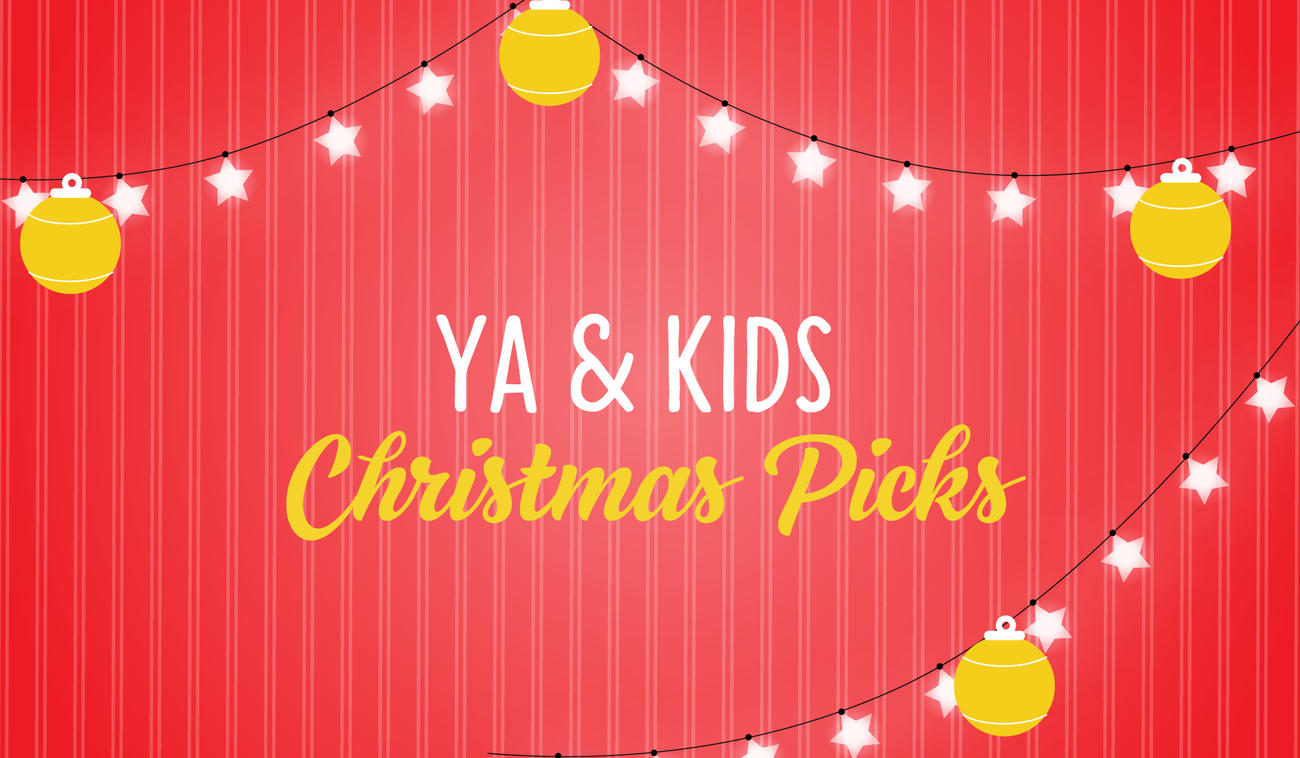 Need some last-minute Christmas gifts? Something that will keep young and old and in-between entranced for more than ten minutes after unwrapping them?
Books.
 Books will do the trick. We guarantee it. Not just any old books, either. Text's Kids and YA books are fantastic. And that's not just us saying it. Well, okay, it is. But we absolutely definitely know what we're on about.
 Cast your eyes over the recommendations from Jane Pearson, kids and YA editor extraordinaire (amongst many other marvellous skills):
---
It's been a year of friendships old and new in YA at Text, with new books from some of our favourite authors, a couple of much anticipated sequels, a wildly outrageous picture book, and a brilliant new Text Prize winner.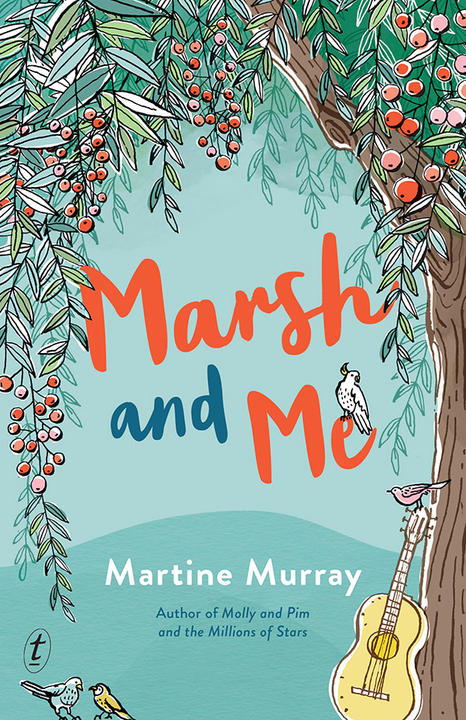 Marsh and Me by Martine Murray is a gorgeous middle-grade tale for everyone who loved Molly and Pim and the Millions of Stars and for anyone who has ever wondered what that thing is that they're good at. Night Swimming is sure to make Steph Bowe's fans very happy. If you haven't read Steph Bowe yet, you're in for a treat – get to it right now. Vikki Wakefield returned with Ballad for a Mad Girl, possibly my favourite of her books yet – Vikki just gets and better (could that even be possible?).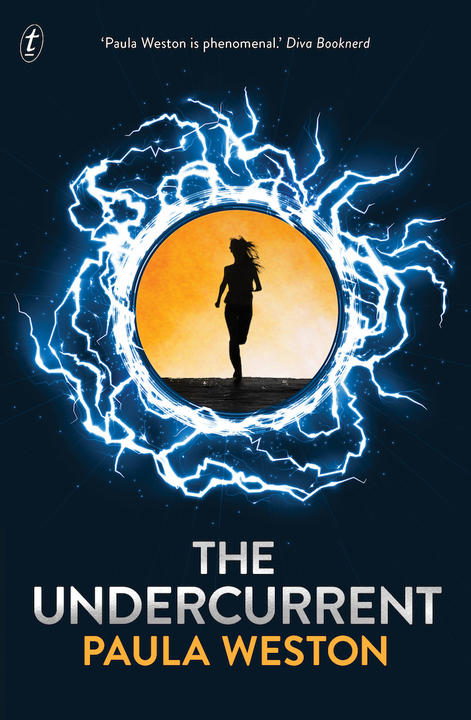 Paula Weston stepped out in a new direction this year with The Undercurrent and left us all electrified. And Simon Barnard, our source of all things crazy and convict, wrote and illustrated Gaolbird, the unbelievable but true story of convict and pirate William Swallow. And not only that but every character is depicted as a bird! (I did say crazy and convict.)
Paul Griffin's middle-grade novel Saving Marty about a boy and a pig will leave you wanting a pet pig of your own. And Kids Like Us by Hilary Reyl is a beautiful story about first love.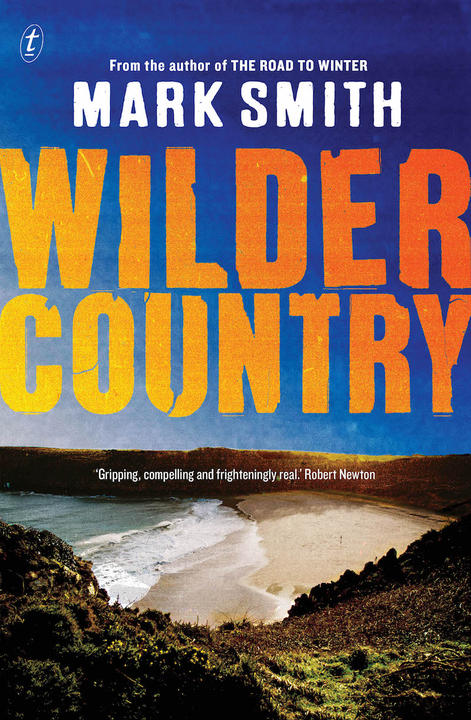 After Mark Smith's The Road to Winter, we've all been hanging out to get back to Angowrie for a surf. Great to have the sequel Wilder Country and to be swept up again in the tense battle for survival between the Wilders and Finn and Kas. Kimberley Brubaker Bradley's eagerly awaited sequel to the much-loved The War That Saved My Life lived up to all the (very high) expectations. The War I Finally Won kept Text's digital manager, for one, up all night (and at times in tears). [Digital Manager's note: I have no idea what she's talking about. Really I don't. Really. Okay it was only a few tears. OMG, does anyone have tissues?]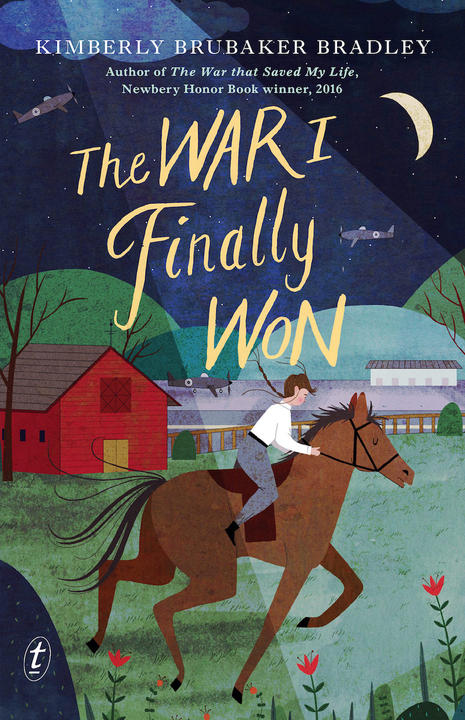 Michael Bornstein's memoir Survivors Club tells the story of being one of the youngest children to survive Auschwitz. A. S. King's Still Life with Tornado blew us all away, without the slightest whiff of a terrible pun, and we were super lucky to have her join us for Friday drinks in the middle of her busy book tour.
And finally, we love our latest Text Prize winner, Beautiful Mess by the wonderful Claire Christian. Ava meets slam poet Gideon at her job at Magic Kebab and an unlikely connection becomes a lifeline for them both.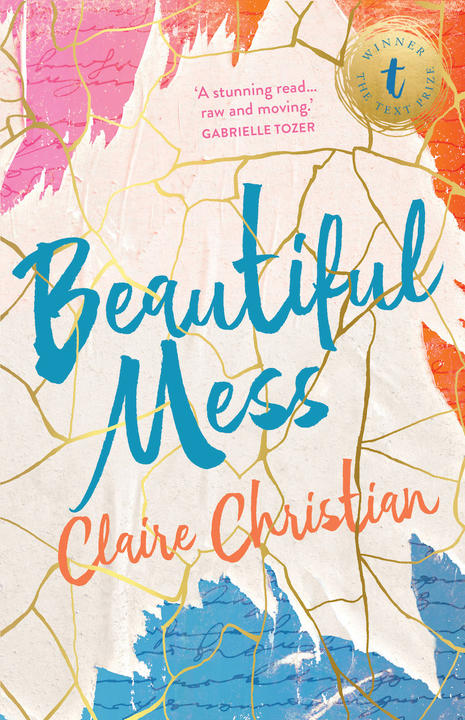 Look out for the tenth Text Prize winner, The Extremely Weird Thing that Happened at Huggabie Falls by Adam Cece, coming soon in 2018.
And, if you've written a wonderful YA or children's manuscript, you might like to know that entries for the 2018 Prize open 3 January 2018. Go to Text's Text Prize web page for full details.
---
All right, fine – get them all for yourself. They're BRILLIANT.
Happy reading.
TL; DR. Jane's recommendations are all here for you to browse.
FRIENDS OF THE CHILLER
SUBSCRIBE TO TEXT'S NEWSLETTER