Articles tagged "text classics"
Alice Cottrell's Year of Reading Text Classics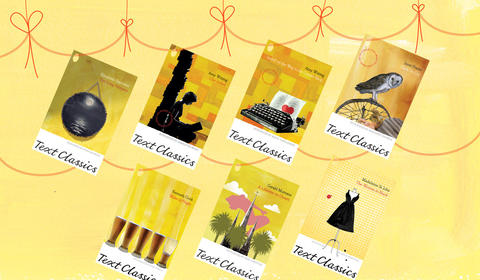 At the beginning of 2015 I made a New Year's resolution to read two Text Classics a month for the entire year.
Two New Books by the Extraordinary Robin Dalton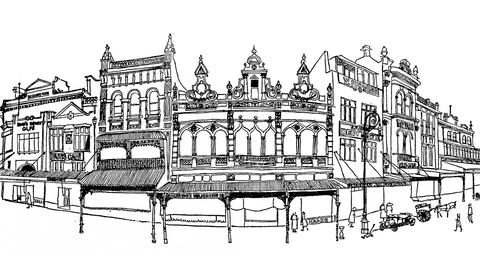 Illustration by Dina Dryhurst from Aunts Up the Cross
Next month sees the release of two books by the extraordinary Robin Dalton—the fiftieth-anniversary edition of Aunts Up the Cross and the first edition of My Relations.
Gideon Haigh Introduces Kate Jennings' Moral Hazard
The Devil Whooping It Up
There is a saying about the British Broadcasting Corporation that it has inspired no great novel because nobody with the talent to write one has stayed long enough to do the necessary research.
FRIENDS OF THE CHILLER
SUBSCRIBE TO TEXT'S NEWSLETTER