Text Classics on the BBC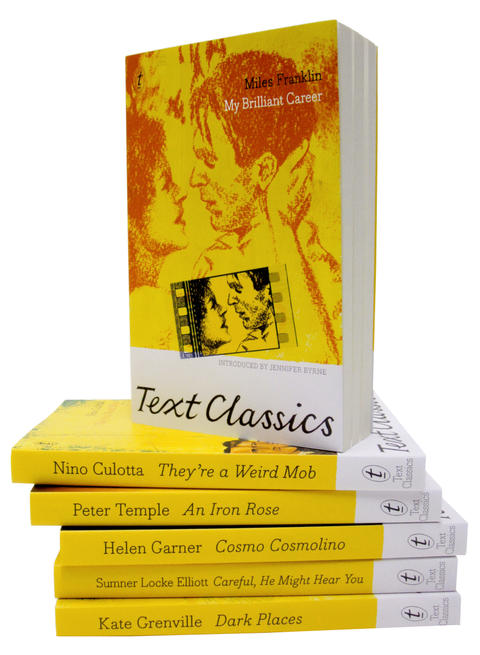 As part of the launch of the Text Classics in the UK, BBC Radio 4's Mariella Frostrup spoke to Thomas Keneally, Geordie Williamson and Carmen Callil about the Text Classics, Australian literature and cultural identity.
Listen to them discuss works by Henry Handel Richardson, Jessica Anderson, Thomas Keneally and Elizabeth Harrower here.
UK readers can find the Text Classics in bookstores from next month.
FRIENDS OF THE CHILLER
SUBSCRIBE TO TEXT'S NEWSLETTER