Remembering James Aldridge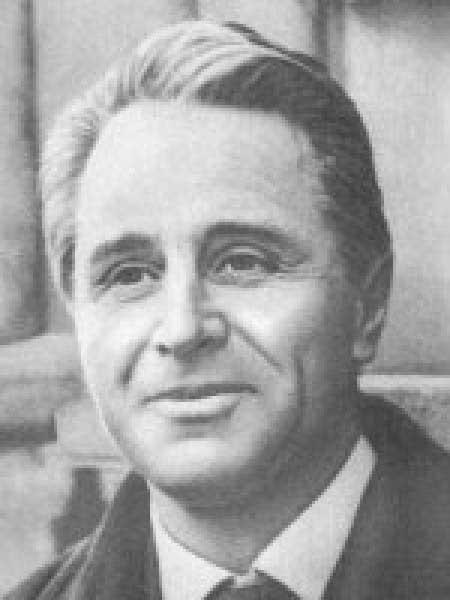 I first encountered James Aldridge's books in the Kangaroo Flat Library when I was a braces-wearing, freckled eleven-year-old in zinc cream and Ken Done shorts.
Positioned awkwardly between a vast shopping-centre carpark and the noisy Calder Highway to Melbourne, the small library was nonetheless a cultural beacon to little country nerds like me. It was certainly one of my favourite places to escape to, along with the front seat of my family's yellow Mitsubishi van, where I could hide right outside our house and read in peace all weekend.
There wasn't a wide range of children's novels on the Kangaroo Flat Library shelves, but that made the discovery of Aldridge's wonderful books The True Story of Lilli Stubeck (1984) and The True Story of Spit MacPhee (1986) all the more remarkable. 
These were stories about dirty, barefoot country kids who lived on the outskirts of St Helen (based on Swan Hill, 190 kilometres north of Kangaroo Flat) in the 1930s, and they were real to me in a way a lot of other children's books weren't. 
Like many of Aldridge's twenty-six books, Lilli Stubeck, winner of the 1985 CBCA Book of the Year, and Spit MacPhee,  winner of the Guardian Children's Fiction Prize and the NSW Premier's Literary Award, were tales of free-spirited, neglected kids who didn't really belong 'in town'. Lilli and Spit smelled of dust and brown Murray River water, they had a sense of right and wrong that had nothing to do with adult authority figures, and they couldn't help but be themselves. Along with Colin Thiele's books, Thurley Fowler's The Green Wind and Nadia Wheatley's The House that Was Eureka, they had an enormous impact on the way I viewed myself and the way I understood Australian history.
A television adaptation of Spit MacPhee screened in 1988 and the freckle-faced little boy who starred as Spit (who came from Quambatook—known to us as Quamby) bought his family a fridge with the money he earned. There was a picture of him and the fridge in the local paper. Things really didn't seem to have changed all that much in country Victoria between the thirties, when James Aldridge's novels were set, and the late eighties.
James Aldridge died in London this week, aged in his nineties. Two of his finest novels live on as a Text Classic and a Penguin ebook. And in me and probably thousands of other readers around the country.
—Kirsty Wilson, Sales & Marketing Director
FRIENDS OF THE CHILLER
SUBSCRIBE TO TEXT'S NEWSLETTER