Two New Books by the Extraordinary Robin Dalton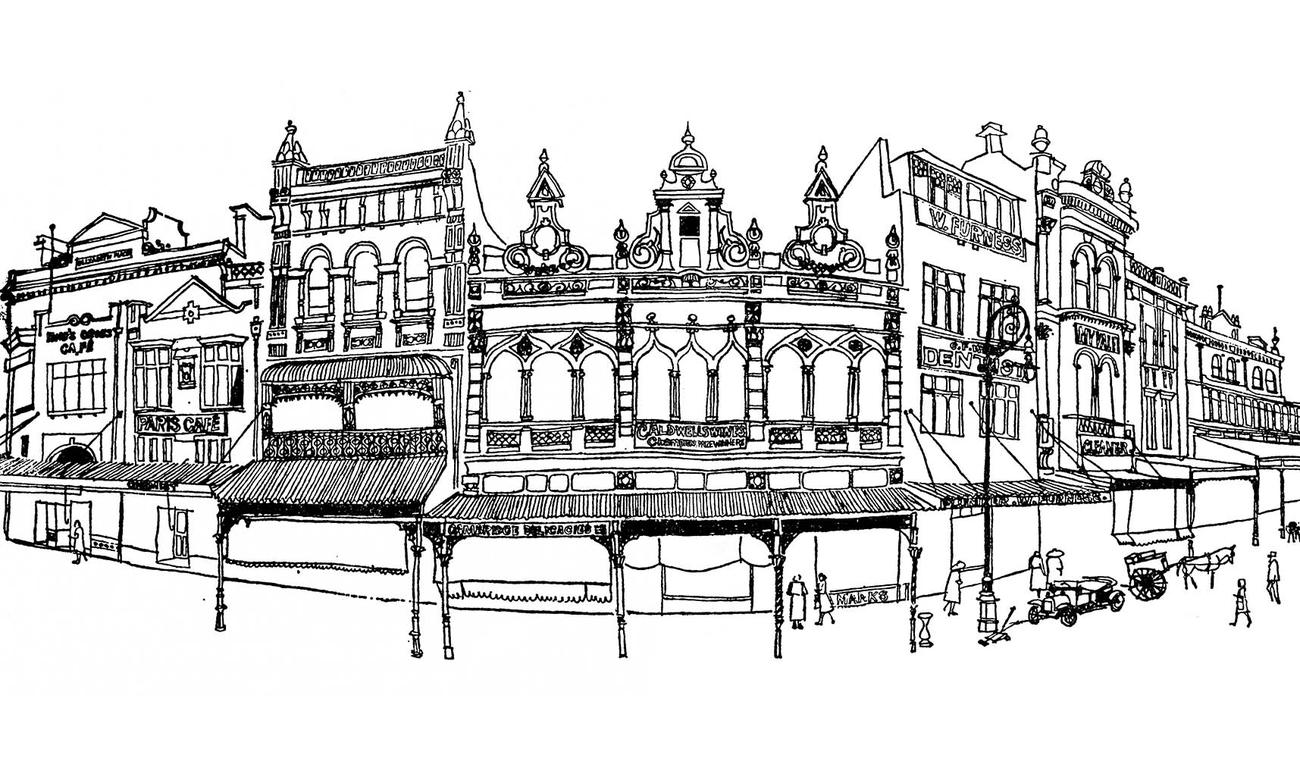 Next month sees the release of two books by the extraordinary Robin Dalton—the fiftieth-anniversary edition of Aunts Up the Cross and the first edition of My Relations.
Robin Dalton was born Robin Eakin in Sydney in 1920 and left for London in 1946. She married and had two children, and worked as a television performer and an intelligence agent for the Thai government. In 1963 she became a literary agent for an illustrious list of clients including four Booker Prize winners—David Storey, Bernice Rubens, Ruth Prawer Jhabvala, Iris Murdoch—as well as Edna O'Brien, John Osborne, Margaret Drabble, playwrights Arthur Miller and Tennessee Williams and movie directors Peter Weir and Louis Malle. She also became a successful film producer with credits for Madame Souzatska starring Shirley Maclaine and Oscar and Lucinda starring Cate Blanchett.
In 1965 Dalton wrote the story of her childhood in 1920s and '30s bohemian Kings Cross, surrounded by eccentric aunts, uncles and a constant supply of houseguests. Told with warmth and humour, Aunts Up the Cross is a delightful glimpse of a bygone Sydney and a classic tale of Australian life. With an introduction by Clive James and illustrations by Dinah Dryhurst, Aunts Up the Cross is a wonderful addition to the Text Classics series.
In his introduction, Clive James writes: 'When I read it, I realised that it was a prize example of a genre I had been looking for: the small Australian book that was better written than the big ones...Here at last was the living proof that a civilised, unpretentious, fully evocative prose style had been available in Australia ever since the young Robin Eakin handed in her first school essay.'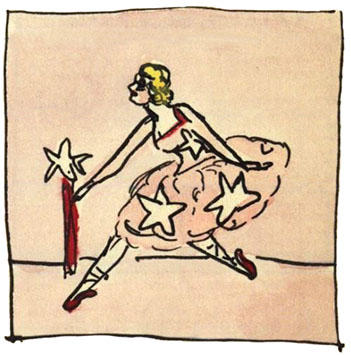 Even earlier, in fact, because in 1929 as a very precocious eight-year-old, Robin wrote and illustrated another book about her family, or, more correctly, an invented family. Called My Relations, it has an array of eccentric aunts, uncles and cousins, created with love and humour by an imaginative child who had few relations. And lucky for us, her grandmother kept the little bound diary, which has been beautifully published in a full-colour hardback collectors' edition with Robin's original drawings.
In her notes to My Relations, Robin writes, 'I wrote My Relations, a book of fiction about relations I never had, when I was eight years old. Many years later, as a thirty-eight-year-old, I wrote a non-fiction book called Aunts Up the Cross about the few relations I did have, thereby putting the record straight. I thoroughly enjoyed my real relations, but I do have a momentary nostalgia when I read about the ones who lived only in my imagination.'
Real and imagined, Robin Dalton's relatives are an extraordinary bunch of free spirits that will charm you and take you on a delightful journey back in time.
My Relations and Aunts Up the Cross are published on 18 November. Order them online or at your favourite bookshop now.
FRIENDS OF THE CHILLER
SUBSCRIBE TO TEXT'S NEWSLETTER