Number 3 chiller
Text's New June Books and Giveaway!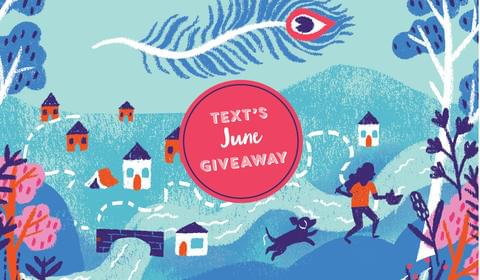 Text's new June books, amongst other things, give you room to dream, take you travelling through time, make you think about desire and take you on a hunt for peacocks.
Have a look at our new books and for your chance to win one, head to our Facebook page.  
Three Text Books on the 2018 Miles Franklin Longlist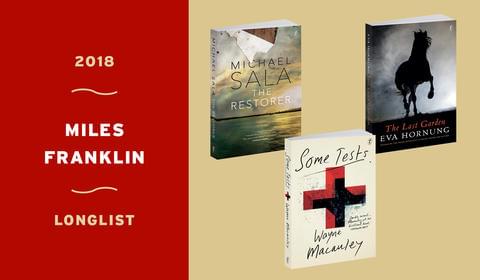 Text Publishing is pleased to announce that three Text authors have been longlisted for the 2018 Miles Franklin Literary Award.
Olga Tokarczuk's Flights Wins the 2018 Man Booker International Prize!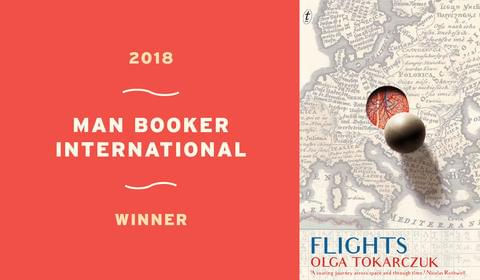 Text is thrilled and overjoyed to share the news that Olga Tokarczuk has won the 2018 Man Booker International Prize for her novel Flights.  
The Restorer by Michael Sala – an Extract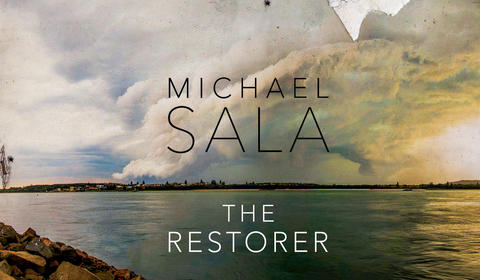 How could they get to that point? 
Michael Sala's The Restorer delves into the intimate life of a family and explores the power we have over others and, more importantly, over ourselves. 
'I would defy anyone to read their story and remain unmoved. The Restorer is an incredibly powerful novel and, I believe, an important one.' Hannah Kent
Read our extract from this powerful and moving book:
Twenty-five-year-old debut novelist wins inaugural Michael Gifkins Prize for an Unpublished Novel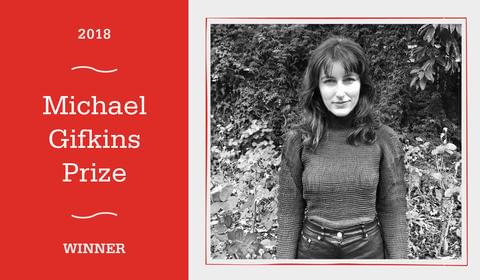 Text Publishing and the New Zealand Society of Authors are thrilled to announce that Ruby Porter is the winner of the 2018 Michael Gifkins Prize for her remarkable novel, Attraction.  
Shalini Cooks a Curry from Curry by Naben Ruthnum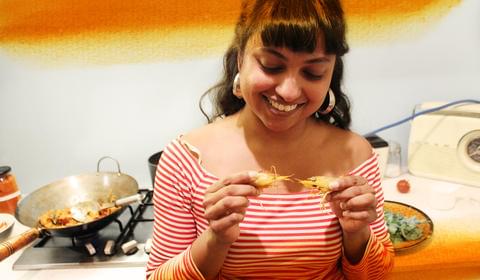 Curry by Naben Ruthnum was released by Text this month. It's an engaging little book that draws hilarious and sharp connections between curry and how it functions as shorthand for brown identity in representing the food, culture and social perception of the South Asian diaspora.
Shalini Kunahlan, our marketing manager was keen to try out Naben's mother Kay's prawn curry. Here's Shalini to tell us all about what ended up being quite a challenging culinary adventure...
Be Very AFRAID! Our Alien Competition Winners in the FLESH!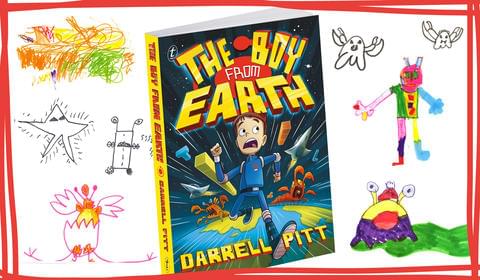 Recently Text held a competition to celebrate the release of the action-packed and alien-filled The Boy from Earth by Darrell Pitt. 
We asked you to send us all your alien drawings and we got sent so many aliens that now we're having to walk around the office with alien nets in case they all get loose!
Have a look at our winners and other scary alien entries.
We're Hiring – Join the Texters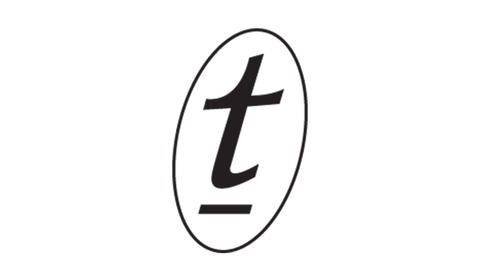 Text is looking for talented people to fill two positions: Bookkeeper/Finance Coordinator, and Administration Coordinator.  
On Winning the Text Prize, by Nina Kenwood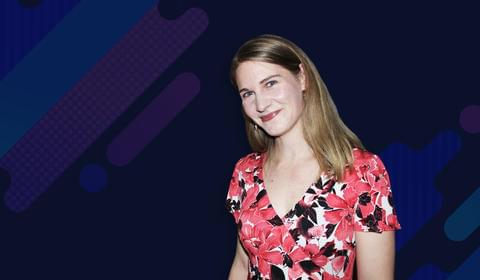 (It Sounds Fantastic in Our Heads.)
Nina Kenwood is the winner of the 2018 Text Prize for Young Adult and Children's Writing for her novel It Sounded Better in My Head. 
Nina gave a delightful and heartfelt speech at the awards night on 26 April, which she has kindly allowed us to share with you...
Sarah Krasnostein's The Trauma Cleaner wins at the ABIAs!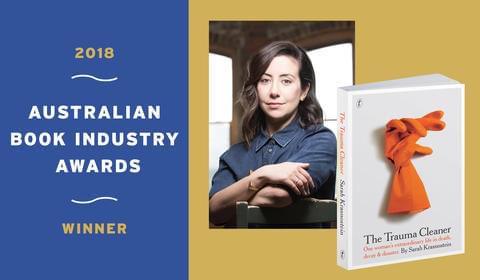 FRIENDS OF THE CHILLER
SUBSCRIBE TO TEXT'S NEWSLETTER