Number 3 chiller
January New Books and Giveaway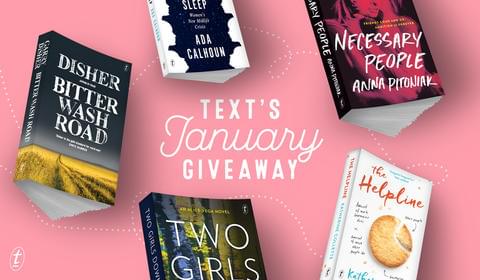 Sit down with a cold drink and the last of the leftover Christmas chocolate and settle in with a good book or two...
The 2020 Text Prize is Now Open for Submissions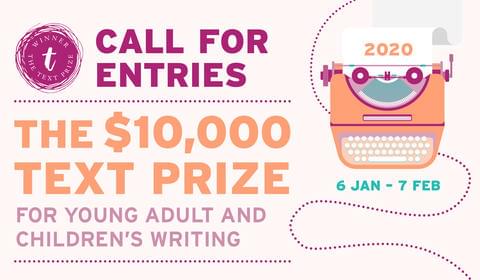 Submissions for the 2020 Text Prize for Young Adult and Children's Writing are now open.
Holiday Cocktails the Don Tillman Way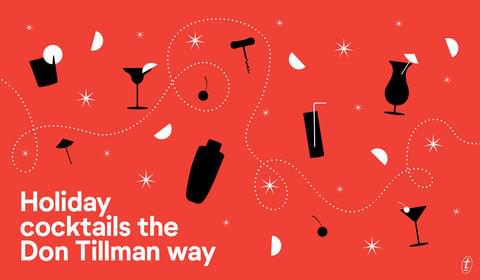 The holidays are almost upon us and you know what that means…It's time to kick back, relax, and indulge in a few weeks of non-stop eating, napping, gift unwrapping and, of course, impressing family and friends by mixing the perfect holiday cocktail.
The Common Room: Nothing to See Here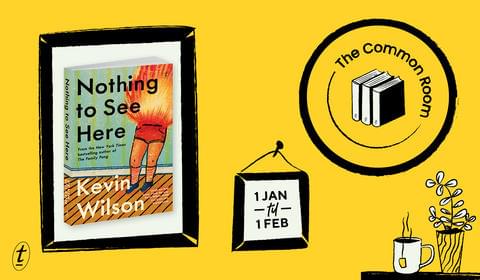 We're kicking off 2020 with the perfect summer read. The Common Room book club will be reading the New York Times bestselling novel Nothing to See Here by Kevin Wilson this January...
The Twelve Books of Christmas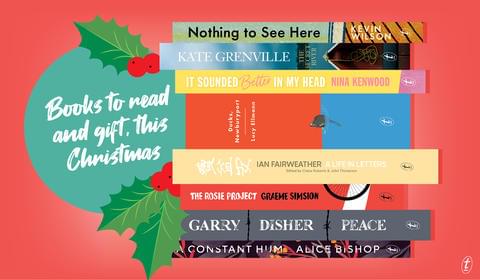 Here are our twelve books of Christmas for your gifting and reading pleasure...
Get ready for the Text Prize!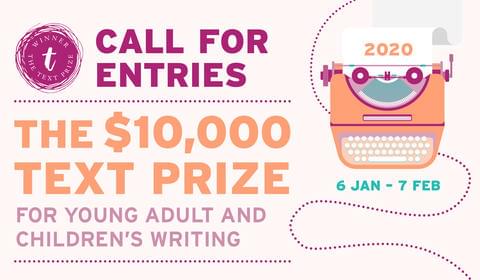 Attention, writers of Australia and New Zealand: there's just one month to go! The 2020 Text Prize opens for submissions on Monday 6 January...
December New Books and Giveaway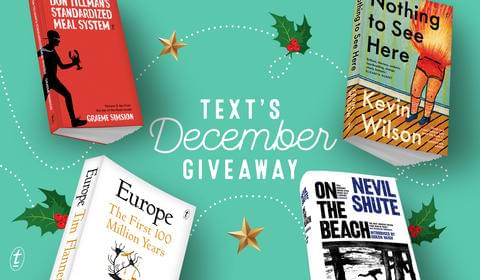 Our latest new releases offer history, humour, high drama and haute cuisine to close out the year...
Clive James's introduction to Aunts Up the Cross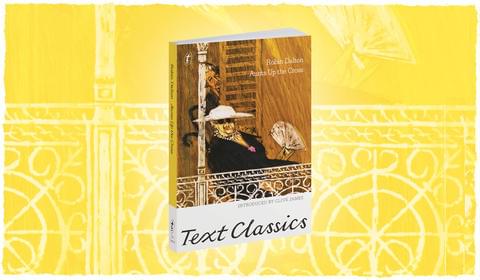 We'd like to pay tribute to the late Clive James by sharing his introduction to our Text Classics edition of Robin Dalton's Aunts Up the Cross...
Your Essential Guide to Garry Disher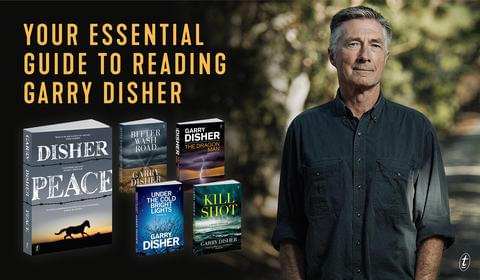 If you've heard the buzz around the three-time Ned Kelly Award-winner, but you're not sure where to start, here's what some of our top booksellers have to say about the best place to begin your Garry Disher addiction...
Alannah Hunt on the Boundless Indigenous Writing Mentorship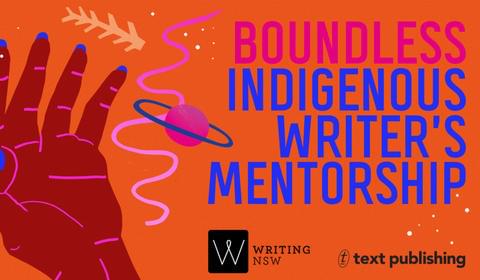 Inaugural winner Allanah Hunt talks about her experience of the Boundless Indigenous Writer's Mentorship...
FRIENDS OF THE CHILLER
SUBSCRIBE TO TEXT'S NEWSLETTER