Brian Matthews (1936–2022)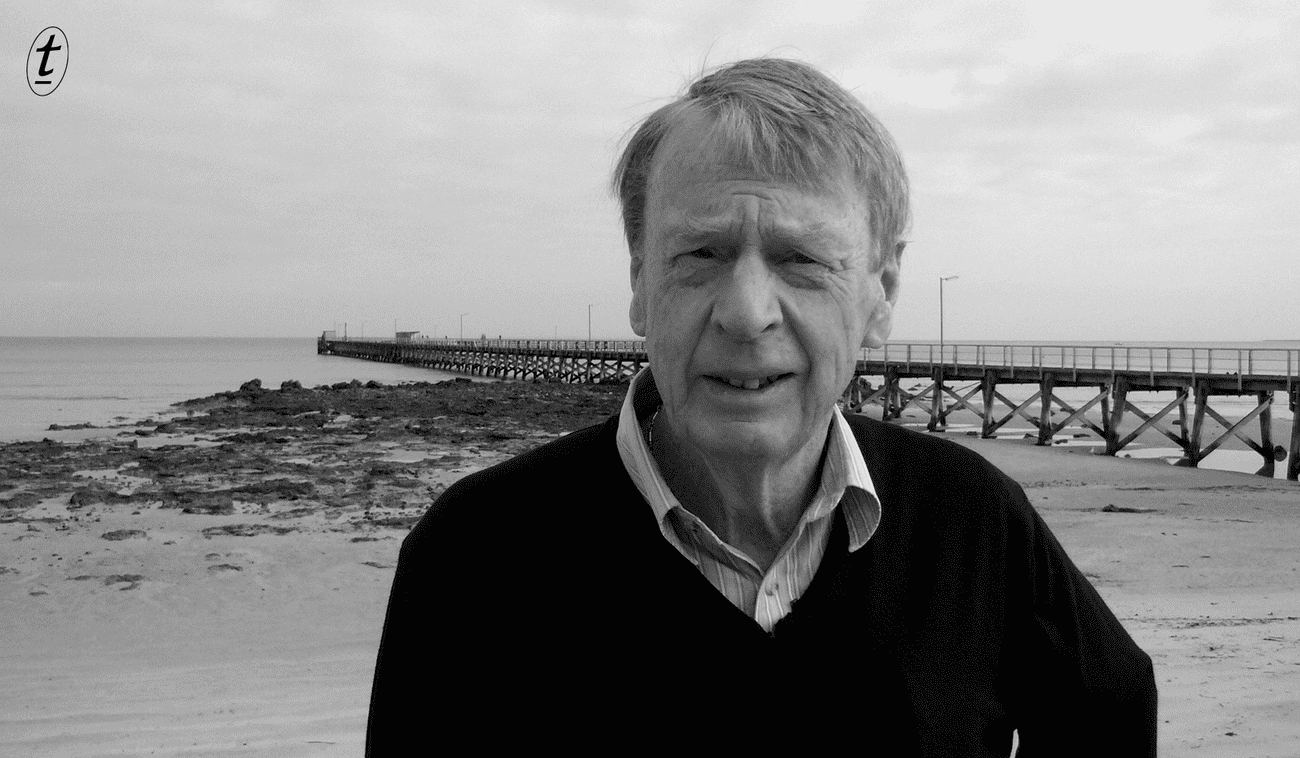 Text is sad to share the news of Brian Matthews' death.
Brian was an unreconstructed St Kilda supporter who spent too much of his life at sporting grounds pursuing truth and victory. His books include Louisa, a life of Louisa Lawson; the autobiography A Fine and Private Place; and Manning Clark: A Life. He was an honorary professor of English at Flinders University, a winner of the ALS Gold Medal and a Eureka Street contributor.
In 2016, Text published Brian's final book, Benaud, a tribute to and reminiscence of Australia's greatest cricket captain and commentator. Calling the the book 'effortlessly controlled and graceful', the Age commented: 'To think of this as sports writing is to miss the point…Matthews is such a natural that the simplicity of the writing is beguiling. He's a writer with real judgement.'
Vale, Brian Matthews (1936–2022), a writer with real judgement and a pleasure to know.



FRIENDS OF THE CHILLER
SUBSCRIBE TO TEXT'S NEWSLETTER