June new books and giveaway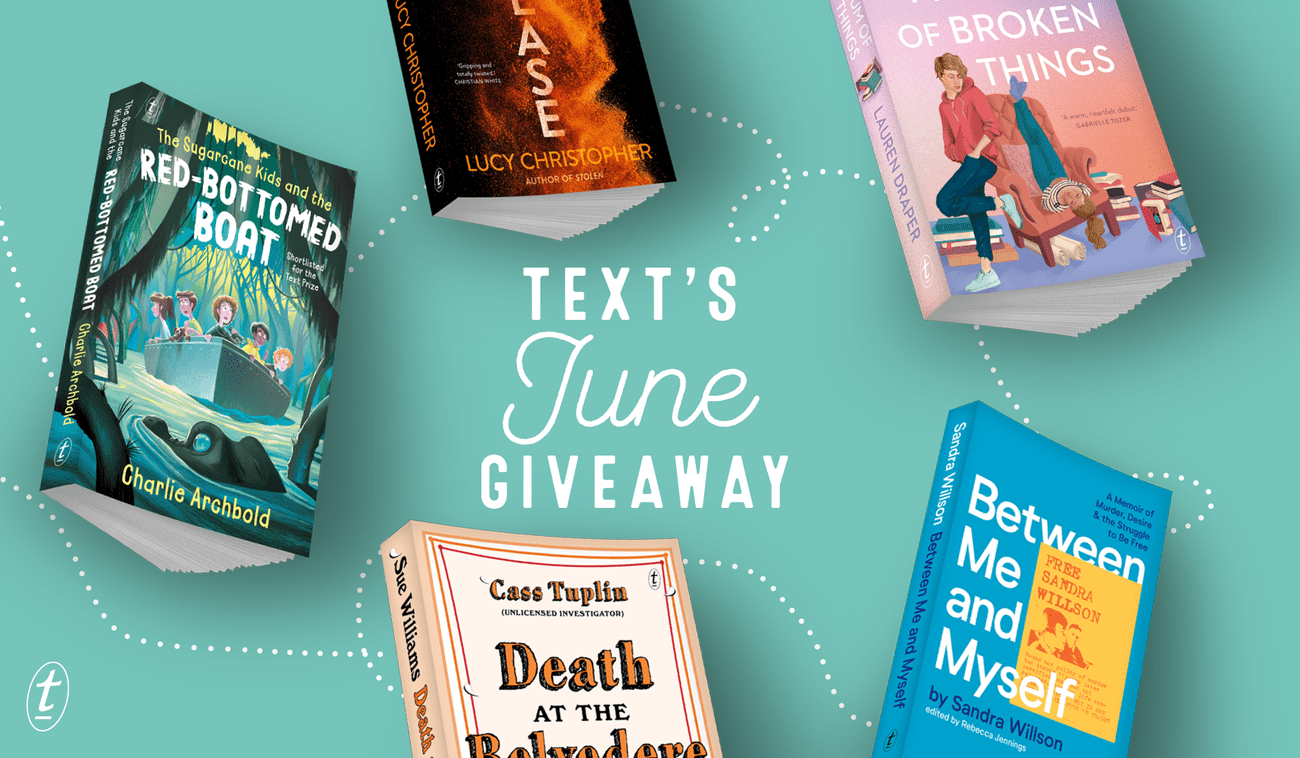 Winter is here, which strikes us a pretty good reason to prepare your favourite hot drink and get cosy with a good book. Luckily, we've got some stellar recommendations below! Read on for more about June's new releases, including details of how you could win a copy of each.


---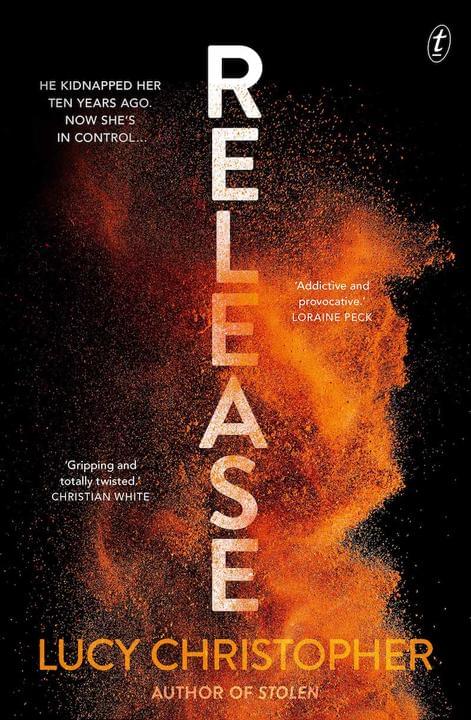 From the bestselling author of Stolen comes this dark, twisted and compulsively readable psychological suspense novel about desire, revenge and coercive control.
'Gripping and totally twisted – you'll break social engagements so you can stay home and finish it.' Christian White, author of Wild Place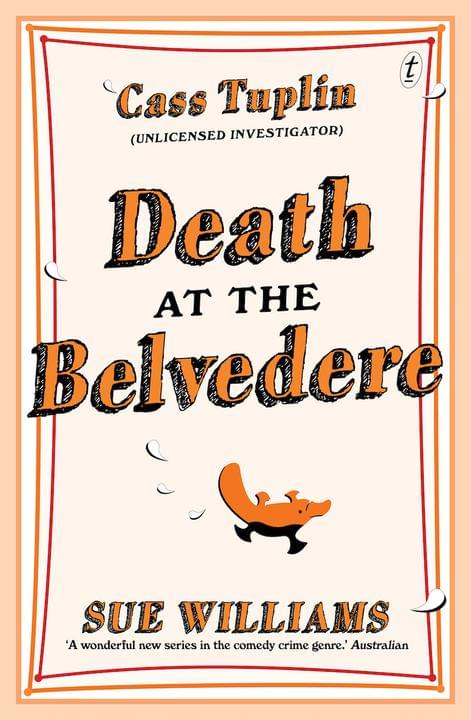 Death at the Belvedere         
by Sue Williams
A dangerous high-stakes mystery is afoot. Unlicensed and unlikely detective Cass Tuplin is on the case. Death at the Belvedere is cosy Aussie crime at its finest.
'A wonderful new series in the comedy crime genre.' Australian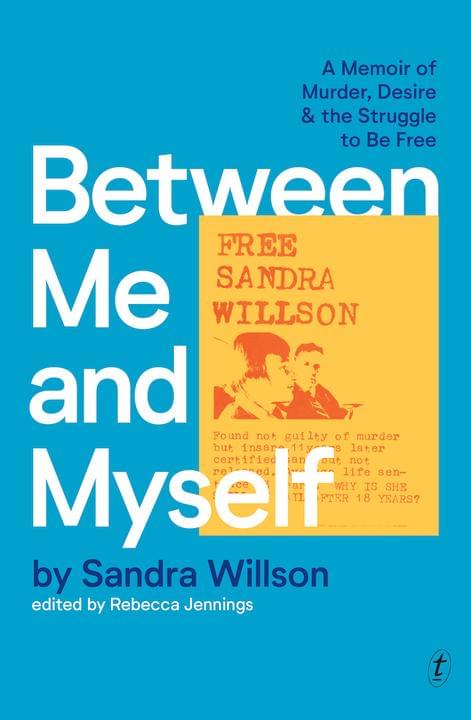 Between Me and Myself: A Memoir of Murder, Desire and the Struggle to Be Free
by Sandra Willson
Edited by Rebecca Jennings
A recently uncovered memoir, this extraordinary tale of murder, mental health institutions, love, desire and oppression in 1950s Sydney is an explosive and utterly unique work.
Between Me and Myself is a fascinating insight into life on the social margins of post-war Sydney, an indictment of the justice system's treatment of gay women, and a tragic story of abuse and mental illness.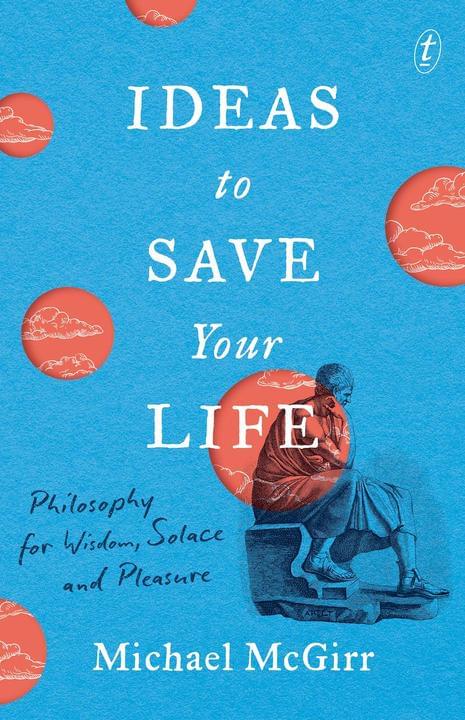 Ideas to Save Your Life: Philosophy for Wisdom, Solace and Pleasure      
by Michael McGirr
Michael McGirr's profound, uplifting and accessible introduction to key philosophical ideas and their relevance to everyday life, now in a smaller and more affordable format.
'[An] erudite yet chatty collection of essays…New lights turned on for me as I read Ideas to Save Your Life. I'm thankful for the laughs too.' Gregory Day, Age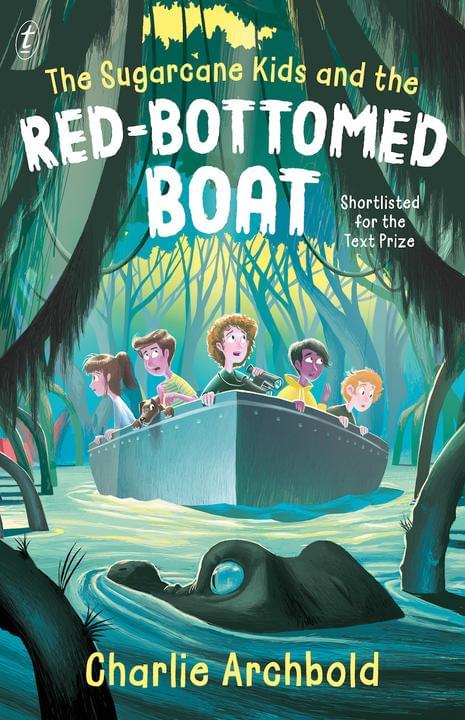 The Sugarcane Kids and the Red-bottomed Boat    
by Charlie Archbold

Charlie Archbold's action-packed new middle-grade adventure is a fun story of sleuthing, courageous deeds, the triumph of good over evil – and the power of friendship.
'A delightful new book…for those middle-grade readers who look for adventure, danger and overcoming challenging obstacles.' ReadPlus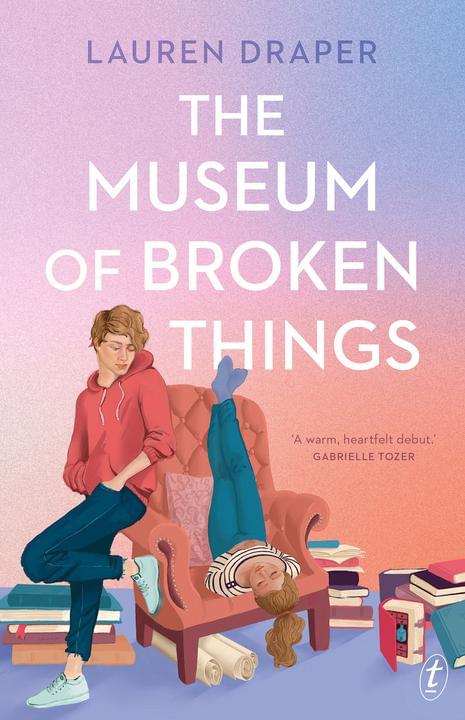 The Museum of Broken Things         
by Lauren Draper
 Shortlisted for the 2020 Text Prize, The Museum of Broken Things is a lively, witty novel about letting go of the past and finding your place in the world.
'A warm, heartfelt debut that masterfully explores the lingering pain of grief and the power of love, family and friendship.' Gabrielle Tozer, award-winning author of Can't Say It Went to Plan, Remind Me How this Ends and The Intern


---
For your chance to win one of our June new releases, visit our Facebook page and tell us which one you would like and why.
The competition is open to AU/NZ residents only. Entries close 23:59 AEST Friday 3 June. Winners will be notified via Facebook (one book only per person).
FRIENDS OF THE CHILLER
SUBSCRIBE TO TEXT'S NEWSLETTER