Vale Helen Hodgman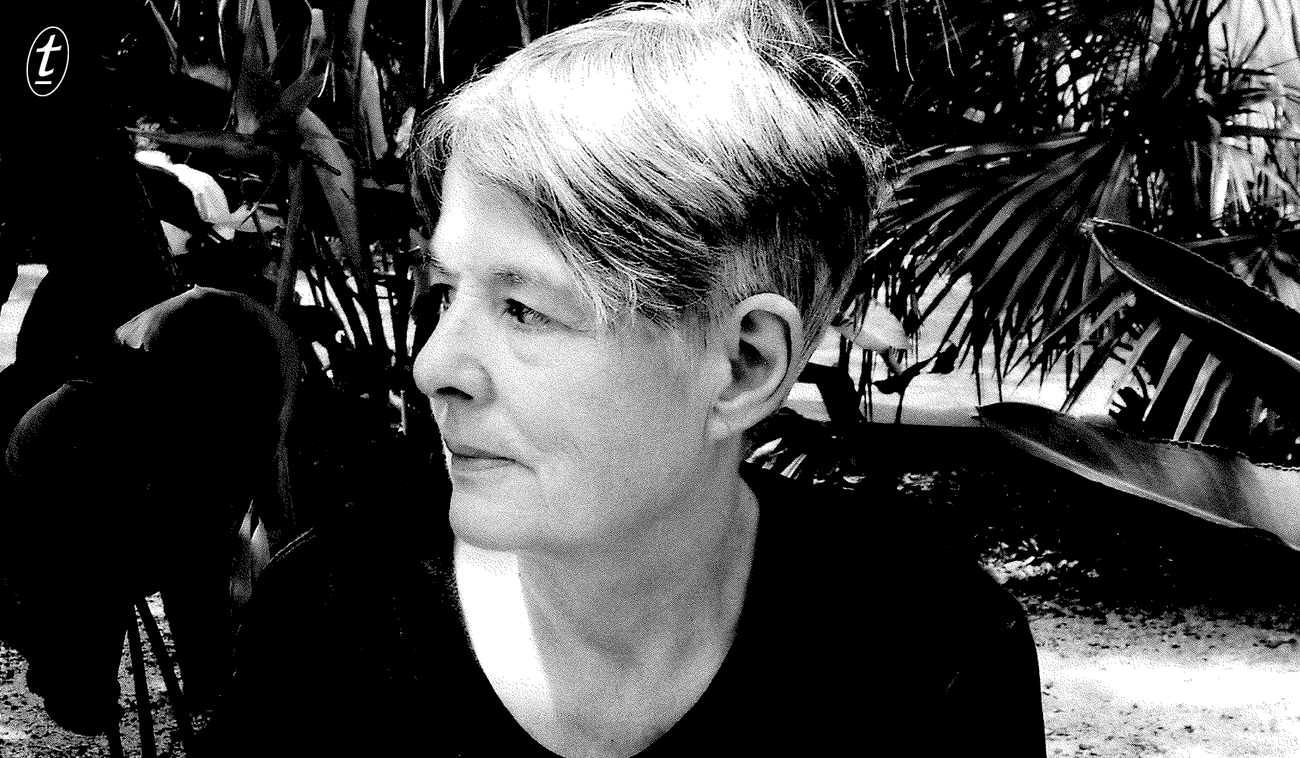 Text is sad to share the news of Helen Hodgman's death.
Helen's six novels published over twenty-five years – from Blue Skies in 1976 to The Bad Policeman in 2001 – are slim, deftly rendered portraits of people on the edge. Stylish, slyly funny and startlingly acerbic, they spare no one. The Times likened Jack and Jill (1978) to 'a small dose of strychnine'.

Born in Scotland in 1945 and raised in England, Helen moved to Tasmania in 1958, aged thirteen. 'It was like coming from black and white to colour,' she said later – but the blue skies above served only to illuminate the insularity of a place she found stifling. She left for London in 1971.

The desperation of a young mother clinging to sanity in the Hobart suburbs is depicted vividly in Blue Skies, influenced by Beryl Bainbridge. That novel and her second, the grimly hilarious Jack and Jill, winner of the Somerset Maugham Award, brought Helen widespread acclaim.

After London, she lived in Vancouver before returning to Australia. Her later books were Broken Words (1988; winner of the Christina Stead Award) and three Sydney novels: Passing Remarks (1996), Waiting for Matindi (1998) and The Bad Policeman. She also wrote for the stage and screen.

Along with Text's earlier resurrection of the novels of Madeleine St John, the 2011 republication of Blue Skies and Jack and Jill paved the way for the Text Classics series, beginning in 2012 and championing the work of other neglected writers like Amy Witting and Elizabeth Harrower.

Helen Hodgman was in her late seventies when she died in New South Wales on 6 June, having lived with Parkinson's disease for four decades.


David Winter, senior editor

Helen Hodgman on her favourite authors: Ruth Rendell, Graham Greene, Muriel Spark, Henry Handel Richardson and Patricia Highsmith.



FRIENDS OF THE CHILLER
SUBSCRIBE TO TEXT'S NEWSLETTER