October New Books and Giveaway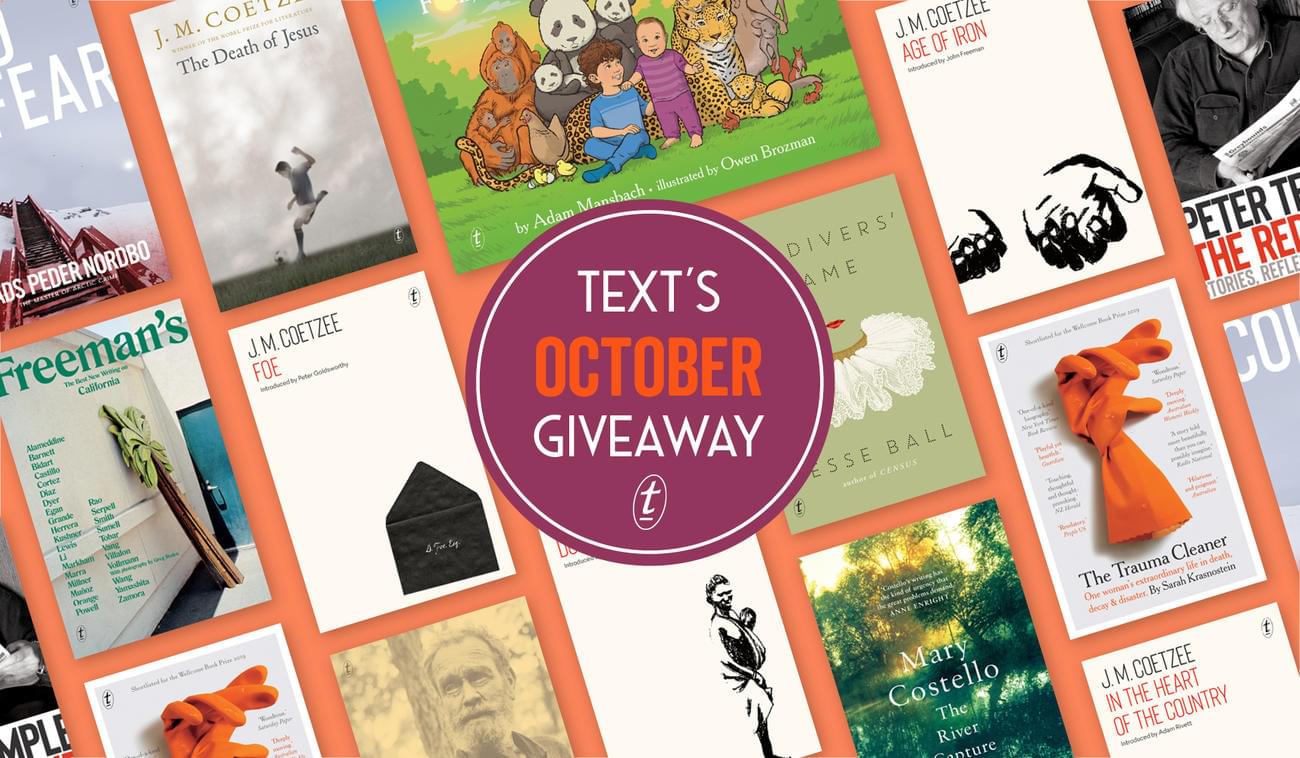 There's no room for pithy comments or terrible puns this month. Our October is too full of great books! And you can win one of them, just by visiting our Facebook page and telling us which one you'd like to read and why.
---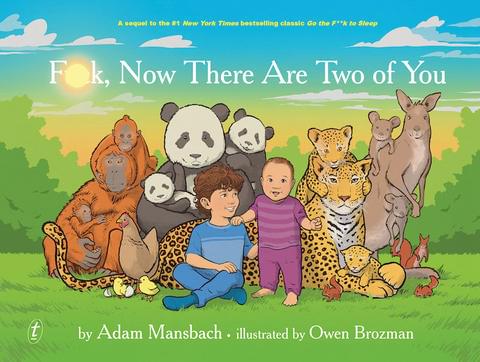 F**k, Now There Are Two of You by Adam Mansbach (illustrated by Owen Brozman)

As any parent of multiple children will tell you, having a second kid is not twice as much work – it's much more than that. Like a million times more, as Adam Mansbach explains in his characteristic and swearily honest style.
'Adam Mansbach has turned his trademark humour and profanity to the exhausting truth of adding to your family.' Essential Baby

---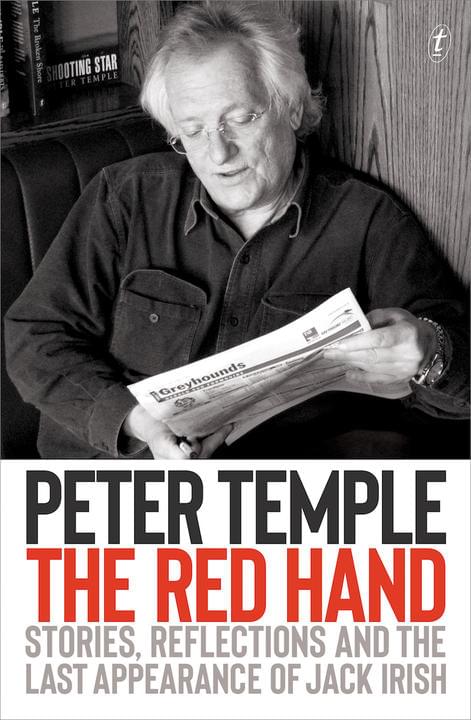 The Red Hand: Stories, Reflections and the Last Appearance of Jack Irish 
by Peter Temple, introduced by publisher Michael Heyward.

When the much-loved giant of Australian writing Peter Temple died in 2018, there was an unfinished Jack Irish novel in his desk drawer. The manuscript reveals a writer at the peak of his powers. This expansive collection of stories, essays and brilliant book reviews pays tribute to the master.



'Peter Temple is an addiction. Read one book and you will want to read them all.' Val McDermid

---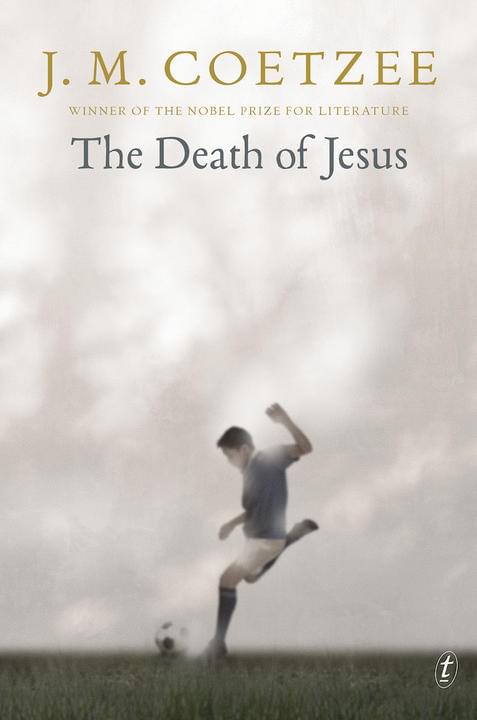 The Death of Jesus by J. M. Coetzee

Two-time Booker Prize winner and Nobel laureate, J. M. Coetzee, completes his Jesus trilogy with a new literary masterpiece. David is an inquisitive child and gifted soccer player. He decides to move in with the director of a nearby orphanage, but before long is struck down by a mysterious illness...
'One of the best novelists alive.' Sunday Times


---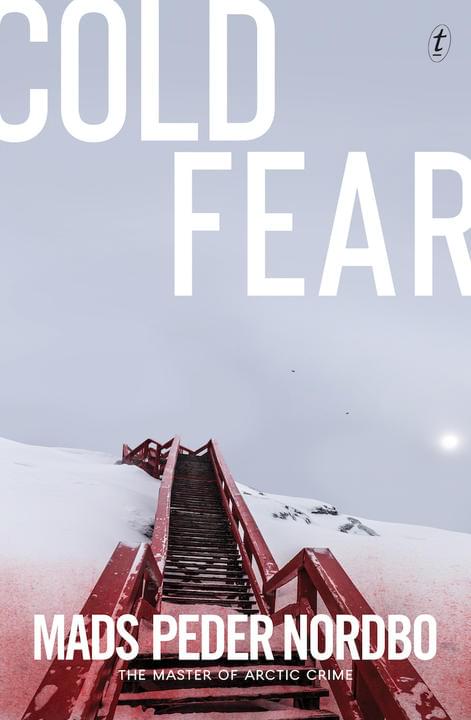 Cold Fear by Mads Peder Nordbo 

Journalist Matthew Cave, hero of the critically acclaimed thriller The Girl without Skin, returns in this chilling and brutal new thriller from the master of Arctic crime. With the disappearance of his half-sister leading to questions about his father's secret past, this time it's personal...
'A grippingly atmospheric yarn…the landscape, weather and people of the former Danish colony are piercingly observed. Chilling.' Sunday Times Crime Club on The Girl without Skin


---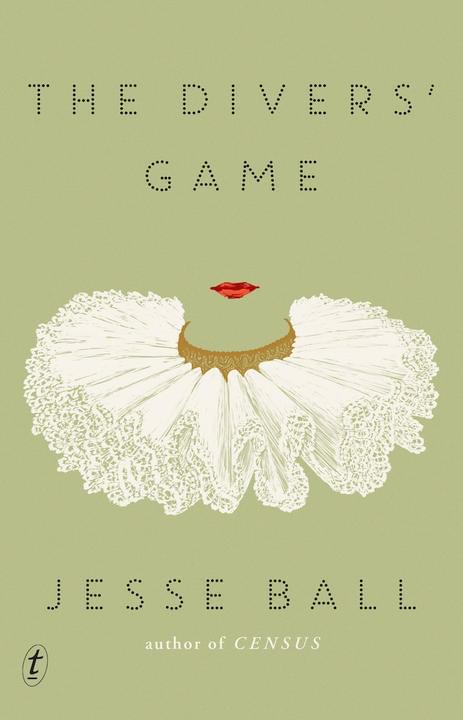 The Divers' Game by Jesse Ball
An unsettling allegory about the horrifying effect of unmitigated power on human behaviour. Jesse Ball skewers the inequality at the heart of modern society in his pacy and accessible new novel. 
'A young genius who hits all of the right notes.' Chicago Tribune




---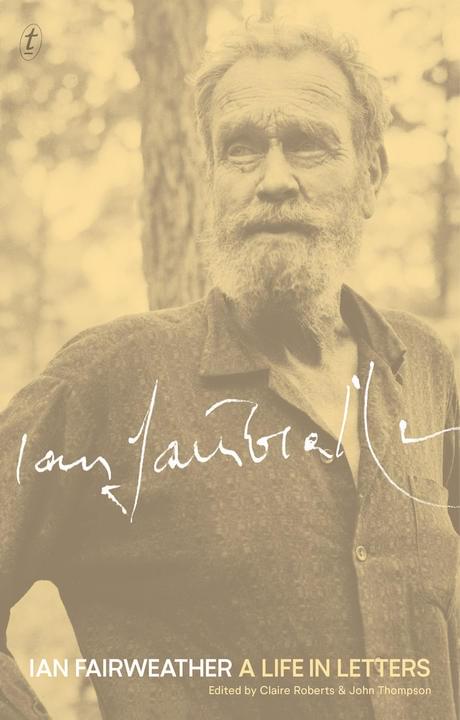 Ian Fairweather: A Life in Letters edited by Claire Roberts and John Thompson 

This definitive, illustrated selection of Ian Fairweather's letters to family, friends and fellow artists offers rare insights into his thoughts on travel, literature and an ever-changing world, and is the closest we will ever get to an autobiography of one of Australia's most important and enduring artists.
'Engagingly human.' David Malouf



---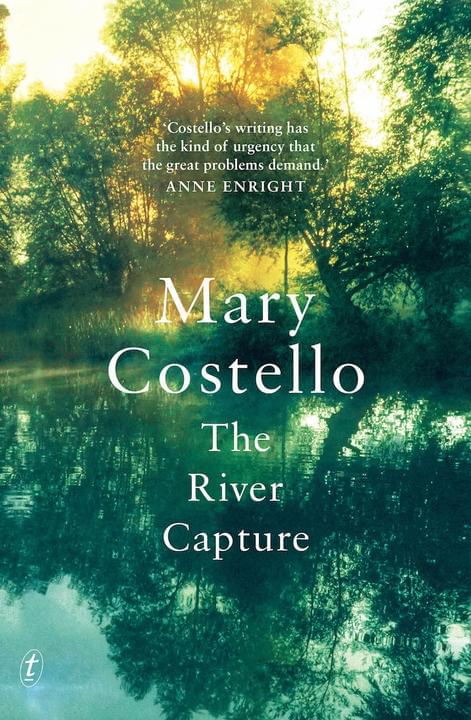 The River Capture by Mary Costello

Luke O'Brien has left the city for the solitude of the Irish countryside. Alone in his ancestral home, he spends his days reading Ulysses, until a young woman arrives at his door and enters his life, with profound consequences. From the winner of the Irish Book of the Year Award comes this lyrical and meditative novel about the redemptive power of art.
'The River Capture is breath-taking. Costello is in a different class altogether.' Lisa McInerny

---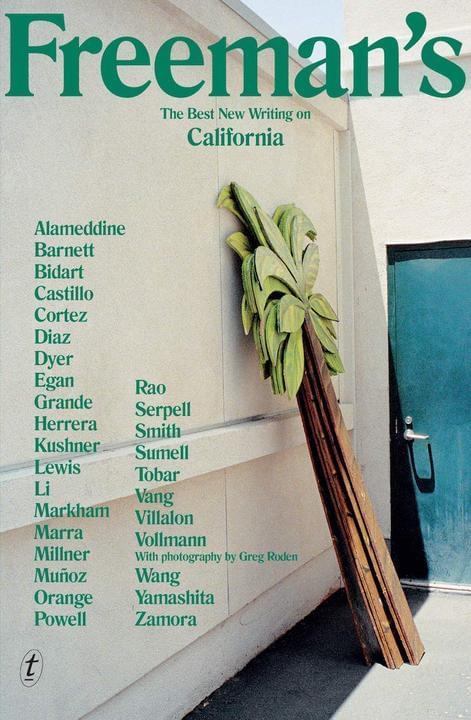 Freeman's: California edited by John Freeman
This thought-provoking collection explores the American state Joan Didion once called 'the end of the horizon' – California. Through stories and remembrances, the writers of this issue celebrate lives and dreams from the most literary state in America.
'The work is wide-ranging, by newcomers and established talents…In this collection, California in all its glorious complexity comes vividly to life.' Kirkus Reviews

---
Continuing our series of new editions of J. M. Coetzee's early work in bold iconic covers and with new introductions from some of our finest modern writers...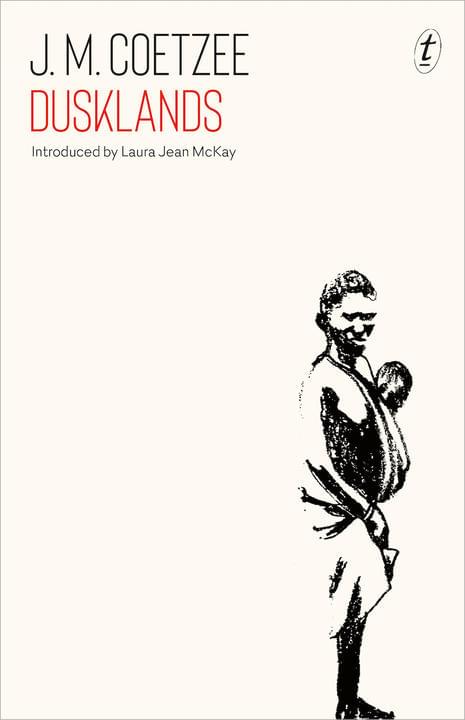 Dusklands by J. M. Coetzee, introduced by Laura Jean McKay

Coetzee's debut comprises two stories: 'The Vietnam Project' and 'The Narrative of Jacobus Coetzee'. Both examine the lasting impact of colonialism as well as the ways in which guilt and shame can lead to madness and corruption.

'Intense, clear and powerful. The promise, so brilliantly fulfilled in his later work, is clear in this earliest novel.' Daily Telegraph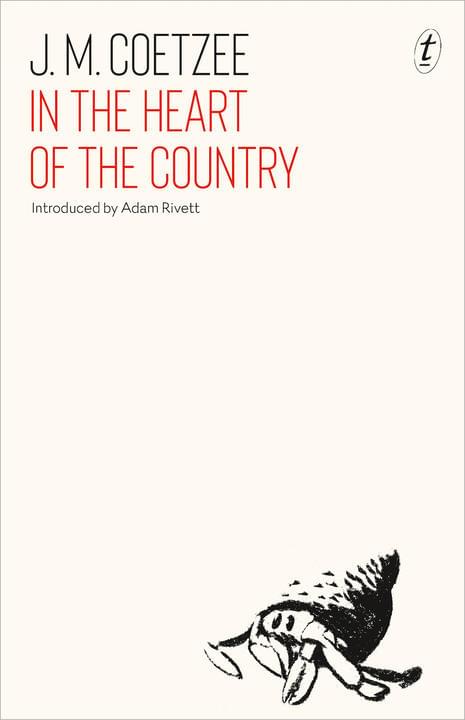 In the Heart of the Country  by J. M. Coetzee, introduced by Adam Rivett

First published in 1977, this is a harrowing tale about pride, power and violence on the arid lands of South Africa's western cape, and is seen as one of Coetzee's more experimental works.

'A realistic fable, at once stark, exciting and economical.' New York Times Book Review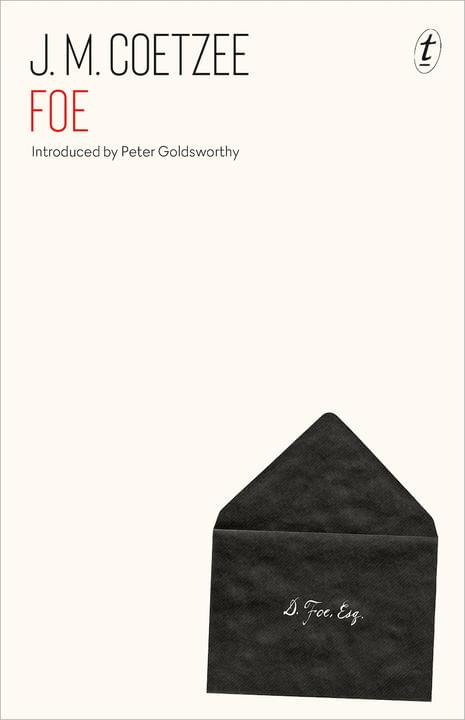 Foe  by J. M. Coetzee, introduced by Peter Goldsworthy

Foe weaves a searing original narrative into the story of Daniel Defoe's classic tale Robinson Crusoe, addressing the complex power structures of language and storytelling.

'A small miracle of a book…of marvellous intricacy and overwhelming power' Washington Post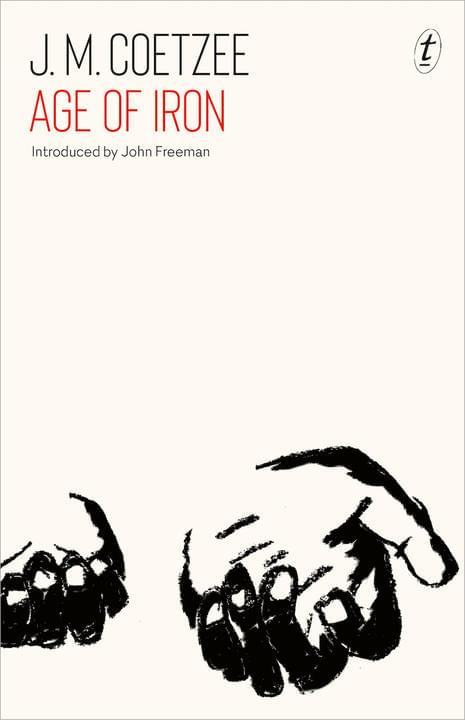 Age of Iron by  J. M. Coetzee, introduced by John Freeman

Set in Cape Town and written in the last years of apartheid, this is one of Coetzee's most popular works and remains essential reading today, as it captures the violence and upheaval of a dark moment in South Africa's history.

'A superbly realised novel whose truth cuts to the bone.' New York Times



---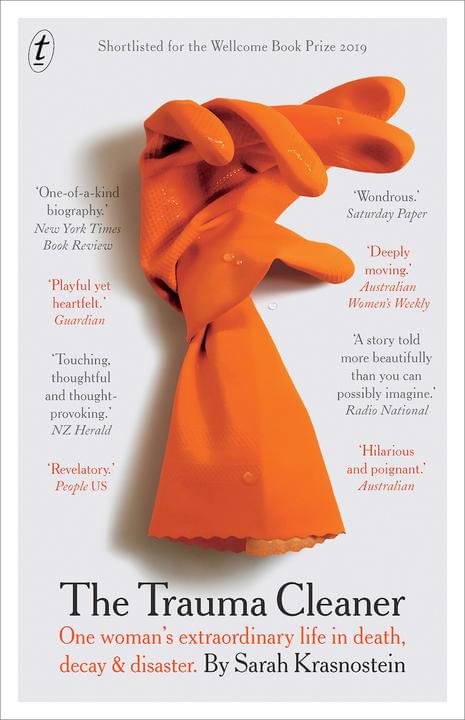 The Trauma Cleaner: One Woman's Extraordinary Life in Death, Decay & Disaster by Sarah Krasnostein

A poignant and powerful celebration of one remarkable woman's unrelenting drive to make order from chaos. Winner of the Victorian Prize for Literature and the ABIA General Non-Fiction Book of the Year. Now available in a smaller, competitively priced format.

'Krasnostein's playful yet heartfelt debut is one of the most arresting works of biography you will read in a long time.' Guardian


---
For your chance to win one of our amazing October books, visit our Facebook page and tell us which one you would like and why.
The competition is open to AU/NZ residents only. Entries close 23:59 AEST Sunday 6 October. Winners will be notified via Facebook (one book per person only).


FRIENDS OF THE CHILLER
SUBSCRIBE TO TEXT'S NEWSLETTER