Melbourne Writers Festival Is Nearly Here and It's Packed with Text Authors!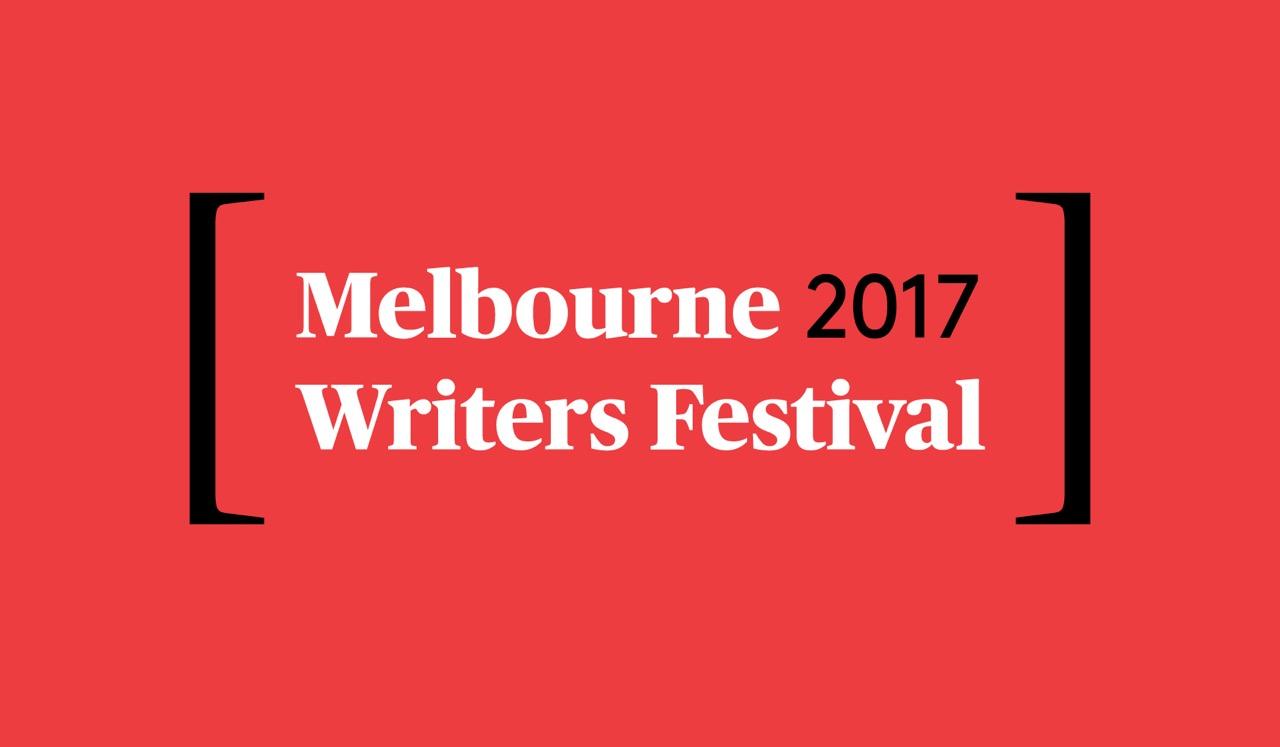 The 2017 Melbourne Writers Festival is nearly upon us and is teeming with Text authors. This year the festival is running from 25 August – 3 September.
If you haven't booked yourself a session to see one of the below, then get cracking and head to the MWF website.
But before you do, have a look at which of our talented and eminently erudite authors are in attendance this year: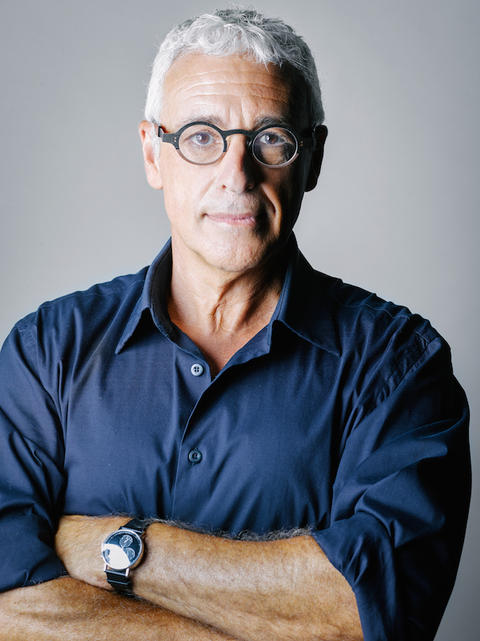 Mark Baker is talking about his book Thirty Days: A Journey to the End of Love. Thirty Days is a thought-provoking and insightful exploration of grief and marriage. It is also a moving memoir of Mark's wife of thirty-three years, Kerryn Baker, who died ten months after her diagnosis, aged fifty-five, from stomach cancer. Join Mark as he talks about this poignant and mesmerising book. Sunday 3 September. Details here.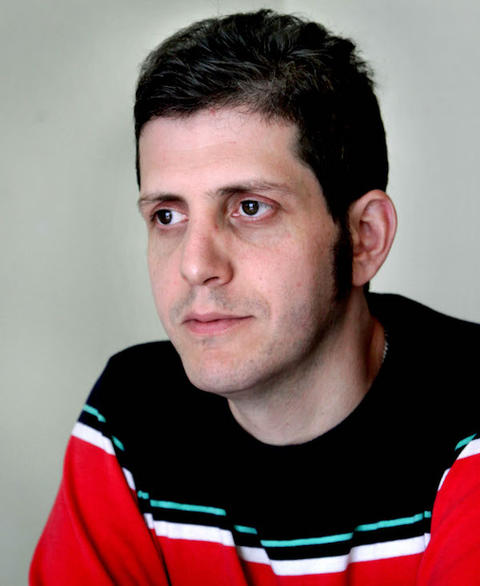 Nir Baram's recent book A Land Without Borders documents his year and a half travelling around the West Bank and East Jerusalem. It recounts his fascinating journey around this conflict-ridden region, speaking to a wide range of people, among them Palestinian–Israeli citizens trapped behind the separation wall in Jerusalem and Jewish settlers determined to forge new lives on the West Bank. Nir is appearing in multiple sessions at the festival. Details here.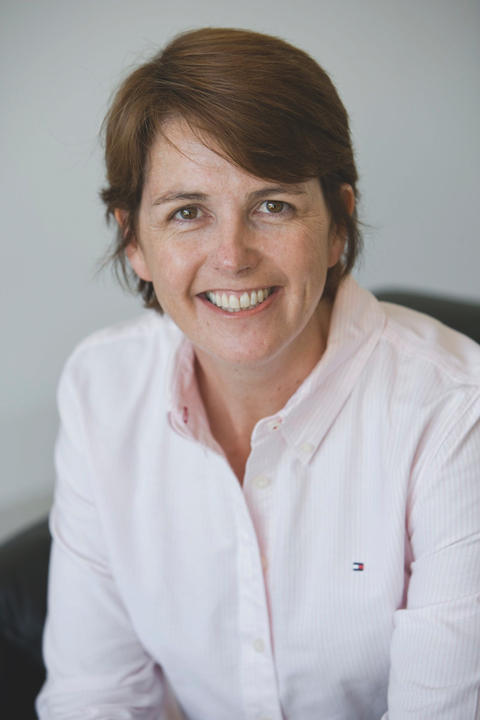 Bernadette Brennan's fascinating and critical biography of Helen Garner, A Writing Life, covers forty years of Helen's work, mapping all of her books against the different stages of her life. Bernadette discusses the process and challenges of researching and archiving the life of a living writer, along with Rachel Buchanan, the curator of Melbourne University's Germaine Greer archive. Wednesday 30 August. Details here.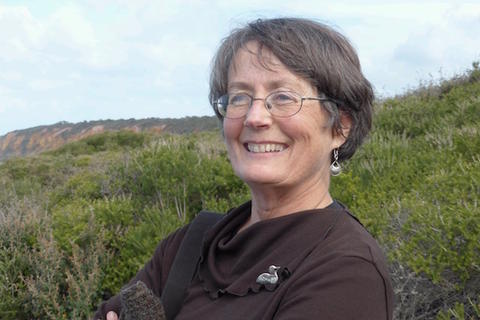 Judith Brett, author of The Enigmatic Mr Deakin, Rebecca Huntley and Laura Tingle discuss what makes a great politician – and what happens when personal ambition is put ahead of party priorities. Friday 1 September. Details here.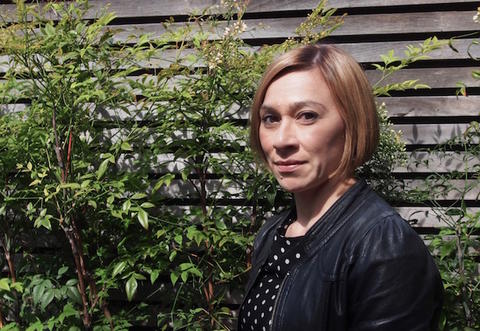 Melanie Cheng, author of Australia Day, a collection of stories that explore universal themes of love, loss, family and identity, is appearing in multiple sessions at the festival. Details here.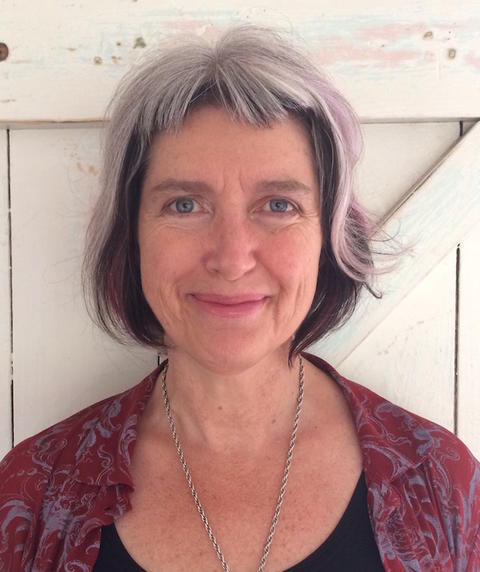 Kate Cole-Adams is a journalist and author of Anaesthesia: The Gift of Oblivion and the Mystery of Consciousness. Kate Cole-Adams joins Kate Grenville to discuss what drew them to writing about science and health. (Please note that this is a fragrance-free event) Saturday 26 August. Details here.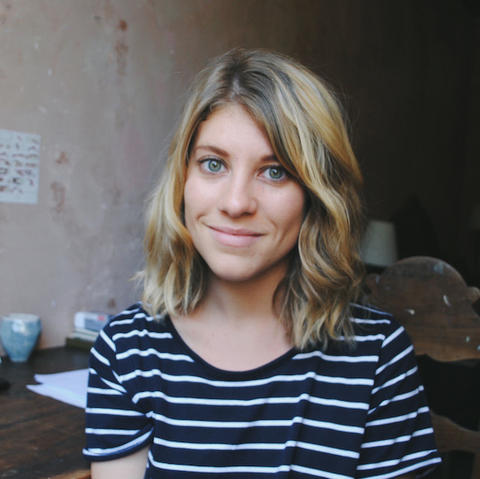 Jennifer Down's work has appeared in publications including the Age, Saturday Paper, Australian Book Review and Overland. She is one of Sydney Morning Herald's Young Novelists of the Year, 2017. Our Magic Hour, her debut novel, was shortlisted for the 2014 Victorian Premier's Literary Award for an unpublished manuscript. Listen to Jennifer read from her latest collection of stories, Pulse Points, along with Melanie Cheng and Ryan O'Neill. Saturday 2 September. Details here.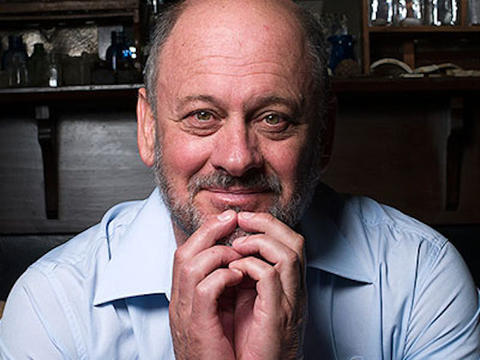 Tim Flannery has published over thirty books including the award-winning The Future Eaters, The Weather Makers and Here on Earth and the novel The Mystery of the Venus Island Fetish. In 2005 he was named Australian Humanist of the Year and in 2007 Australian of the Year. In 2007 he co-founded and was appointed Chair of the Copenhagen Climate Council. In 2011 he became Australia's Chief Climate Commissioner, and in 2013 he founded the Australian Climate Council. His latest book is Sunlight and Seaweed. He will be appearing in multiple sessions at the festival. Details here.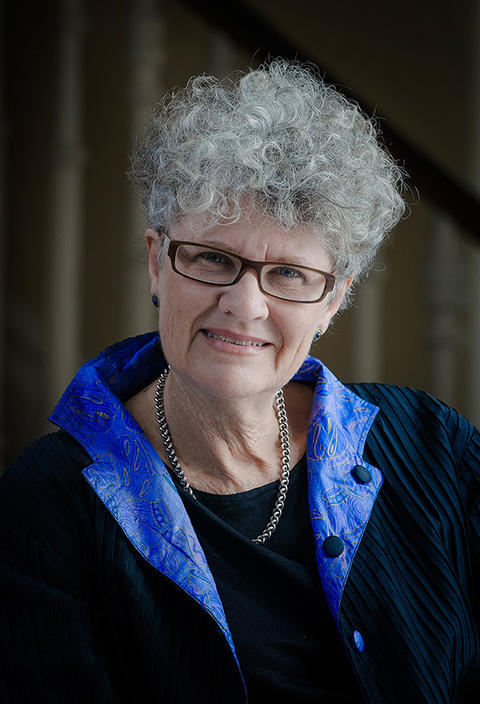 Kate Grenville is one of Australia's finest writers. She won the Orange Prize in 2001 for The Idea of Perfection. The Secret River, published in more than twenty countries, was awarded the Commonwealth Writers' Prize, and was shortlisted for both the Miles Franklin Literary Award and the Man Booker Prize. She is discussing her latest book, The Case Against Fragrance in multiple sessions at the festival. Details here.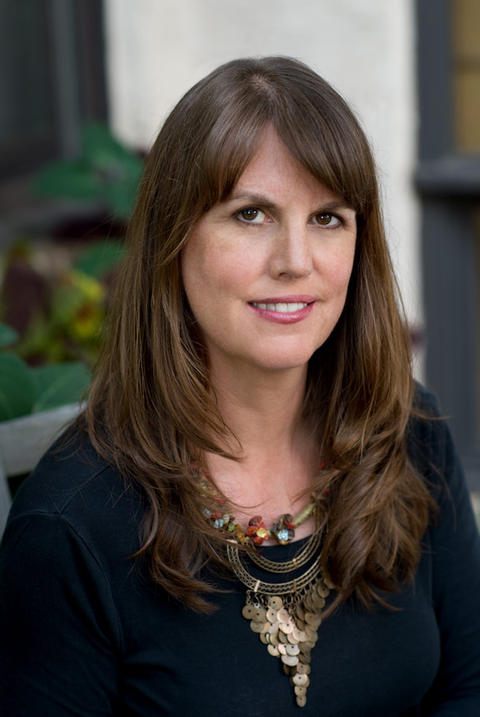 Elizabeth Kostova is the New York Times bestselling author of The Historian, which sold over three million copies, and The Swan Thieves. Her latest novel is The Shadow Land, is a tale of immense scope that delves into the horrors of a century and traverses the culture and landscape of this mysterious country. Suspenseful and beautifully written, it explores the power of stories and the hope and meaning that can sometimes be found in the aftermath of loss. Elizabeth Kostova is appearing in multiple sessions at the festival. Details here.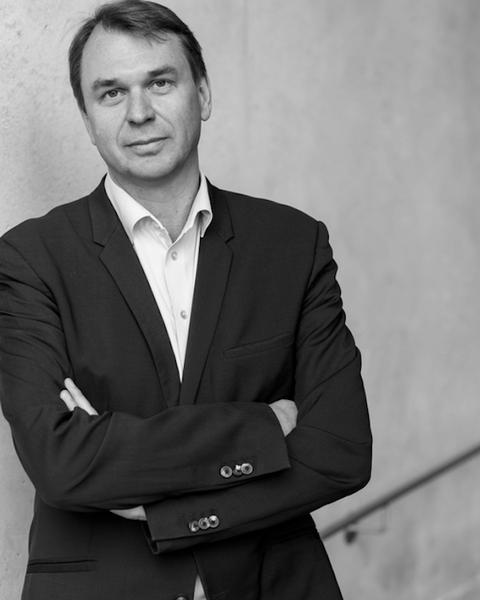 Dirk Kurbjuweit is deputy editor-in-chief at Der Spiegel. He has received numerous awards for his writing, including the Egon Erwin Kisch Prize for journalism, and is the author of eight critically acclaimed novels, many of which have been adapted for film, television and radio in Germany. Fear and Twins are the first of his works to be translated into English. Dirk Kurbjuweit joins Tony Jones to discuss how real-life incidents inform their work. Sunday 27 August. Details here.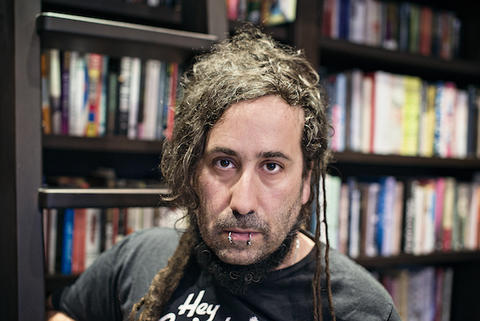 Bram Presser is a semi-reformed punk rocker, recovering academic, occasional criminal lawyer and one-time cartoon character. He writes the blog Bait for Bookworms and is a founding member of Melbourne Jewish Book Week. His stories have appeared in Vice, The Sleepers Almanac, Best Australian Stories, Award Winning Australian Writing and Higher Arc. In 2011, Presser won the Age Short Story Award. His first novel, The Book of Dirt is published by Text in September. Bram disscusses the intricacies of researching and writing a family history with Sheila Fitzpatrick and Henry Rosenbloom. Tuesday 29 August. Details here.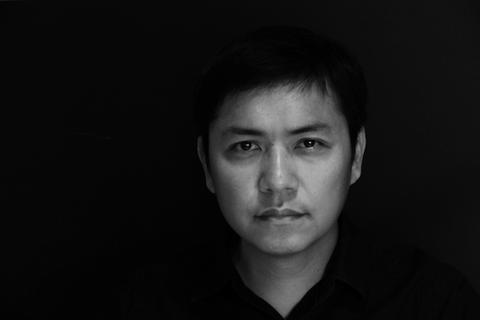 Wu Ming-Yi is an award-winning novelist as well as an artist, designer, photographer, literary professor, butterfly scholar, environmental activist, traveller and blogger, and is widely considered the leading writer of his generation in his native Taiwan. His latest novel, The Stolen Bicycle is published by Text in September. Wu Ming-Yi is appearing at multiple sessions during the festival. Details here.
Sian Prior, Maria Takolander and Kate Holden will be attending as chairs.
And that's it for Text at the festival.
See you there!
FRIENDS OF THE CHILLER
SUBSCRIBE TO TEXT'S NEWSLETTER