Safety Not Guaranteed: Great Armchair Travels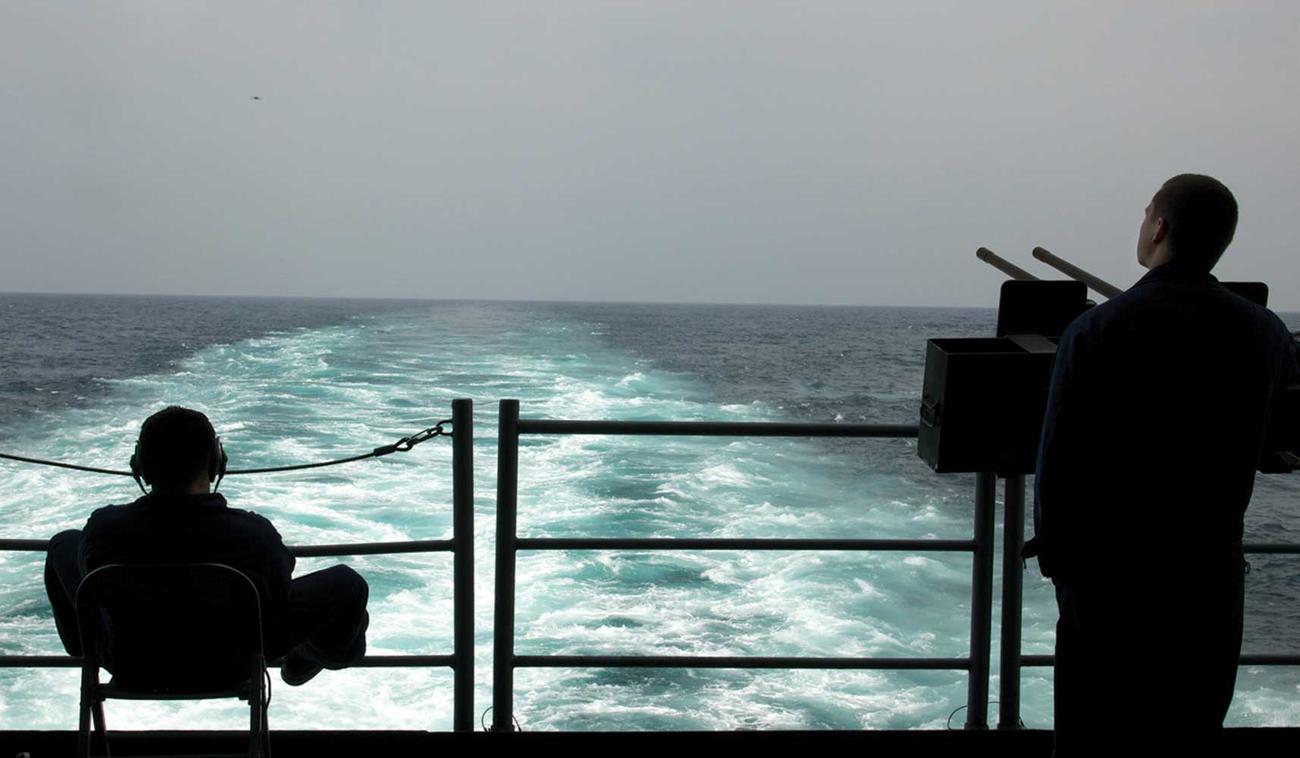 Are holidays a while away? We know how you feel.
We like holidays as well. But since they're few and far between, we've made up new ways to get out of the country.
Whether it's riding the high seas with the US Navy, charging off to Thailand for a Full Moon Party or putting your feet up by an azure Mediterranean sea, there are few experiences you can't have through the pages of a book.
So what kind of armchair tourist are you?
In search of self-discovery
Daniel Klein was about to spend a hefty amount on dental work when he thought perhaps a year in Greece might be a better use of his time and resources. There he would observe how the Greeks manage to live happy lives into authentic old age. Funny, sincere and with a profundity reserved for only the brightest philosophers, Travels with Epicurus is a trip made for all the right reasons. Zero schmaltz, just good living.
Dinner-party professional
Mark Adams is one of the best exponents of the journalistic travel genre. With an unquenchable curiosity, this inexperienced adventure travel expert takes you along on a re-creation of the 1911 expedition to Machu Picchu in Turn Right at Machu Picchu, led on this occasion by an Australian.
Off the beaten track
Of course, there are some places most of us can't go on holiday. Which is the type of holiday Geoff Dyer likes—name another author who travels with a heavily armed navy escort. Dyer has an award-winning penchant for probing odd subjects in unique and intriguing ways, and his experience aboard the aircraft carrier USS George W. Bush is recounted with Dyer's signature dry wit in Another Great Day at Sea.
History buff
Perhaps you're a keen student of civilisation. What better way to capture the chaos of the Indian city of Delhi than reading Rana Dasgupta's Capital: A Portrait of Twenty-First Century Delhi? From walled city to world city, Capital describes a place as terrifying as it is intoxicating.
Get raucous
A haven for cheap tourism and unregulated hijinks, South-East Asia can play host to the idyllic and the seedy in equal measure. Throw in a Belfast hard man, looking for redemption for a violent past, and you have Chris Flynn's brilliant A Tiger in Eden —a heady ride of sex, drugs and bar-room brawls.
The cynic
Murray Bail's 1980 Age Book of the Year, Homesickness, is the classic portrait of the Australian tourist experience: a hilarious, aimless, globe-hopping critique of gormless travellers. What's more, it's the perfect antidote to that winter longing for a holiday abroad—perhaps travelling isn't all it's cracked up to be.
Better read a book instead.
FRIENDS OF THE CHILLER
SUBSCRIBE TO TEXT'S NEWSLETTER