Sydney Writers Festival 2017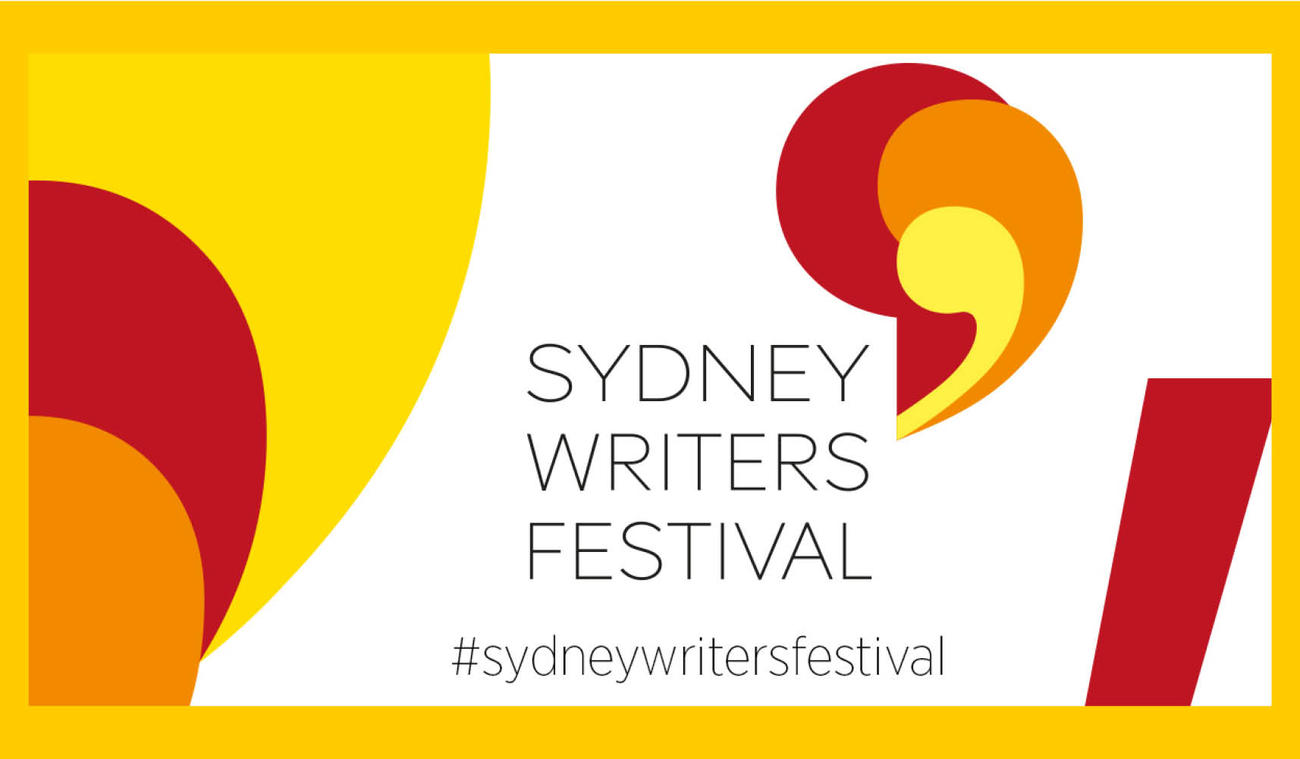 The Sydney Writers Festival is now on, bringing together writers of various forms and from various backgrounds, including the best contemporary novelists, screenwriters, musicians and writers of cutting-edge non-fiction, and some of the world's leading public intellectuals, scientists and journalists. With the finest writing and storytelling at its core, its programming is driven by the ideas and issues that animate all types of literature.
Text is thrilled to have several of its authors in attendance at the festival: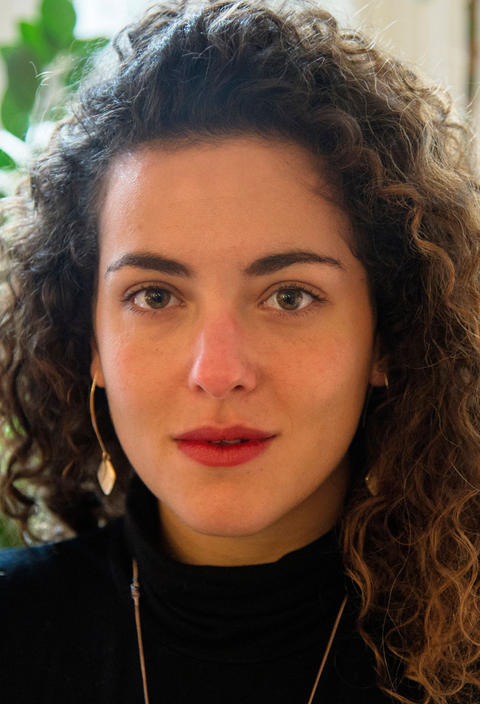 Nadja Spiegelman is the author of I'm Supposed to Protect You from All This, a memoir about the nuances of love and family, exploring the lives her mother, grandmother and great-grandmother and the fallibility of memory. She is also the Eisner Award-nominated author of the Zig and Wikki graphic novel series for young children and Lost in NYC: A Subway Adventure. She has received fellowships from Lemon Tree House and The MacDowell Colony.
She is appearing in several events this coming week at the festival. For further details, see her author page on the SWF website.
Nadja is also appearing at several other events during her visit to Australia. For details, please visit her author page on the Text website here.
Join the rest of our Text authors: Tim Flannery, author of Atmosphere of Hope; Kate Grenville, author of The Case Against Fragrance; Krissy Kneen, author of An Uncertain Grace; Graeme Simsion, author of The Rosie Project and The Best of Adam Sharp; Anne Buist, author of Medea's Curse; Sebastian Smee, author of The Art of Rivalry; Ashleigh Wilson, author of Brett Whiteley and Linda Jaivin, author of Eat Me at the festival.
For full details of our authors at the festival, visit our events page on the Text website here.
And don't miss the opportunity to meet the new young novelists at the festival. Details here.
Have a happy festival!
The Texters.
FRIENDS OF THE CHILLER
SUBSCRIBE TO TEXT'S NEWSLETTER