September New Books and Giveaway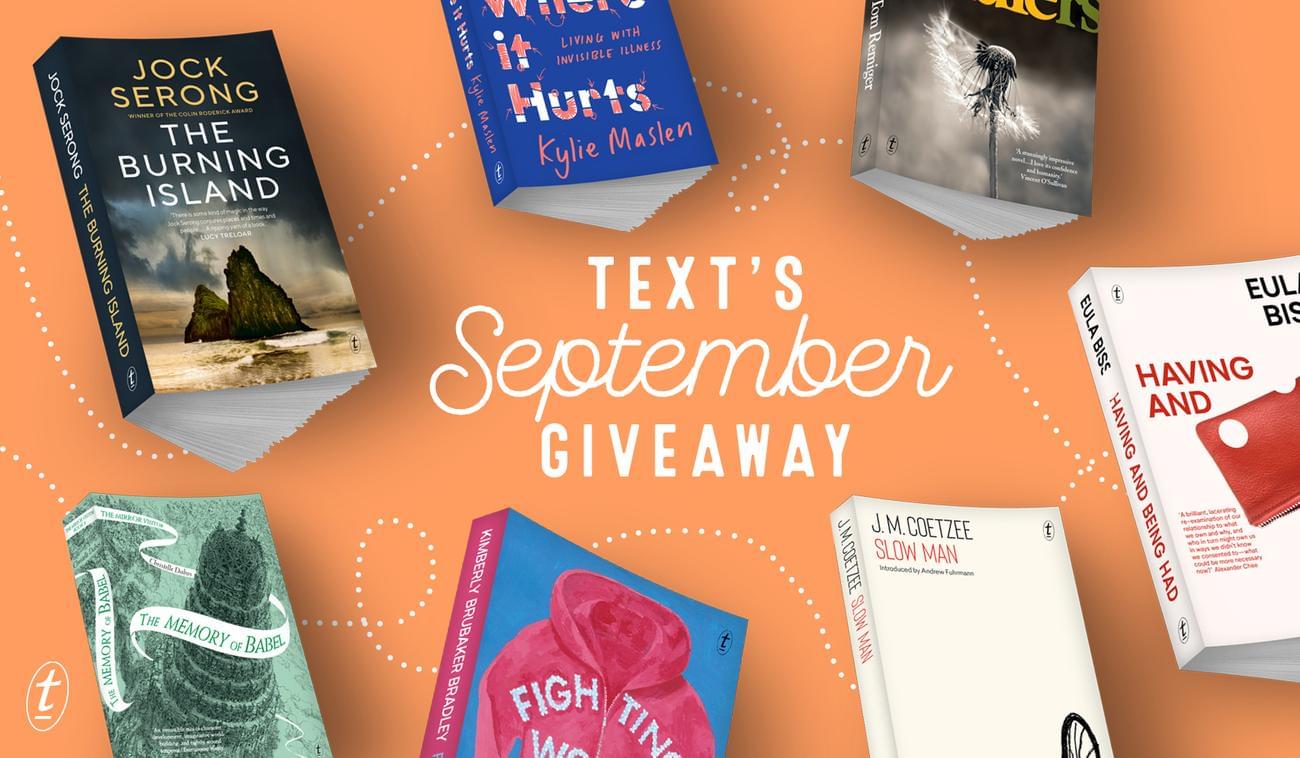 Warm up to spring with one of our blooming great September new titles (obligatory Dad joke for Father's Day). There's something for everyone here. Please make your way over to our Facebook page or Instagram and tell us which one you'd like to read and why – the best responses will earn a copy of your chosen book! 
---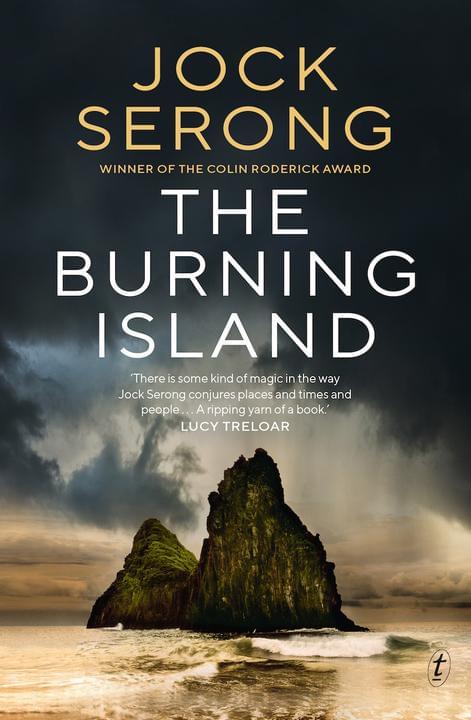 The Burning Island by Jock Serong
From the Ned Kelly and Colin Roderick Award-winning author of Preservation comes this epic historical adventure novel, with a powerful father–daughter saga at its heart. 
'There is some kind of magic in the way Jock Serong conjures places and times and people. The Burning Island is a ripping yarn of a book.' Lucy Treloar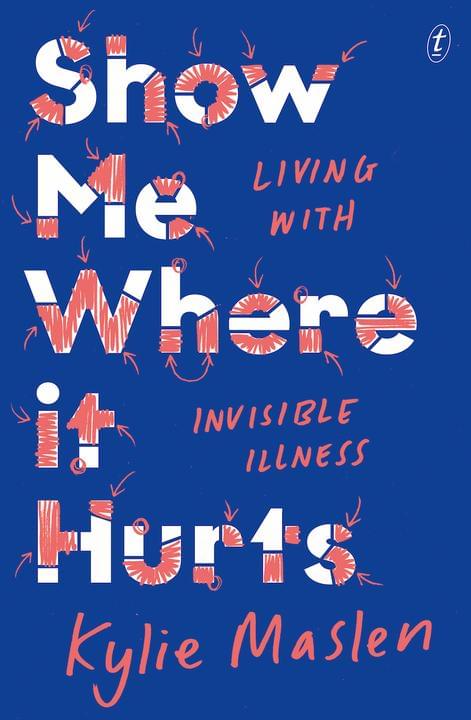 Show Me Where it Hurts: Living with Invisible Illness by Kylie Maslen
Drawing on music, art, literature and internet culture, Kylie Maslen's important and timely book explores the experiences of living with invisible illness with exceptional wit and candour.
'Show Me Where it Hurts gives new energy to the unspeakable grind of chronic illness – it's arresting, honest and rightfully angry. An essential read for anyone who cares about anyone else.' Anna Spargo-Ryan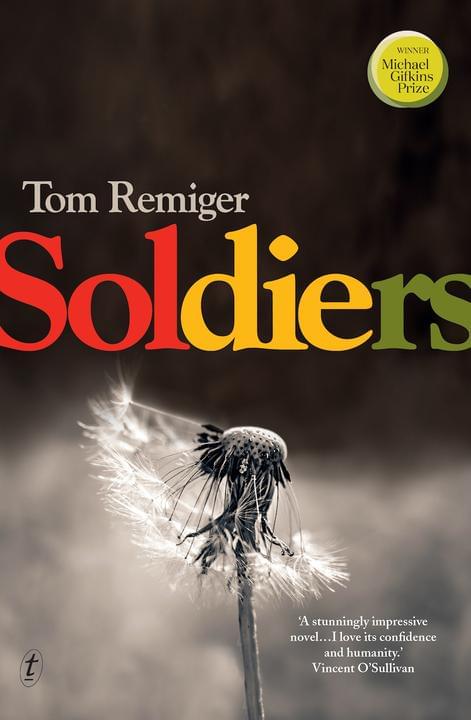 The winner of the 2019 Michael Gifkins Prize for an Unpublished Manuscript, Soldiers is a powerful and moving account of New Zealand soldiers far from home on the battlefields of WWII Europe.
'This surely is among those best books about war by a writer who did not take part in one…A stunningly impressive and important novel.' Vincent O'Sullivan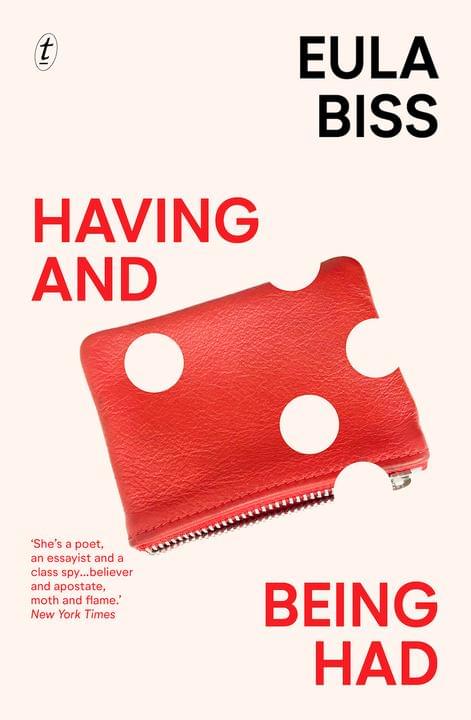 Having and Being Had by Eula Biss
An engaging and incisive interrogation of capitalism that is essential reading for anyone concerned about inequality, from the New York Times bestselling author of On Immunity.
'A brilliant, lacerating re-examination of our relationship to what we own and why, and who in turn might own us in ways we didn't know we consented to – what could be more necessary now?' Alexander Chee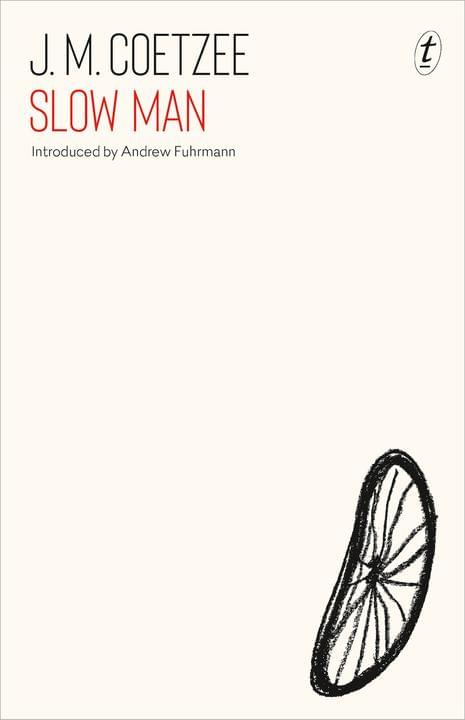 The only J. M. Coetzee novel set in his adopted hometown of Adelaide, Slow Man is the latest addition in our stylish new series from the Nobel laureate's revered works. With a new introduction by Andrew Fuhrmann.
'Beautifully composed, deeply thought, wonderfully written.' New York Times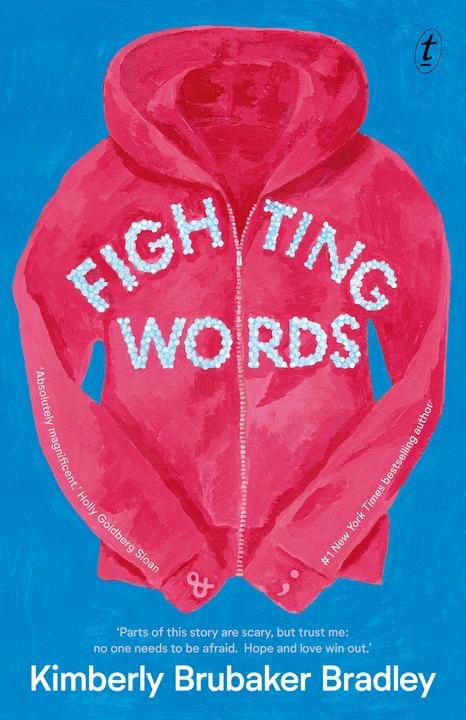 Fighting Words by Kimberly Brubaker Bradley
The beloved middle-grade author makes her entrance into the young-adult realm with this gripping and essential novel about two sisters bound by love and trauma (CW: child sexual abuse).
'Fighting Words has so many important things to say about girls and their bodies, about agency, power and consent…Books like this can change lives.' Vikki Wakefield, author of This Is How We Change the Ending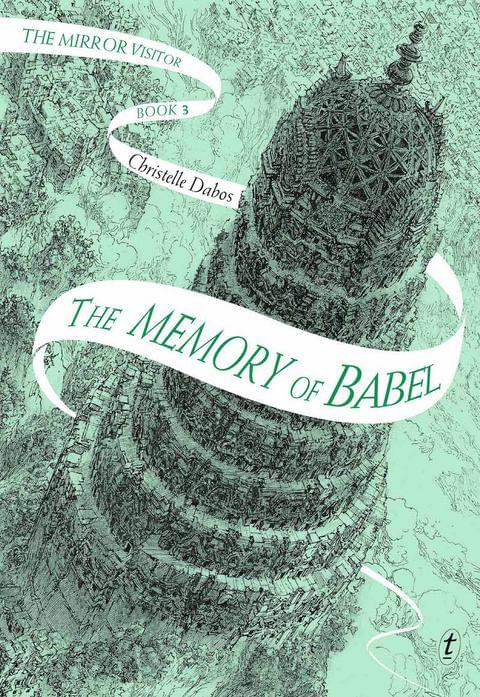 The Memory of Babel: The Mirror Visitor, Book Three by Christelle Dabos
The third volume of the award-winning Mirror Visitor series – an internationally bestselling fantasy epic with a kick-ass female protagonist at its centre, perfect for fans of Philip Pullman and Isobelle Carmody.
'The Mirror Visitor stands on the same shelf as Harry Potter.' Elle on A Winter's Promise
---
For your chance to win one of our superb September new releases, visit our Facebook page or Instagram and tell us which one you would like and why.
 The competition is open to AU/NZ residents only. Entries close 23:59 AEST Thursday 3 September. Winners will be notified via Facebook (one book per person only).
FRIENDS OF THE CHILLER
SUBSCRIBE TO TEXT'S NEWSLETTER