The Ten Best Novels for When You Have A Cold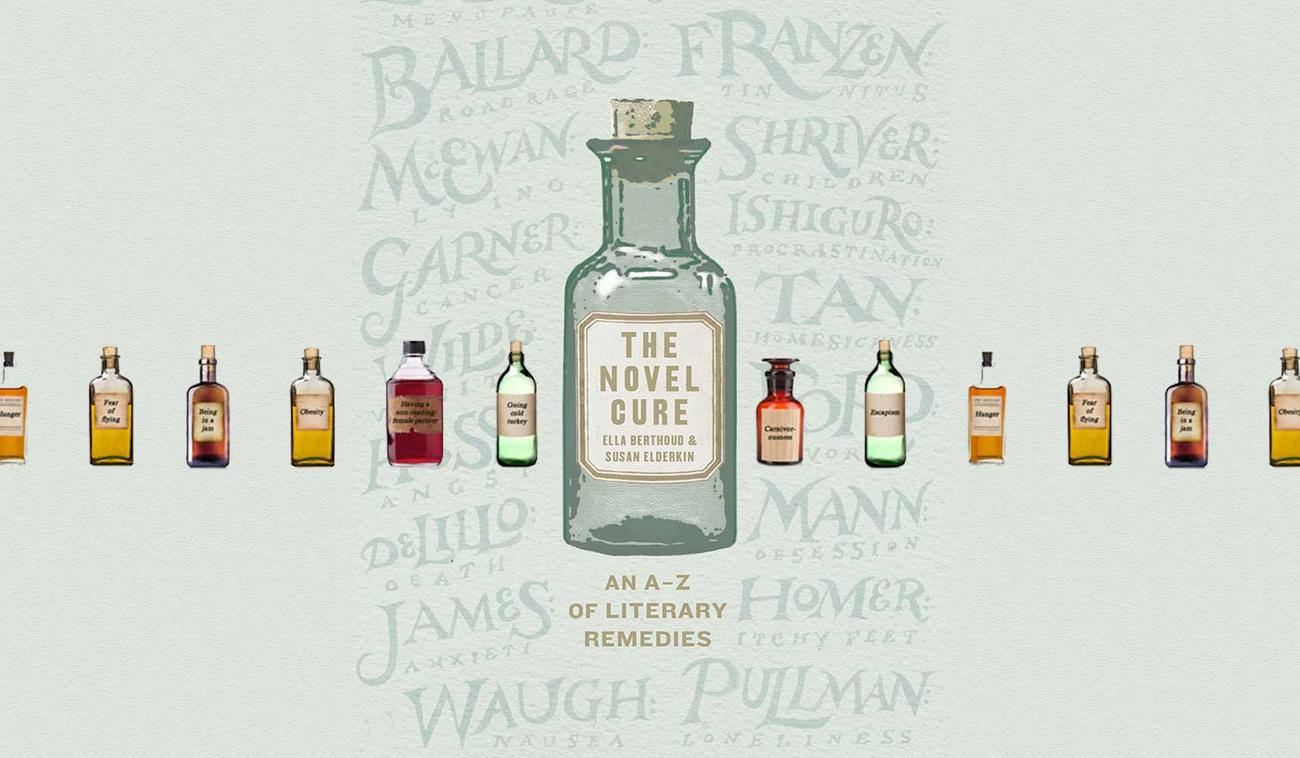 Have you got the winter blues? Cold, tired, achy, bored, depressed?
Rifling through this wonderful collection will make you feel better, even before you start reading a prescribed list of 'medication'.
The Novel Cure is a medical handbook for booklovers containing an extensive list of literary remedies drawn from the best writing of the last two thousand years. Carefully curated selections offer cures for everything from a broken heart to a broken leg. Life's bigger challenges, such as losing a parent or becoming a single father, are in here too.
But here's the entry for the common cold.
cold, common

There is no cure for the common cold. But it is an excellent excuse to wrap up with a blanket, a hot water bottle and a comforting, restorative read.

THE TEN BEST NOVELS FOR WHEN YOU'VE GOT A COLD

Eucalyptus Murray Bail
A Study in Scarlet Arthur Conan Doyle
Memoirs of a Geisha Arthur Golden
The Princess Bride William Goldman
The Secret Life of Bees Sue Monk Kidd
Comet in Moominland Tove Jansson
Jamaica Inn Daphne du Maurier
The Lost Art of Keeping Secrets Eva Rice
The Devil Wears Prada Lauren Weisberger
The Age of Innocence Edith Wharton

See also: man flu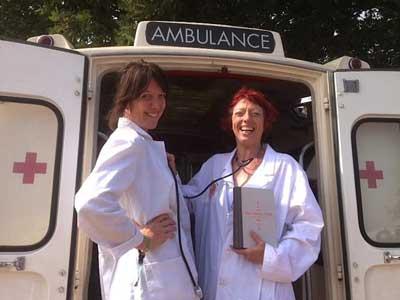 Authors Ella Berthoud and Susan Elderkin are two of the UK's leading experts in bibliotherapy, an alternative therapy technique that has thousands of advocates around the world. They've been best friends since university, where they began prescribing books for one another. Ella went on to study fine art and became a painter and art teacher. Susan became a novelist and was listed by Granta as one of the 20 Best of Young British Novelists in 2003. She is also a travel writer, journalist and reviewer. Together, they now hold sell-out bibliotherapy sessions and retreats in the UK and have a regular slot with The School of Life.
Fun yet informative, The Novel Cure will expand your reading list while making you feel better. And there's plenty of Australian content including Tim Winton's Cloudstreet, as a remedy for dealing with rowdy neighbours, Shirley Hazzard's The Transit of Venus, to discourage wasting time on a dud relationship, and Gregory David Roberts' Shantaram, to cure constipation.
Featuring old and modern classics, unheard-of gems, novels for all tastes and ages, The Novel Cure is a warm and passionate, witty and wonderful way to expand your reading list (and cure what ails you). 
Ceridwen Dovey, author of Blood Kin and Only the Animals, describes her 'surprising' and 'satisying' bibliotherapy session, and does a great job of putting bibliotherapy into the broader context of reading and therapeutic history. John Crace reveals the excitement of receiving his curative reading list in this piece for the Guardian, which has also cherry-picked its choice A–Z here. Or, direct from the doctors' mouths, listen to radio interviews with the authors on BBC Women's Hour or ABC Radio National's Life Matters.
And if you just need a cure, right now, the online surgery is open!
Finally, if you've hit that time of the year when the months are too long and the pay-days are too far apart, see the entry for broke, being and be cheered by the fact that you can buy a copy of The Novel Cure for the super-special price of $20. And hunker down with it and a hot water bottle until the sun reappears.
FRIENDS OF THE CHILLER
SUBSCRIBE TO TEXT'S NEWSLETTER