Text's new November books and giveaway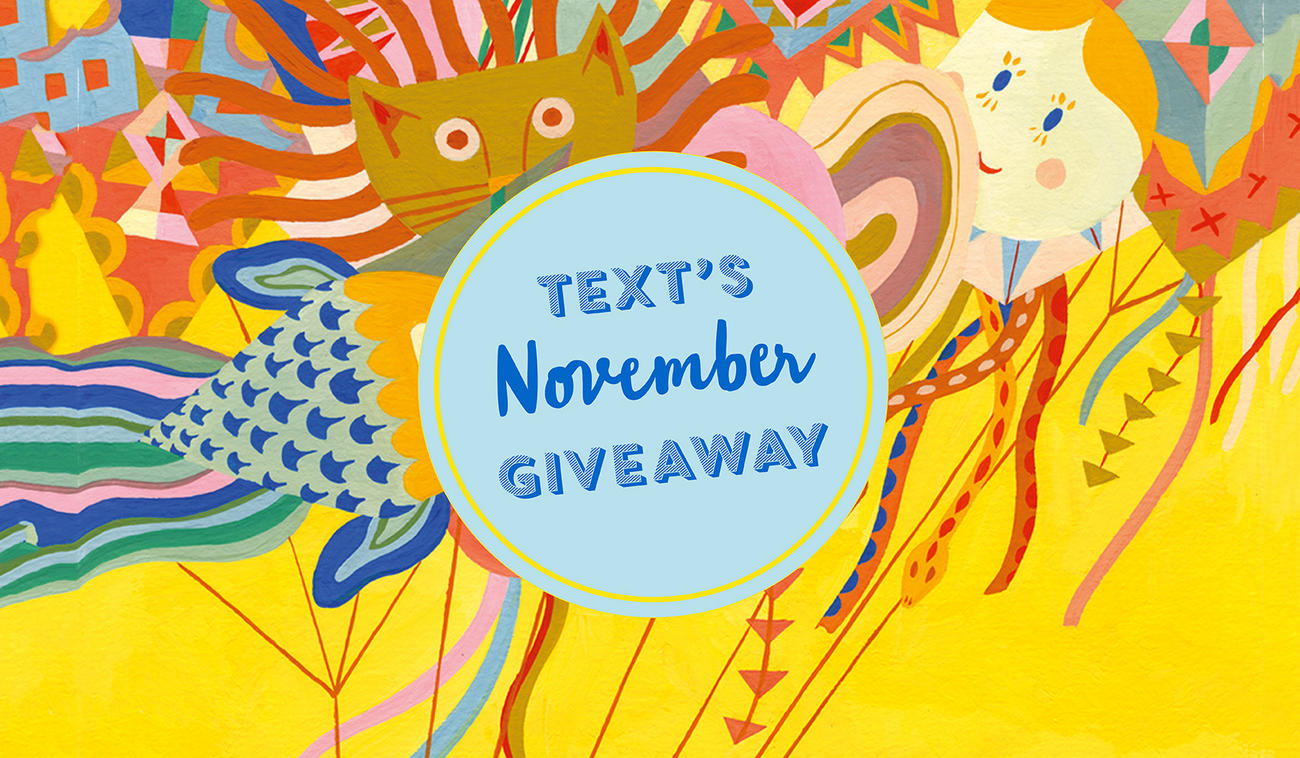 How did it get to be November already? And how is it that there are still SO MANY books to read that we haven't read yet? Well, that's too bad because Text is adding another pile of books to our TBR list. Except these ones are goin' straight to the top of the stack. 
For your chance to win one of these immensely interesting editions, head over to our Facebook page and tell us which one you'd like to win and why.
---

These two beautiful hardback Helen Garner books, True Stories and Stories, are out just in time to celebrate her 75th birthday and both are compulsory for your bookshelf and brain.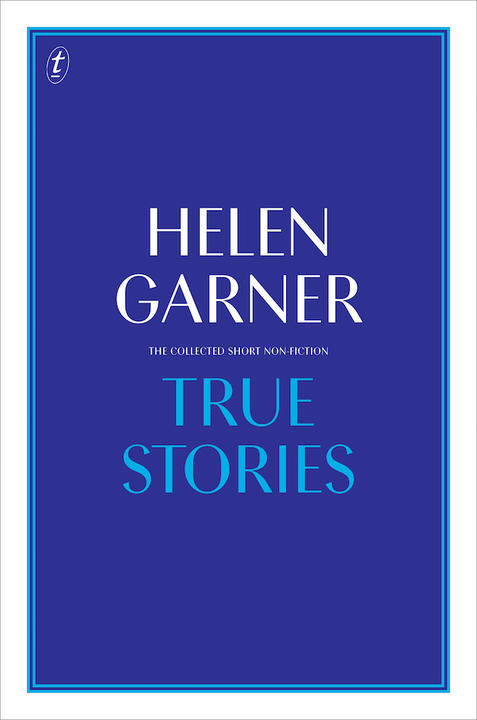 True Stories: The Collected Short Non-Fiction is a collection of almost fifty years of her short non-fiction, including The Feel of Steel and Everywhere I Look.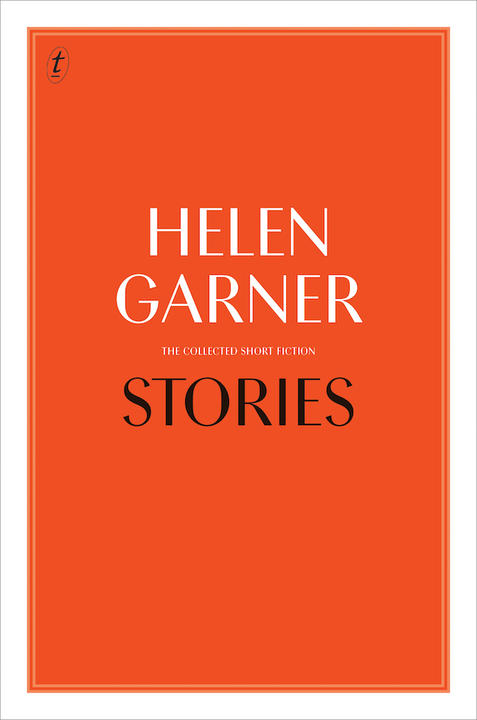 Stories: The Collected Short Fiction gathers together the stories in Postcards from Surfers with other pieces from the '80s and '90s. Told with Helen Garner's characteristic sharpness of observation, honesty and humour, each short story is a perfect piece, showcasing her mastery of form.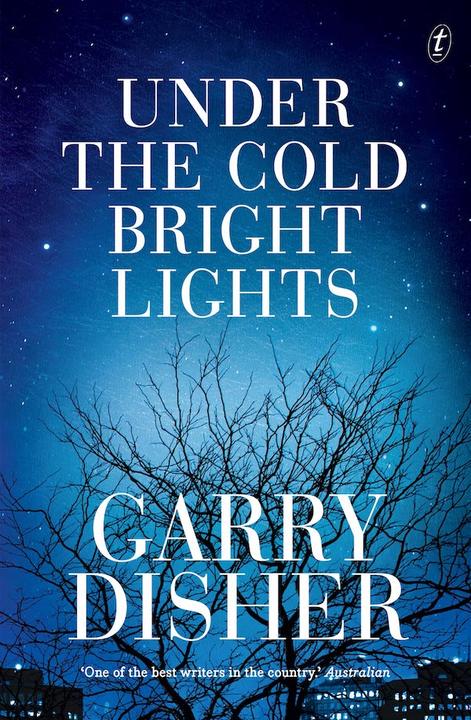 Under the Cold Bright Lights by Garry Disher is the latest novel from one of Australia's most celebrated literary crime writers. Alan Auhl retired from homicide years ago – but he's still a cop. Now he pursues cold cases until justice is done – one way or another.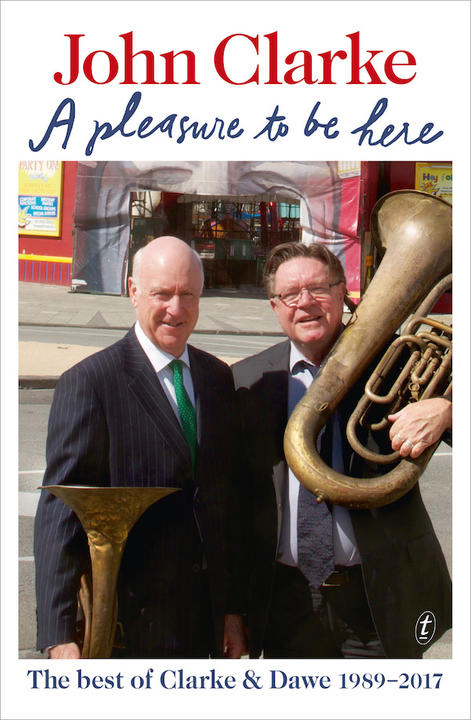 A Pleasure To Be Here: The best of Clarke and Dawe 1989–2017 by John Clarke with a foreword by Bryan Dawe is the best of the popular satirical interviews John Clarke presented with collaborator Bryan Dawe for almost thirty years, first on radio and then on TV.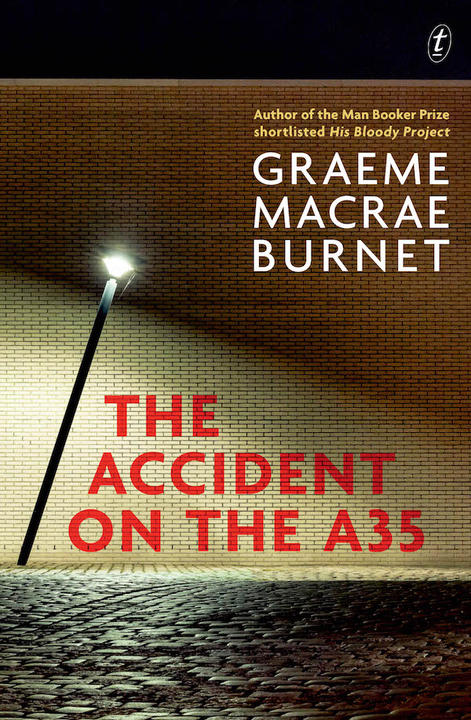 The Accident on the A35 by Man Booker-shortlisted author Graeme Macrae Burnet is a classic noir novel for lovers of psychological thrillers, featuring the troubled but methodical Chief Inspector George Gorski. It's already getting rave reviews overseas as well.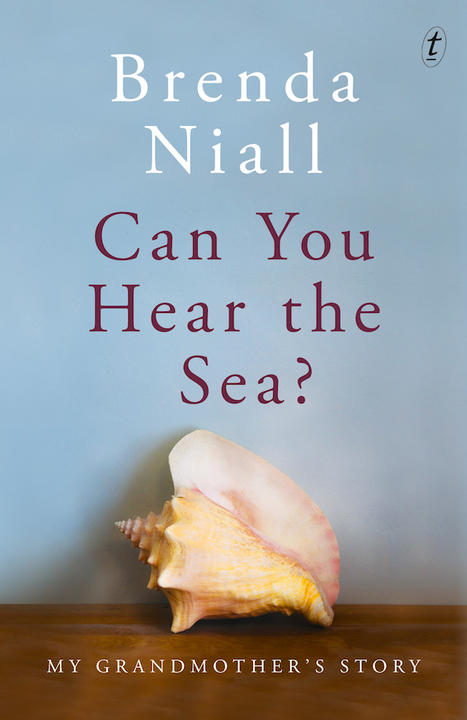 Can You Hear the Sea: My Grandmother's Stories by Brenda Niall delves into the life of her grandmother Aggie, an intelligent and determined woman who migrated to Australia from Liverpool in 1888 at the age of nineteen.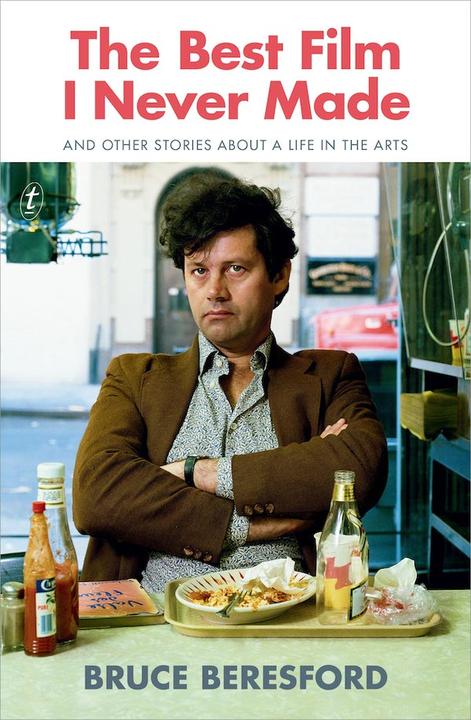 The Best Film I Never Made: And Other Stories about a Life in the Arts by Bruce Beresford is a collection of warm, droll and frank personal essays from one of Australia's greatest directors.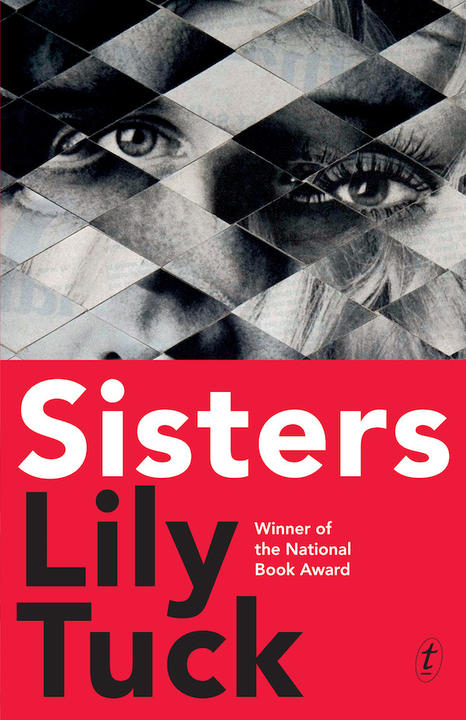 Sisters by Lily Tuck – from one of America's most acclaimed writers comes an elegant and biting portrait of a marriage and a woman consumed by secrecy and jealousy.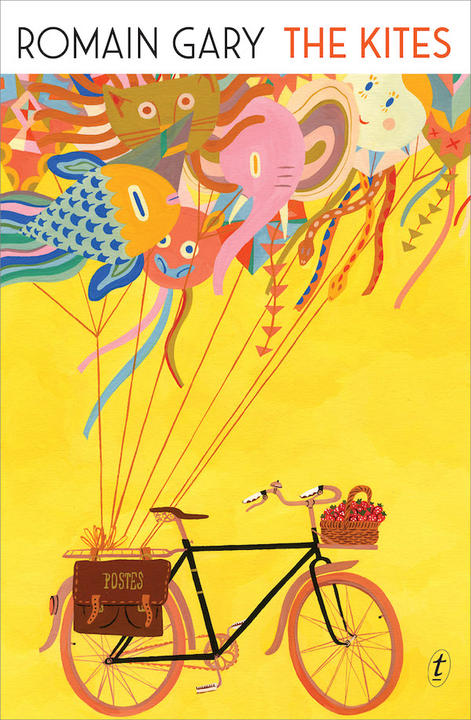 The Kites by Romain Gary, translated by Miranda Richmond Mouillot, is now available for the first time in English. This is a moving love story as well as a lyrical and articulate argument for the triumph of joy over darkness.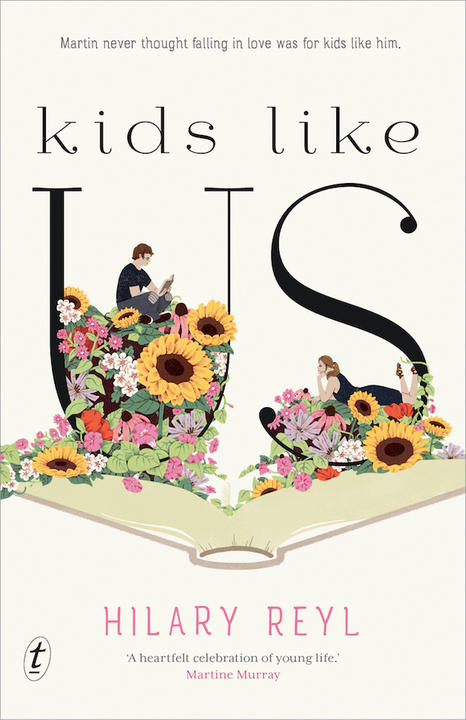 Kids Like Us by Hilary Reyl is a charming young adult novel for fans of Holly Goldberg Sloan's Counting by 7's and Mark Haddon's The Curious Incident of the Dog in the Nighttime. Connecting to humans has never been easy for Martin but all that changes when he meets Gilberte-Alice, a French girl who he mistakes for a character in his favourite book by Marcel Proust.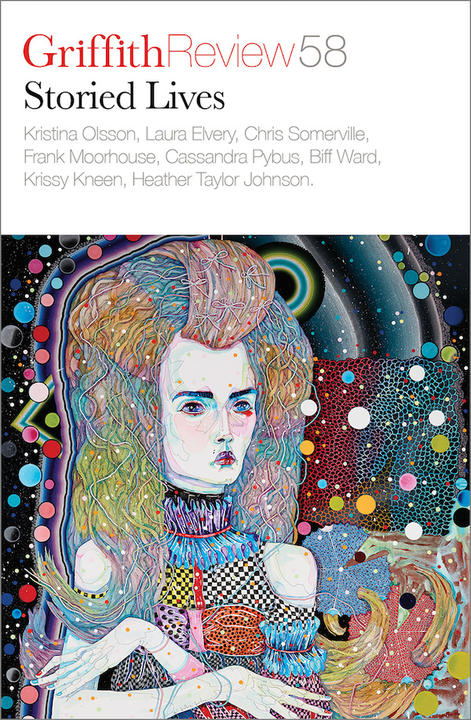 Griffith Review 58: Storied Lives edited by Julianne Schultz. Griffith Review's annual novella writing competition is a crucial part of their ongoing commitment to unearthing the most exciting work from both emerging and established Australian and New Zealand writers.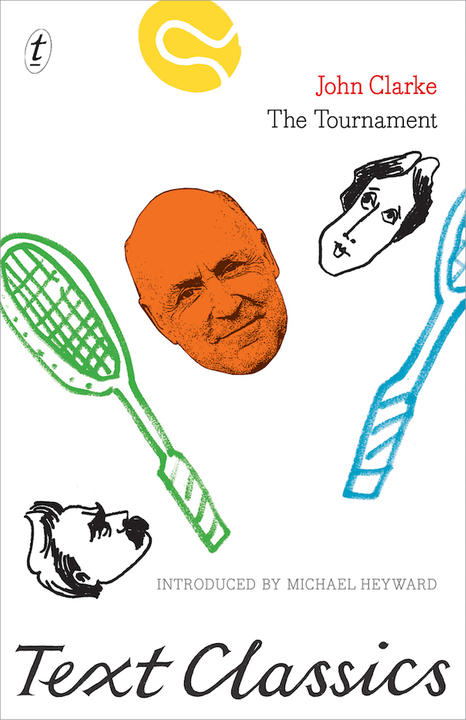 The Tournament: Text Classics by John Clarke, introduced by Michael Heyward. John Clarke's only novel; brilliant and beguiling, this is modernism as competitive sport. The most unusual tennis tournament in history is about to start. Einstein's seeded fourth. Chaplin, Freud and van Gogh are also in the top rankings. World number one is Tony Chekhov. In all, 128 of the world's most creative players – everyone from Louis Armstrong to George Orwell, Gertrude Stein to Coco Chanel – are going to fight it out until the exhilarating final on centre court.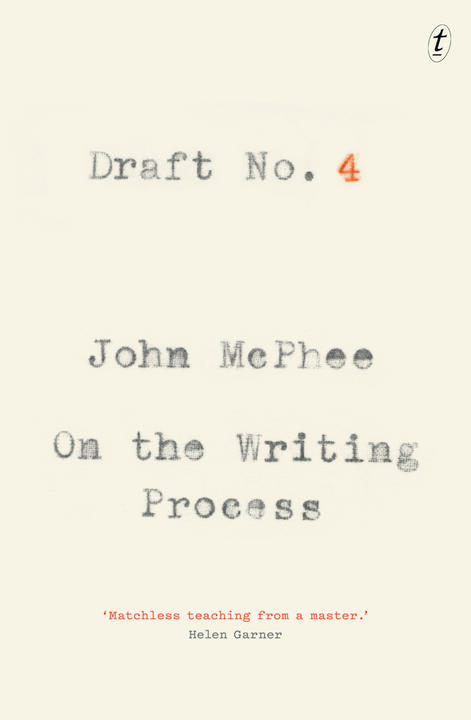 And a late entrant is hitting your shelves on 20 November. Draft No. 4 by John McPhee is a masterclass in the art of non-fiction writing, enriched by personal reflections on the life of a writer. Everything in this luminous book is enlivened by McPhee's keen sense of writing as a way of being in the world.
---
Your Christmas shopping is now sorted out with weeks to spare. We at Text think of everything.
To win a copy of one of the above for your very own and not for any relatives, friends or coworkers' KK present, visit our Facebook page now and tell us which book you would like (an approximately alliterative effort would be appreciated ).
Competition is open to AU/NZ residents only and entries close midnight AEST Sunday 5 November. Winners will be notified via Facebook (one book per person only).
FRIENDS OF THE CHILLER
SUBSCRIBE TO TEXT'S NEWSLETTER