Articles tagged "extract"
The Art of Taxidermy: an extract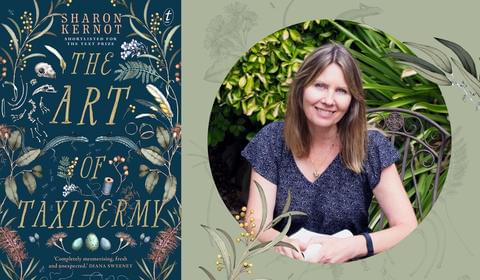 The Art of Taxidermy by Sharon Kernot is a moving and beautifully lyrical YA verse novel. It was shortlisted for the 2017 Text Prize and was published this month. 
Read an extract from this mesmerising novel.
Draft No. 4 is a masterclass in writing. Read an excerpt.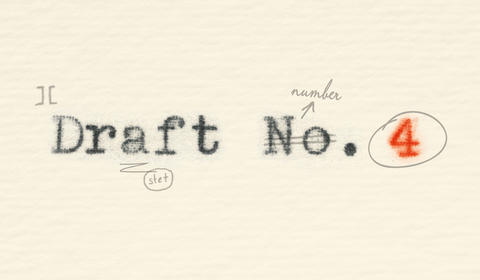 Text has recently published Draft No. 4: On the Writing Process, the long-awaited guide to writing long-form non-fiction by the legendary author and teacher by John McPhee, a vivid depiction of the writing process, enriched by personal reflections on the life of a writer and McPhee's keen sense of writing as a way of being in the world.
Read an excerpt from this fascinating book...
Can You Hear the Sea? Kirsty Murray's Heartfelt Book Launch Speech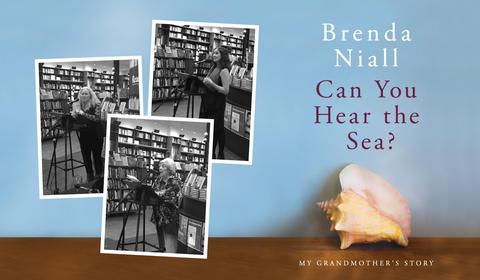 In her poignant new book Can You Hear the Sea?: My Grandmother's Story Brenda Niall delves into the life of her grandmother Aggie, an intelligent and determined woman who immigrated to Australia from Liverpool in 1888 at the age of nineteen. 
The book launch for this remarkable biography included a heartfelt and insightful speech by Kirsty Murray, which Text is delighted to share with you...
Helen Garner's Undiscovered Masterpiece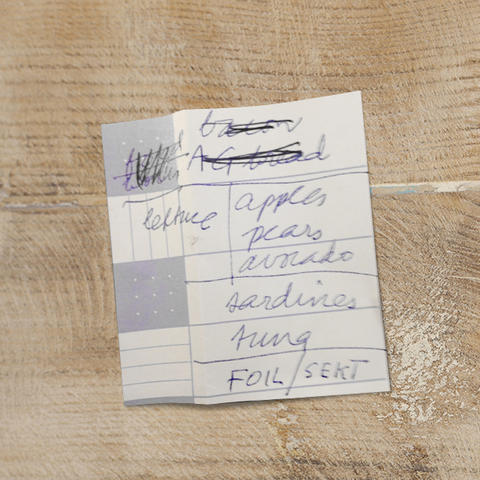 You said you'd read anything she wrote, even her shopping list. So – here it is, fresh off the kitchen table, Helen Garner's shopping list. 
Text would like to thank Helen Garner for graciously providing this insight into the heady everyday life of an Australian great. (Or for finally bending to our incessant demands and pulling this out of the recycling just to shut us up – take your pick.)
The Stranger, a chilling new thriller by Melanie Raabe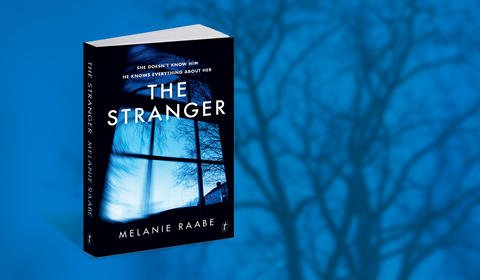 She doesn't know him. But he knows everything about her.
Get ready for another high-stakes, intense psychological thriller from Melanie Raabe, author of the international bestseller The Trap.
The Stranger is packed full of gripping twists and turns and everything else that you loved about Melanie Raabe's first book.
Read on for an extract.
A Slice of Sourdough from Robin Sloan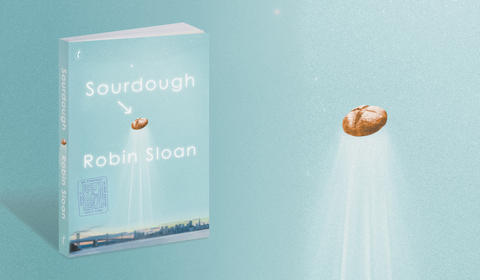 Robin Sloan has cooked up yet another delicious feast of literature. Sourdough tells the tantalising tale of Lois, a techie at a robotics company who codes all day, eats the company's slurry for breakfast, lunch and dinner, and collapses into her bed at night. 
What follows is an epic adventure involving a singing sourdough starter, underground farmers' markets, Lois clubs (They do exist!), goats, and a robotic arm that can crack an egg.
Read on for a slice of Robin Sloan's Sourdough, then make your very own sourdough starter with Robin Sloan's recipe after the extract.
A Letter from Mark Smith, Author of Wilder Country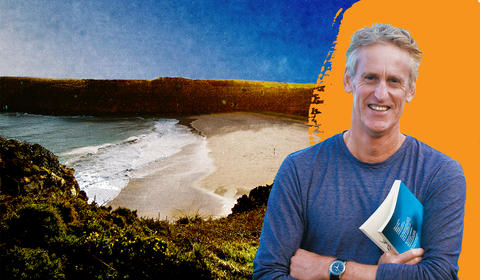 The Wilders want revenge and things are looking bleak. 
Wilder Country by Mark Smith is here and it's every bit as gripping as The Road to Winter.
We could rant about how exciting, dark and riveting this series is all day. But instead, we're going to let the author, Mark Smith tell you about it himself. 
As well as giving you an extract to read. 
On the Java Ridge: An Extract of Political Bastardry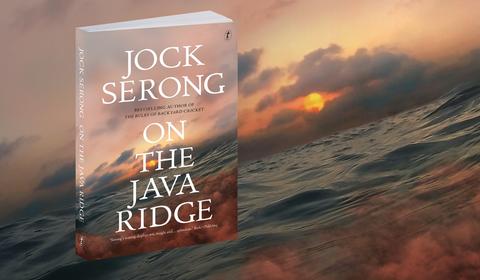 Jock Serong, award-winning author of Quota and The Rules of Backyard Cricket now brings you a gripping political thriller set on the high seas. 
Read on for an edited extract. 
Still Life with Tornado by A.S. King: Read an Extract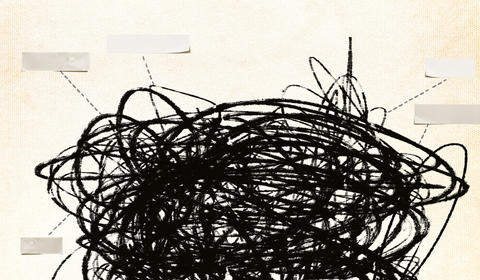 Have you read Still Life with Tornado yet?
If not, why?
WHY? 
The New York Times loved it: 'Moving, unapologetically strange, skilfully constructed...Read this book, whatever your age. You may find it's the exact shape and size of the hole in your heart.'
Read on for an extract.
Read an Extract: Anaesthesia by Kate Cole-Adams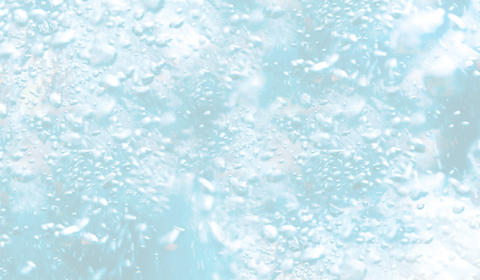 You know how it is when you go under. The jab, the countdown, the—
—and then you wake.
This book is about what happens in between. 
Anaesthesia: The Gift of Oblivion and the Mystery of Consciousness by Kate Cole-Adams is an astonishing work of creative non-fiction about the enigma at the heart of modern medicine, and the mystery of the interrupted self.
Read on for an extract from this absorbing and remarkable book...
FRIENDS OF THE CHILLER
SUBSCRIBE TO TEXT'S NEWSLETTER