Articles tagged "extract"
On the Java Ridge: An Extract of Political Bastardry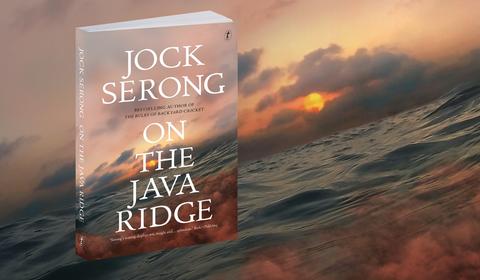 Jock Serong, award-winning author of Quota and The Rules of Backyard Cricket now brings you a gripping political thriller set on the high seas. 
Read on for an edited extract. 
Still Life with Tornado by A.S. King: Read an Extract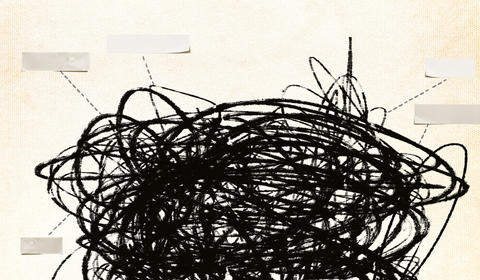 Have you read Still Life with Tornado yet?
If not, why?
WHY? 
The New York Times loved it: 'Moving, unapologetically strange, skilfully constructed...Read this book, whatever your age. You may find it's the exact shape and size of the hole in your heart.'
Read on for an extract.
Read an Extract: Anaesthesia by Kate Cole-Adams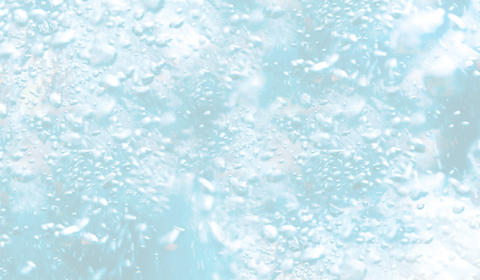 You know how it is when you go under. The jab, the countdown, the—
—and then you wake.
This book is about what happens in between. 
Anaesthesia: The Gift of Oblivion and the Mystery of Consciousness by Kate Cole-Adams is an astonishing work of creative non-fiction about the enigma at the heart of modern medicine, and the mystery of the interrupted self.
Read on for an extract from this absorbing and remarkable book...
Read an Extract: The Last Garden by Eva Hornung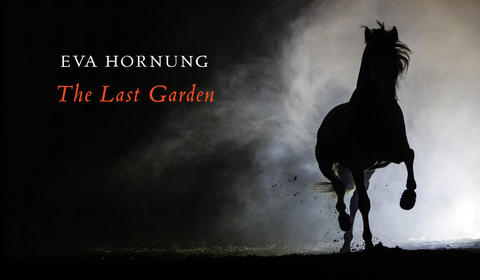 Award-winning novelist Eva Hornung's latest book, The Last Garden is already receiving high praise  from readers everywhere.
Set in a remote nineteenth-century adventist community, this powerful and moving novel tells the story of Benedict, a teenage boy whose life is shattered by his parents' murder-suicide. 
'Like all great literary fiction, The Last Garden provokes thought and empathy in equal measure. This visceral and utterly compelling new novel represents an ambitious new layer to Hornung's continued investigation of the human condition, magnificently realised.' Readings
Read on for an excerpt...
Read an extract: Signal Loss by Garry Disher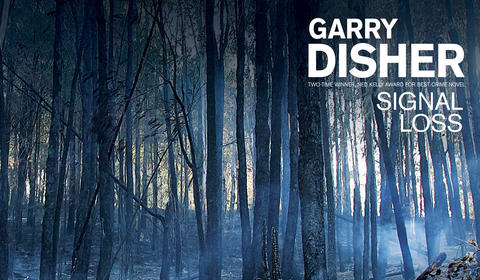 Rip through the first chapter from Garry Disher's gripping new crime novel, set in the underbelly of Victoria's Mornington Peninsula. When the bodies in the burnt-out Mercedes prove to be a pair of Sydney hitmen, Inspector Hal Challis's inquiries into a local ice epidemic take a darker turn. Meanwhile, Ellen Destry, head of the new sex crimes unit, finds herself not only juggling the personalities of her team but hunting a serial rapist who leaves no evidence behind. Disher delivers again, with all the suspense and human complexity for which readers love him.   
An Extract from Our Tiny, Useless Hearts by Toni Jordan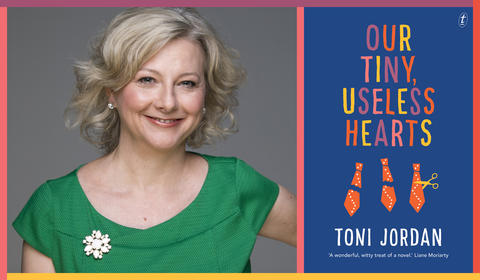 The brilliant new novel from the acclaimed author of Addition and Nine Days is here! Smart, funny and poignant, this is the kind of writing Toni Jordan has become known for.
An Extract from Ágota Kristóf's The Notebook Trilogy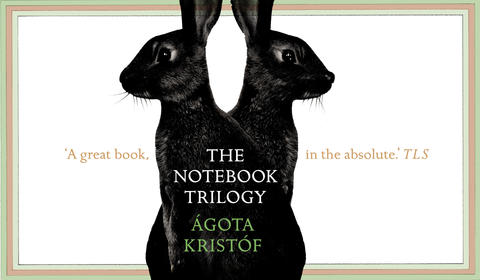 These three novels—The Notebook, The Proof and The Lie—tell the story of twin boys, Claus and Lucas, sent to live with their grandmother. She mistreats and neglects them, and to survive they abide by a new code of ethics.
An Extract from Melanie Raabe's Thriller, The Trap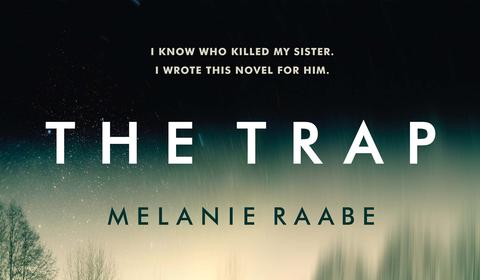 Linda Conrads is a bestselling author who has lived as a recluse since witnessing her sister's murder. When she sees the murderer on television, Linda takes matters into her own hands in the only way she knows how: through literature. The Trap is a captivating, fast-paced debut crime novel that became an international rights sensation in 2015.
Read an Extract from Mette Jakobsen's New Novel, What the Light Hides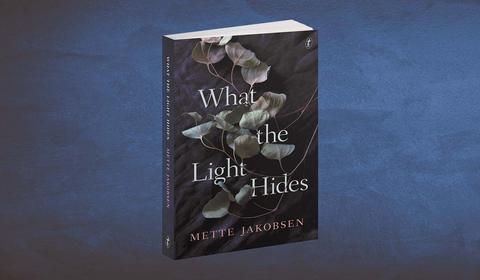 Mette Jakobsen's spellbinding debut novel, The Vanishing Act, was shortlisted for the 2012 Commonwealth Book Prize and received extraordinary praise. She returns this month with a new novel, What the Light Hides, a sensitive and beautifully rendered portrait of a marriage and the terrible grief of losing a child. Read an extract below.
FRIENDS OF THE CHILLER
SUBSCRIBE TO TEXT'S NEWSLETTER