September New Books and Giveaways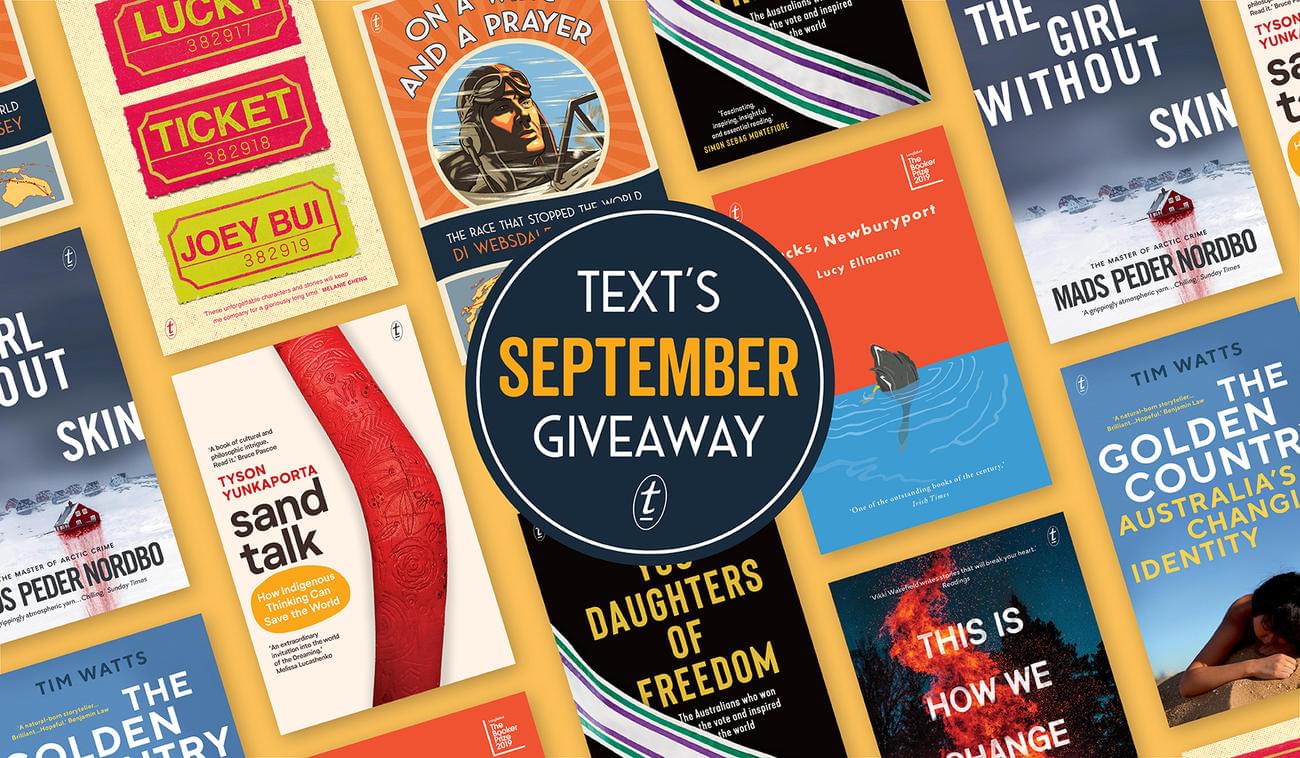 Text's September releases have something for everyone. From Indigenous thinking to the changing face of Australia, from the account of an epic air race to the story of the Australian suffragettes, our non-fiction has you covered. And for fiction readers, there's a new Vikki Wakefield, Arctic crime, a collection of short stories from a new, young Vietnamese-Australian writer and a one-thousand-page sentence that made the Booker Prize shortlist! If that intrigues you (and why wouldn't it?), make your way to our Facebook page and tell us which one of our September new books you'd like to read and why, and you'll have a chance of winning a copy. 

---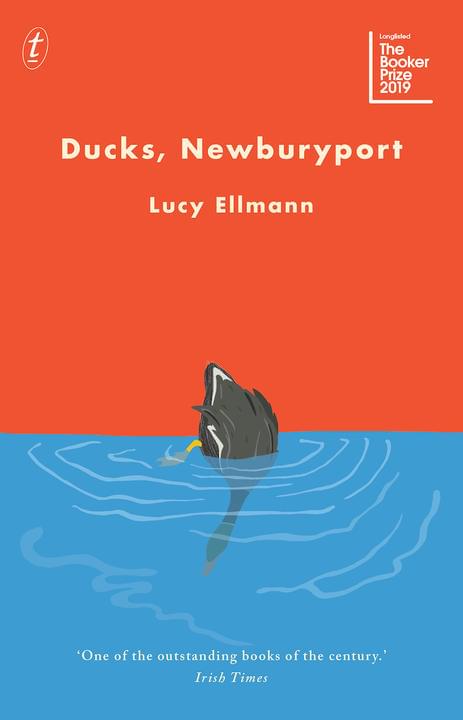 Ducks, Newburyport by Lucy Ellmann

SHORTLISTED FOR THE 2019 BOOKER PRIZE
This is the literary phenomenon that's flooring critics and being called the 'most important novel of the decade'. Ducks, Newburyport is compelling, original and unforgivably funny.
'Like nothing you've ever read before. A cacophony of humour, violence and Joycean word play, it engages – furiously – with the detritus of domesticity as well as Trump's America.' 2019 Booker Prize Jury Citation
---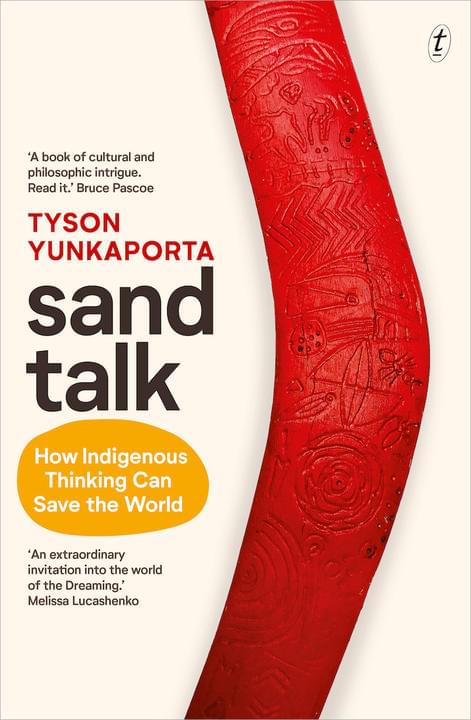 Sand Talk: How Indigenous Thinking Can Save the World by Tyson Yunkaporta

What happens when we view the world from an Indigenous perspective? How does it change the way we see history, money, power and learning? Tyson Yunkaporta shows us modern life through a different cultural lens, and challenges us to think differently – and save the world.

'This is a book of cultural and philosophic intrigue. Read it.' Bruce Pascoe, author of Dark Emu

---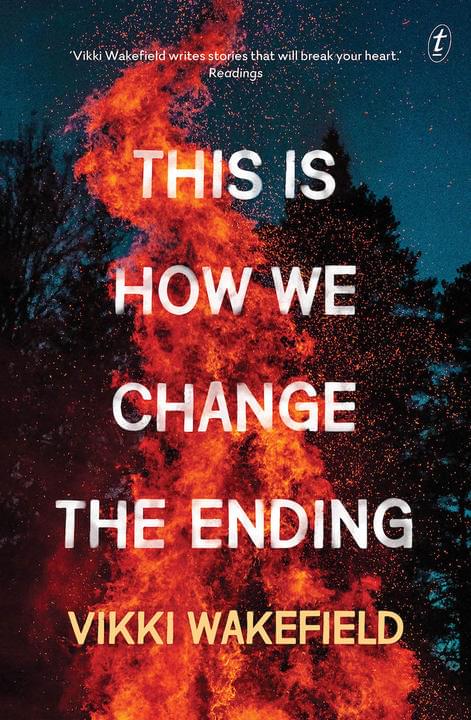 This Is How We Change the Ending by Vikki Wakefield

Sixteen-year-old Nate McKee takes refuge in the local youth centre, filling his notebook with things he can't say. When his words turn up as graffiti, he realises he might not be alone after all. A raw, real and funny story from one of Australia's best writers. 

'When I finish a Vikki Wakefield novel I get a tiny ache in my heart because I'm already missing her gutsy characters.' Melina Marchetta
---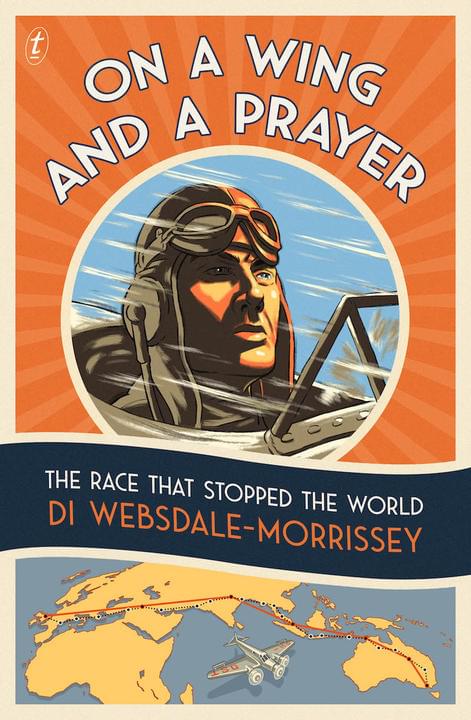 On a Wing and a Prayer: The Race that Stopped the World by Di Websdale-Morrissey

In 1934, twenty planes took off from London heading to Melbourne in a heroic air race that captured the world's attention. Lost in a fierce thunderstorm, one aircraft faced certain calamity – until the astonishing efforts of Albury residents, against all the odds, saved the day.



---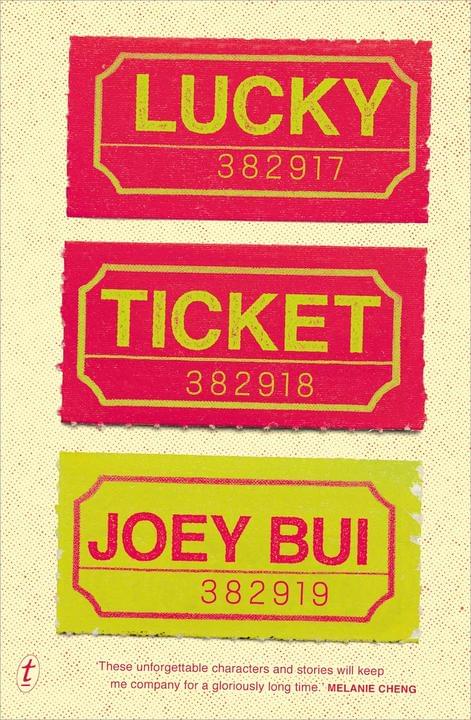 Lucky Ticket by Joey Bui

Australian-Vietnamese writer Joey Bui's debut collection Lucky Ticket explores the lives of displaced people around the world – from Melbourne, Saigon and Buenos Aires to Abu Dhabi – in these vibrant stories that make us think differently about identity, family, war and dislocation.

'Filled with distinctive characters and full of surprises, these stories are enlightening and unforgettable.' Alice Pung


---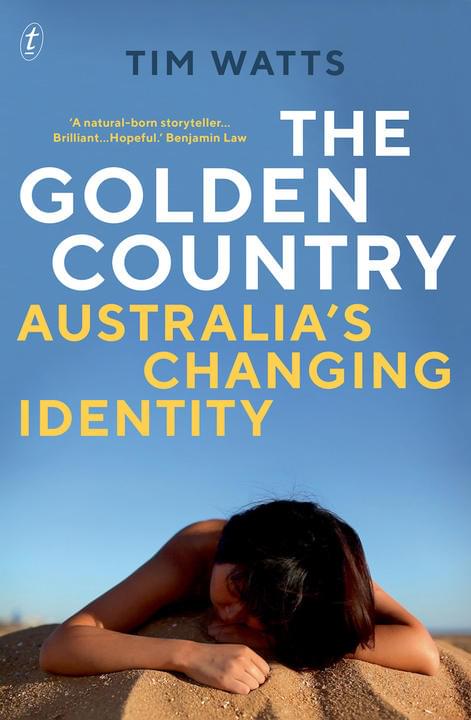 The Golden Country: Australia's Changing Identity by Tim Watts

Why is Australia's imagined community so far behind its lived community, and how can we work towards building a more inclusive society? Progressive federal MP Tim Watts explores the problem of Australia's national identity from Federation to today.
'One of the rare politicians who's also a natural-born storyteller...a hopeful call to what Australia could – and should – be as a country.' Benjamin Law


---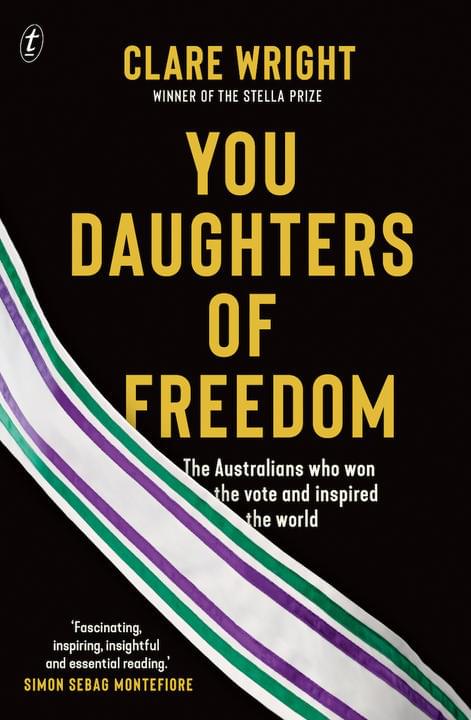 You Daughters of Freedom: The Australians Who Won the Vote and Inspired the World by Clare Wright

In her history of the Australian suffragettes, Stella award-winner Clare Wright brings to life a time when Australian democracy was the envy of the world – and the standard bearer for progress in a shining new century.
'The uplifting story of a time Australia led the world in including women in our democratic project.' Penny Wong


---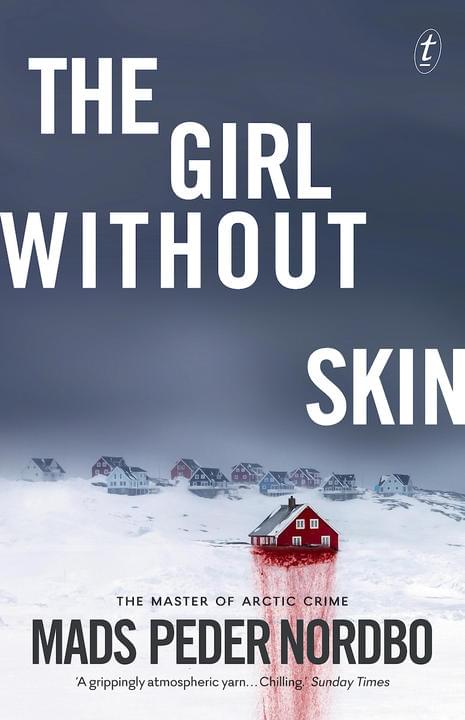 The Girl without Skin by Mads Peder Nordbo

A mummified Viking corpse, the flayed body of a policeman, the echoes of a terrifying crime from the past. The Girl without Skin is the stunning debut thriller from a master of Arctic crime, now in a new paperback format. 
'A grippingly atmospheric yarn…the landscape, weather and people of the former Danish colony are piercingly observed. Chilling.' Sunday Times


---
For your chance to win one of our amazing September books, visit our Facebook page and tell us which one you would like and why.
The competition is open to AU/NZ residents only. Entries close 23:59 AEST Sunday 8 September. Winners will be notified via Facebook (one book per person only).


FRIENDS OF THE CHILLER
SUBSCRIBE TO TEXT'S NEWSLETTER