A Text Guide to Road Trip Reads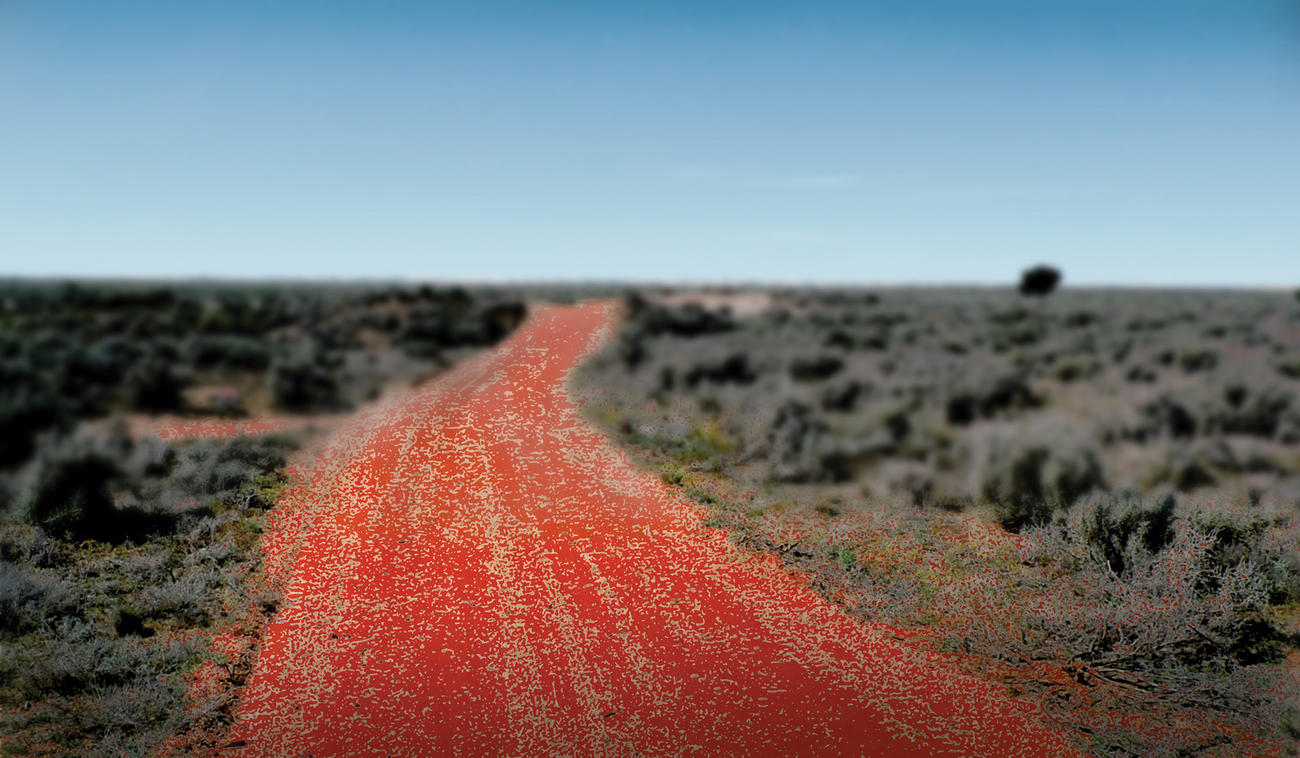 The holidays are nigh!
For many of us, that means a good ol' Aussie road trip. But whether or not you do end up having a relaxing break, what with the kids and the screaming and the fighting or the terrible servo food (Oliver's excepted!) or the air con that's not working, well, that's another matter.
We've put together some road trip books that we suspect you'll like. Tales for the wide open road. Tales that will have you agreeing out loud, thrilling with fear, tearing up with sorrow, shouting at the idiocy of it all, nodding with agreement—all those sorts of things. But, for the most part, tales that will have you itching to get out and experience life on the road.
And on with the show…
---
Freemans: Arrival edited by John Freeman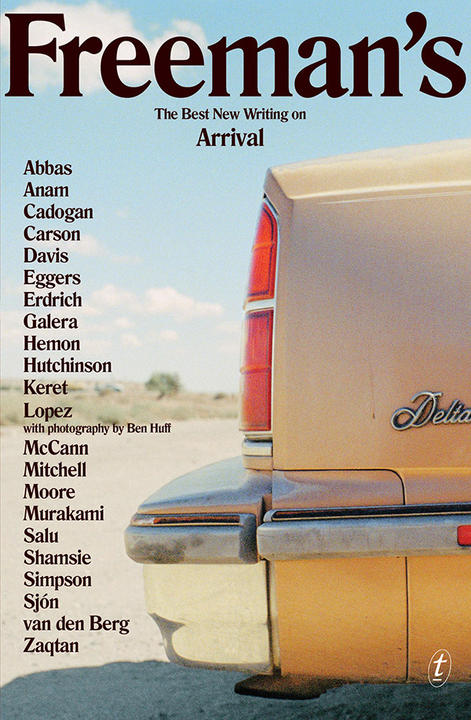 A biannual literary anthology put together by John Freeman, renowned literary critic and former Granta editor. The theme for this volume is journeys and arriving—more specifically, you know that feeling you get when you arrive somewhere after a long journey? That part of it. Featuring stories by Haruki Murakami, Louise Erdrich, Dave Eggers, Lydia Davis and David Mitchell.
A sure-fire trigger to have you itching to get out onto the road.


Fear is the Rider by Kenneth Cook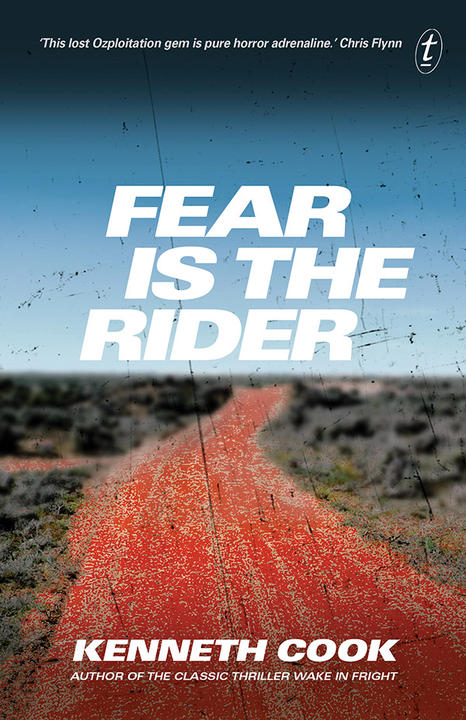 A young man driving from Sydney to Adelaide for work decides to take a short detour into the desert. He turns his hatchback on to a notoriously dangerous track that bisects uninhabited stone-covered flats. Out there, under the baking sun, people can die within hours.
He's not far along the road when a distraught young woman stumbles from the scrub and flags him down. A journalist from Sydney, she has just escaped the clutches of an inexplicable, terrifying creature.
Part Wolf Creek, part Duel, this may well have you wondering if you need to leave home at all.
I'm Thinking of Ending Things by Iain Reed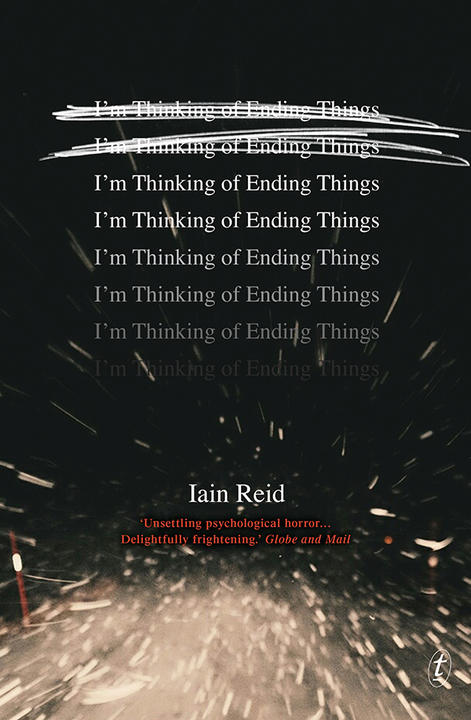 Jake and his girlfriend are on a drive to visit his parents at their remote farm. After dinner at the family home, things begin to get worryingly strange. And when he leaves her stranded in a snowstorm at an abandoned high school later that night, what follows is a chilling exploration of psychological frailty and the limitations of reality.
'A can't-put-the-book-down thriller…Reid's gradually building spookiness and plainspoken intellectualism make I'm Thinking of Ending Things a smart and unexpectedly fun book.' New York Journal of Books
We admit that this one might see you heading back indoors. But it's a gripping page-turner!


The Glass Kingdom by Chris Flynn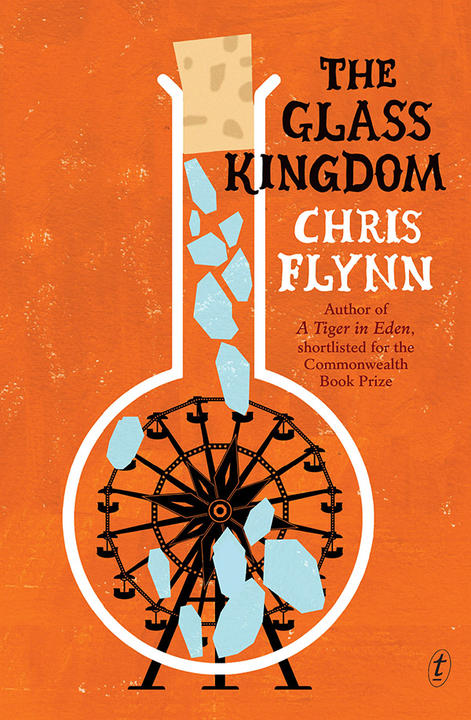 Inventive, profane and hilarious, The Glass Kingdom is a breakneck tour of rural Australia's underbelly from the acclaimed author of A Tiger in Eden.
Ben and his sidekick, Mikey, work the Target Ball stand in a ramshackle carnival travelling up the east coast. Ben is trying to put his time in the army behind him and make some money. Mikey—AKA Mekong Delta, Fremantle's answer to Fifty Cent—wants to work on his flow and impress girls.
A hilarious road trip that will have you Google mapping a whistle-stop tour along the east coast.
The Ice Age by Kirsten Reed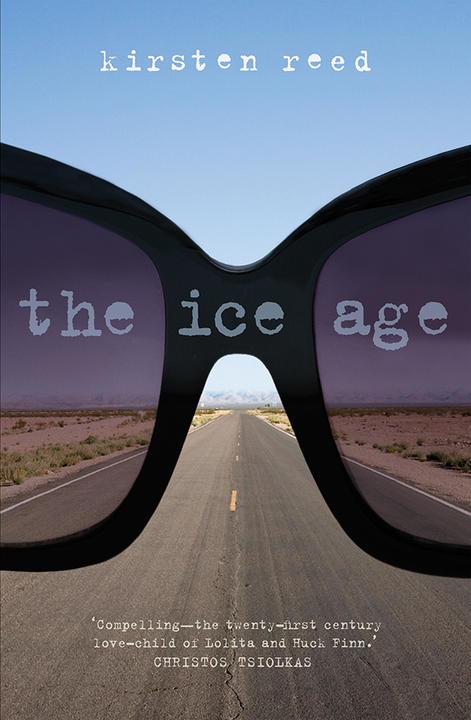 A teenage girl hitches a ride with an older man travelling through middle America. Their relationship is not sexual but the disapproval they encounter makes no distinction. Lyrical, earthy, laced with sly humour and sharp observation, it is an irresistible journey through the shining, translucent moment at the end of childhood. Kirsten Reed's teenage protagonist is a young woman to fear and rejoice for.
'Compelling—the twenty-first century love child of Lolita and Huck Finn.' Christos Tsiolkas
Don't read this one until you get to your first stop as you'll be up until the early hours once you get into it.


Dig Tree by Sarah Murgatroyd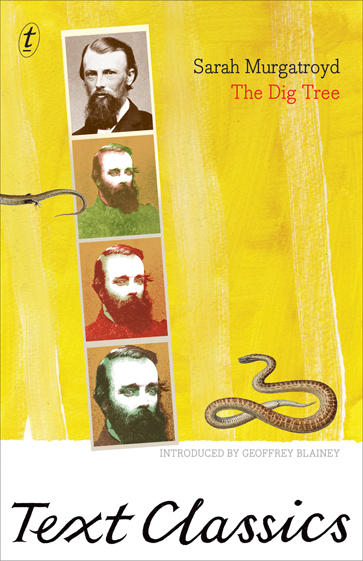 The great Australian road trip that should never have happened!
In 1860, an eccentric Irish police officer named Robert O'Hara Burke led a cavalcade of camels, wagons and men out of Melbourne. Accompanied by William Wills, a shy English scientist, he was prepared to risk everything to become the first European to cross the Australian continent.
A few months later, an ancient coolibah tree at Cooper Creek bore a strange carving: 'Dig Under 3ft NW'. Burke, Wills and five other men were dead. The expedition had become an astonishing tragedy.
You won't be able to put this one down, we promise. How this expedition came into being will have you shaking your head in disbelief and yelling at the pages to let you go back in time and stop what was possibly the most ill-fated road trip in history. (Okay, perhaps that last part was just me...)


Such is Life by Joseph Furphy—not just a terrible tattoo, it is in fact an Australian Classic as well as a Text Classic.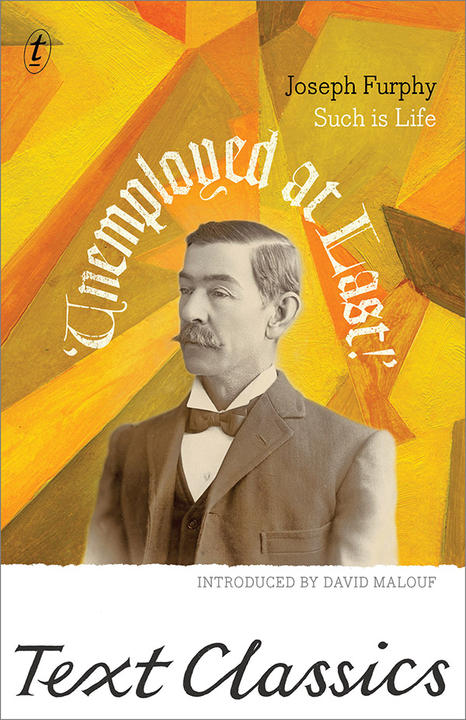 As Tom Collings, rogue and philosopher, drives his team across the plains of the Riverina and northern Victoria, he gets entangled in the fate of others like Rory O'Halloran, the two Alfs (Nosey and Warrigal) and Hungry Buckley of Baroona, recreating the humour, the pathos and the irony of life in the bush.
These inspired yarns, 'fatally governed by an inveterate truthfulness', are woven into one of the greatest books of Australian literature, combining a genius for story-telling with a wry wit and a deep feeling for the harsh sun-baked land and the people who worked it.
A  ye-olde road-e trip-e that will take you back to simpler days-e.
Floundering by Romy Ash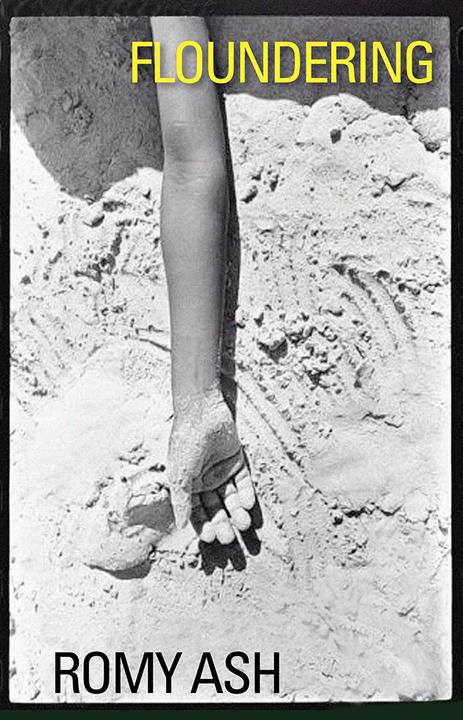 This story of the fragile relationship between two young brothers who must come together as a family if they are to survive was shortlisted for the Miles Franklin, Commonwealth Writer's Prize and Prime Minister's literary award, among others.
Tom and Jordy have been living with their gran since the day their mother, Loretta, left them on her doorstep and disappeared.
Now Loretta's returned, and she wants her boys back.
Tom and Jordy hit the road with Loretta in her beat-up car. The family of three journeys across the country, squabbling, bonding, searching and reconnecting.


And that, Good Reader is our road trip list. Get stuck into one of these rollicking reads over the break—whether  you're cruising around the countryside or stuck at home, you won't be disappointed!
Happy reading,
Your faithful Texters.
FRIENDS OF THE CHILLER
SUBSCRIBE TO TEXT'S NEWSLETTER