Book Your Mum in for a Great Day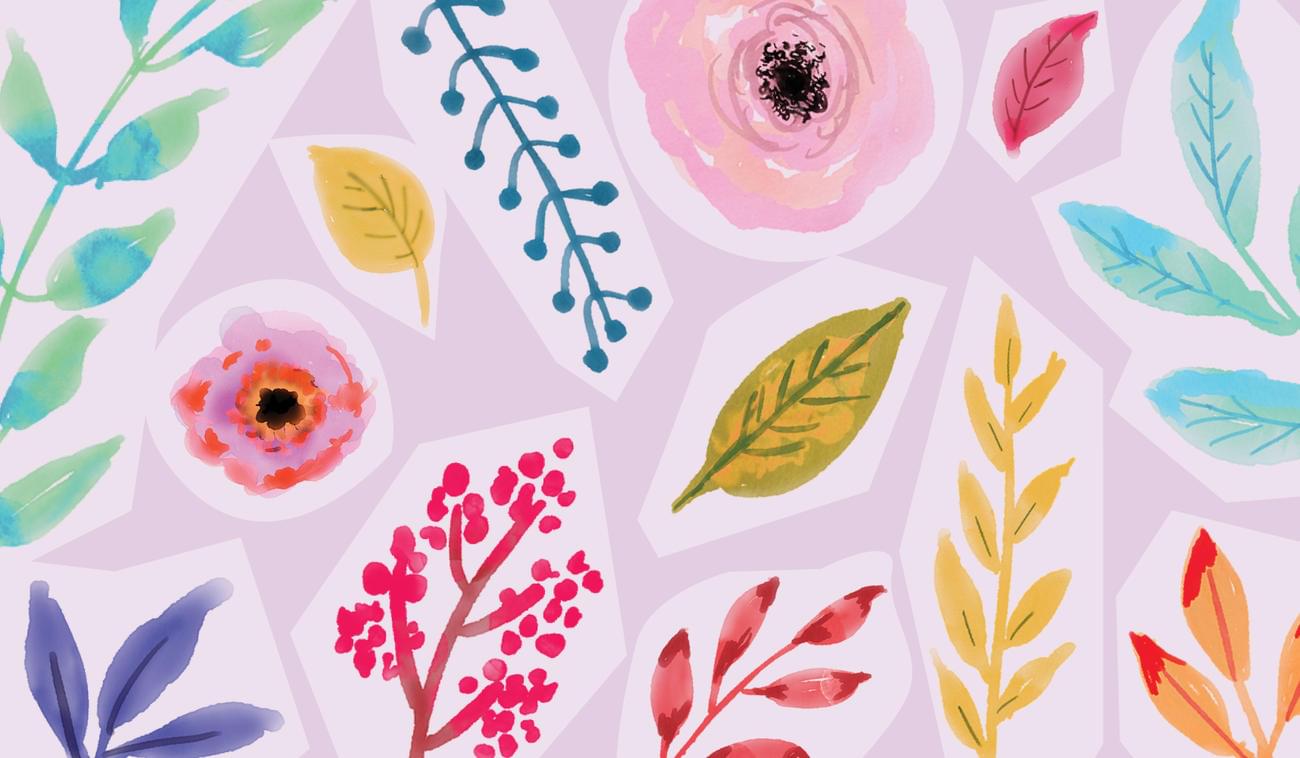 This Mother's Day why not tell Mum to get lost...in a great book? Here are some of our recent favourites that are guaranteed to make any mother's day: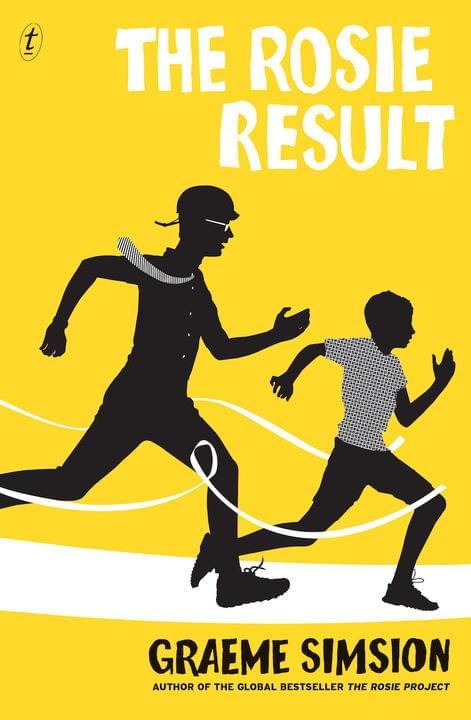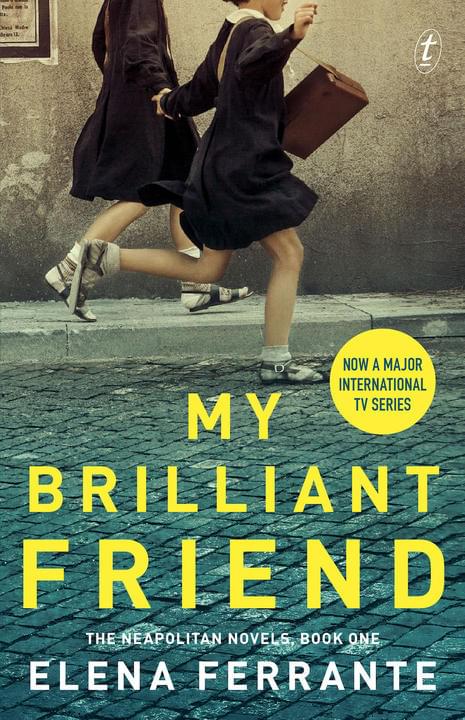 Graeme Simsion's bestselling trilogy – The Rosie Project, The Rosie Effect and The Rosie Result – has delighted millions of readers all around the world with its touching and witty portrayal of one of the most unusual relationships in modern fiction. 
Now an acclaimed HBO television series, Elena Ferrante's My Brilliant Friend is the tale of a lifelong friendship and rivalry that begins in a poor neighbourhood in Naples, in the 1950s.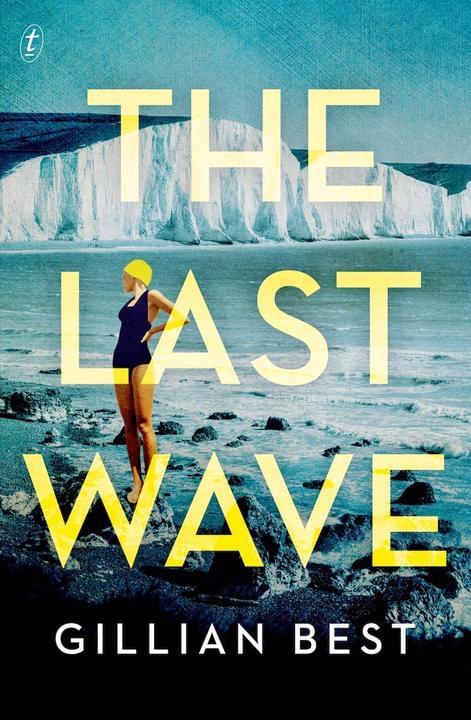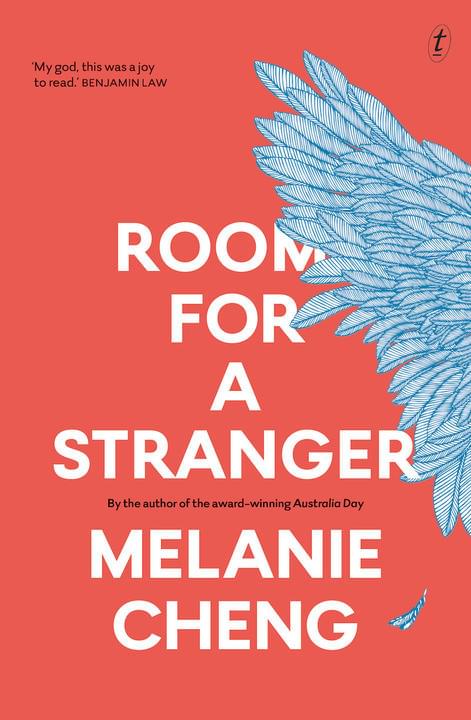 Set against the stunning backdrop of the white cliffs of Dover, The Last Wave by Gillian Best is a multi-generational story of the grief and joy of family life and the constant tension between responsibility and freedom.
From the author of Australia Day, Melanie Cheng's Room For a Stranger is a moving portrait of an improbable friendship between an elderly Australian woman and the struggling student from Hong Kong who shares her house.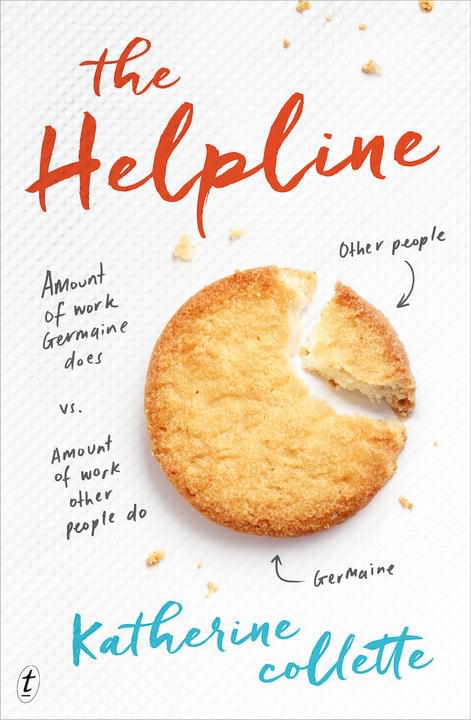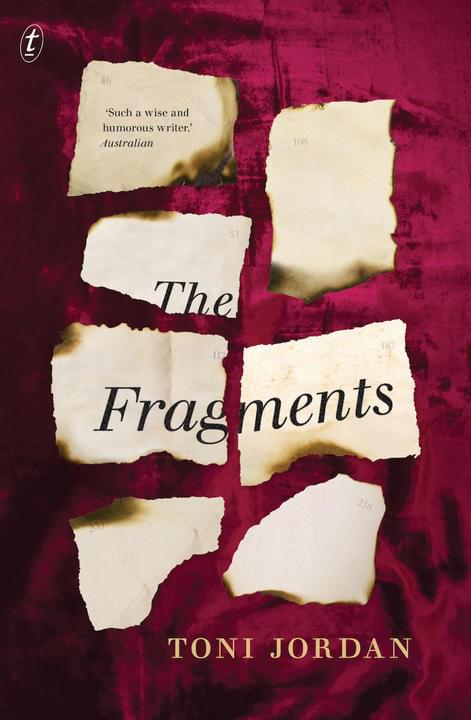 In Katherine Collette's hilarious debut The Helpline, Germaine is great with numbers, not so much with people, so working on a local council's senior citizens' helpline is not the job she had in mind. When she is forced to get to know some local 'troublemakers', things get complicated... 
The Fragments is a captivating literary mystery from the award-winning Toni Jordan; an irresistible story of a lost manuscript, a suspicious death and a secret love that spans cities and decades.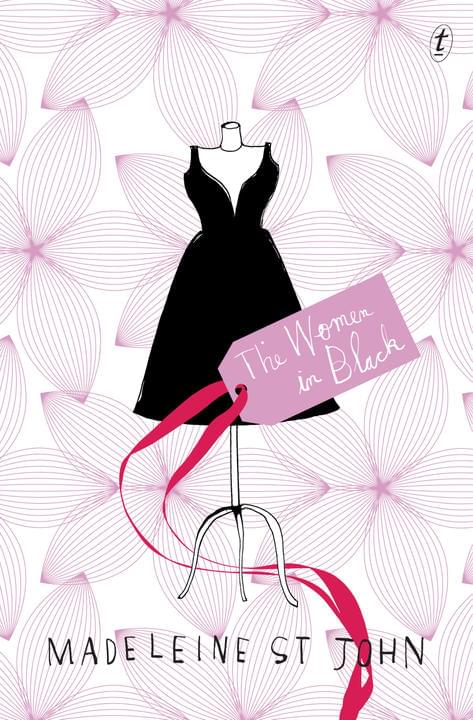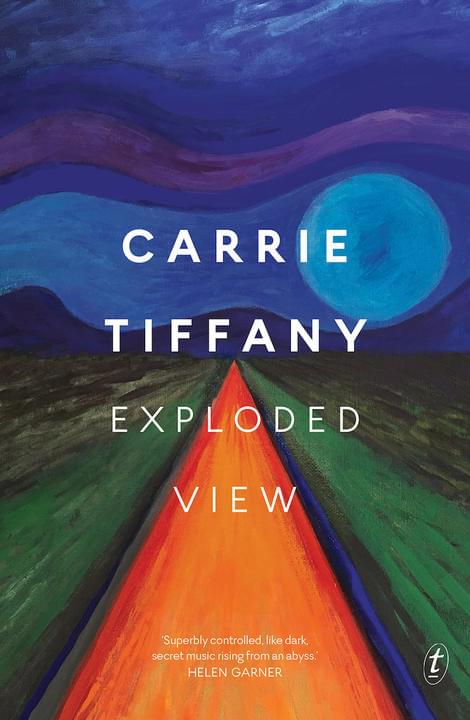 The gorgeous hardback gift edition of Madeleine St John's bestselling The Women in Black is as stylish and elegant as the cocktail frocks at Goode's famous department store.
A sinister man moves in with a young girl's family. She resists him with silence and, finally, with sabotage. From Stella Prize-winner Carrie Tiffany, Exploded View is raw, fearless and superbly controlled.



And don't think we've forgotten about all the Mums who prefer fact over fiction...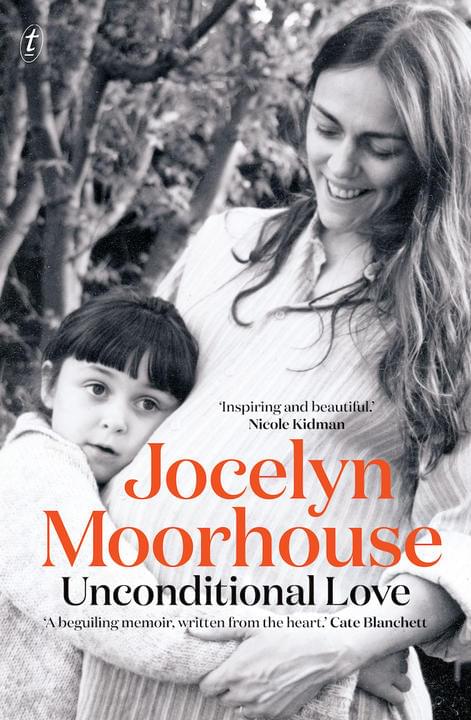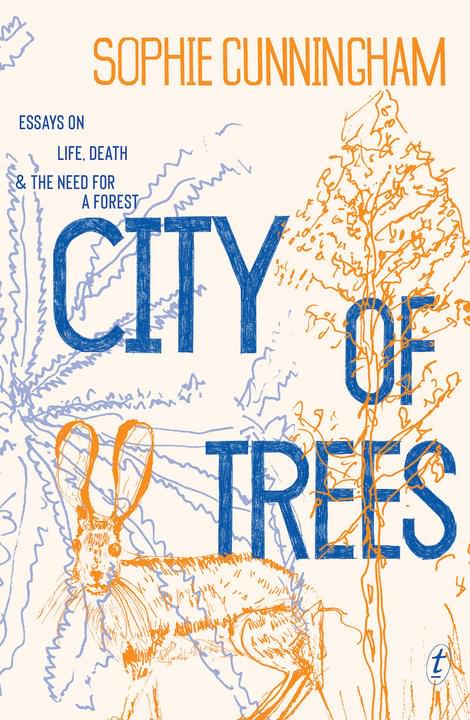 A raw and powerful memoir by the award-winning director of The Dressmaker, in Unconditional Love, Jocelyn Moorhouse shares her journey through motherhood, her children's autism, Hollywood and filmmaking.
City of Trees is bestselling author Sophie Cunningham's insightful new collection of personal essays exploring life, death, travel and nature – meandering and circling but never losing sight of the trees.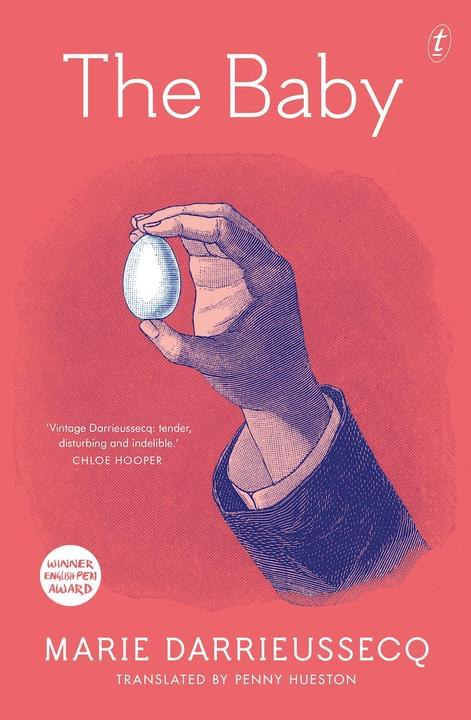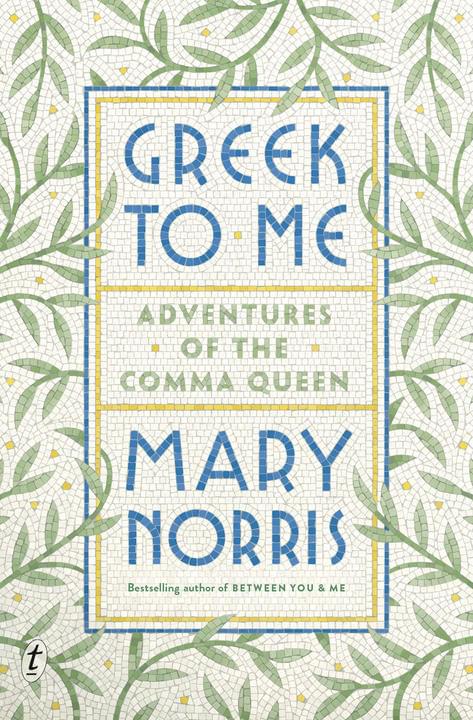 How can a woman be more and other than a mother? Through notes taken in the months after her first child was born, renowned French author Marie Darrieusecq's The Baby asks fundamental questions about motherhood, gender roles and identity.
Fascinated by all things Greek, Mary Norris shares her memorable encounters with Greek words, gods, wine – and more than a few men – in Greek to Me, a wise and funny book about language, love and the wine-dark seas.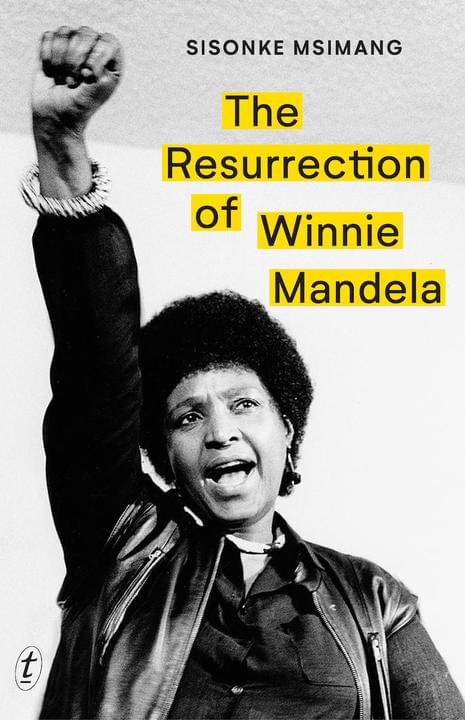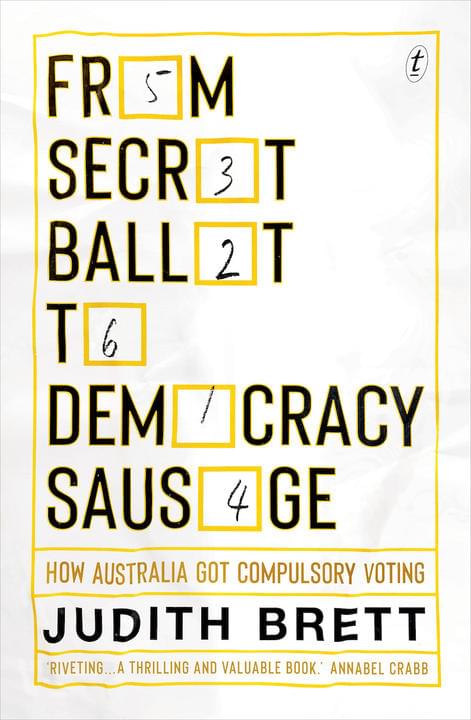 Winnie Mandela fought apartheid with uncommon ferocity. She was both a victim of the South African regime and a perpetrator of disturbing violence. In The Resurrection of Winnie Mandela, Sisonke Msimang charts the rise and fall – and rise again – of one of the world's most controversial political figures.
Discover how Australia came to be the only English-speaking country with compulsory voting in Judith Brett's lively and critically acclaimed From Secret Ballot to Democracy Sausage.


And there you have it. If you can't find something from that list you're not trying. Well, what are you waiting around here for? Get yourself into a bookshop and do the right thing by your mum!


FRIENDS OF THE CHILLER
SUBSCRIBE TO TEXT'S NEWSLETTER