Ten Brilliant Beach Reads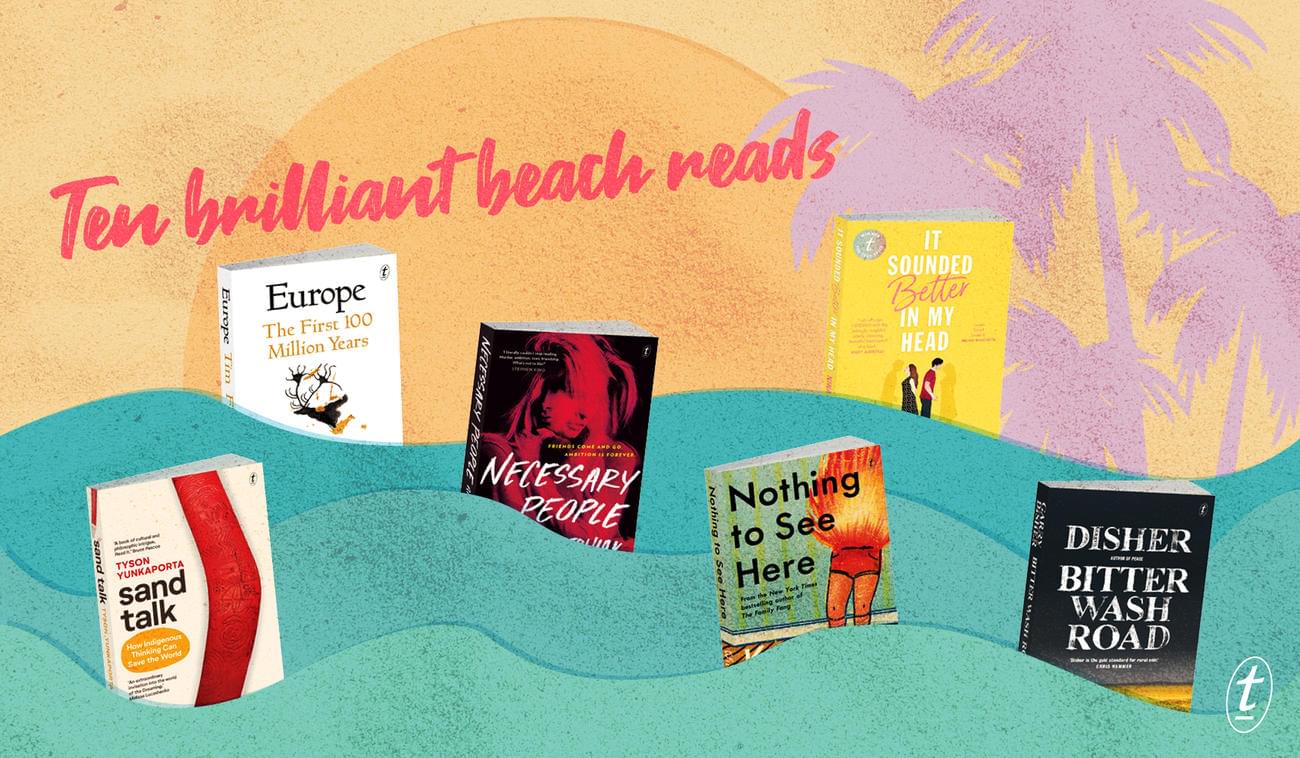 What makes the perfect beach read? Thrillers? Sagas? Romance? Trashy page-turners? Worthy award-winners? As far as we're concerned, there are just two simple criteria: it's a book you enjoy, and you're reading it on or by a beach. Et voila! Beach read.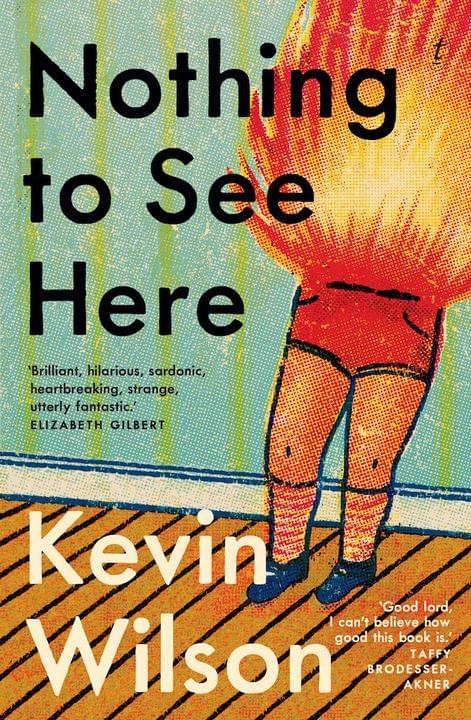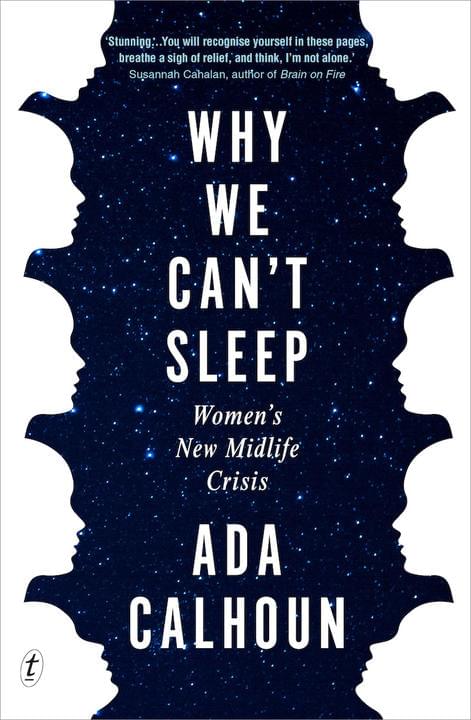 Kevin Wilson's New York Times bestseller, Nothing to See Here, is a blisteringly funny tale of family, friendship and fire. Lillian agrees to babysit her friend's twin step-kids, but there's a catch: the twins spontaneously combust when they get upset or excited.
Also on the New York Times bestseller list is Why We Can't Sleep by Ada Calhoun. This thoughtful and empowering book looks at issues keeping women up at night and suggests a way forward.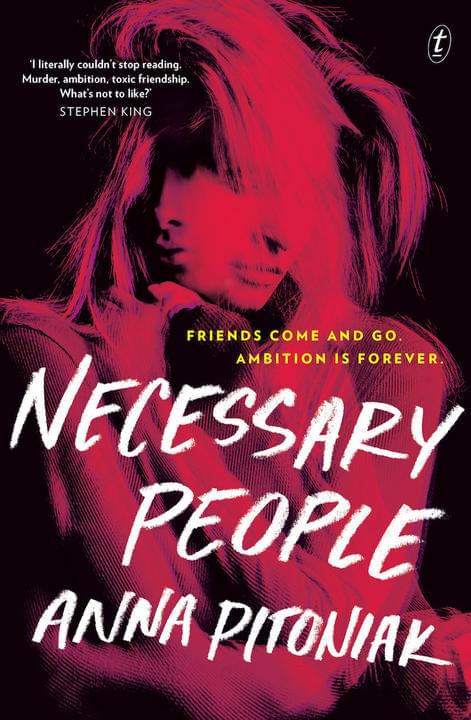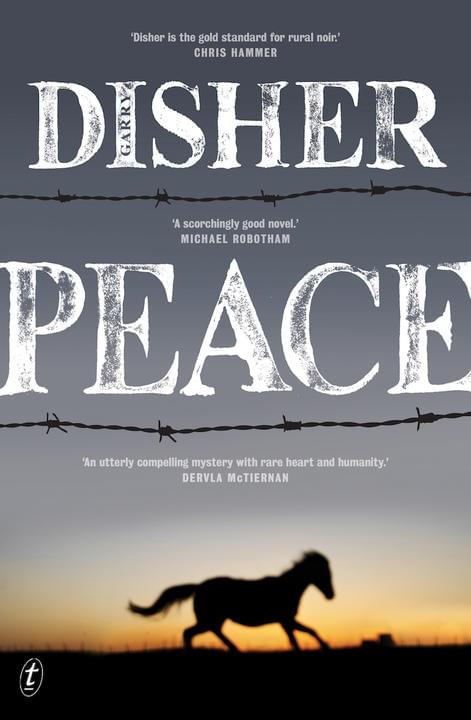 Mind you, some people want to be kept up at night, and if that's the case, you could do a lot worse than get yourself a copy of of Anna Pitoniak's compelling thriller Necessary People. When two best friends are hired at the same TV network, tensions arise and ruthless ambition takes over. How far will they go to get what they want? Is it as unputdownable as we claim? Well, Stephen King (who knows a thing or two about unputdownable books) said, 'I literally couldn't stop reading'.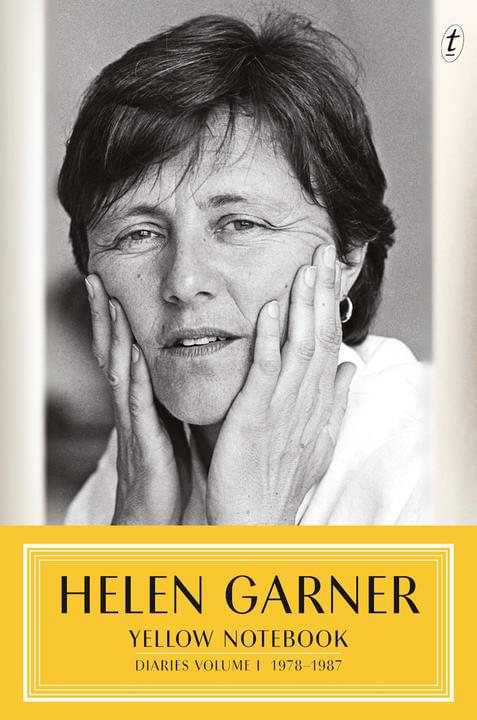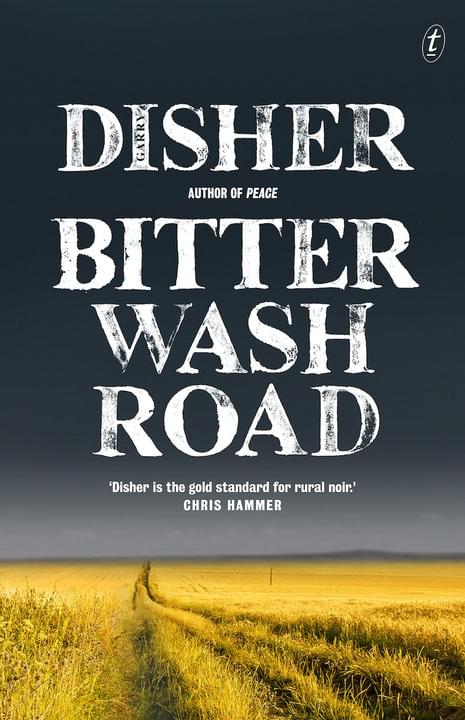 Garry Disher's bestelling Peace and prequel Bitter Wash Road follow the adventures of Constable Paul Hirschhausen, who runs a one-cop station in a small, dusty Australian town, which is anything but the haven of peace and quiet you might expect...
One of the true giants of Australian literature, Helen Garner shares her diaries with her readers, starting with Yellow Notebook. This account of her observations, frustrations and joys provides an insight into the life of one of Australia's greatest writers.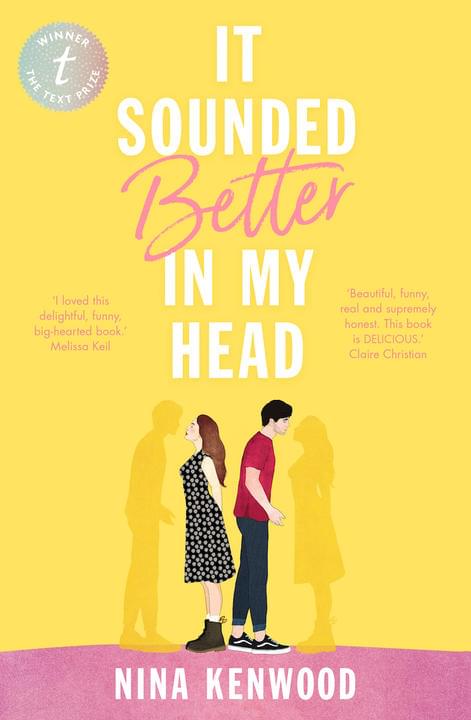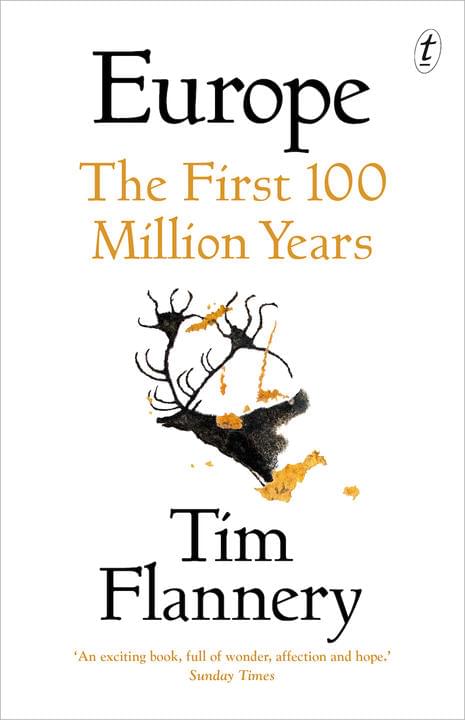 For the young and the young-at-heart, Nina Kenwood's charming It Sounded Better in My Head is the coming-of-age novel that has everyone smitten – a tender and joyful story of teenage awkwardness, first love and true friendship.
Europe: The First 100 Million Years is no less than a scientific investigation of Europe's formation and its role in the evolution of life on Earth, from one of Australia's most brilliant minds, paleontologist, explorer and conservationist Tim Flannery.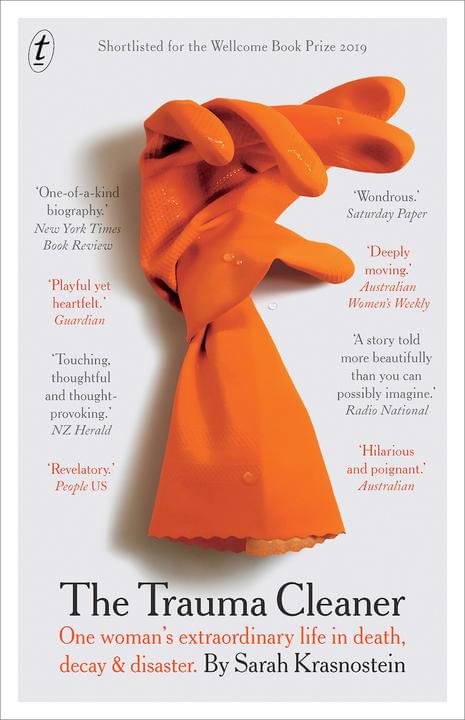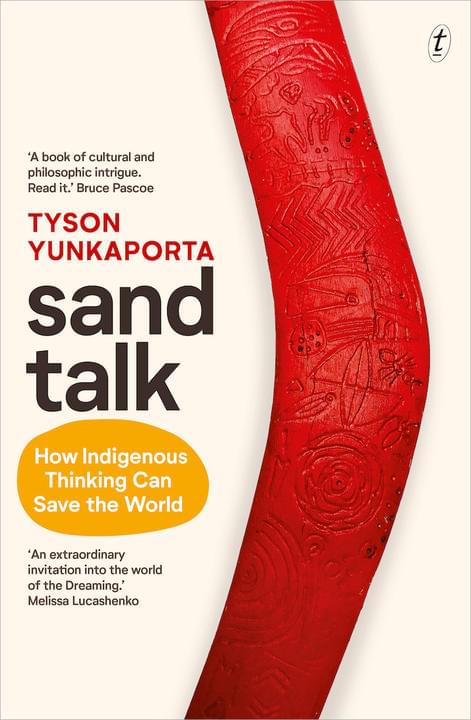 Sarah Krasnostein's multi-award-winning bestseller The Trauma Cleaner is the transformative story of Sandra Pankhurst: a little boy raised in neglect who became a woman of substance, and brought care and respect to a job of grim necessity.
Finally, with bushfires still raging, Indigenous fire control methods have been much discussed. But land management is just one element of traditional knowledge. In Sand Talk Tyson Yunkaporta explores what happens when we view the world from an Indigenous perspective, challenging us to think differently – and maybe save the world.




FRIENDS OF THE CHILLER
SUBSCRIBE TO TEXT'S NEWSLETTER