September New Books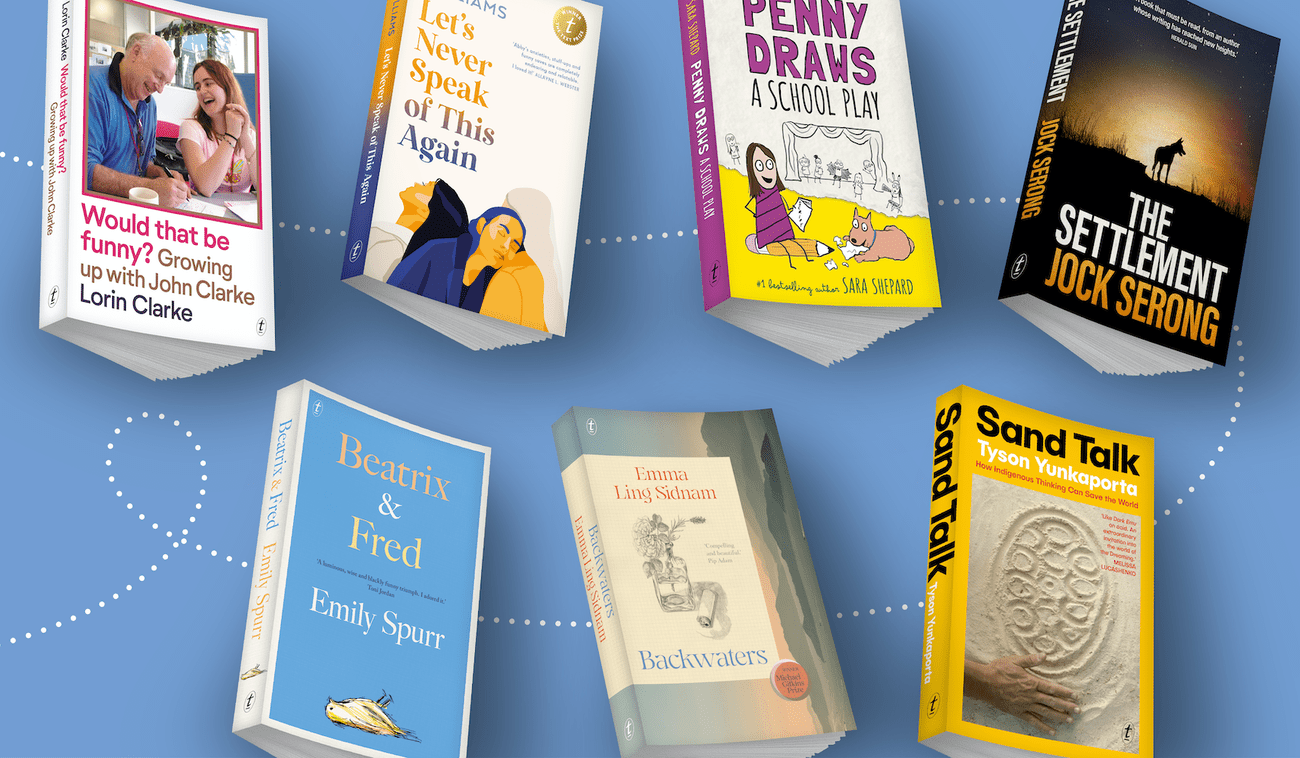 Spring is here and with it comes a crisp stack of new books from Text...
---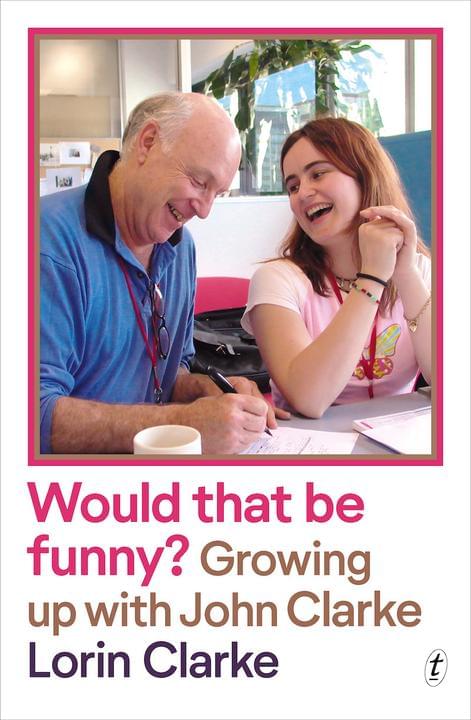 Would that be funny? Growing up with John Clarke          
by Lorin Clarke
A family memoir about the beloved comedian John Clarke by his daughter, writer Lorin Clarke. A warm, witty and uplifting book about how our families make us who we are.
'This beautiful memoir honours love, grief, and riotous fun. An utter joy to read.' Kaz Cooke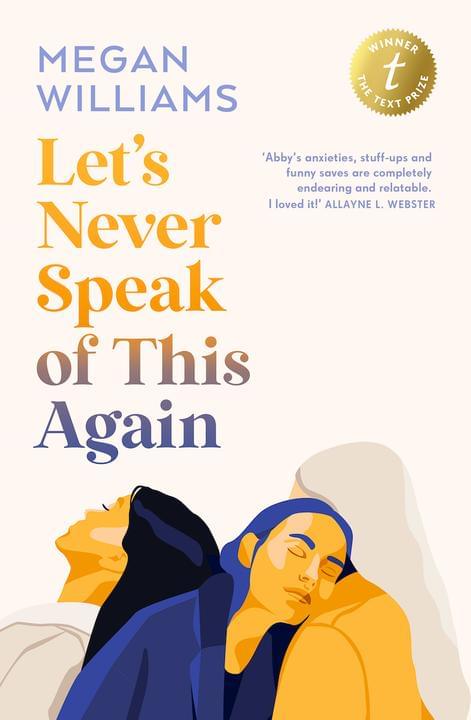 Let's Never Speak of This Again
by Megan Williams
The big-hearted YA debut of the year, celebrating the depths and strengths of friendship through all of life's ups and downs. Winner of the 2022 Text Prize for Young Adult and Children's Writing.
'A must-read for teens struggling with self-doubt; it has broad appeal and is perfect for fans of Nina Kenwood and Melina Marchetta.' Books+Publishing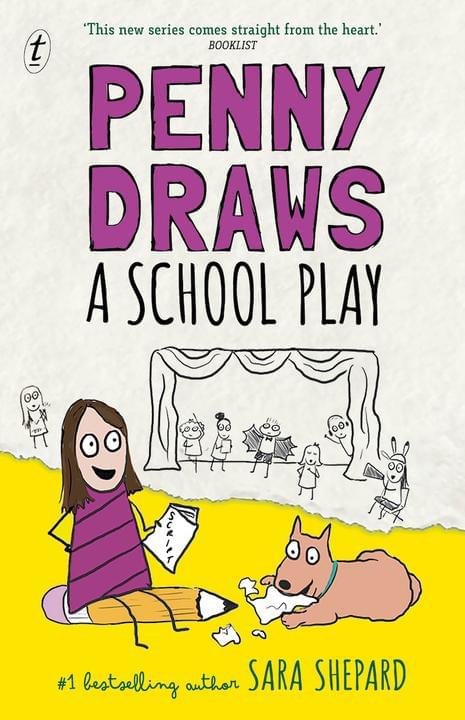 Penny Draws a School Play  
by Sara Shepard
The second book in the humorous, heartfelt, highly illustrated series about a girl who doodles to cope with her anxiety, from #1 New York Times bestseller Sara Shepard, author of Pretty Little Liars.
'Readers will likely relate to [Penny's] concerns … This new series comes straight from the heart.' Booklist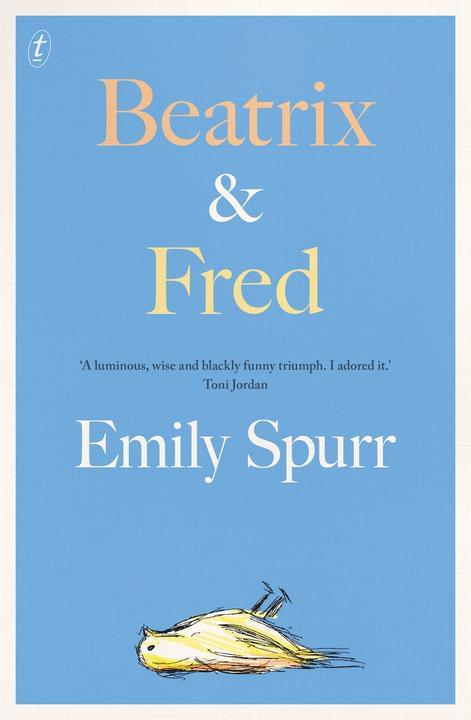 Set in Melbourne, this tale of an unlikely yet profound friendship defies traditional genre categorising with its eccentric characters, subtle humour and engaging voice. Beatrix & Fred will be the warmest and weirdest book you'll read all year.
'A luminous, wise and blackly funny triumph. I adored it.' Toni Jordan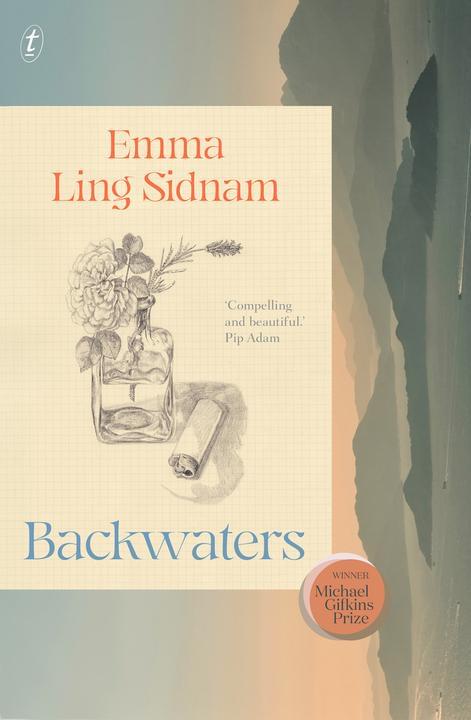 Backwaters    
by Emma Ling Sidnam
Winner of the 2022 Michael Gifkins Prize, Backwaters is a tender and exquisitely written debut novel examining identity, race and complex family history.
'An exciting journey of self-discovery and connection…that will appeal to readers of Alice Pung's Unpolished Gem.' Books+Publishing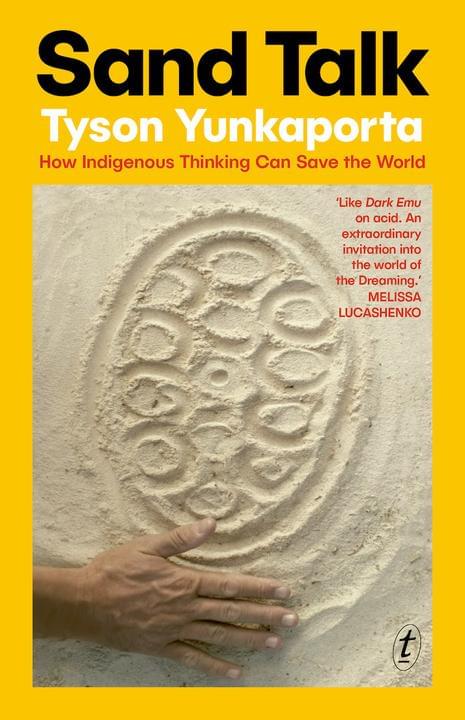 Sand Talk: How Indigenous Thinking Can Save the World 
by Tyson Yunkaporta
NEW FORMAT
What happens when global systems are viewed from an Indigenous perspective? How does it affect the way we see history, money, power and learning? Tyson Yunkaporta's bestseller challenges us to think in new ways about the world around us. Perfect for readers of Bruce Pascoe's Dark Emu and Bill Gammage's Biggest Estate on Earth.  
'Clever, funny, thought provoking, sensible and generous all at the same time. A must read!' Sydney Morning Herald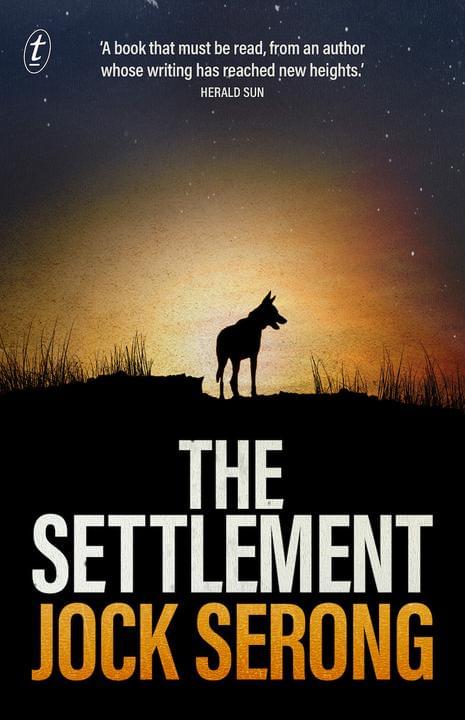 The Settlement          
by Jock Serong
NEW FORMAT
A career-defining masterpiece by internationally award-winning Australian storyteller Jock Serong.
'This is a book that must be read, from an author whose writing has reached new heights.' Herald Sun
---
 Our September new releases are available in print and ebook from all good booksellers. 
FRIENDS OF THE CHILLER
SUBSCRIBE TO TEXT'S NEWSLETTER