Reads Around the World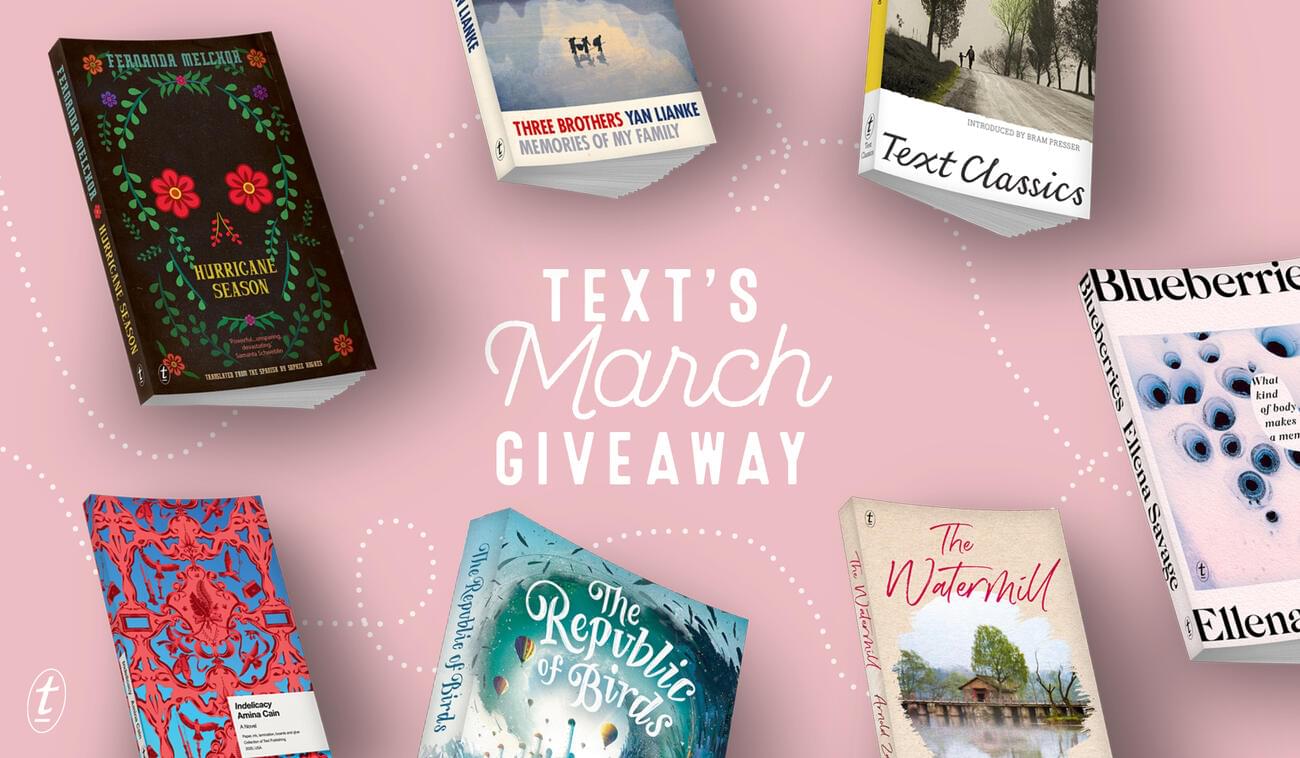 We live in a global village, and nothing exemplifies the international nature of twenty-first century life better than our literature. This month's selection of new releases features storytellers and influences from China, Mexico, Cambodia, Poland, Russia, the United States and, of course, from closer to home.  And if you'd like to make your way over to our Facebook page and tell us which one you'd like to read and why, you could even win a copy of one of them.

---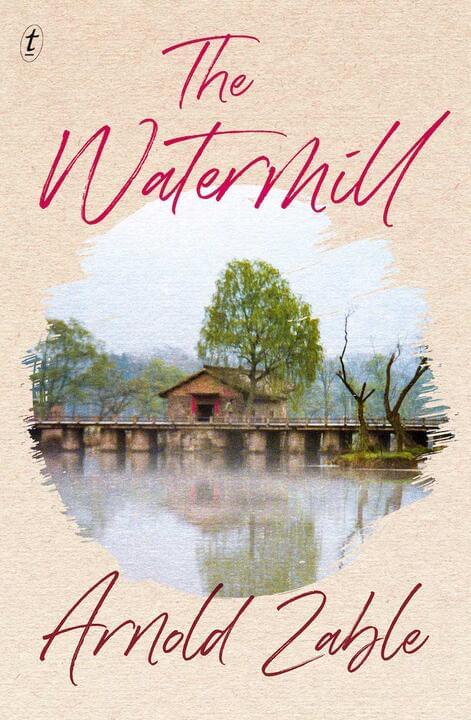 The acclaimed novelist, storyteller and human rights advocate draws on his experiences in rural China, Cambodia, Eastern Europe and Australia to give voice to stories of great pain and love. In these delicately interwoven stories, Zable explores dispossession, belonging and what it means to survive.

'Zable elevates history into near mythical tales of wonder.' Australian



---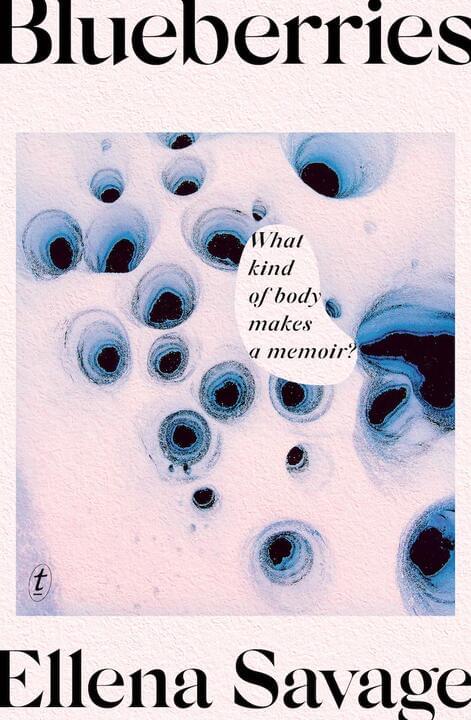 Blueberries by Ellena Savage

A stimulating combination of memoir, essay, poetry, confession and critique, Blueberries interrogates class and privilege, sex and freedom, trauma, art and power. A powerful and revealing collection from a rising star in Australian creative non-fiction. 

'Wrestling with the intricacies of memory, identity, class and trauma, [Blueberries] sees Savage contemplate her past with unflinching clarity…Take it to your next book club.' Elle Australia


---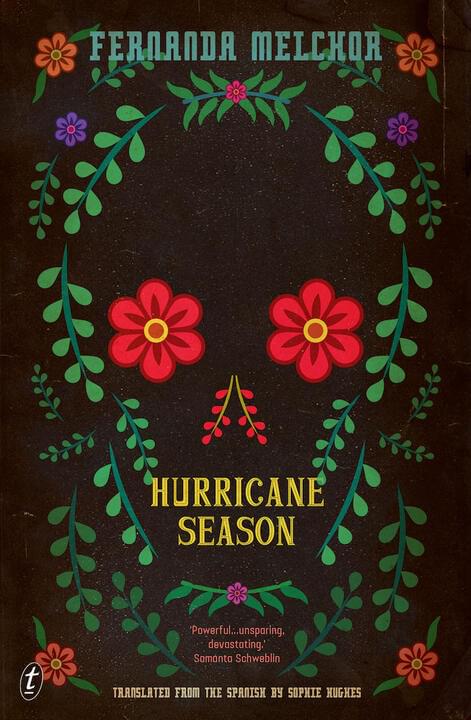 Hurricane Season by Fernanda Melchor
Longlisted for the International Booker Prize and inspired by real events, Hurricane Season tells the story of a murder that throws a rural Mexican village into chaos. An urgent and captivating tale of dark magic and small-town corruption from one of the most thrilling and accomplished young Mexican writers.
'This is fiction with the brakes off. Not an Oprah book club pick, one suspects, but not a novel to be missed – if you can steel yourself.' Guardian


---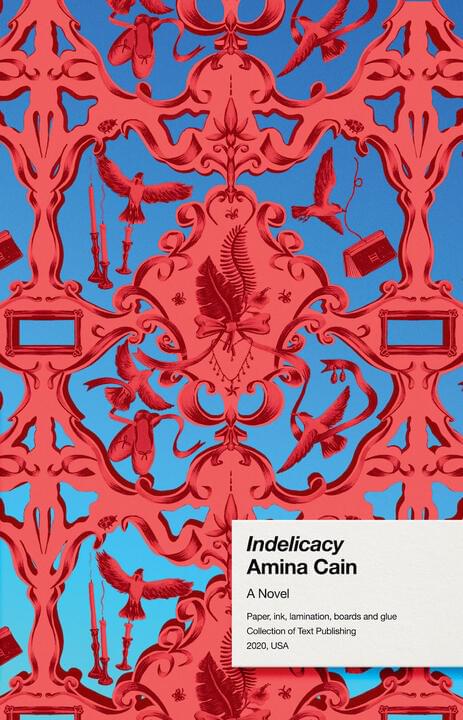 A gallery cleaner finds her life transformed when she unexpectedly marries into money. Her new station in life offers her the artistic and economic freedom she's always dreamed of – but at what cost?
'Cain's prose vibrates with fear and wonder. This is a novel I read three times slowly, basking in each phrase.' Literary Hub



---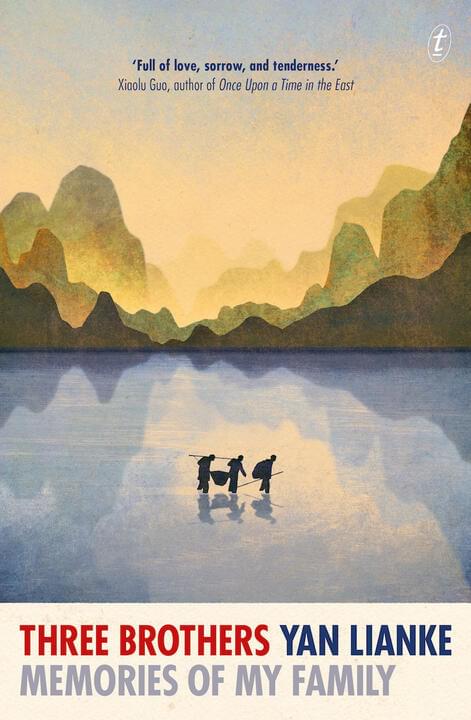 Three Brothers: Memories of My Family by Yan Lianke
This powerful and intimate memoir about childhood, family and politics during the Cultural Revolution, from one of China's most important contemporary voices, offers us an insight into the hardships of life under the Chinese Communist regime in the 1960s and '70s.
'Yan depicts his provincial relatives with enormous heart and respect, acknowledging their sacrifices in a dark yet poignant meditation on grief and death.' Kirkus Reviews


---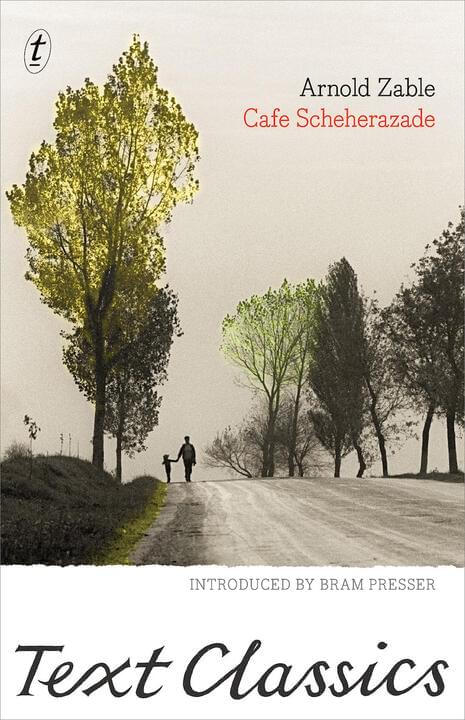 Cafe Scheherazade: Text Classics by Arnold Zable
Introduced by Bram Presser
In stories that celebrate the integrity of the self and the ability to maintain a rich culture in the face of profound dislocation, Arnold Zable's characters walk the cities of the world, but are always brought back to the Cafe Scheherazade, which graced Acland Street in St Kilda for half a century. A moving tribute to the spirit of survival, and a worthy addition to the Text Classics. 
'A homage…to the power of story-telling as well as a meditation on displacement and its aftermath.' Canberra Times
---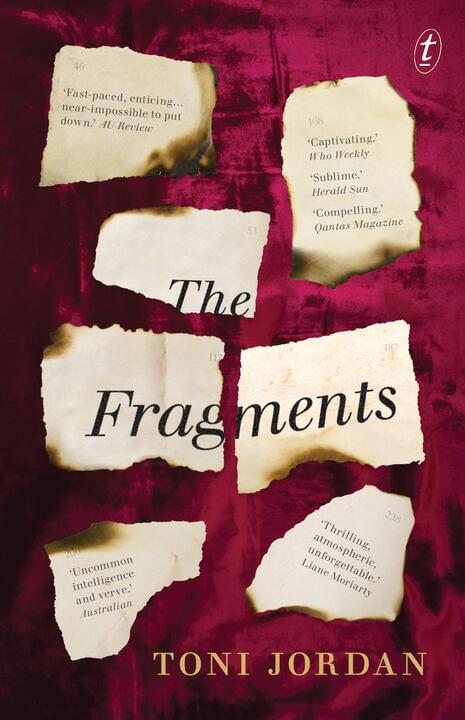 The Fragments by Toni Jordan
NEW FORMAT
From the award-winning and bestselling author of Addition and Nine Days, comes a superbly crafted, captivating and page-turning mystery about a lost book and a secret love. Now available in a smaller, competitively priced edition.
'I so loved The Fragments by the amazing Toni Jordan. A thrilling, atmospheric, unforgettable story. I didn't want it to end.' Liane Moriarty
---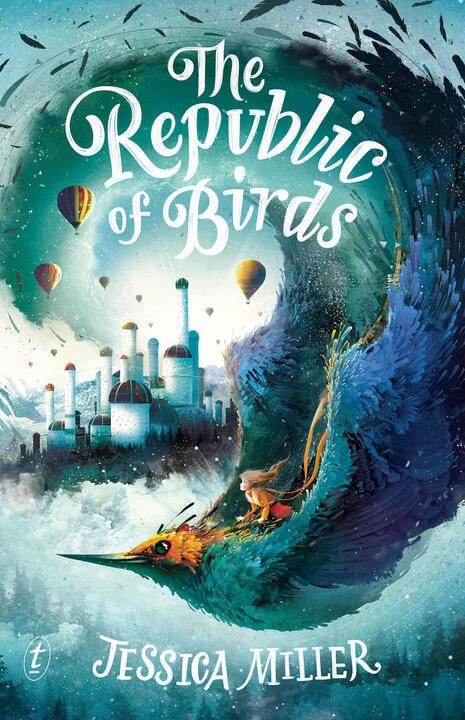 The Republic of Birds by Jessica Miller
A complex and beautiful upper-middle-grade novel inspired by old Russian fairy tales and folklore. In a land of forbidden magic and the aftermath of a conflict that has divided a kingdom, one girl will risk everything to rescue her sister, and discover the truth about the war with the birds.

'I loved this spicy fantasy with its unusual Russian influences and its clever, cartographer heroine.' Isobelle Carmody


---
For your chance to win one of our amazing March new releases, visit our Facebook page and tell us which one you would like and why.
The competition is open to AU/NZ residents only. Entries close 23:59 AEST Sunday 8 March. Winners will be notified via Facebook (one book per person only).


FRIENDS OF THE CHILLER
SUBSCRIBE TO TEXT'S NEWSLETTER