Number 3 chiller
A note from the Text team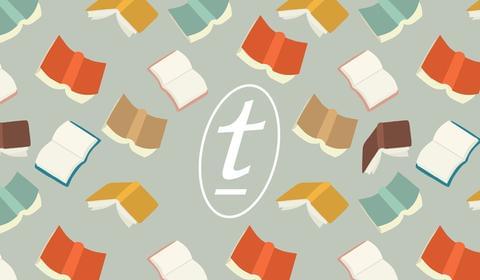 In these troubling times, we want to let you know that we are doing everything we can to minimise disruption to our publishing...
2020 Boundless Indigenous Writer's Mentorship Winner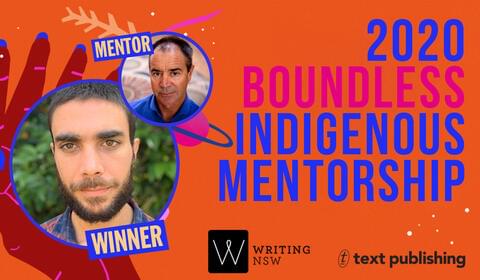 Announcing the winner of the 2020 Boundless Indigenous Writer's Mentorship, John Morrissey.
Reads Around the World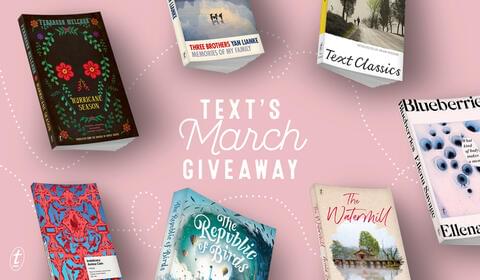 Treat yourself to new books from and about all corners of the world...
Meet the Texters: Samantha Forge, Editor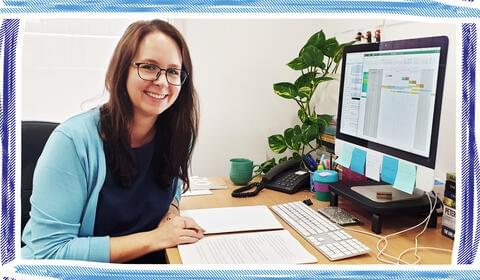 Meet editor Samantha Forge: word-wrangler extraordinaire and owner of the tidiest office at Text...
'This place won't let me go': the importance of landscape in Garry Disher's crime fiction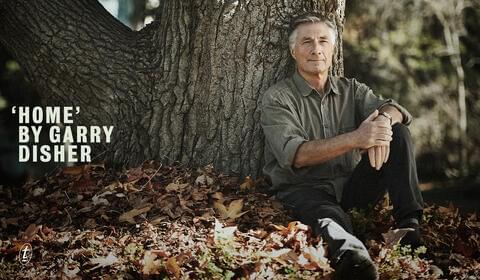 Garry Disher, the award-winning author of Peace and The Sunken Road, discusses the importance of landscape in his novels...
Books for the heart and the head, for the beach or in bed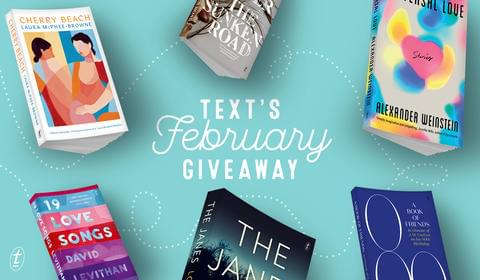 It's February, and time to indulge in the only resolution really worth keeping: to read more wonderful Text books...
2020 Text Prize: Submissions Closing Soon!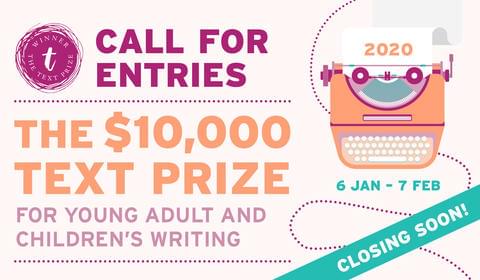 Submissions for the 2020 Text Prize for Young Adult and Children's Writing close soon.
Ten Brilliant Beach Reads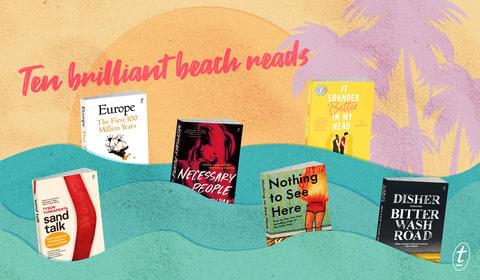 What makes the perfect beach read? We're glad you asked...
Join the Texters! We're Looking for a Production Coordinator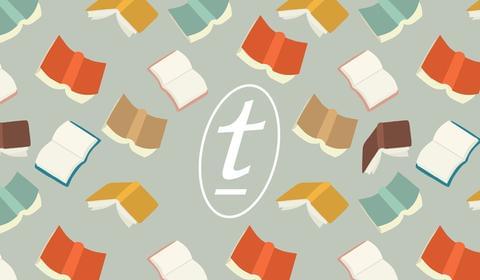 Text is looking for a part-time Production Coordinator.
Vale Steph Bowe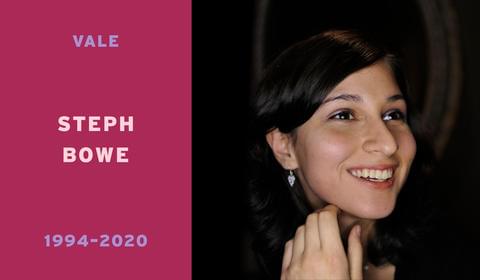 Vale Steph Bowe (1994–2020)
FRIENDS OF THE CHILLER
SUBSCRIBE TO TEXT'S NEWSLETTER