Number 3 chiller
Reviews Are In: My Brilliant Friend Is a Hit!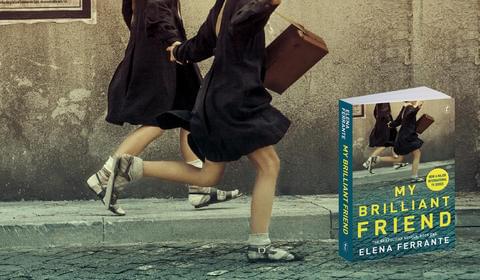 My Brilliant Friend: now a compelling HBO television series.
Indigenous Writer's Mentorship Winner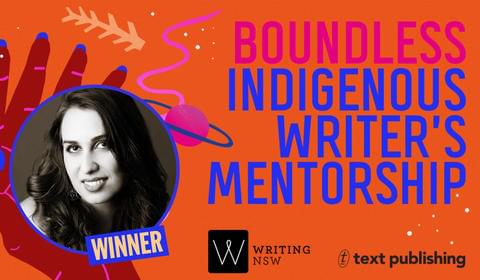 Announcing the winner of the inaugural Boundless Indigenous Writer's Mentorship, Allanah Hunt.
Text Authors in Awards Bonanza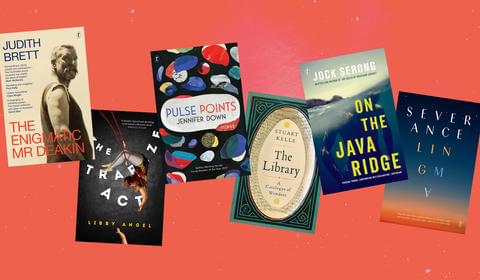 If you'll forgive us blowing our own trumpet, here's a round-up of our authors' recent award triumphs...
November New Books and Giveaways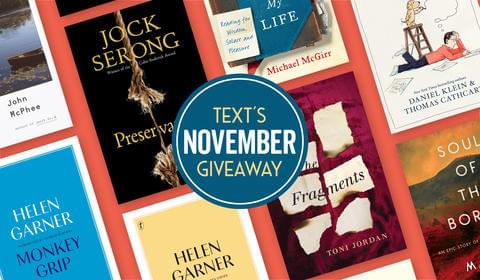 In just a couple of days it will be November, and you know what that means...
Halloween Favourites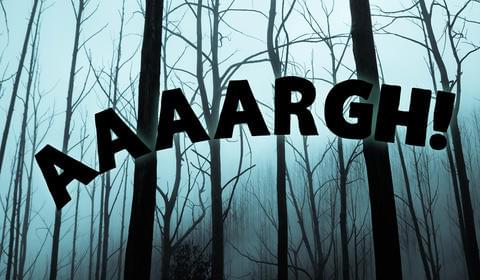 Lock all the doors, hide under the blankets and enjoy some Hallowe'en favourites from the team at Text...
A Songwoman in Iron-Age Britain: Rebellion, Romance and the most-wanted man in the Roman Empire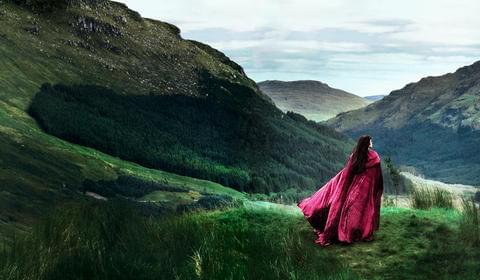 Set in Iron-Age Wales, Songwoman is a thrilling and mesmerising novel about one woman's quest  to defend her culture against the Roman Invasion. 
The Girl Without Skin: Feed Your Nordic Noir Craving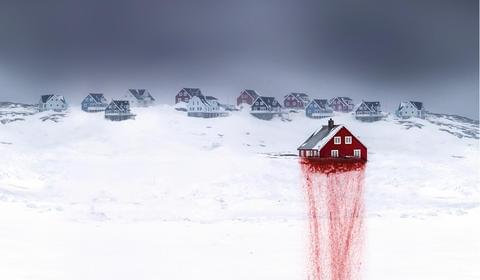 Scandi crime. Nordic noir. Scandinavian noir. Call it what you will, crime fiction set in Europe's north is phenomenally popular – both in literature and on television...
5 Things You Didn't Know About Europe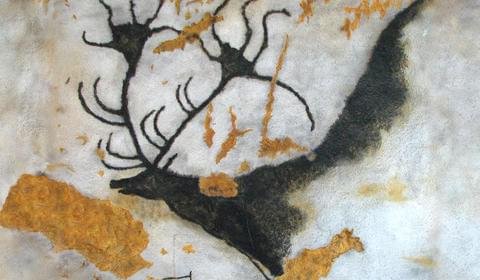 Tim Flannery's brilliant new book covers a hundred million years of history: from amazing fossil finds to the often eccentric scientists who discovered them.
October New Books and Giveaways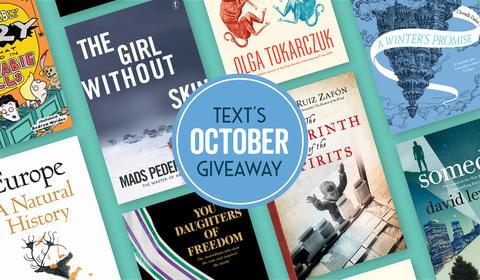 All of a sudden it's October (where did the year go?) and we're at that strange in-between time. Not quite sure whether to wear a coat or get the shorts and t-shirts out. Worried about whether to pack the umbrella, the suncream or the antihistamines – or all three!
The Grand Final(e)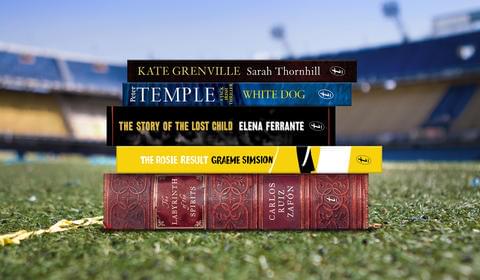 It's that time of year again, sports fans: the AFL grand final! 
Eighteen teams have been whittled down, over a long, hard season, until just two remain...
FRIENDS OF THE CHILLER
SUBSCRIBE TO TEXT'S NEWSLETTER