Number 3 chiller
A letter to readers from Kate Grenville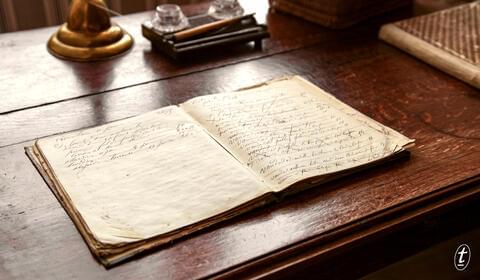 Text is hiring! We're Looking for a New Marketing Coordinator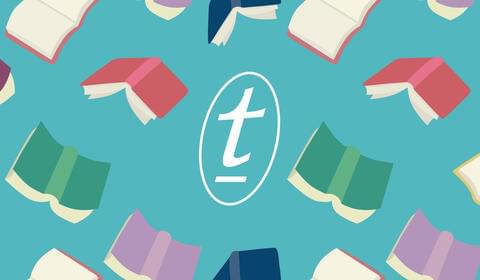 Text Publishing is looking for an organised and energetic Marketing Coordinator.
July New Books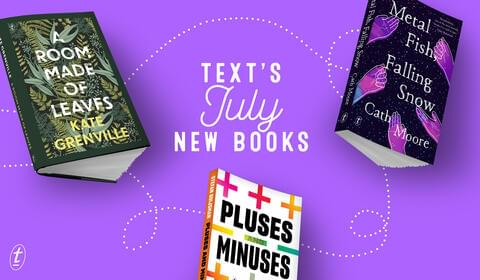 As the calendar flips to the halfway point of the year, we invite you to mark the occasion by reading one of our incredible July releases...
Publicist – nine month maternity cover position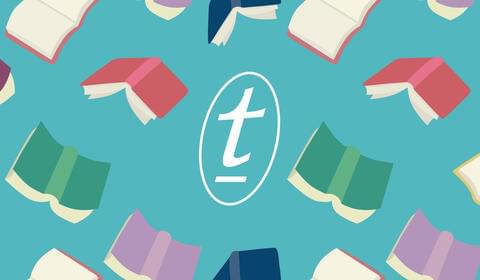 Text Publishing is looking for a publicist to join its energetic, highly effective publicity team.
The Common Room: A Room Made of Leaves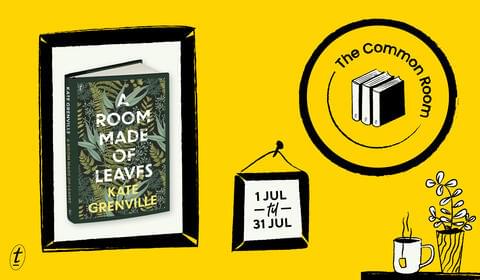 We're thrilled to be publishing one of the most anticipated novels of 2020, A Room Made of Leaves, by award-winning Australian author Kate Grenville. We're especially excited to read it alongside our wonderful book-club members in the Common Room throughout July...
Vale Carlos Ruiz Zafón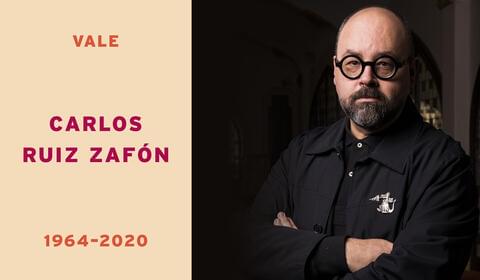 We are grieving at the terrible news of the death, at the age of fifty-five, of Carlos Ruiz Zafón.
MS Confidential: Robbie Arnott and David Winter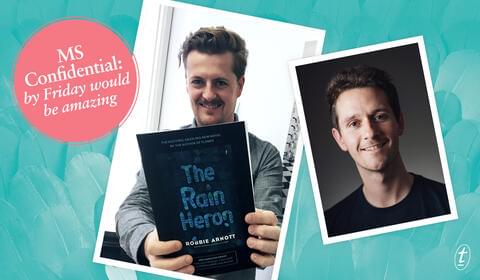 Every writer needs a trusted confidant, a first reader, someone who can look at their work and give advice. When we asked award-winning author Robbie Arnott who that person was in his life, he nominated Text's very own senior editor and fellow Tasmanian, David Winter.
June's New Books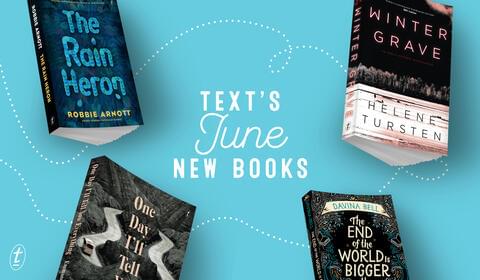 As the calendar turns over to June, and we begin the journey through winter, here are four new books representing the finest in Australian and international fiction...
Please Don't Hug Me: Three things I have learnt from my autism diagnosis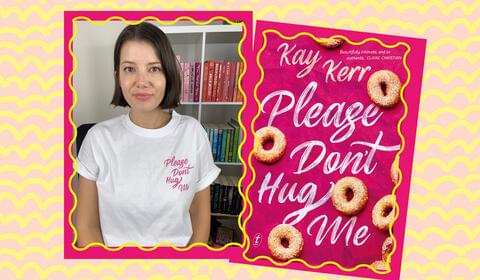 Debut author Kay Kerr talks about her autism diagnosis and her new novel, Please Don't Hug Me...
Winner of the 2020 Text Prize for Young Adult and Children's Writing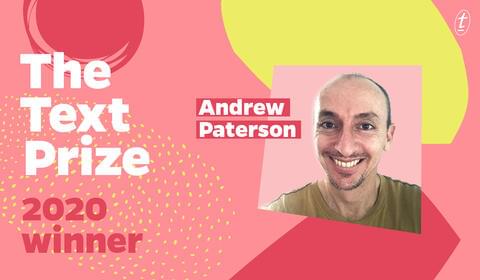 Andrew Paterson, an author from Far North Queensland, has won the $10,000 Text Prize for his novel Rainfish.
FRIENDS OF THE CHILLER
SUBSCRIBE TO TEXT'S NEWSLETTER