Number 3 chiller
Announcing the winner of the 2018 Text Prize for Young Adult and Children's Writing…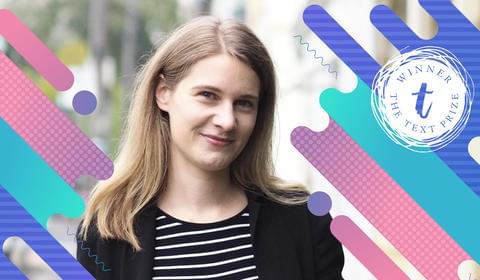 Text is thrilled to announce that Nina Kenwood is the winner of the 2018 Text Prize for her debut, It Sounded Better in My Head.  Nina receives a publishing contract with Text and a $10,000 advance against royalties. She accepted the award last night at the Text Prize party in Melbourne.
It Sounded Better in My Head is a tender, funny and joyful novel about longing, confusion, feeling left out and finding out what really matters – from an exciting new voice in Australian YA writing.    
The Bookshop of the Broken Hearted Book Club & Wine Competition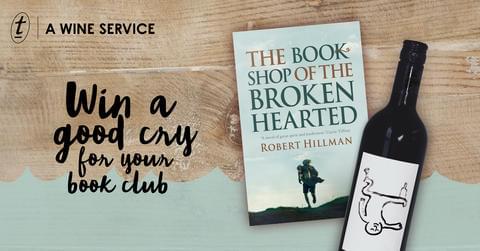 Text has partnered with A Wine Service to give one lucky book club the opportunity to win a case of wine: six bottles from the Blackhearts & Sparrows Classics selection, and six copies of The Bookshop of the Broken Hearted.     
Flights by Olga Tokarczuk is on the Man Booker International Prize Shortlist!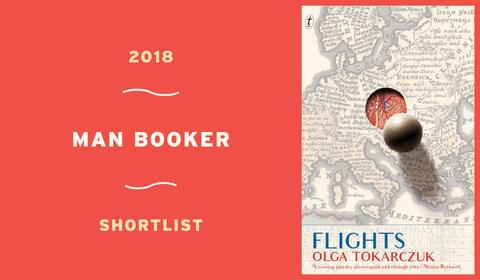 We are thrilled to announce that Flights by Olga Tokarczuk is on the 2018 Man Booker International Prize shortlist.  
The Man Booker International Prize has revealed its shortlist of six novels in contention for the 2018 prize, which celebrates the finest works of translated fiction from around the world. Text is delighted that Flights is on the list. 
Announcing the 2018 Text Prize Shortlist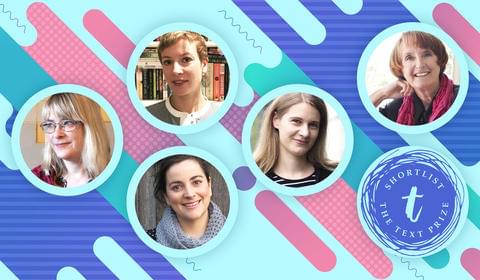 Text is very pleased to announce the shortlist for the 2018 Text Prize for Young Adult and Children's Writing! 
Five diverse manuscripts have been chosen from over 200 entries to make up the 2018 shortlist for the $10,000 Text Prize, with this year's authors ranging from award-winning writers to debut novelists.  
Find You in the Dark is more disturbing than your average serial killer thriller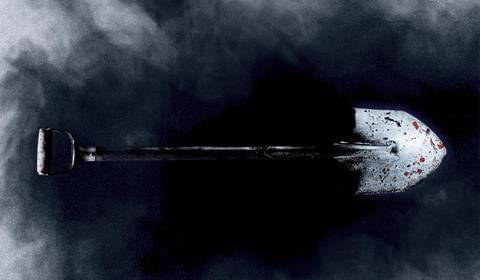 There's a villain in every hero. You just need to dig a little. 
Text's chilling new thriller, Find You in the Dark by Canadian author, Nathan Ripley, is full of more disturbing twists and turns than a ride on a ghost train.
Read on for an extract. 
Text is Hiring. Join our Publicity Team!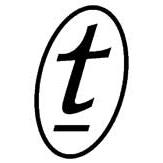 Text is looking for a publicist to join its energetic, highly effective publicity team.
This is a flexible position that can be configured as Senior Publicist, Publicist or Publicity Assistant according to the experience of the best candidate.
Extremely Wonderful April Books at Text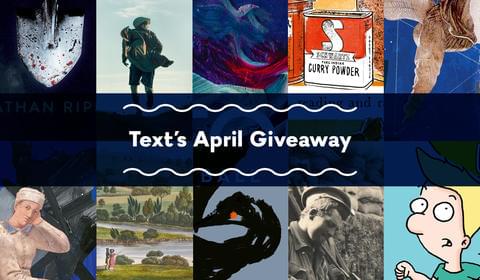 Have you seen our new April books yet? If you have, then like us you've already started drawing up a chart of how many sleepless nights you're going to have this month reading them all. And did we mention that one of our April books is the winner of the 2017 Text Prize for Young Adult and Children's Writing?
Have a look at what we've got for you this month, then head over to Text's Facebook page for your chance to win one!
The Boy From Earth Alien Competition and Letter from Darrell Pitt to You!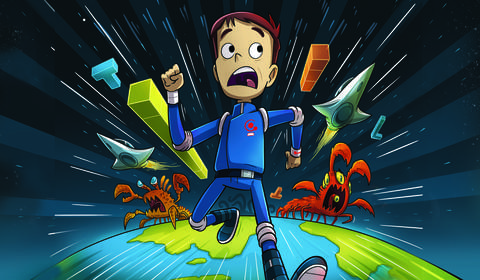 Who likes aliens?  
Not Text!
Why? Because Text LOVES aliens! And so does Darrell Pitt!
We asked Darrell Pitt to tell us a little bit about his new book. Then keep reading for a sneak peek of the book. THEN get out ALL your textas and keep reading to find out how to win one of three copies of this fantastic new book!
Two Text books on the CBCA Shortlist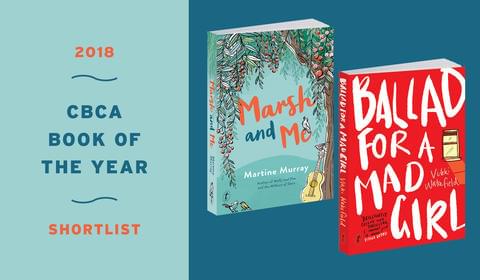 Ballad for a Mad Girl by Vikki Wakefield and Marsh and Me by Martine Murray are both on the 2018 Children's Book Council of Australia Shortlist! 
Text is delighted to have two such wonderful books on the shortlist.
Text wins 2018 Small Publisher of the Year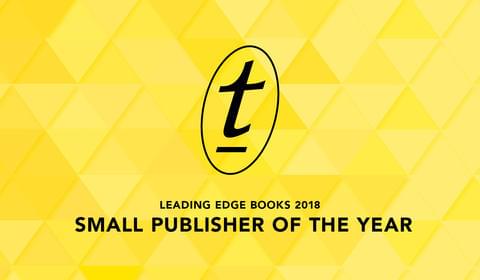 Text Publishing is thrilled to have been named the 2018 Small Publisher of the Year last night at the Leading Edge Books Conference, as voted by Australian independent booksellers.  
FRIENDS OF THE CHILLER
SUBSCRIBE TO TEXT'S NEWSLETTER