Announcing the winner of the 2022 Text Prize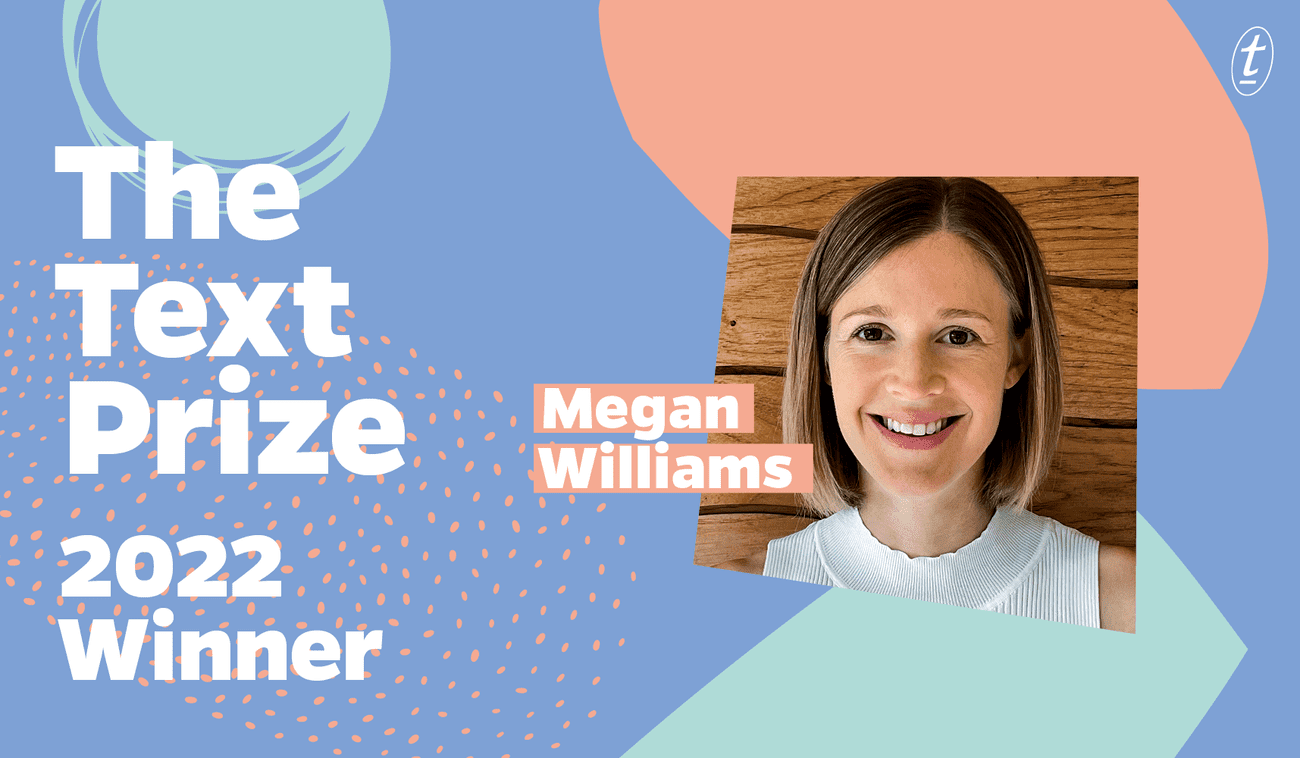 Megan Williams has won the $10,000 Text Prize for her debut YA novel Let's Never Speak of This Again.
---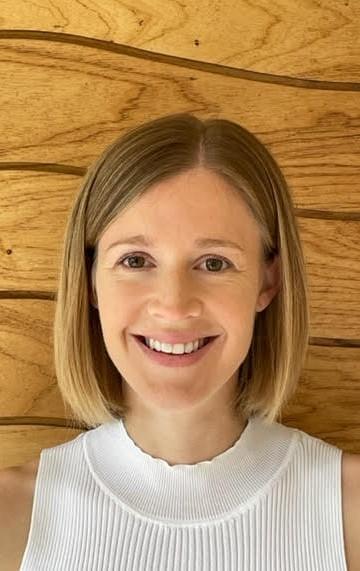 Abby and Ella are best friends, sixteen years old and excited to be entering the world of parties, romance and newfound independence. When Chloe arrives she fits right in and everyone adores her – which is not quite what Abby expected. She loves Chloe too, but a subtle shift in the bonds of friendship unsettles her and she searches for a way to re-establish the connection with Ella that she knows deep down will always be there. Told with warmth and humour, this story is a celebration of the depth and strength of friendship.
Megan Williams worked as an employment lawyer before moving into human resources. She lives in Brisbane with her husband and two daughters. Let's Never Speak of This Again is her first novel.
---
On winning the prize, Megan said, 'I'm not sure anyone starts their first novel thinking it would really ever be published. This story began during covid lockdown with my two young girls and was, at times, a very welcome distraction. I've been following the Text Prize for years as a reader and am honoured and thrilled to be awarded the 2022 prize. I would like to congratulate the other shortlisted authors and thank Text for providing new writers with such an incredible opportunity. I look forward to working with the Text team to publish my book.'
Publisher Michael Heyward said, 'The Text Prize has launched the careers of many gifted writers. We are delighted that this year's winner, whose own pathway to writing is extraordinary in itself, is joining their ranks. We can't wait to publish Megan Williams' Let's Never Speak of This Again.'
---
Awarded annually, the Text Prize aims to unearth incredible new books for young adults and children by Australian and New Zealand writers. Submissions for the next Text Prize will open in early 2023.
---
For all administration enquiries and further information about the Text Prize, please contact Sophie Mannix: sophie.mannix@textpublishing.com.au



FRIENDS OF THE CHILLER
SUBSCRIBE TO TEXT'S NEWSLETTER