August New Books and Giveaway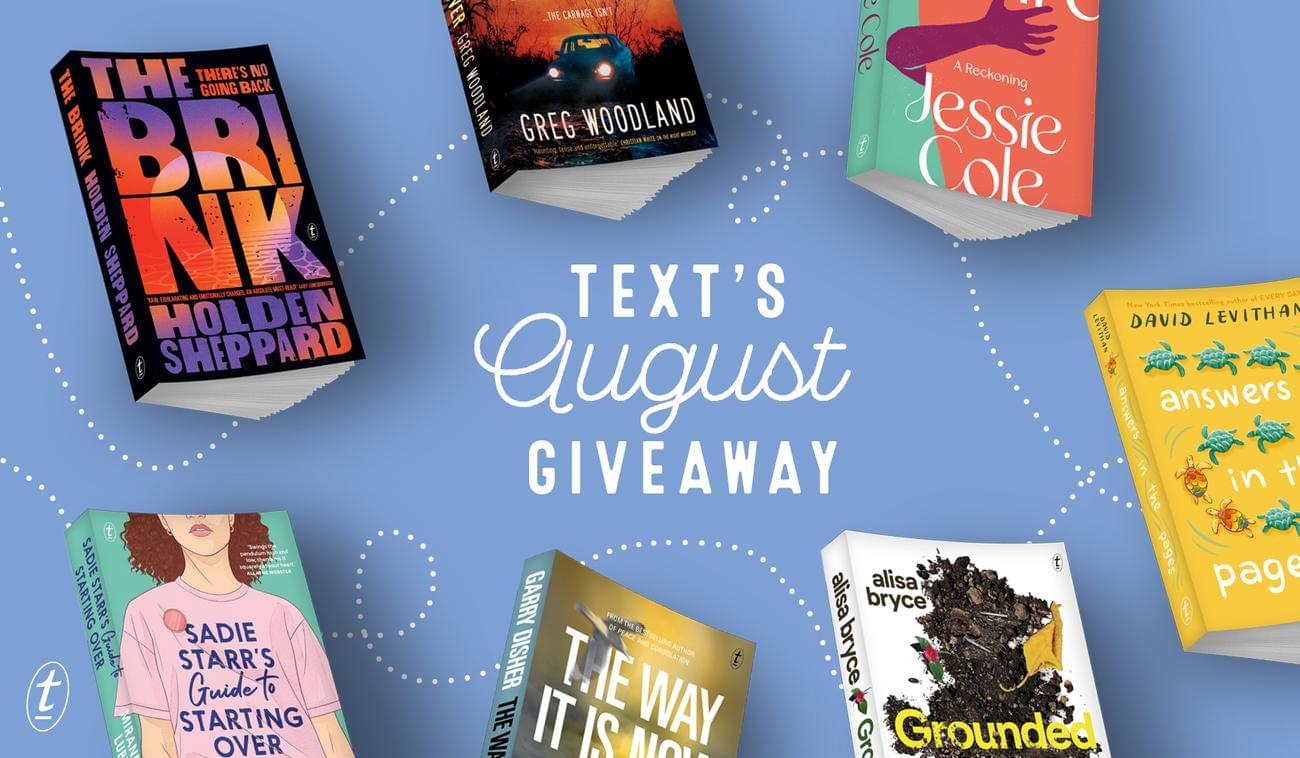 As winter drags on, is there ever a better time for snuggling under the blankets with a brand-new book? Text's August releases are warm and toasty treats about love, new beginnings, eerie endings, fighting for what's right and digging deep to find just what hides beneath all manner of surfaces. Read on for more about these excellent new titles, including details of how you could win a copy of each.
---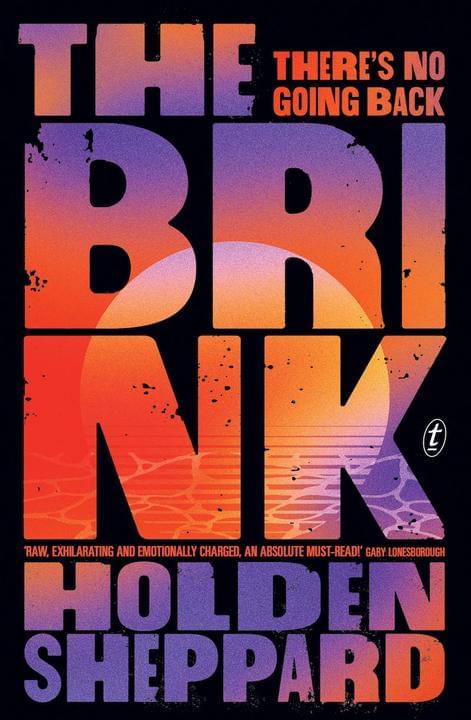 When a group of school leavers finds freedom on remote Brink Island, the party takes a dangerous turn. Whoever survives the week will never be the same.
'A vivid, thrilling, edge-of-your-seat read. These characters are teetering at the very brink of who they are and who they could be.' Claire Christian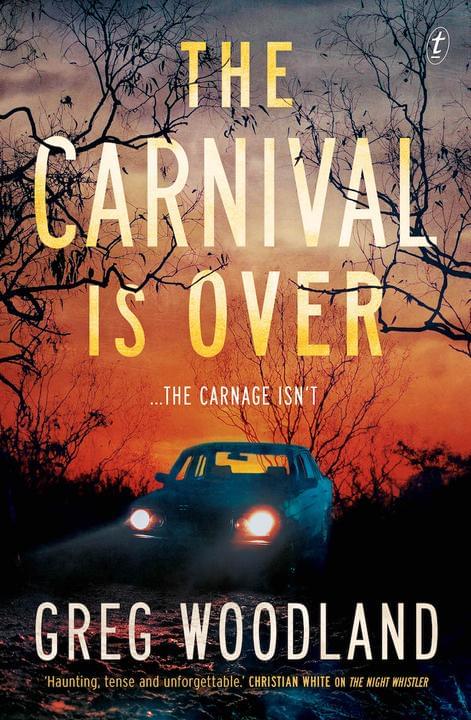 The Carnival Is Over
by Greg Woodland
Small-town tensions are simmering in 1970s Moorabool in this thrilling follow up to Greg Woodland's 2020 debut, The Night Whistler.
'A haunting, tense and unforgettable debut.' Christian White on The Night Whistler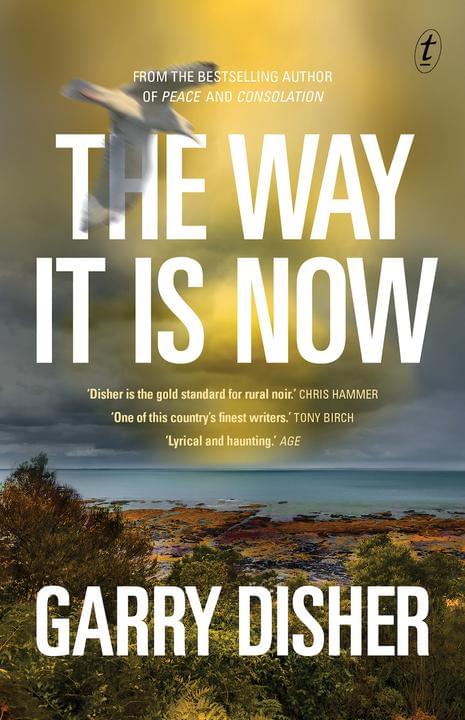 The Way It Is Now
by Garry Disher
NEW FORMAT
Twenty years ago, Charlie Deravin's mother went missing near the family beach shack – believed murdered; body never found. His father has lived under a cloud of suspicion ever since. A stunning standalone crime novel from one of Australia's most revered writers.
'Lyrical and haunting…Read the The Way It Is Now for its big heart and the way in which it lyrically captures a moment in time.' Age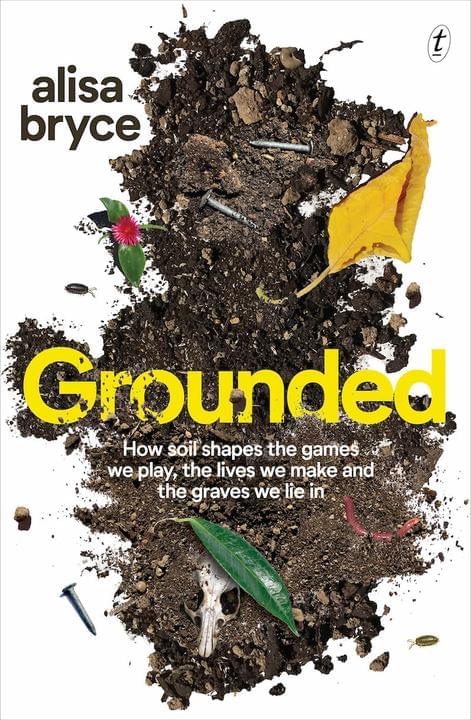 Grounded: How soil shapes the games we play, the lives we make and the graves we lie in
by Alisa Bryce
Author and scientist Alisa Bryce digs up some dirt about the history and science of soil. Grounded explains how soil affects the sports we play, the food we eat and even the crimes we get away with – or don't.
'Lively and entertaining…After reading Grounded, you will never look at soil the same way again.' Books+Publishing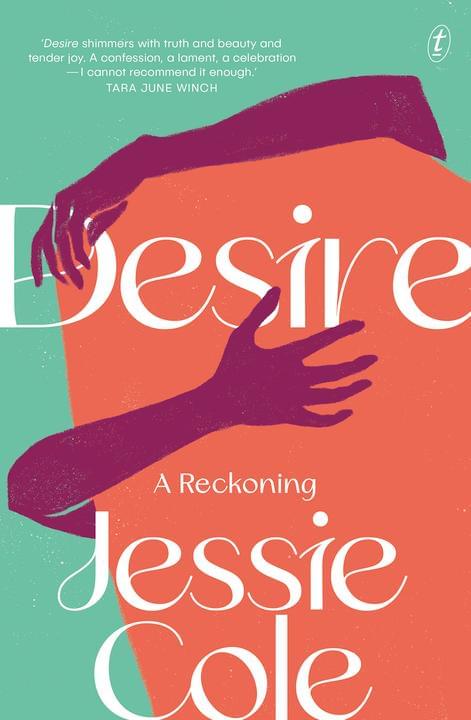 Desire: A Reckoning
by Jessie Cole
A memoir of longing, lust and the relationship between mind and body, by the acclaimed author of Staying.
'Luminous with honesty. Revelatory.' Nikki Gemmell, author of Dissolve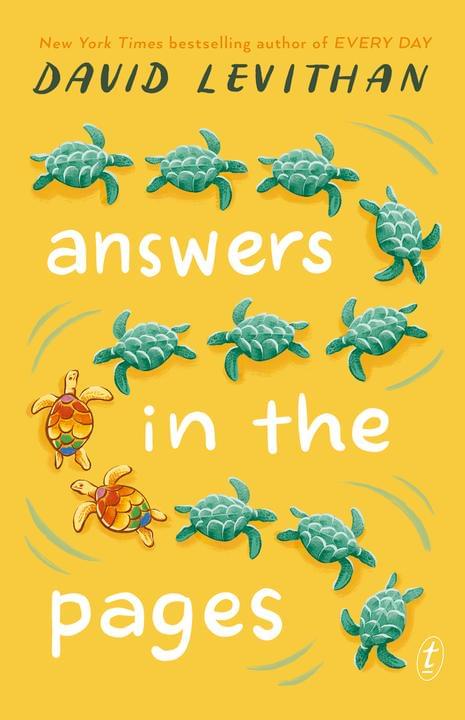 Answers in the Pages
by David Levithan
A bold, fun middle-grade story filled with friendship, adventure and love, which prompts a vital conversation around books and censorship.
'A timely and relevant release…Provides a window into a uniquely transitory age [and] ultimately celebrates the messiness of being human.' School Library Journal (starred review)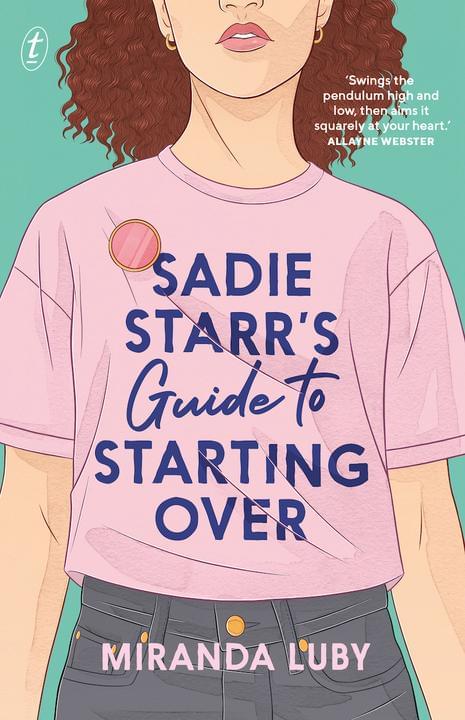 Sadie Starr's Guide to Starting Over
by Miranda Luby
Sadie Starr attempts to leave her old self behind, but life at her new school proves starting over is more complicated than it sounds.
'Sadie Starr is a collision of sass and vulnerability, assuredness and confusion, burning and imploding beliefs, and a convincing portrait of all the shades of grey between. Perfectly highlights the pitfalls of perfectionism. Charming, honest, and so very now.' Allayne Webster
---
For your chance to win one of our August new releases, visit our Facebook page and tell us which one you would like and why.
The competition is open to AU/NZ residents only. Entries close 23:59 AEST Friday 5 August. Winners will be notified via Facebook (one book only per person).
FRIENDS OF THE CHILLER
SUBSCRIBE TO TEXT'S NEWSLETTER