July New Books and Giveaway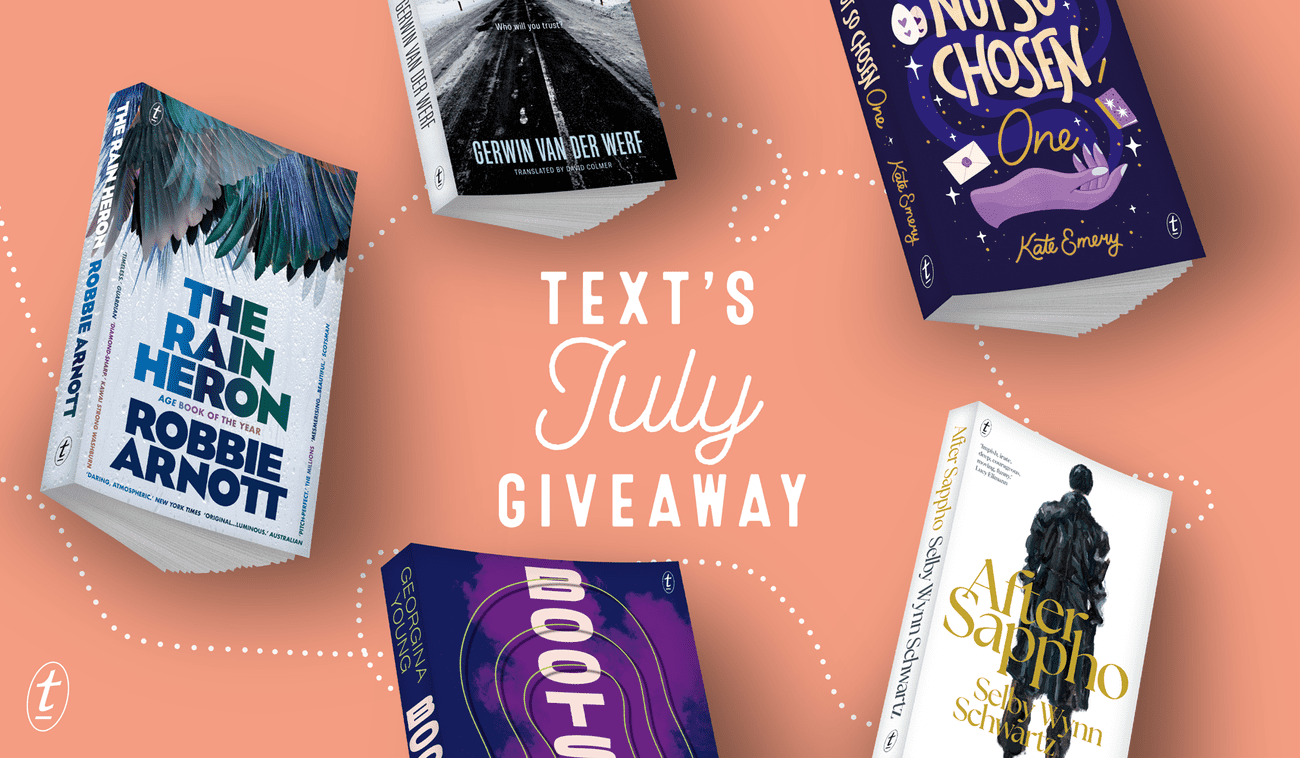 An unforgiving landscape, a place for magic people, an off-beat time-travel adventure and a literary roundtable of celebrated trailblazers. Nope, it's not our long-awaited return to the Text office…it's our July line-up hot off the presses! Grab a blanket, rug up and keep warm with new books from Text. Read on for more about this month's new releases, including details of how you could win a copy of each.


---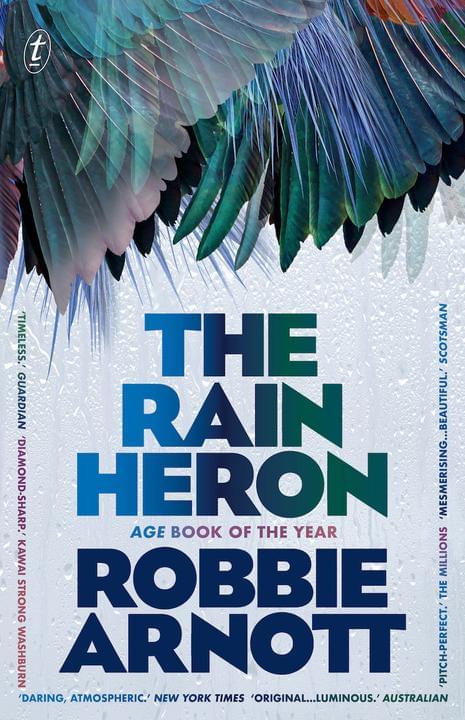 The Rain Heron
by Robbie Arnott
NEW FORMAT
Shortlisted for the Miles Franklin Literary Award and winner of the 2021 Age Book of Year Award, The Rain Heron is a beguiling, transformative work of fiction confirming Robbie Arnott as one of Australia's most exciting writers.
'Robbie Arnott is singlehandedly reinventing Australian literature. The Rain Heron is a soaring feat of the imagination.' Bram Presser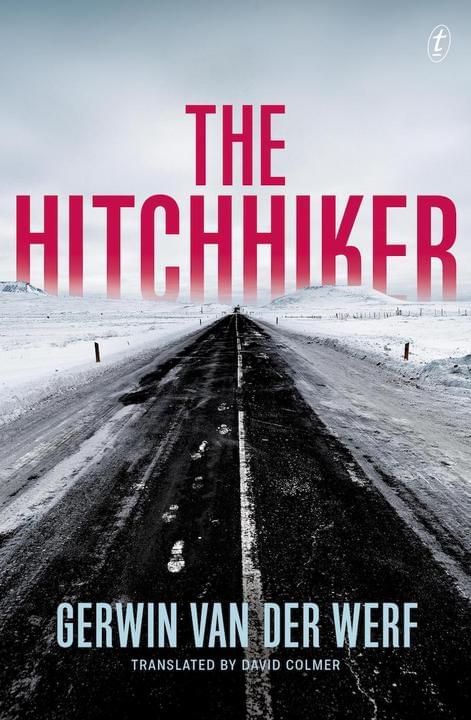 The Hitchhiker 
by Gerwin van der Werf
Translated by David Colmer
Set against the unforgiving landscape of Iceland, The Hitchhiker is a tense and suffocating thriller by a prolific Dutch writer.
'Immersive and thoroughly satisfying.' Trouw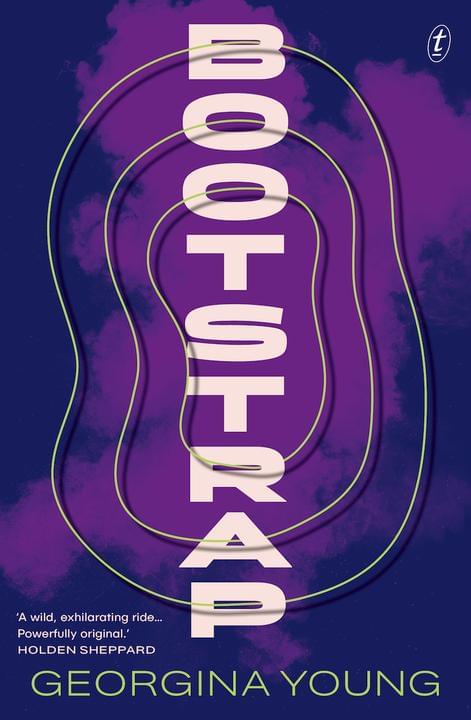 This queer time-travel adventure from the award-winning author of Loner is an unconventional love story with a dash of science fiction set in small-town rural Australia.
'Bootstrap is a wild, exhilarating ride of a book from start to finish, bending and transcending genre and creating something powerfully original in the process. Georgina Young perfectly captures the language and attitude of rural Australia, and the tender core beneath rough-around-the-edges characters. This book is funny, witty and razor-sharp – a pure adrenaline rush!' Holden Sheppard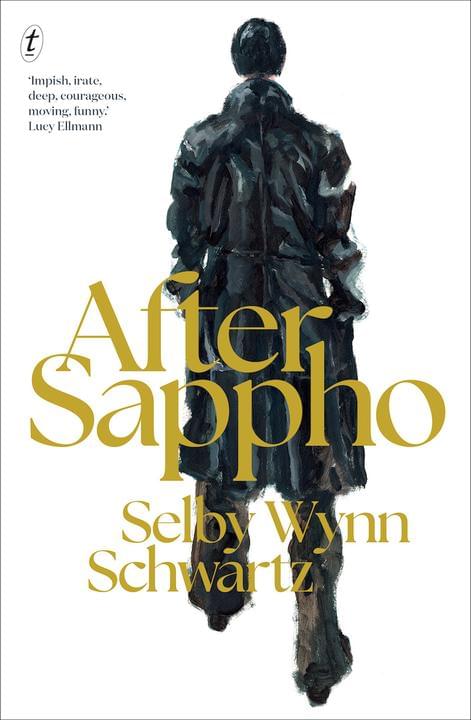 After Sappho
by Selby Wynn Schwartz
This genre-bending work of historical fiction imagines the lives of artists and activists such as Virginia Woolf, Sarah Bernhardt, Colette, Josephine Baker and Lina Poletti – a literary reimagining of some of history's greatest queer women.
'This book is splendid: impish, irate, deep, courageous, moving, funny…and truly significant, I think.' Lucy Ellmann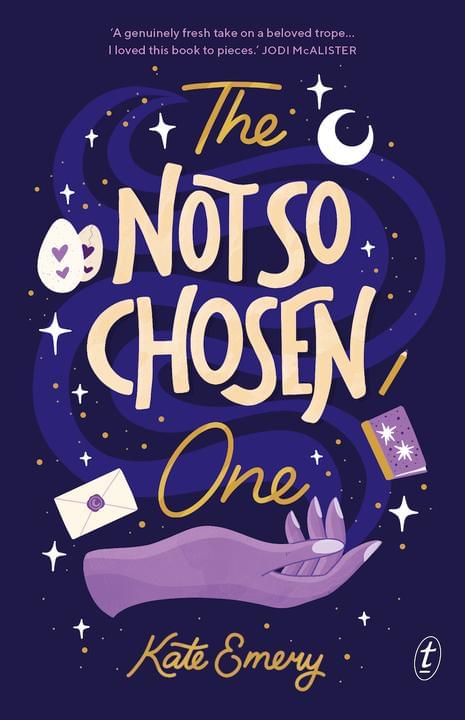 The Not So Chosen One
by Kate Emery
Chosen out of the blue to attend Drake's Academy, Lucy grapples with the mysterious new world around her while also wondering how she'll tell her mother about her unplanned pregnancy – a sharp, hilarious novel set at a high school for students with magical talent.
'The Not So Chosen One has everything I want in a portal fantasy – a protagonist with a strong, relatable and likable voice; a setting that feels real and grounded, both in our world and the magical one; and a plot that feels like a genuinely fresh take on a beloved trope. I loved this book to pieces.' Jodi McAlister
---
For your chance to win one of our July new releases, visit our Facebook page and tell us which one you would like and why.
The competition is open to AU/NZ residents only. Entries close 23:59 AEST Friday 8 July. Winners will be notified via Facebook (one book only per person).
FRIENDS OF THE CHILLER
SUBSCRIBE TO TEXT'S NEWSLETTER