Number 3 chiller
Draft No. 4 is a masterclass in writing. Read an excerpt.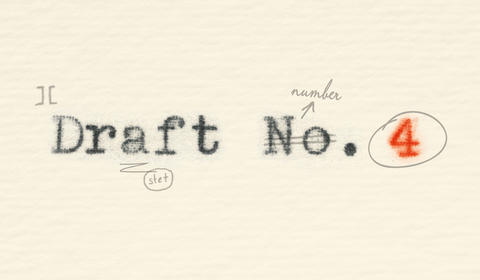 Text has recently published Draft No. 4: On the Writing Process, the long-awaited guide to writing long-form non-fiction by the legendary author and teacher by John McPhee, a vivid depiction of the writing process, enriched by personal reflections on the life of a writer and McPhee's keen sense of writing as a way of being in the world.
Read an excerpt from this fascinating book...
The Story of Shit: What more can we say? Actually…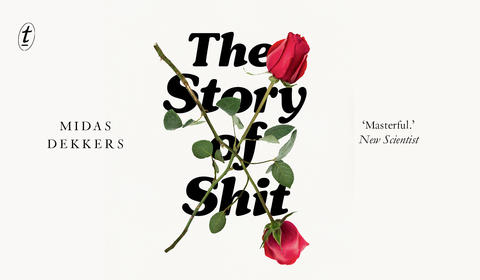 Text is publishing a golden little nugget of a book this month, The Story of Shit by Midas Dekkers, translated from the Dutch by Nancy Forest-Flier.   
We've selected some little gems from this fascinating book all about that most delicate of subjects – shit.
Text Authors Win Big at the 2018 Vic Prems Awards!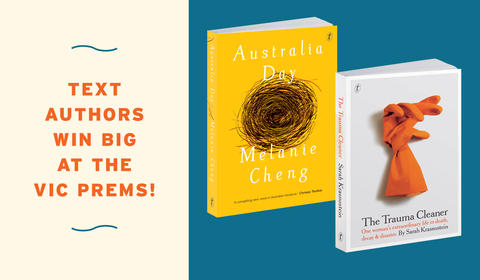 Text is thrilled to announce that not one but two books by two incredible authors won three awards between them at the 2018 Victorian Premier's Literary Awards! 
February New Titles and Giveaway!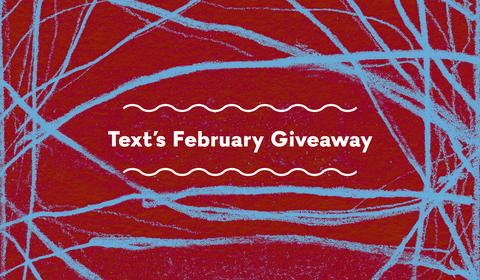 If, like us, you're planning on staying indoors and no more than two metres away from an air conditioner this coming month, you could do a lot worse than spending most of that time reading Text's February books. 
Have a look at our offerings for February and then head over to Text's Facebook page for your chance to win one. 
The Rules of Backyard Cricket nominated for The Edgars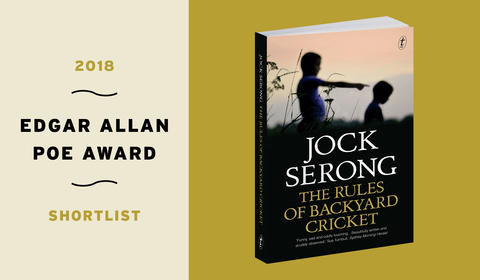 Text is thrilled that Jock Serong's brilliant literary thriller, The Rules of Backyard Cricket, has been shortlisted in the Best Paperback Original category for the 2018 Edgar Allan Poe Awards.
Each spring (or autumn, depending on your hemisphere), Mystery Writers of America present the Edgar® Awards, widely acknowledged to be the most prestigious awards in the genre. 
Dead! Whatcha Gonna Do About It?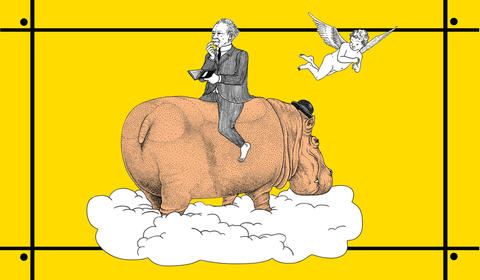 When Should You Start Reading this Blog Post?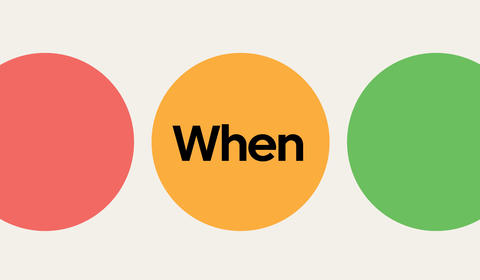 When should you quit that job? When should you sit an exam? When is the best time of day for a hospital procedure? Have you ever wondered these things? Daniel H. Pink has. Drawing on a rich trove of research from psychology, biology and economics, his latest book, When: The Scientific Secrets of Perfect Timing, unlocks the scientific secrets to good timing to help you flourish at work, school and home.
We've collected some fascinating facts from this thought-provoking and motivational book that's already had some members of the Text office quietly rescheduling meeting times and holding off on their coffee intake for an extra hour or two. 
The Mysterious Mr Iverson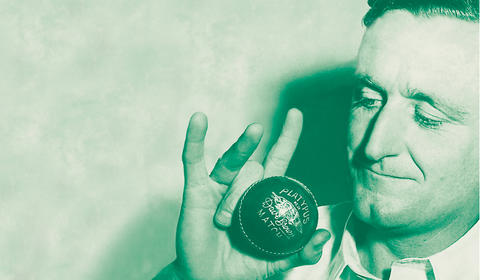 Jack Iverson took up cricket in 1946, at 31, walking into a cricket club just to have a go. Four years later he was the best spin bowler in the world. 
Read an excerpt from the latest book in the Text Classics series, Mystery Spinner, with an introduction by Russell Jackson, the biography of perhaps the most original and the most elusive character in Australian sporting history, by renowned cricket writer Gideon Haigh.
Five Text Authors on the 2018 Indies Shortlist!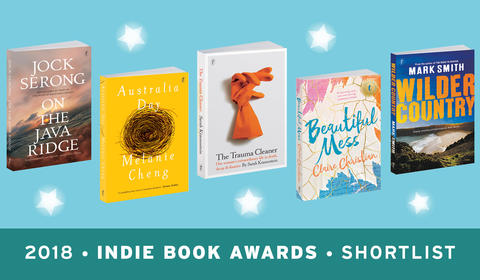 Text is thrilled that five of our authors have been shortlisted for the 2018 Indie Book Awards!
Have a look at who's been nominated and read extracts from all five books! 
Take the Storytime Pledge these summer holidays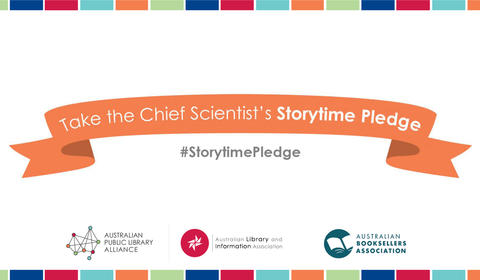 Australia's Chief Scientist, Dr Alan Finkel launched the Storytime Pledge campaign last month, encouraging people to read a great book to a child over the summer holidays.
FRIENDS OF THE CHILLER
SUBSCRIBE TO TEXT'S NEWSLETTER