Number 3 chiller
The Mysterious Mr Iverson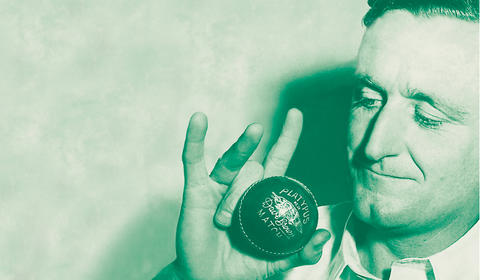 Jack Iverson took up cricket in 1946, at 31, walking into a cricket club just to have a go. Four years later he was the best spin bowler in the world. 
Read an excerpt from the latest book in the Text Classics series, Mystery Spinner, with an introduction by Russell Jackson, the biography of perhaps the most original and the most elusive character in Australian sporting history, by renowned cricket writer Gideon Haigh.
Five Text Authors on the 2018 Indies Shortlist!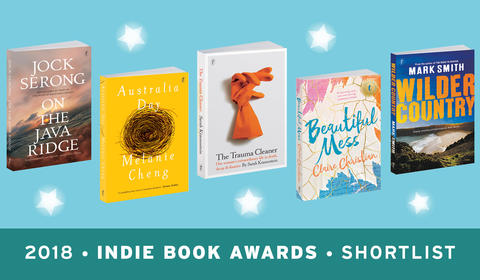 Text is thrilled that five of our authors have been shortlisted for the 2018 Indie Book Awards!
Have a look at who's been nominated and read extracts from all five books! 
Take the Storytime Pledge these summer holidays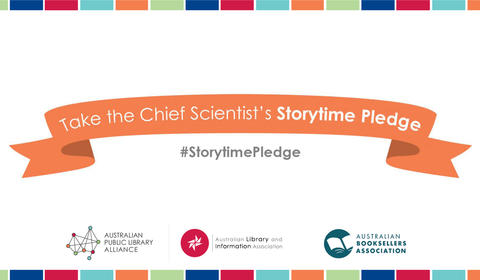 Australia's Chief Scientist, Dr Alan Finkel launched the Storytime Pledge campaign last month, encouraging people to read a great book to a child over the summer holidays.
Eva Hornung, Wayne Macauley and Vikki Wakefield shortlisted in the 2018 Adelaide Festival Awards for Literature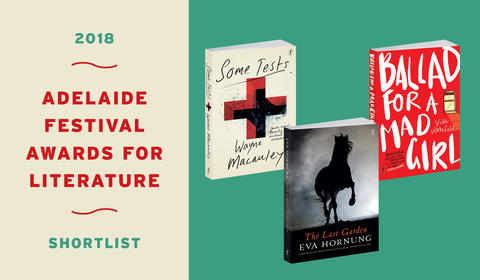 Text is thrilled to have Wayne Macauley's Some Tests, Eva Hornung's The Last Garden and Vikki Wakefield's Ballad for a Mad Girl shortlisted in the 2018 Adelaide Festival Awards for Literature.  
Text's New January Titles and Monthly Giveaway!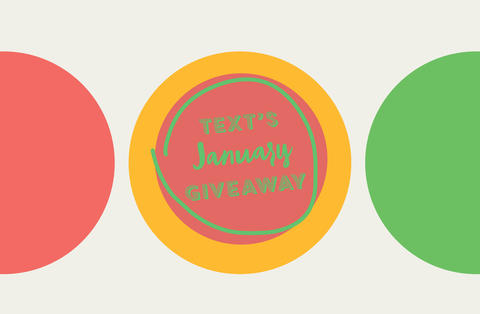 January is here, along with glorious weather, BBQs (no open flames, please!), some absolute must-read summer books and a million and one New Year's resolutions. 
For your chance to win one of our summery screeds, have a look at what we've got for you, then head over to our Facebook page and tell us which one you'd like to win and why. 
Submissions for the 2018 Text Prize are Now Open!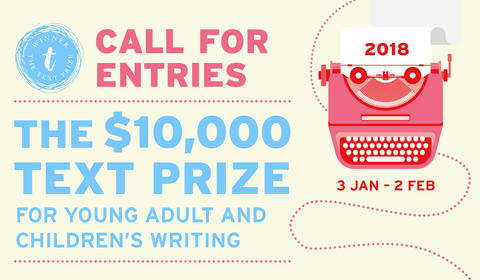 Submissions for the 2018 Text Prize for Young Adult and Children's Writing are now open.
The Text Prize aims to discover incredible new books for young adults and children by Australian and New Zealand writers. Published and unpublished writers of all ages are eligible to enter with works of fiction or non-fiction. 
Read on for details.
Text's Kids and Teens Recommendations for Christmas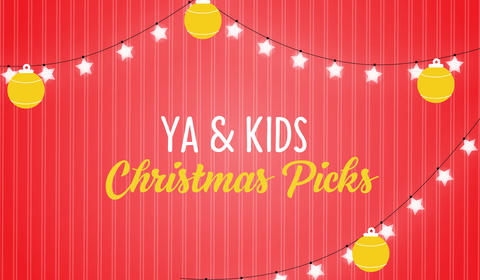 Need some last-minute Christmas gifts? Something that will keep young and old and in-between entranced for more than ten minutes after unwrapping them? 
Jane Pearson, kids and YA editor extraordinaire (amongst many other marvellous skills) shares her picks from this year.
Can You Hear the Sea? Kirsty Murray's Heartfelt Book Launch Speech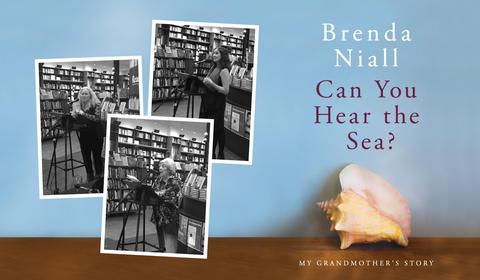 In her poignant new book Can You Hear the Sea?: My Grandmother's Story Brenda Niall delves into the life of her grandmother Aggie, an intelligent and determined woman who immigrated to Australia from Liverpool in 1888 at the age of nineteen. 
The book launch for this remarkable biography included a heartfelt and insightful speech by Kirsty Murray, which Text is delighted to share with you...
Helen Garner's Undiscovered Masterpiece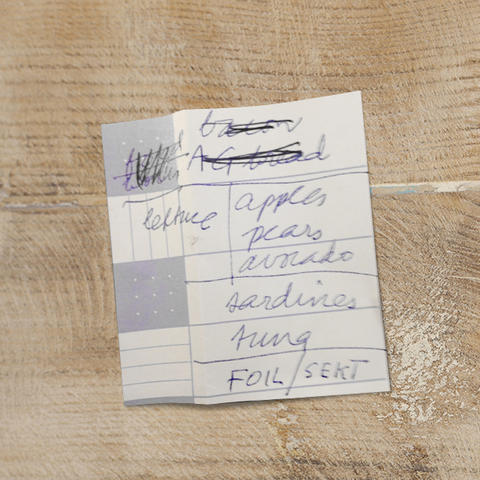 You said you'd read anything she wrote, even her shopping list. So – here it is, fresh off the kitchen table, Helen Garner's shopping list. 
Text would like to thank Helen Garner for graciously providing this insight into the heady everyday life of an Australian great. (Or for finally bending to our incessant demands and pulling this out of the recycling just to shut us up – take your pick.)
Text Classics for Christmas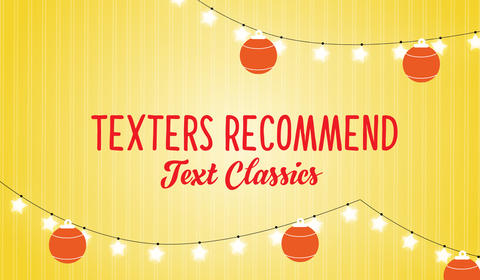 Text's Classics are guaranteed to please. Need a last-minute stocking stuffer or Kris Kringle? Get them a Text Classic! They're only $12.95 each. What are you waiting for?
Text's Classics experts, David Winter and Lucy Ballantyne, take you through the cream of this year's Text Classics and throw in a couple of their personal favourites.
FRIENDS OF THE CHILLER
SUBSCRIBE TO TEXT'S NEWSLETTER