Congratulations to Amanda Lohrey, winner of the 2021 Miles Franklin Literary Award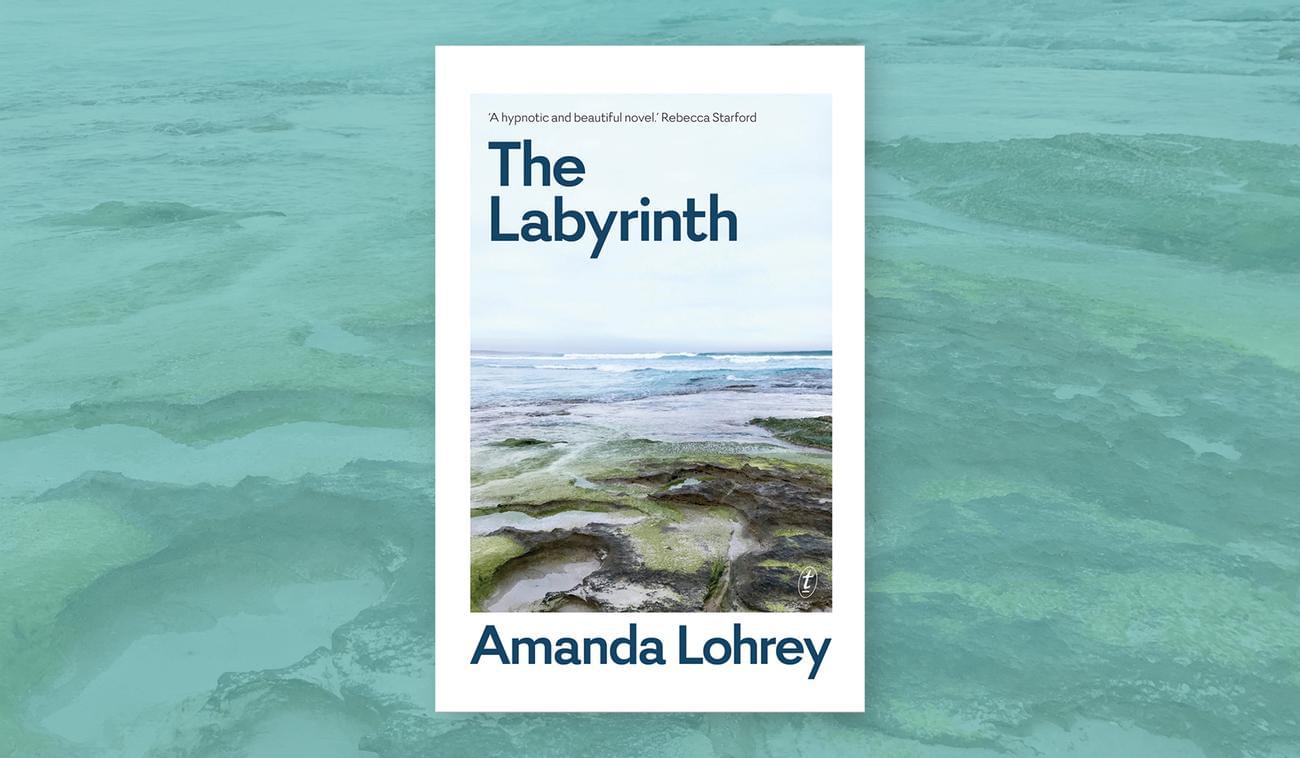 Tasmanian author Amanda Lohrey has won the 2021 Miles Franklin Literary Award for her seventh novel, The Labyrinth.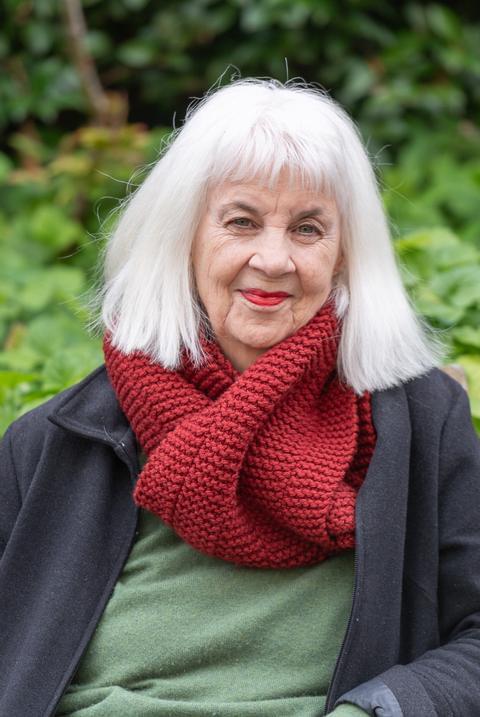 Amanda said it was 'a great honour' to be part of such a rich literary tradition in Australia: 'I wanted to write a novel which acknowledges the feeling we so often have that we live in a broken world while at the same time depicting some of the ways in which we can work to repair it.'
Michael Heyward, publisher at Text Publishing, said: 'We have been reading Amanda Lohrey's fiction since her first novel, The Morality of Gentlemen, was published in the mid-1980s, a book that revealed a writer with a beautiful ear for a sentence who was also intent on a singular exploration of Australian life.
'The Labyrinth is the work of a major novelist at the peak of her powers. Congratulations to Amanda Lohrey on her thoroughly deserved win.'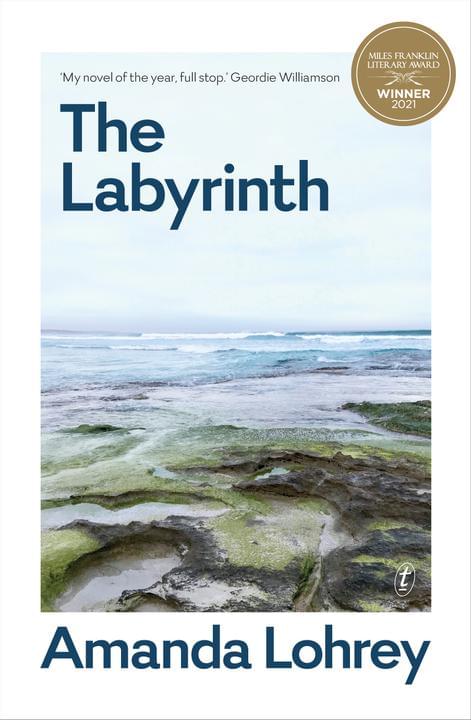 David Winter, senior editor at Text Publishing, said: 'I'm thrilled for Amanda Lohrey, whose writing over the past four decades has been marked by great skill and sagacity. The Miles Franklin Literary Award is a wonderful recognition of her achievement in The Labyrinth – hypnotic and carefully crafted, attuned to the inner lives of contemporary Australians, it may be her finest novel yet. All of us at Text congratulate her on this prize.'
Amanda Lohrey lives in Tasmania and writes fiction and non-fiction. She has taught Politics at the University of Tasmania and Writing and Textual Studies at the University of Technology Sydney and the University of Queensland. Amanda is a regular contributor to the Monthly magazine and is a former Senior Fellow of the Literature Board of the Australia Council. In November 2012 she received the Patrick White Award for literature.


---
For publicity and media enquiries, please contact Madeleine Rebbechi at Text Publishing.


FRIENDS OF THE CHILLER
SUBSCRIBE TO TEXT'S NEWSLETTER