October New Books and Giveaway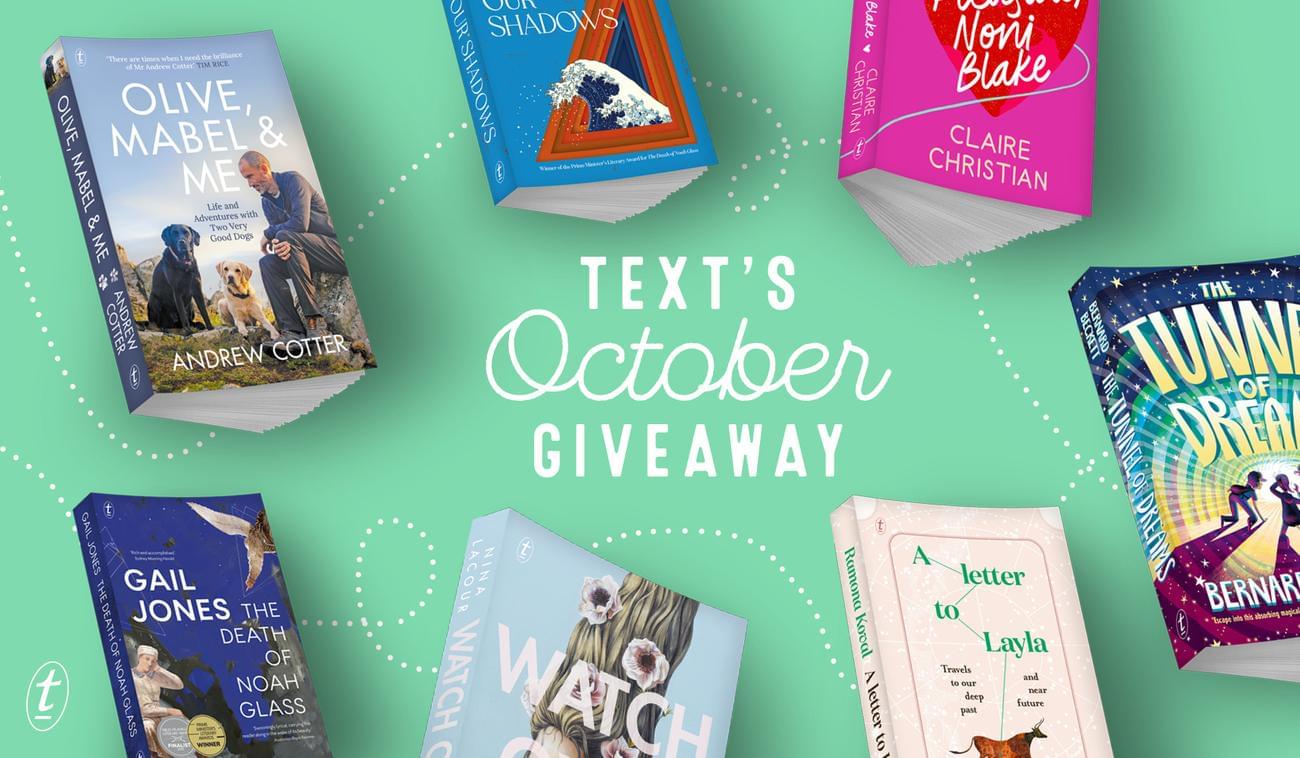 As we greet the tenth month of the year, we present for your reading pleasure ten splendid new books. Honestly, sometimes it's like we plan this. We have books for adults and books for younger readers, fiction and non-fiction, from Australian and international writers – enjoy! And please make your way over to our Facebook page or Instagram and tell us which one you'd like to read and why – the best responses will earn a copy of your chosen book! 
---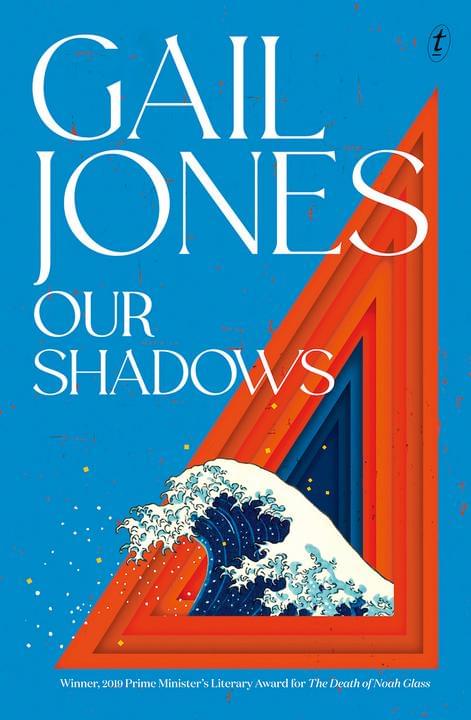 An intricately woven intergenerational novel from the winner of the 2019 Prime Minister's Literary Award for Fiction. Beginning in Ireland's County Clare, Our Shadows, takes the reader to Sydney and Kalgoorlie, following four generations of a family whose lives have been shaped by mining. 
'An oblique and poetic novel…a vivid, unsettling study of mortality.' Sunday Times on The Death of Noah Glass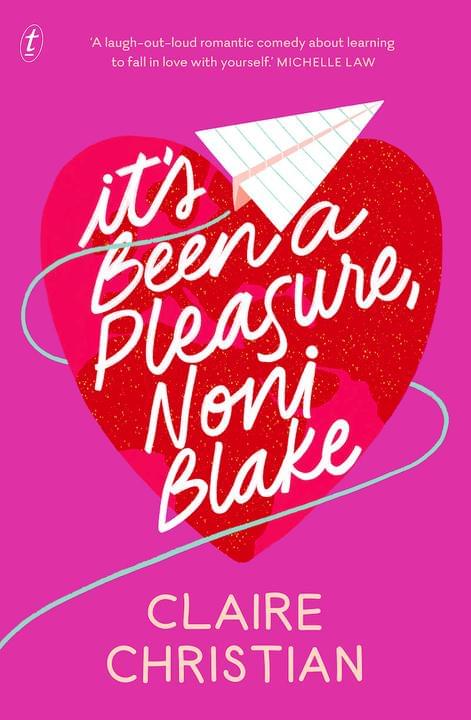 It's Been A Pleasure, Noni Blake by Claire Christian
Claire Christian's sparkling debut novel for adults is the millennial rom-com you've been waiting for: feminist, queer, sexy and shamelessly feel-good.
'This book is a joyous and hilarious romp around the world and back…Utterly bingeable.' Bri Lee


Olive, Mabel and Me: Life and Adventures with Two Very Good Dogs by Andrew Cotter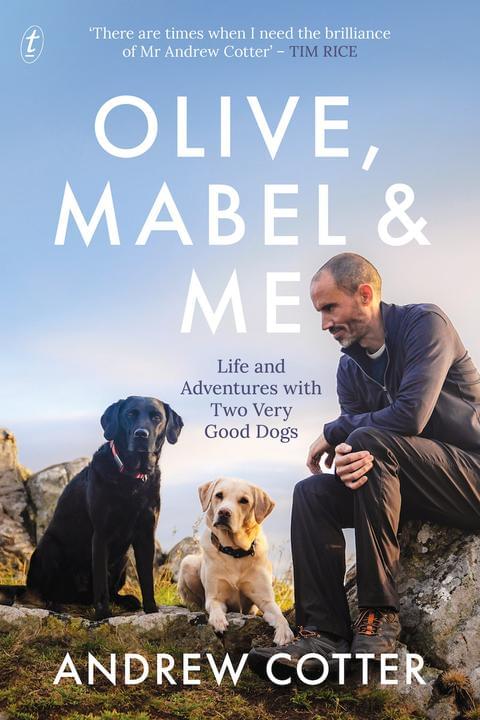 When the world went into lockdown, leading sports commentator Andrew Cotter began sharing epic contests between his beloved Labradors, Olive and Mabel. The result was an internet sensation. Now they're the stars of a beautifully written and hilarious book that's guaranteed to delight.
'I should be honest here and say that I initially wanted nothing to do with this book as I couldn't see how it would, in any way, benefit me.' Olive, from the foreword
'Which one is Andrew again?' Mabel, from the foreword


A Letter to Layla: Travels to Our Deep Past and Near Future by Ramona Koval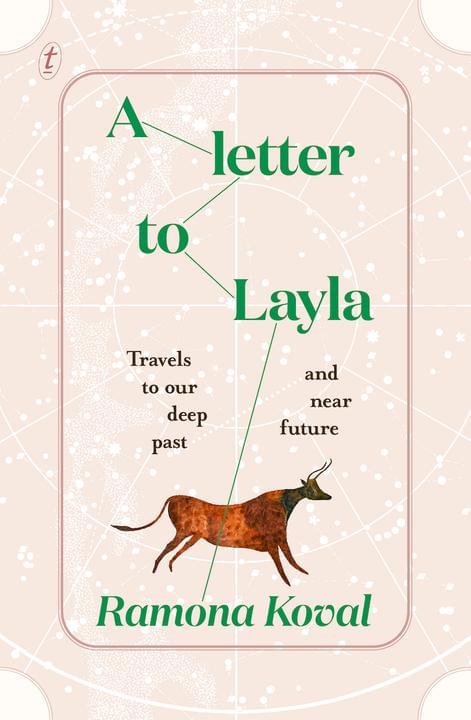 How might the origins of our species inform the way we think about our planet? Can human ingenuity save us from ourselves? Ramona Koval, one of Australia's most prominent broadcasters, travelled the globe in a quest for answers. Now, with her customary warmth and compassion, she shares her findings in A Letter to Layla.

'[Ramona Koval is] a shining presence in the world of literature, here in Australia and right across the globe…Her voice is always recognisable, invigorating, familiar to us and greatly loved.' Helen Garner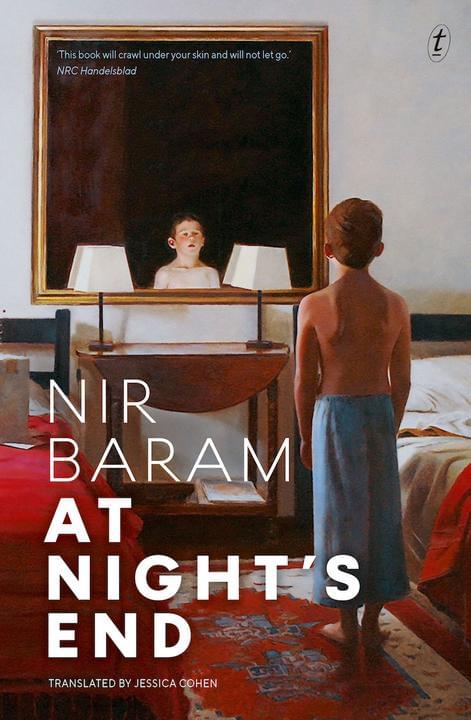 An exciting new translation of Israel's #1 bestselling literary novelist Nir Baram, this is a compassionate and personal novel of a life lived in literature, and a life lived after loss.
'A spectacular accomplishment by one of the most wonderful Hebrew writers.' Israel Today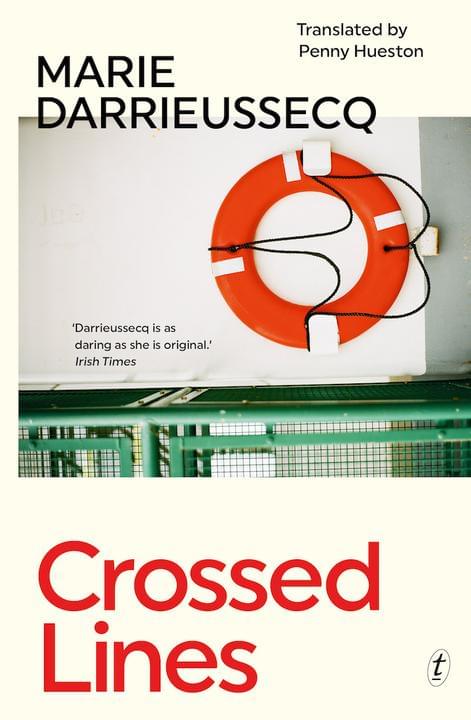 Crossed Lines by Marie Darrieussecq
For fans of Rachel Cusk, Crossed Lines is a critique of a woman's midlife, middle-class crisis of conscience, told through the astute and clever voice of one of France's most prolific writers.
'There are few writers who may have changed my perception of the world, but Darrieussecq is one of them.' The Times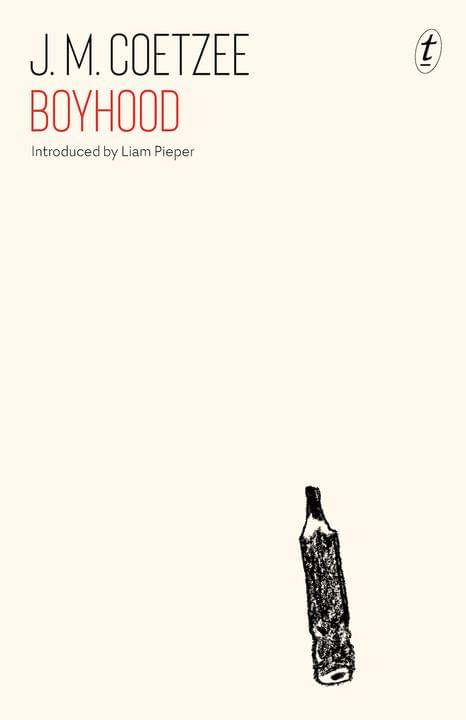 Boyhood by J. M. Coetzee
Introduced by Liam Pieper
Continuing Text's re-release of J.M. Coetzee's revered works with stylish new covers, Boyhood is the first of the great Nobel Prize winner's masterly trio of autobiographical novels, Scenes from Provincial Life.
'Exceptional…a scorched tale of race, caste, shame, and – at times – hilarious bewilderment.' New Yorker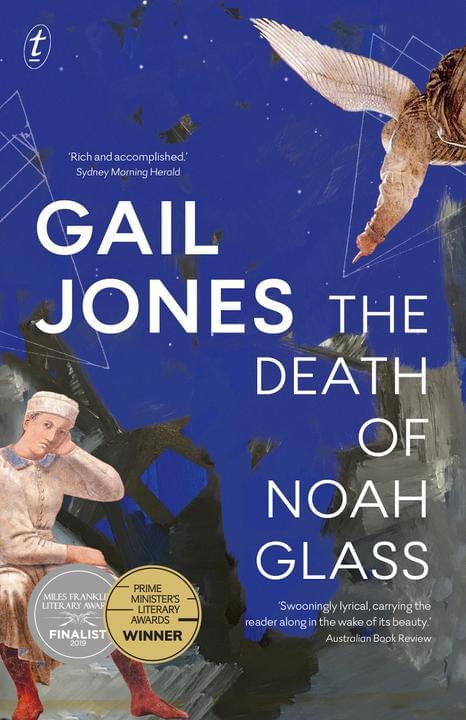 The Death of Noah Glass by Gail Jones
NEW FORMAT
The winner of the 2019 Prime Minister's Literary Award, The Death of Noah Glass is a touching portrait of love, loss and regret, now available in a smaller edition.
'The Death of Noah Glass is a superb novel full of sadness and mystery. It further confirms Gail Jones's reputation as one of our great writers.' Readings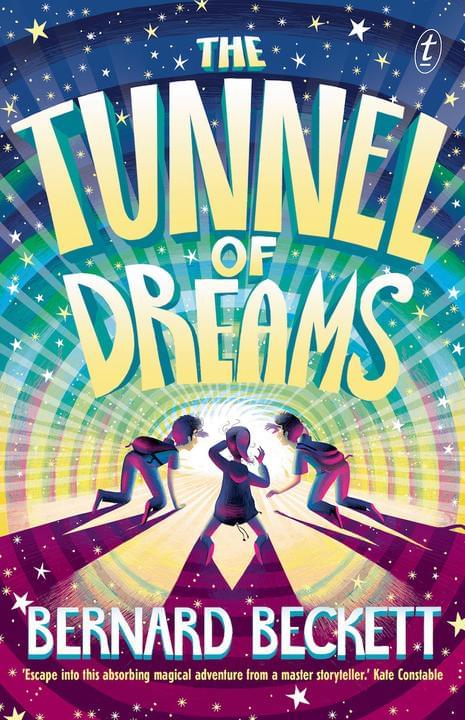 The Tunnel of Dreams by Bernard Beckett
A hidden world, mysterious villains, two sets of twins and one epic competition set the scene for this magical middle-grade adventure – perfect for fans of the Jane Doe Chronicles, Nevermoor and Emily Rodda.
'A charmingly breezy middle fiction fantasy novel…[with] plenty of villainous twists…perfect for readers who aren't quite ready for Percy Jackson, and for when the later Harry Potter books are a little too scary.' Books+Publishing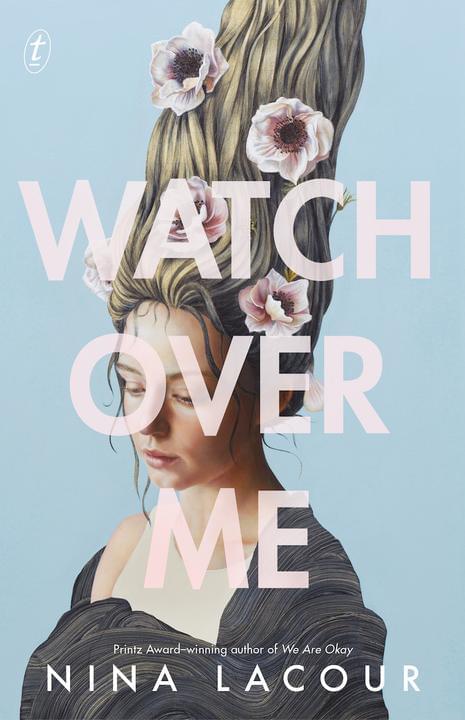 Nina LaCour, the award-winning author of We Are Okay, delivers another emotional knockout novel for young adults. Perfect for fans of Stranger Things and Sabrina, Watch Over Me is a modern ghost story about trauma and survival, chosen family and rebirth.
'I loved Watch Over Me – such a captivating mix of eerie and emotion, ghosts of the past and dreams for the future. Nina LaCour is a true storyteller.' Simmone Howell
---
 For your chance to win one of our superb October new releases, visit our Facebook page or Instagram and tell us which one you would like and why.
The competition is open to AU/NZ residents only. Entries close 23:59 AEST Tuesday 6 October. Winners will be notified via Facebook (one book per person only).



FRIENDS OF THE CHILLER
SUBSCRIBE TO TEXT'S NEWSLETTER