Myths To Live By—Bright Air Black by David Vann and an All-Star Cast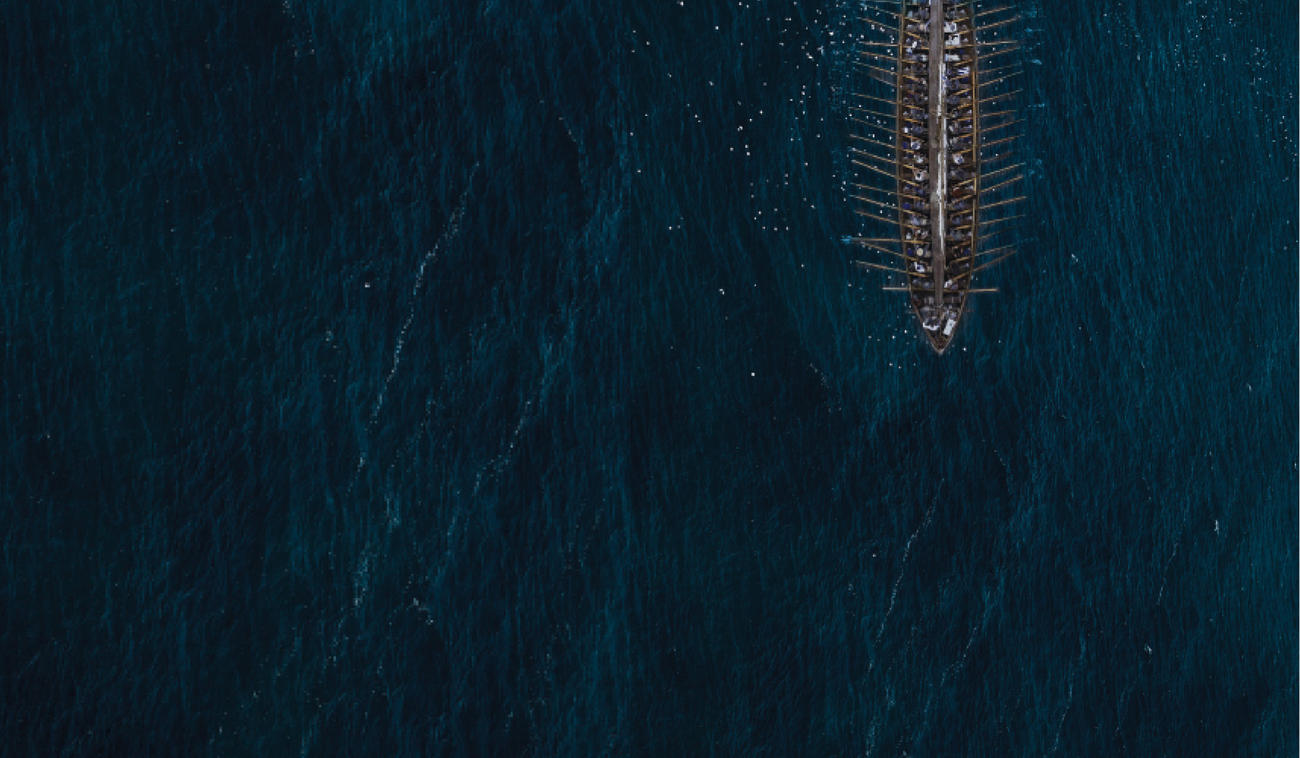 Myths are used to make sense of the world. More often than not, the main character is sent on an arduous journey and forced to endure great suffering that serves to endow them with powers or knowledge that in turn lets them make the world a better place.
The wonderful thing about myths is that we can retell them: from the point of view of a minor character, or with a new understanding of another character's role, or in a completely different setting to show how universal they are.
Text is celebrating the release of the dark and tragic Bright Air Black by David Vann by presenting you with not only an all-star selection of myths that will light your path through life but also a 15% discount until 30 April 2017 on the below books, excluding Bright Air Black by David Vann, when you order them from our website using the discount code: MYTH17
---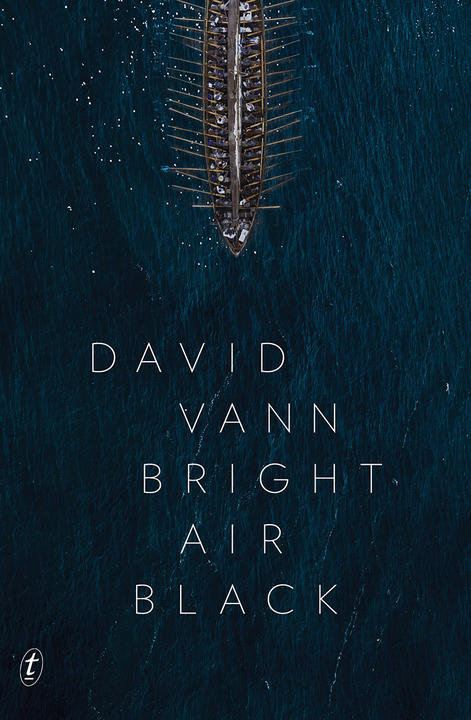 Bright Air Black by David Vann is a fresh and provocative take on one of mythology's most fascinating and notorious women. It retells the myth of Medea, who was married to Jason in the Argonauts myth. She is abandoned for a younger wife and in an act of revenge, kills their children.
Slaying her brother, destroying her father. These are acts of a god, acts that inspire fear and form myth. And a woman can become a god more easily because she is not allowed anything. She can become a thing of fear.
'Bright Air Black is like a virus. It has infected me. I dream the world of this book, I feel it under my skin and in my blood. If you have not read David Vann's books then race out and do it now. I doubt he has written a faltering word. If you are a brave reader, unafraid of the dark places in your own soul, start your journey here with Bright Air Black.' Avid Reader
'Vann gives us a fresh slant on an early myth, an up-close and in-depth character study. But the tale is also one of great power and intensity. Bright Air Black possesses the same potency. Its dark energy shocks us and shakes us, yet it is impossible to pull away.' The Australian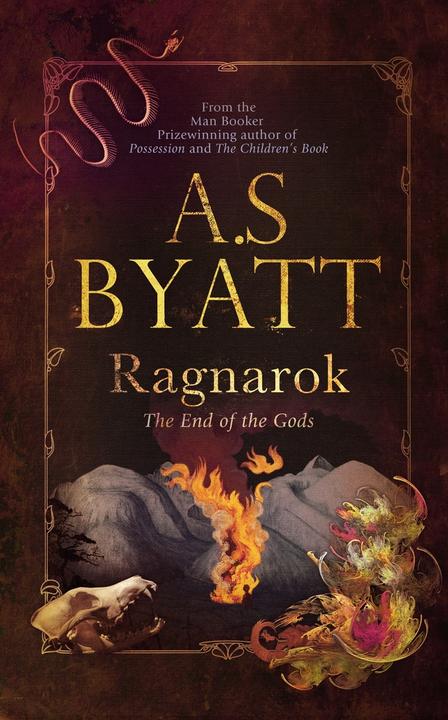 War, natural disaster, reckless gods and the destruction of life on this planet are just some of the threads that A. S. Byatt weaves into her novel Ragnarok. Just as Wagner borrowed from this dramatic and catastrophic Norse saga for the climax of his Ring Cycle, so A. S. Byatt reinvents it for our time it in all its intensity and glory. Linguistically stunning and imaginatively abundant, this is a landmark piece of storytelling from one of the world's truly great writers.
'Brilliantly effective…surely among the most beautiful and incisive Byatt has ever written.' Independent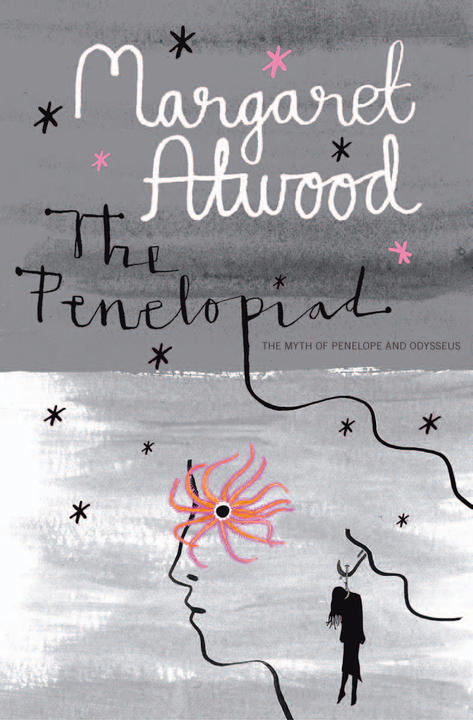 The Penelopiad: The Myth of Penelope & Odysseus by Margaret Atwood.
Penelope's story is the salutary tale of the constant wife. It is she who rules Odysseus's kingdom of Ithaca during his twenty-year absence at the Trojan War; she who raises their wayward son and fends off over a hundred insistent suitors.
When Odysseus finally returns—having vanquished monsters, slept with goddesses and endured many other well-documented hardships—he kills the suitors and also, curiously, twelve of Penelope's maids.
 Margaret Atwood tells the story through Penelope and her twelve hanged maids, asking: 'What led to the hanging of the maids, and what was Penelope really up to?' It's a dazzling, playful retelling, as wise and compassionate as it is haunting, as wildly entertaining as it is disturbing.
'Showcases Atwood's established talents for psychology, poetry and wicked crone humour. Sly, wise and nasty.' Big Issue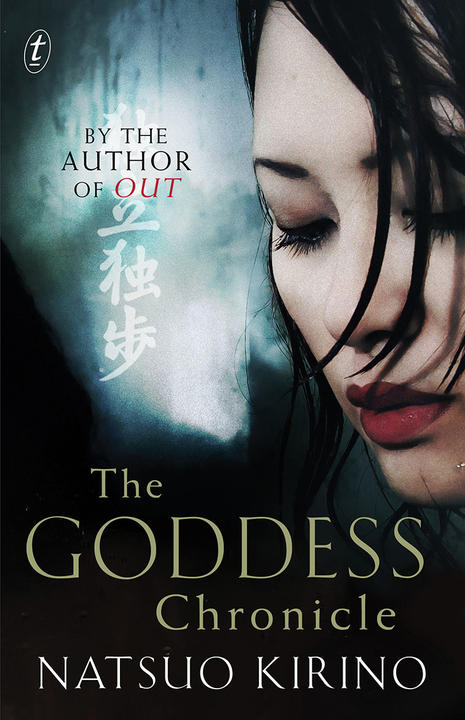 The Goddess Chronicle by Natsuo Kirino—a retelling of the ancient Japanese myth of Izanami and Izanagi—pulls the reader deep into the realm of the undead.
Japanese crime queen Natsuo Kirino's dark, twisted tale is a fantastical, fabulous tour-de-force.  It is a dazzling story of sex, death, gods and revenge that will draw you in and won't let go until the exhilarating end.
Two sisters, Namima and Kamikuu, born to the family of the oracle, are separated as children. Kamikuu begins her training to become the next oracle, while Namima becomes Priestess of the Night.
'Daring and disturbing…[Kirino is] prepared to push the human limits of this world…Remarkable' Los Angeles Times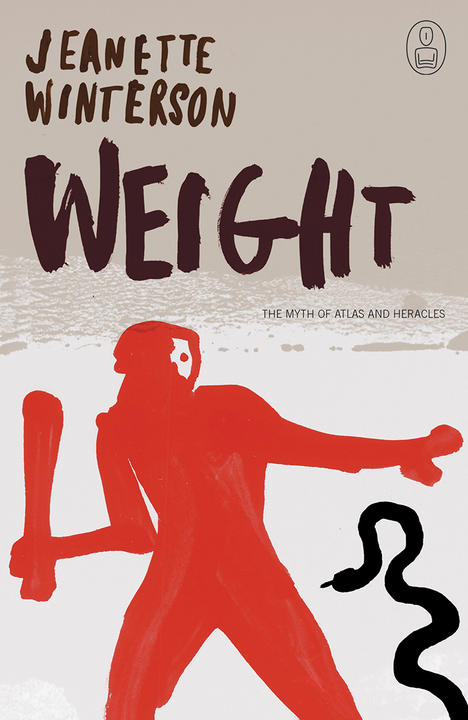 Weight: The Myth of Atlas and Heracles by Jeanette Winterson 
With typical wit and verve, Jeanette Winterson brings Atlas' story into the twenty-first century and peppers her retelling with thorny questions—about the nature of choice and coercion and about how we forge our own destiny. In Weight, Winterson's skill in turning the familiar on its head and showing us a different truth is once more put to dazzling effect.
'I'm blown away by the power of her language.' Val McDermid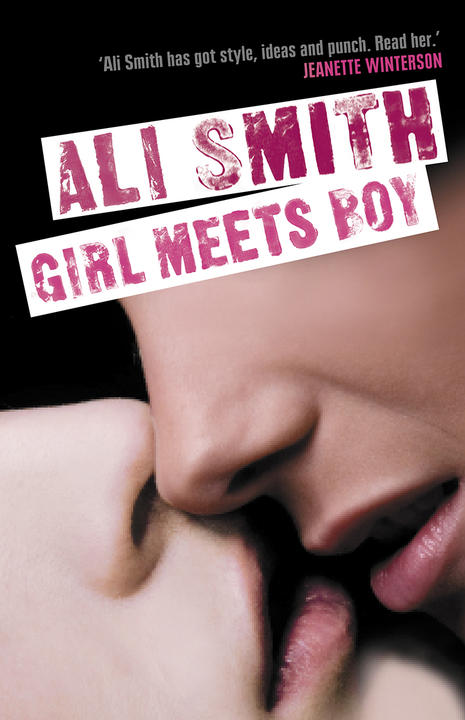 Girl Meets Boy: The Myth of Iphis by Ali Smith
Anthea works at Pure, helping men with shaved heads think up brand names for water: call it Affluent, she suggests. Or Main Stream. She is not, truth be told, completely focused. Until she sees the boy up the ladder, spray-painting the company billboard: WATER IS A HUMAN RIGHT. SELLING IT IS MORALLY WRONG
The boy up the ladder, dressed in a kilt and sporran. A bright red tartan; a black waistcoat. Frilly cuffs. He is the most beautiful boy Anthea has ever seen in her life. No, look again. She is the most beautiful boy Anthea has ever seen in her life.
In Girl Meets Boy Ali Smith reinterprets the myth of Iphis, the girl who became a boy, as a brilliant hybrid of satire and romantic comedy. This is a warm, funny, subversive romp through the murky hinterland of corporate perfidy by an author the Scotsman has described as 'one of our greatest imaginative writers'.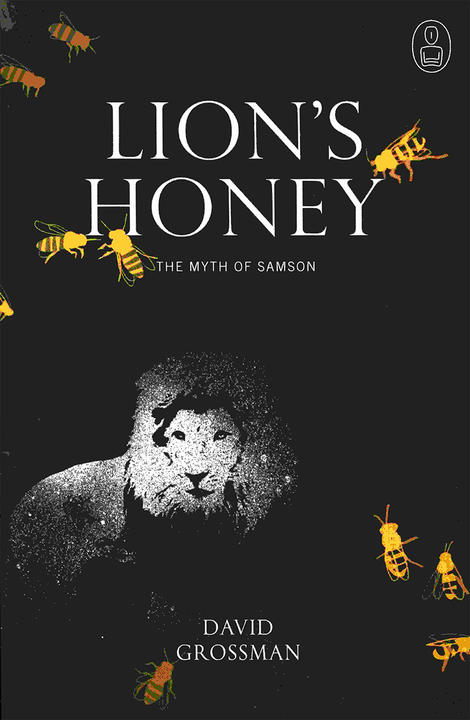 Lion's Honey: The Myth of Samson by David Grossman
Out of the eater came something to eat.
Out of the strong came something sweet.
With this riddle Samson poses the even greater puzzle of why a strong and powerful young man should choose to impress, or confound, his peers with a brainteaser they can't possibly answer, rather than a demonstration of his unique strength.
Grossman finds many contradictions in Samson's singular personality; with his twenty-first-century perspective on this ancient tale, he shows us how Samson and his people, and all their strife over strength, power and love are as relevant now as they were when lions prowled the promised land.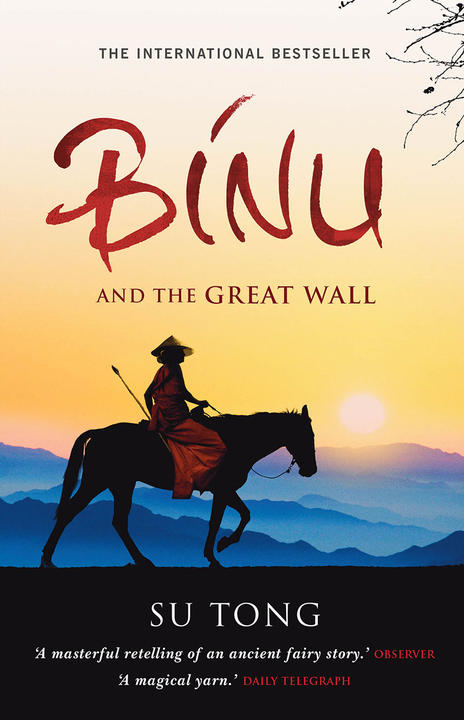 Binu and the Great Wall by Su Tong
Through Binu's extraordinary story, Su Tong illuminates one of China's most magical myths. It is an unforgettable adventure.
In Peach village, crying is forbidden. But as a child, Binu never learnt to hide her tears. Shunned by the villagers, she faced a bleak future, until she met Qiliang, an orphan who offered her his hand in marriage.
Then one day, Qiliang disappears. Binu learns that he has been transported hundreds of miles and forced to labour on a project of terrifying ambition and scale - the building of the Great Wall.
Binu is determined to find and save her husband. Inspired by her love, she sets out on an extraordinary journey towards Great Swallow Mountain, with only a blind frog for company. What follows is an unforgettable story of passion, hardship and magical adventure.
FRIENDS OF THE CHILLER
SUBSCRIBE TO TEXT'S NEWSLETTER