May New Releases and Giveaway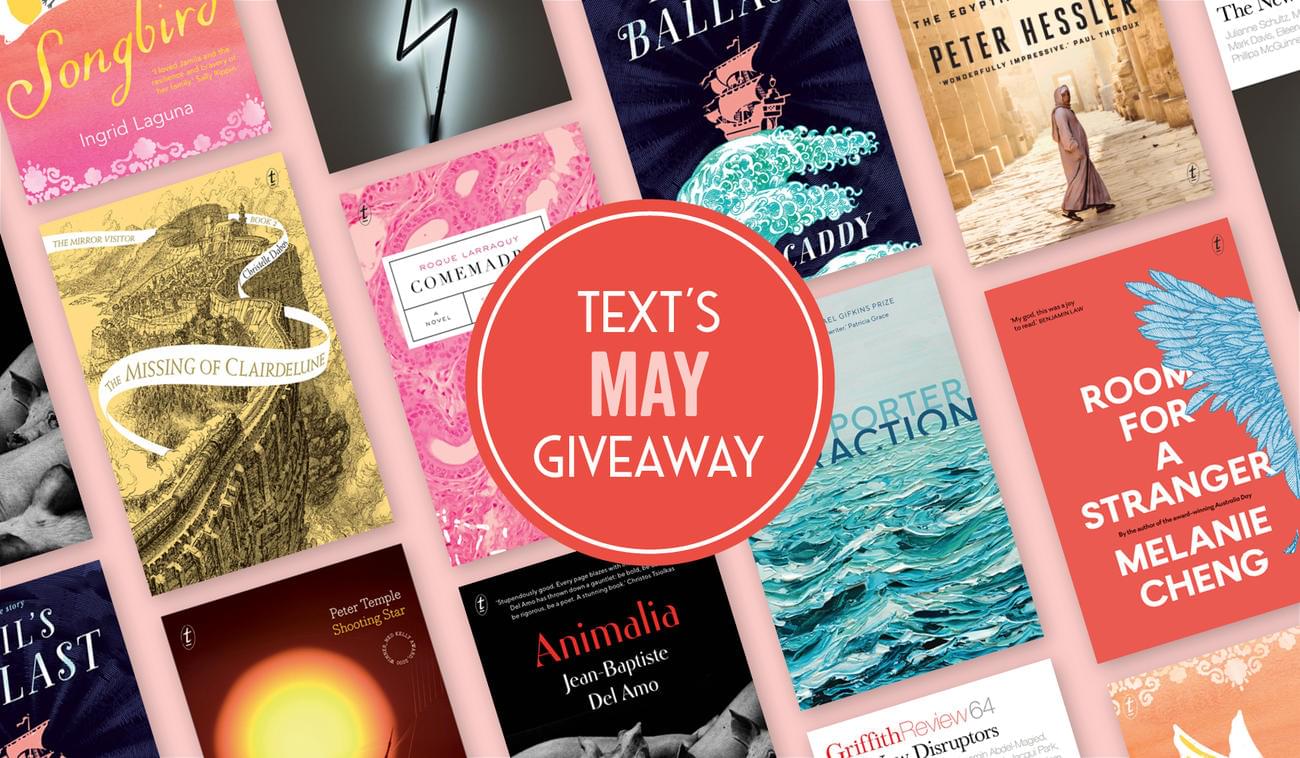 As we settle into May and the unbridled joy that is a federal election, allow us to take your mind off politics for a while and entice you between the covers of a good book. And remember: while some people are making you promises you suspect they won't keep, we at Text Publishing can be relied on to be as good as our word. We solemnly swear that if you make your way to our Facebook page and tell us which of our May titles you'd like, you have every chance of winning a copy. 
---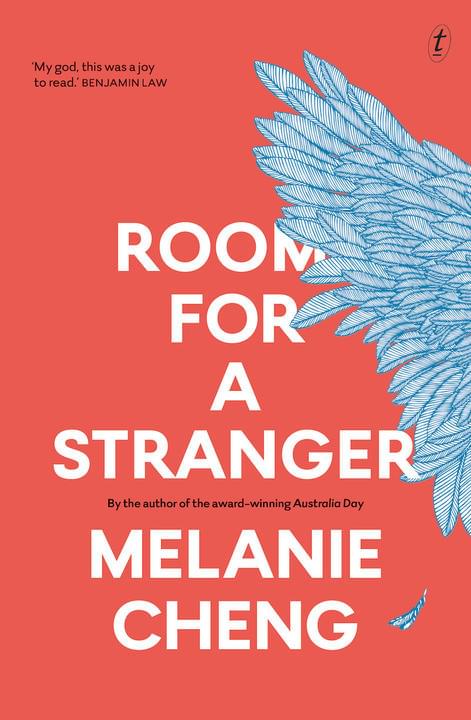 Room for a Stranger by Melanie Cheng
From the author of Australia Day, winner of the 2018 Victorian Premier's Literary Award for Fiction, comes this moving portrait of an improbable friendship between an elderly Australian woman and the struggling student from Hong Kong who shares her house.
'My god, this was a joy to read. Every year there's an Australian novel everyone endlessly passes around and recommends because they bloody love it so much, and this is going to be 2019's.' Benjamin Law


---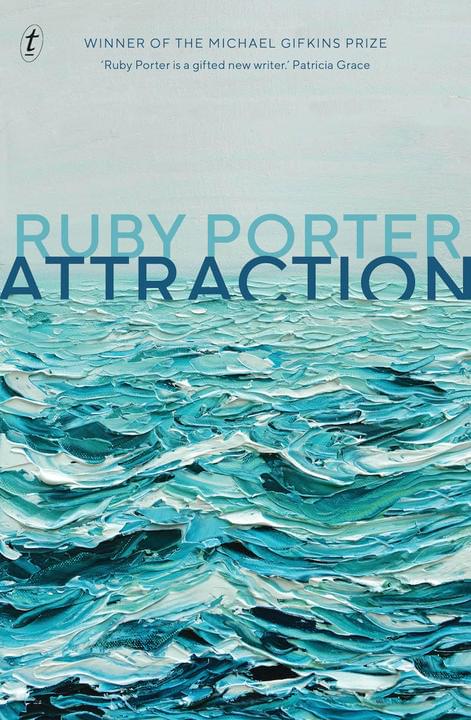 Winner of the inaugural Michael Gifkins Prize, this atmospheric debut novel sees three women on a road trip, navigating the motorways of the North Island, their relationships with one another and New Zealand's colonial history.
'[Porter's] writing has the intensity of Sally Rooney, the rawness of Andrew McGahan's Praise and 1988 but is also distinctly original…[A]n utterly amazing debut.' Jon Page


---
The Buried: An Archaeology of the Egyptian Revolution by Peter Hessler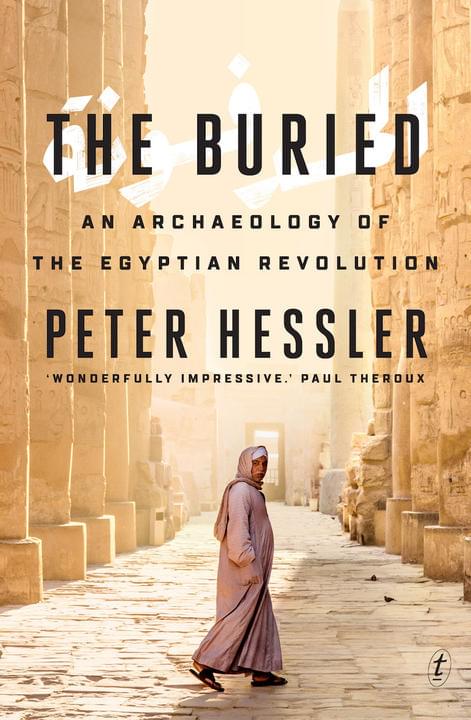 An intimate account of the Arab Spring, and Egypt's past and present. Peter Hessler creates a richly textured portrait of a revolution and the people swept up in it, seen through the eyes of a vast range of Egyptians: political operators, archaeologists and garbage collectors; language instructors, the queer community and Chinese migrants.
'With the eye of a great storyteller Peter Hessler weaves together history, reporting, memoir, and above all the lives of ordinary people in a beautiful and haunting portrait of Egypt and its revolution.' Ben Rhodes, former Deputy National Security Advisor to Barack Obama

---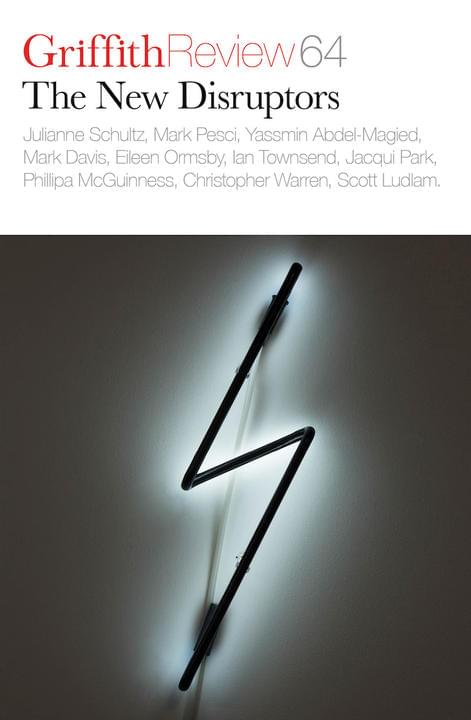 Griffith Review 64: The New Disruptors edited by Ashley Hay
The original pioneers of Silicon Valley dreamed of a better world, but digital disruption has become a threatening catchphrase in recent years. Griffith Review 64: The New Disruptors takes a wide-ranging look at some of the upheavals and interruptions that have come with our increasingly technological world.
'Griffith Review is the leading Australian literary forum for current affairs, culture and ideas.' New York Review of Books


---
Animalia by Jean-Baptiste Del Amo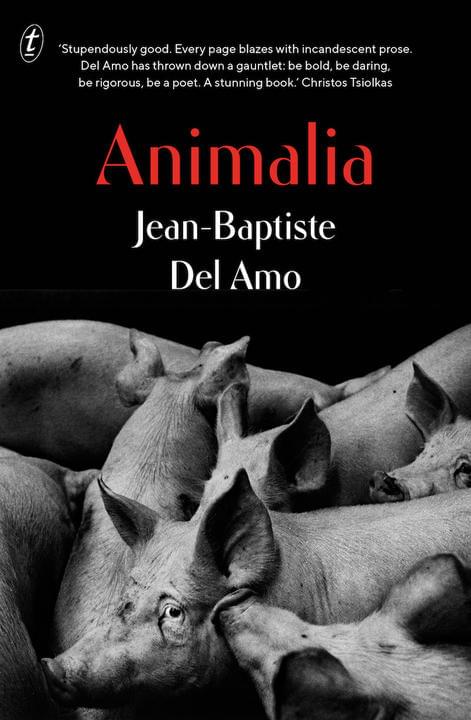 Animalia tells the confronting and compelling story of five generations of a peasant family in south-west France as they develop their plot of land into an intensive pig farm. A haunting and powerful novel from one of France's most exciting and talented young writers.
'Stupendously good...exhilarating and frightening to read. Every page blazes with incandescent prose. After reading Animalia it might be a while before I can return to reading a contemporary novel, I suspect everything will seem tepid and timid in comparison.' Christos Tsiolkas

---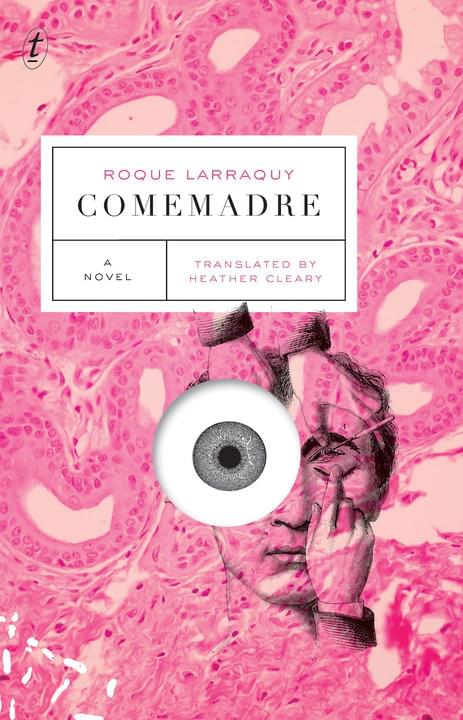 The world of Comemadre is full of vulgarity, excess and farce: strange ants that form almost perfect circles, missing body parts, obsessive love affairs and flesh-eating plants. This is a surprising, engrossing and darkly funny novel that experiments with the idea of what it means to be human, from a powerful new voice in Argentinian fiction.
'[Comemadre] arrives like a shockwave.' Los Angeles Review of Books


---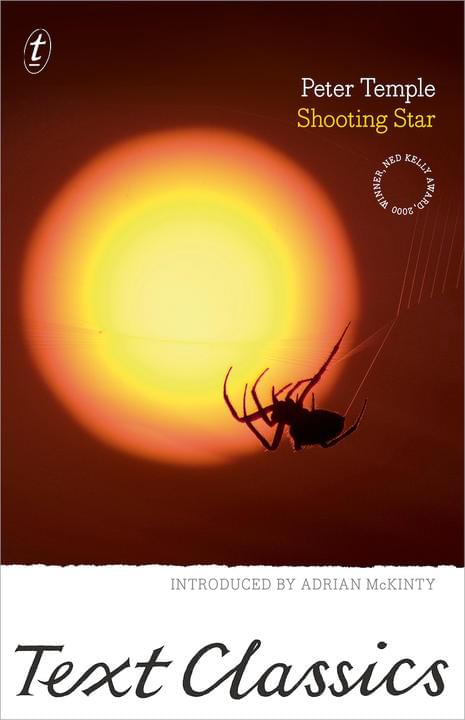 Shooting Star: Text Classics by Peter Temple
A fifteen-year-old girl has been kidnapped. She is the daughter of a wealthy family, so greed is the most likely motivation...or is it something else? Something darker? First published two decades ago, this standalone crime novel is Peter Temple at his brilliant best.
'Peter Temple is, quite simply, the finest crime writer we have and Shooting Star reminds us why and how he has set a standard internationally that few come near.' Hobart Mercury

---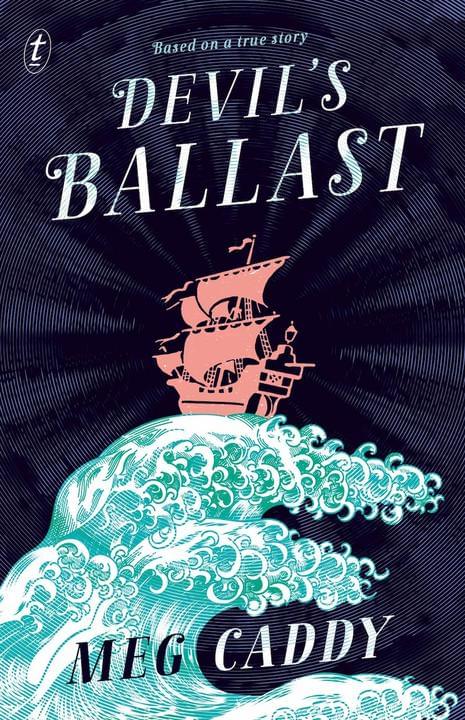 A cutthroat adventure story based on the life of Anne Bonny, one of history's greatest anti-heroines. This remarkable new novel by a rising star in the Australian YA world, the CBCA-shortlisted Meg Caddy, is action-packed yet nuanced, culturally relevant and sharp as a cutlass.
'You spend most of the book cheering them on, furiously turning the pages…Great for readers of action-filled historical fiction.' Books+Publishing


---
The Missing of Clairdelune: The Mirror Visitor, Book Two by Christelle Dabos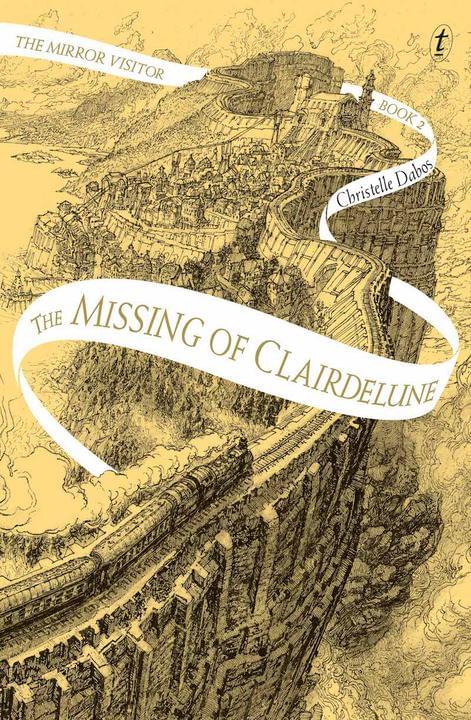 Long ago the world was shattered into floating celestial islands, known as Arks. On the Anima Ark, Ophelia hid two powers: the ability to read the past of objects and their human owners, and the ability to travel through mirrors. But Ophelia was forced to leave her home and family for a distant Ark, and now her powers are hidden no more...
The compelling second volume of the bestselling fantasy series The Mirror Visitor quartet – winner of the 2016 Grand Prix de l'Imaginaire for a French YA novel – from an intriguing and talented author who spent thirteen weeks on the bestseller list in France.
'Stands on the same shelf as Harry Potter.' Elle


---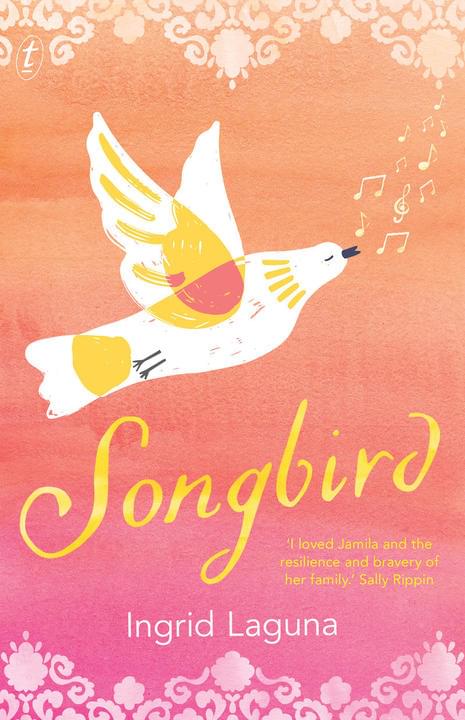 Jamila has left her friends, her school and her home in Iraq, and now she has a new home. It's safe in Australia, but Jamila is finding it hard to settle in.
A unique, tender and heartwarming novel about a young girl's experience as an Iraqi refugee in Melbourne, her desire to belong and the importance of friendship.
'I loved Jamila and the resilience and bravery of her family.' Sally Rippin


---
For your chance to win one of our marvellous May books, visit our Facebook page and tell us which one you would like and why.
The competition is open to AU/NZ residents only. Entries close 23:59 AEST Sunday 19 May. Winners will be notified via Facebook (one book per person only).
FRIENDS OF THE CHILLER
SUBSCRIBE TO TEXT'S NEWSLETTER