How To Write Your Novel in a Year, and Other Workshops at the Byron Bay Writers Festival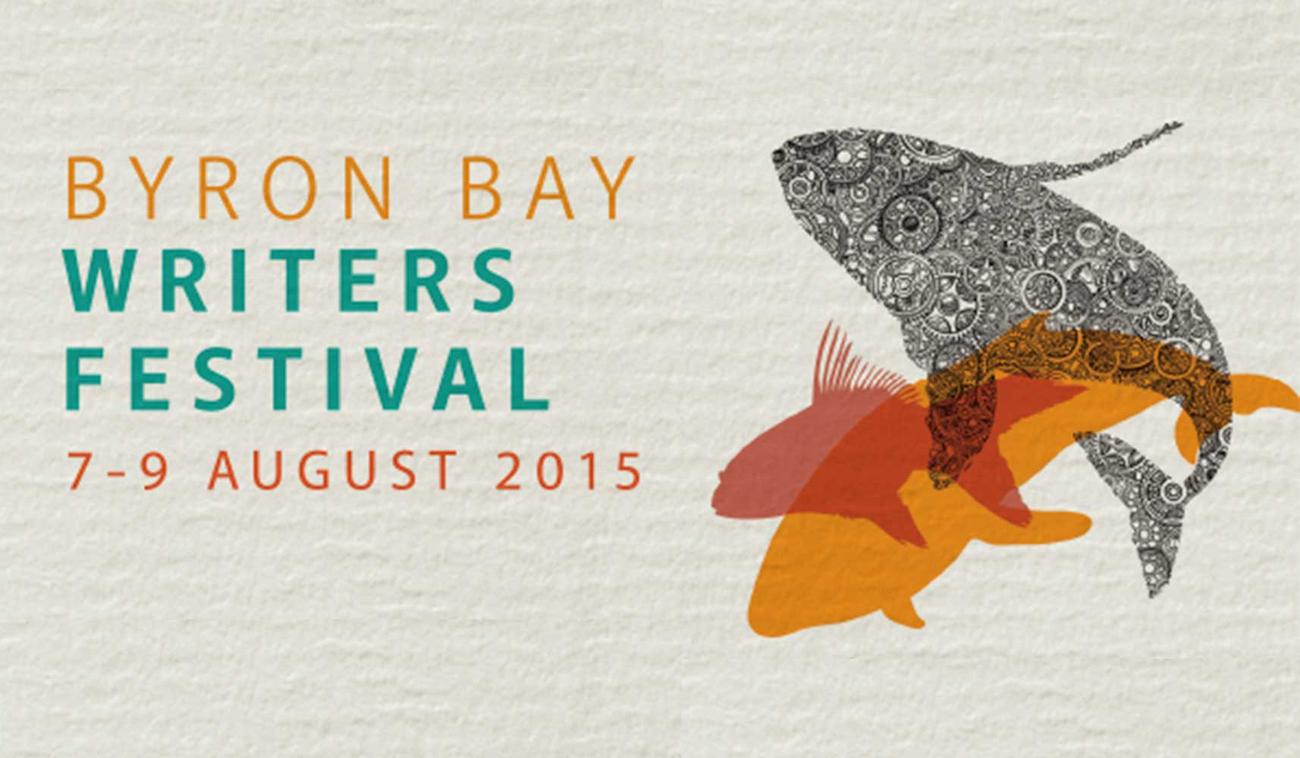 Fancy discovering ways to develop strong and believable characters, with the help of Hannie Rayson? Or learn how to just sit down and write that book in a year, under the guidance of the talented and productive Krissy Kneen?
These are two of the workshops available at Byron Bay Writers Festival this week, when more than 140 influential writers and thinkers will converge on the eastern tip of the country for Australia's largest regional literary event.
Many wonderful Text authors will be among them, including two international guests: David Vann and Antonia Murphy.
David Vann is the acclaimed author of Legend of a Suicide. His new novel, Aquarium, is a powerful and transformative story about a young girl who discovers dark family secrets while visiting the local aquarium.
Antonia Murphy is author of the delightful memoir Dirty Chick: Adventures of an Unlikely Famer. Swapping deadlines for feeding times, traffic jams for homemade cheese, Antonia transplanted her husband and children to a small farm in rural New Zealand, to discover that collecting your own organic eggs isn't all it's cracked up to be. In her hilarious account of rural life, Antonia exposes the dirty truth behind the agrarian dream.
One of Australia's best-loved novelists, Kate Grenville, will be discussing her intimate and moving family memoir, One Life: My Mother's Story; Ramona Koval also digs deep into her family past in Bloodhound: Searching For My Father; and Peter Singer reveals his latest work on effective altruism, The Most Good You Can Do. Clare Wright is speaking on history, women and war, as well as hosting a highly anticipated in-conversation with Julia Gillard.
Chris Flynn is already aboard the 5 Writers Tour—5 Writers, 5 Days, 5 Towns—and will be heading back into Byron Bay with stories and adventures from this series of lectures, workshops, panels and readings in the hinterland.
And for some wonderful family fun—First Dog on the Moon will be appearing live in his very own theatre show Wednesday night.
If you're lucky enough to be in the area, don't miss out on this outstanding line-up. To find out full details and make bookings, download the festival program here.
FRIENDS OF THE CHILLER
SUBSCRIBE TO TEXT'S NEWSLETTER