February New Books and Giveaway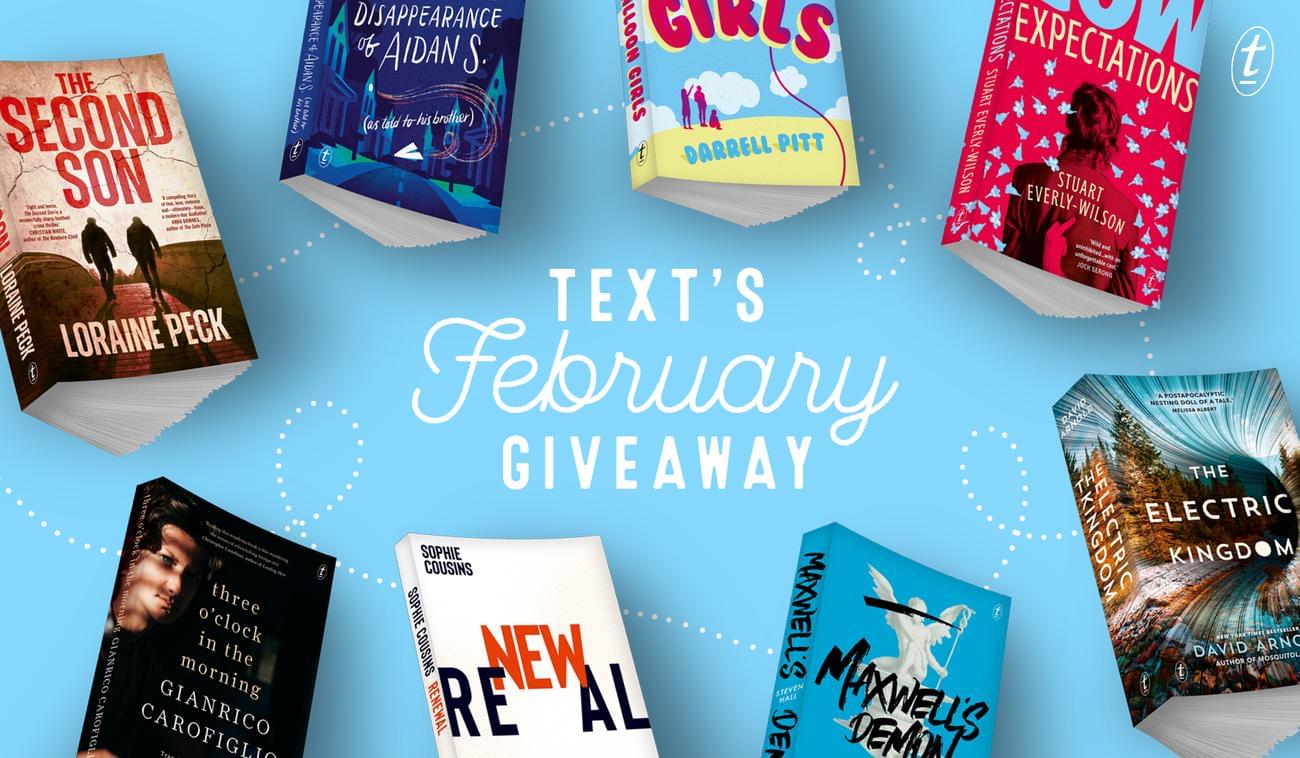 We've got edge-of-your-seat thrillers, literary puzzles and dysfunctional families; blueprints for the future and affectionate looks at the past; other worlds and other ways to see our own world. We've got international giants and homegrown stars; bestselling writers and debut authors; fiction and non-fiction; young adult and middle grade. We've got something for everyone this month, and we're giving away a copy of each – see below to find out how you can win.
---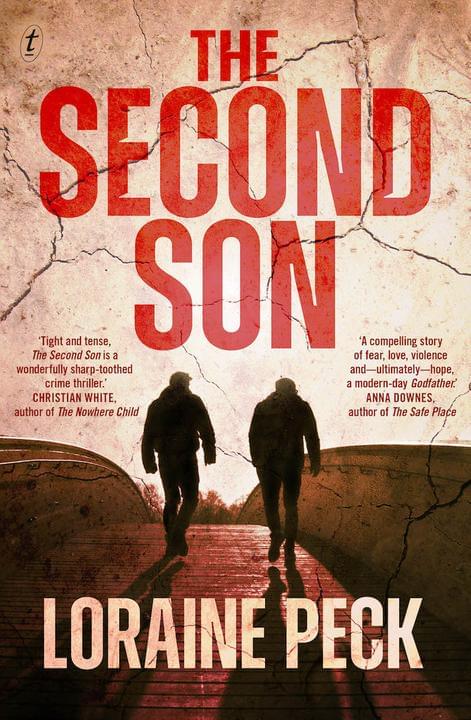 The Second Son by Loraine Peck
A brilliant, action-packed crime novel about an Australian gangland family that creates a world where honour is everything, violence is its own language and love means breaking all the rules. Set on the streets of Western Sydney, The Second Son by talented debut writer Loraine Peck is the perfect book for those of us who love to binge on Netflix crime dramas.
'A modern-day Godfather…A sharp and striking debut.' Anna Downes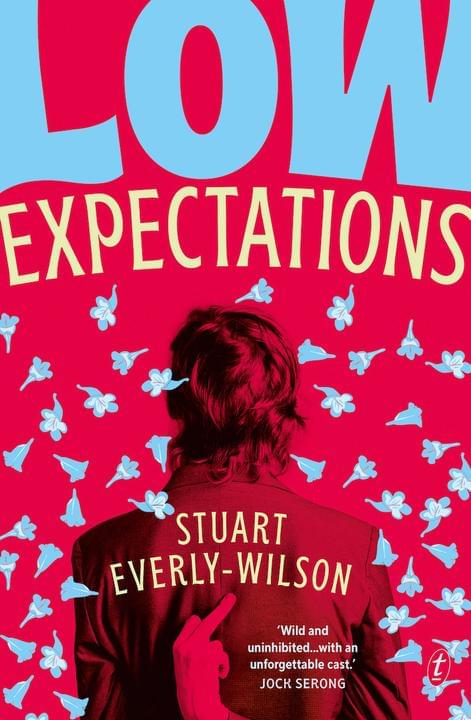 Low Expectations by Stuart Everly-Wilson
Meet Australian literature's new anti-hero in this darkly funny debut novel with tons of heart, for fans of Boy Swallows Universe. Set in 1970s suburban Australia, Low Expectations is the story of Devon Destri – a young man with a unique view of the world and a sharp turn of phrase – and his unconventional plan to deal with the consequences of a chilling secret. 
'Wild and uninhibited…with an unforgettable cast of characters whom I Immediately started to miss when I closed the book.' Jock Serong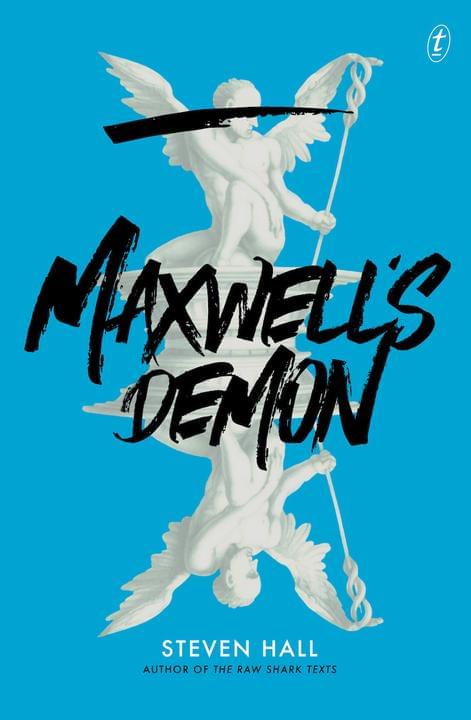 Maxwell's Demon by Steven Hall
Part detective story, part literary thriller, part metafictional musing on the meaning of truth, Maxwell's Demon is the mind-bending, page-turning and highly anticipated follow-up to Steven Hall's international bestseller, The Raw Shark Texts.
'Dazzlingly clever, wickedly playful, devastatingly poignant.' M. R. Carey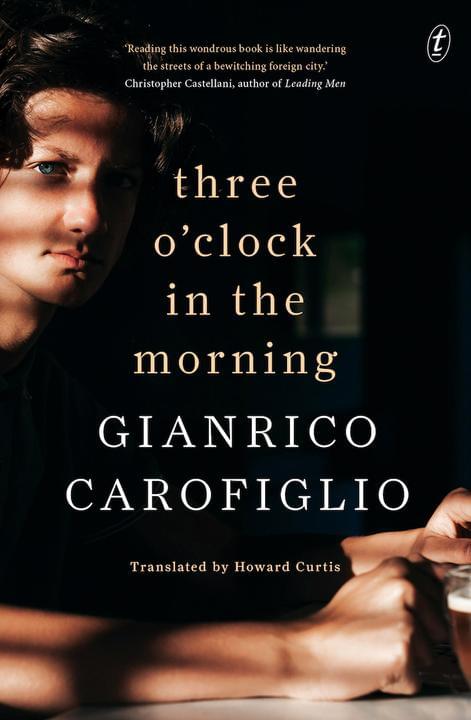 Three O'Clock in the Morning by Gianrico Carofiglio
From one of Italy's bestselling authors, Three O'Clock in the Morning is a coming-of-age story set in the streets of Marseille, as a father and son get to know one another over a wakeful forty-eight hours as they attempt to cure the son's epilepsy.
'Poignant and moving…Antonio's catalog of intimate experiences, whether painful, pleasurable, or bitter-sweet, make for an enchanting coming-of-age tale.' Publishers Weekly (starred review)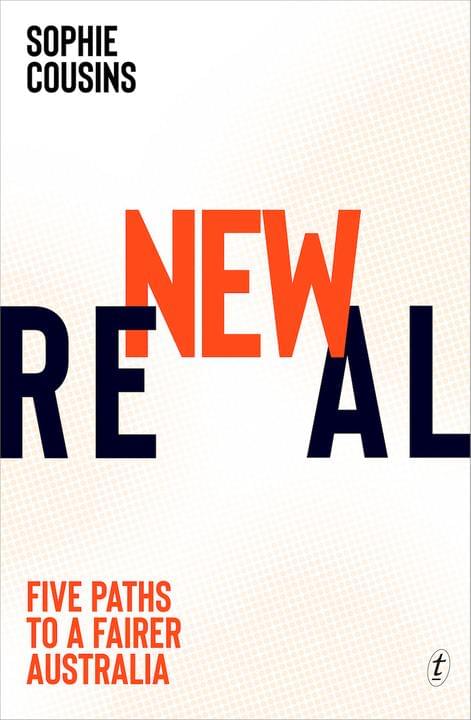 Renewal: Five Paths to a Fairer Australia by Sophie Cousins
Award-winning journalist and writer Sophie Cousins offers progressive solutions for how we can build a better and fairer Australia in the midst of a global pandemic, climate change and urgent questions of racial inequality. Looking at five major areas for discussion – government and politics, health and education, welfare, Indigenous affairs, industry and climate change – Cousins talks to some of Australia's brightest thinkers about the possibilities for renewal and the best way forward.
'Astute [and] very, very readable.' Jacinta Parsons, ABC Afternoons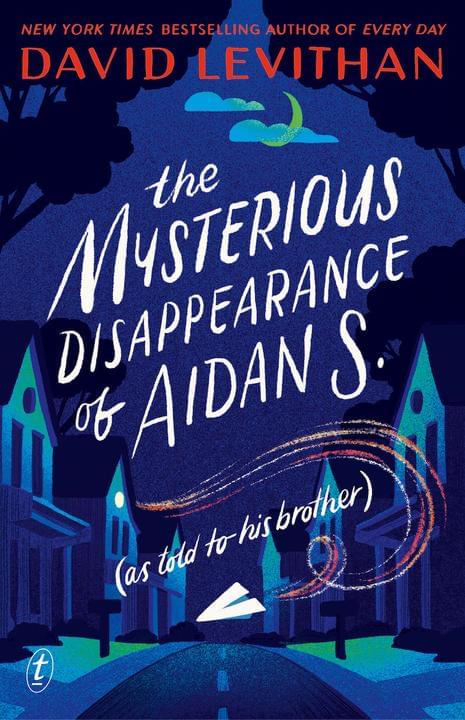 The Mysterious Disappearance of Aidan S. by David Levithan
Aidan disappeared for six days. Six agonising days of searches and police and questions and constant vigils. Then, just as suddenly as he vanished, Aidan reappears. Where has he been? The story he tells is simply…impossible. But it's the story Aidan is sticking to. New York Times bestselling author David Levithan brings his signature warmth to this rollicking story about trust, friendship and truth. 
'Levithan's warm and conversational voice is likely to disarm even the most hard-hearted, drawing them into the loving worlds of his carefully observed characters.' Good Reading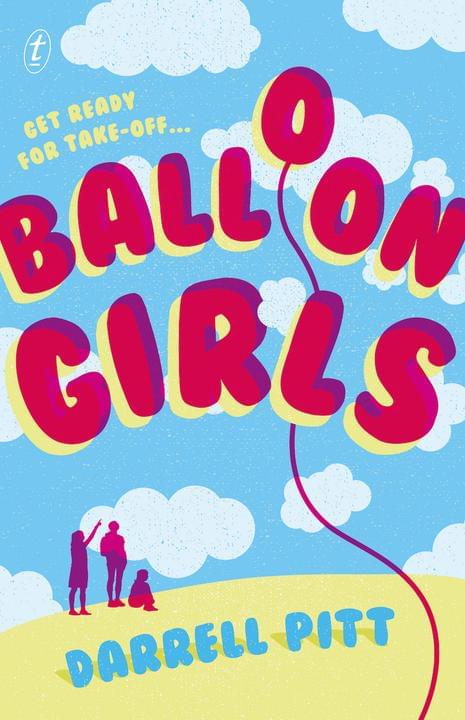 Ally Simpson has lived her whole life in the same small outback town, so when she hears about a competition to win the trip of a lifetime to the US to visit the Smithsonian Museum, she knows she's got to do everything she can to try to win. Balloon Girls is a delightful middle-grade novel that's perfect for readers who loved R. A. Spratt's Friday Barnes series or Fiona Hardy's How to Make a Movie in 12 Days. 
Check out our Balloon Girls teaching notes here.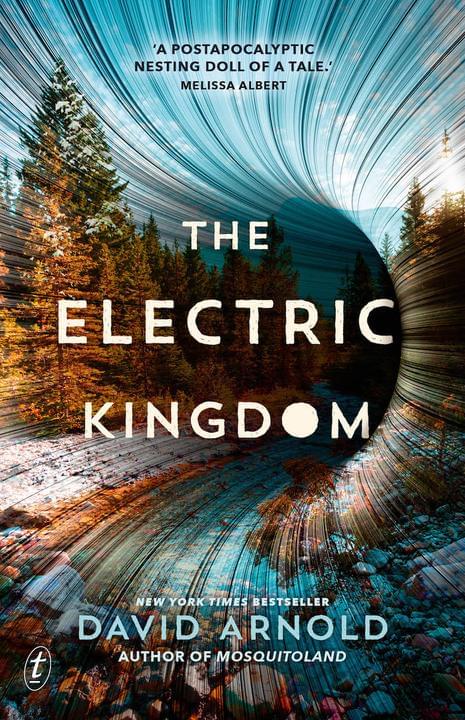 The Electric Kingdom by David Arnold
Set in the aftermath of a global pandemic, The Electric Kingdom is an eerily prescient young-adult novel with a wonderful band of characters. Fans of Emily St John Mandel's Station Eleven won't want to miss it.
'Utterly unique and genre-busting, The Electric Kingdom is David Arnold at his best…The moment I finished, I immediately wanted to read it again.' Jasmine Warga



---
For your chance to win one of our amazing February new releases, visit our Facebook page and tell us which one you would like and why.
The competition is open to AU/NZ residents only. Entries close 23:59 AEST Friday 5 February. Winners will be notified via Facebook (one book per person only).
FRIENDS OF THE CHILLER
SUBSCRIBE TO TEXT'S NEWSLETTER