December New Books and Giveaways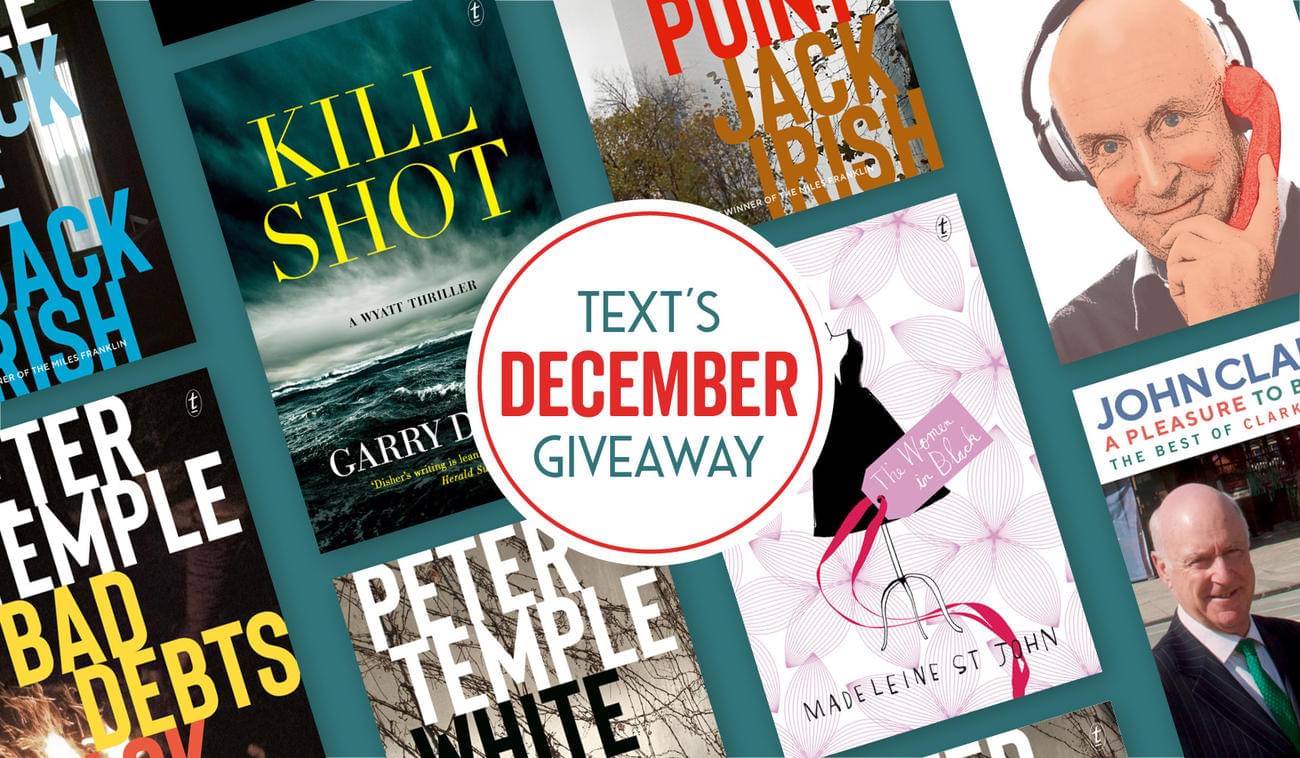 It's December, good people, and you know what that means. The season of peace and good will (and rampant consumerism) is upon us. Time to carefully select gifts for your loved ones, schedule some quality time with your friends and family – and stock up on books to read over the holidays! And at the risk of appearing slightly self-serving, perhaps we can help? This year alone we've published amazing biographies and autobiographies, classics galore, wonderful children's and YA books, thrillers, chillers, historical fiction, military history, literary history, modern comedies...look, it might be quicker if you just head over to our list of 2018 publications and see for yourself.
Meanwhile, here are our December new releases – top-quality holiday reading if ever we've seen it. But don't just take our word for it; head to our Facebook page and tell us which one you'd like and why, and you could win a copy and see for yourself.
---
Kill Shot by Garry Disher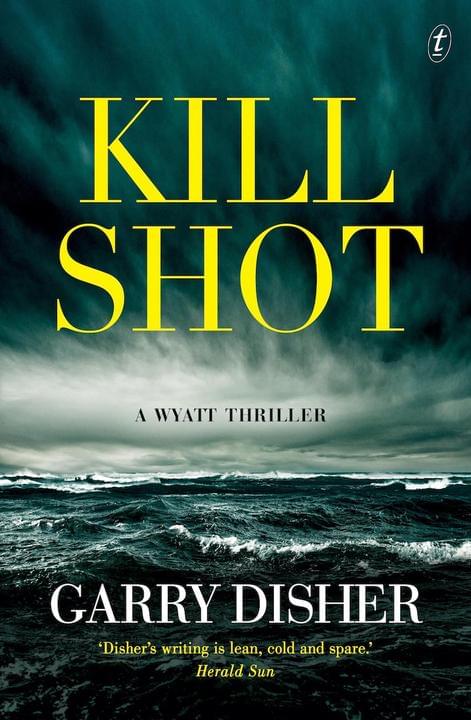 The latest gripping story in the popular Wyatt thriller series kicks off in Sydney and then unfolds on the beaches of Newcastle.
Some people just work better alone. Wyatt's one of them. He's been getting by on nice quiet little burglaries – one-man jobs – when he gets wind of something bigger.
A corporate crook, notorious Ponzi schemer, set to face court and certain jail time. He's about to skip bail the old-fashioned way: on a luxury yacht with a million dollars in cash.
Wyatt thinks it sounds like something he should get into. He's not alone.




The Women in Black gift edition by Madeleine St John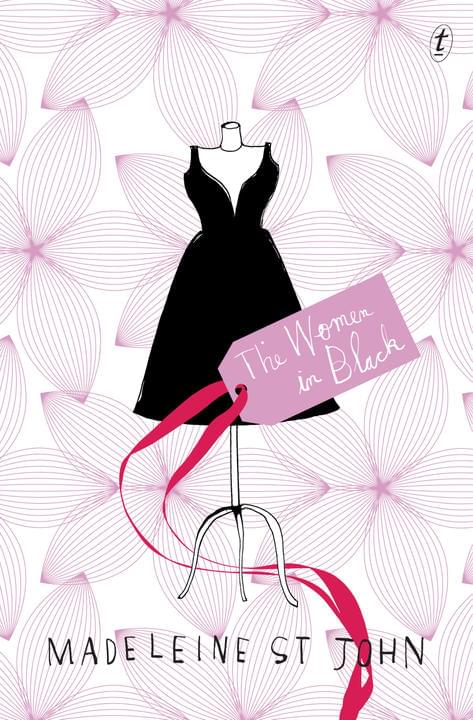 Sydney in the late 1950s.
In Cocktail Frocks, on the second floor of the famous Goode's Department Store, the women in black are girding themselves for the Christmas rush. Lisa is the new Sales Assistant (Temporary). Across the floor and beyond the arch, she is about to meet the glamorous Continental refugee, Magda, guardian of the rose-pink cave of Model Gowns.
Madeleine St John, a modern-day Jane Austen, conjures a vanished summer of innocence with the lightest touch and tenderest of comic instincts. The inspiration behind Bruce Beresford's hit film, Ladies in Black.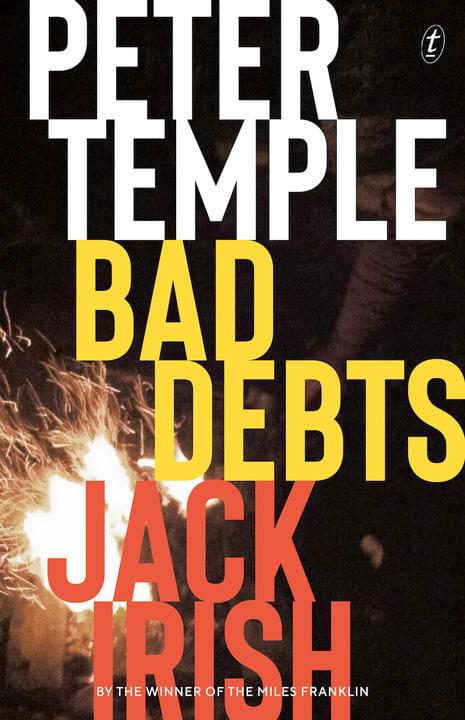 Bad Debts: Jack Irish, Book One by Peter Temple
Melbourne in winter. Rain. Wind. Pubs. Beer. Sex. Corruption. Murder.
A phone message from ex-client Danny McKillop doesn't ring any bells for Jack Irish. Life is hard enough without having to dredge up old problems: his beloved football team continues to lose, the odds on his latest plunge at the track seem far too long and he's still cooking for one.
But then Danny turns up dead, and Jack has to take a walk back into the dark and dangerous past.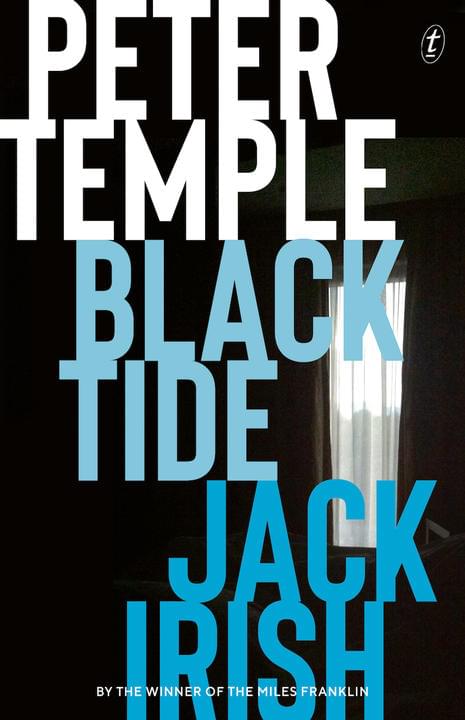 Black Tide: Jack Irish, Book Two by Peter Temple
Jack Irish has no shortage of friends. Jockeys and journos, lawyers and standover men, people in nameless occupations who aren't in the phone book. These days, though, the only family he sees are men in faded football team photographs on the pub wall. So when Des Connors, the last link to his father, calls to ask for help in the matter of a missing son, Jack is happy to lend a hand. But sometimes prodigal sons go missing for a reason.
As Jack begins to dig, he discovers that Gary Connors was a man with something to hide. And his friends are people with darker, more deadly secrets.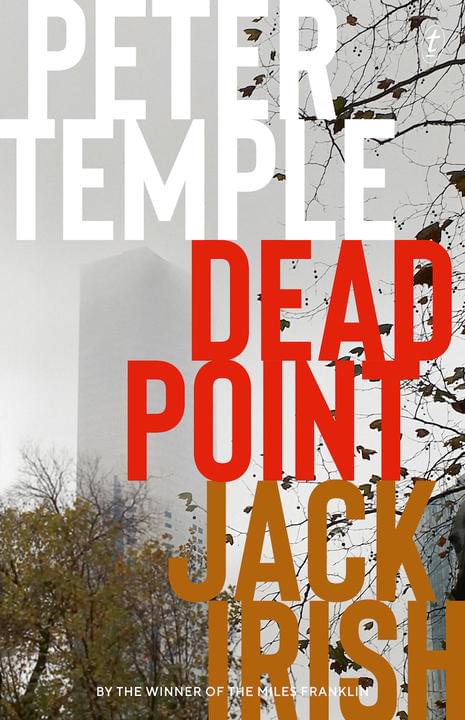 Dead Point: Jack Irish, Book Three by Peter Temple
Jack Irish – lawyer, gambler and people-finder – is hunting down the villains who hijacked the winnings from his latest betting coup when he is hired by a mystery client to find missing barman Robbie Colburne. But Robbie turns up dead of a drug overdose. The case should be closed, but the dashing young barman was far from what he seemed, and the client wants to know more.
As Jack explores the young man's past, he finds himself drawn into a deadly network of power, politics and money. In this world, nothing can be taken at face value and everything is expendable – including Jack.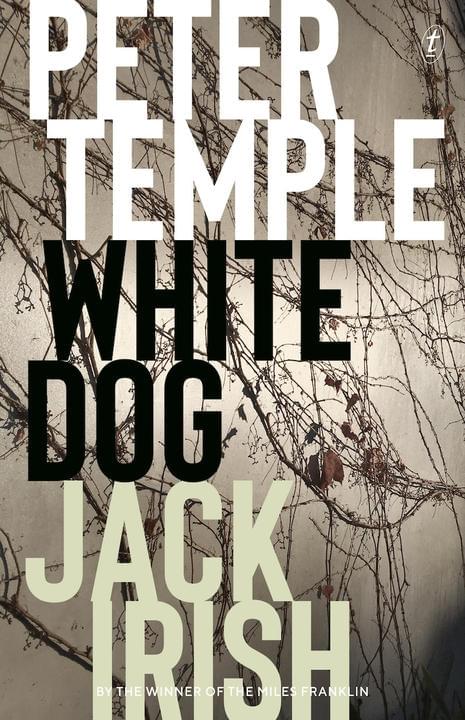 White Dog: Jack Irish, Book Four by Peter Temple
Jack Irish – gambler, cook and cabinetmaker, finder of people who don't want to be found – has a new job: hunting for evidence that might save artist Sarah Longmore from a murder rap.
But Jack soon discovers there was nothing straightforward about property developer Mickey Franklin's death, and falls headlong into a world of shady deals, sexual secrets and redneck thugs.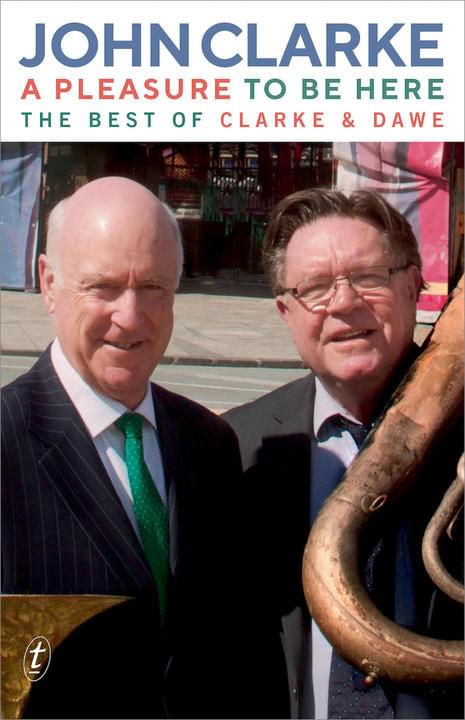 A Pleasure to Be Here: The Best of Clarke and Dawe by John Clarke
A hilarious collection of interviews discussing the highs and lows in the public and political life of Australia over the past three decades. Drawn from John Clarke's and Bryan Dawe's weekly broadcasts, these timelessly funny scripts will delight readers as they revisit the scandals and stuff-ups of our lifetimes. Politics was never so preposterous.
All the old favourites are here: Bob Hawke, Margaret Thatcher, Bob Collins ('the front fell off'), Paul Keating, Alan Bond, John Howard, Kevin Rudd, Julia Gillard, Tony Abbott and Malcolm Turnbull.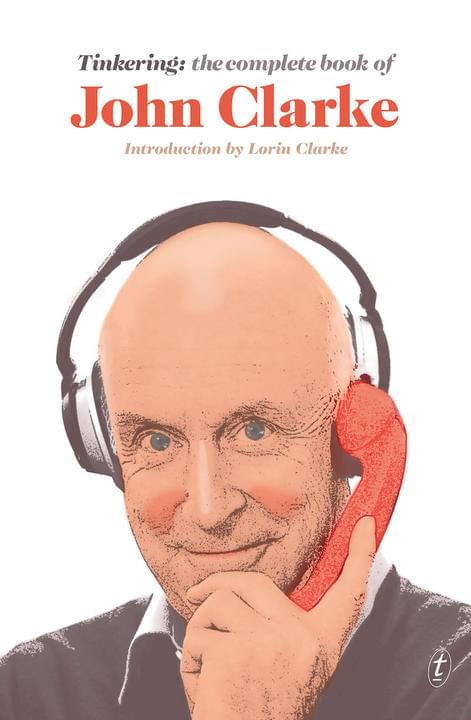 Tinkering: the Complete Book of John Clarke by John Clarke
Tinkering tells the story of John Clarke's writing life. It is full of surprises, and includes all kinds of puzzles and propositions. Each one has different rules but together they reveal the different facets of John Clarke's comic genius. In these pages you will find Fred Dagg dispensing advice on everything from dentistry to dreaming, the complete history of the lost sport of farnarkeling, the famous 'Quiz Answers', and 'Saint Paul's Letter to the Electorates' – a brilliant account of the Rudd–Gillard years that was first inscribed onto stone tablets.





---
For your chance to win one of our wonderful December books, visit our Facebook page and tell us which one you would like and why.
The competition is open to AU/NZ residents only. Entries close 23:59 AEST Sunday 9 December. Winners will be notified via Facebook (one book per person only).
FRIENDS OF THE CHILLER
SUBSCRIBE TO TEXT'S NEWSLETTER