Australia, Literature, and the Texters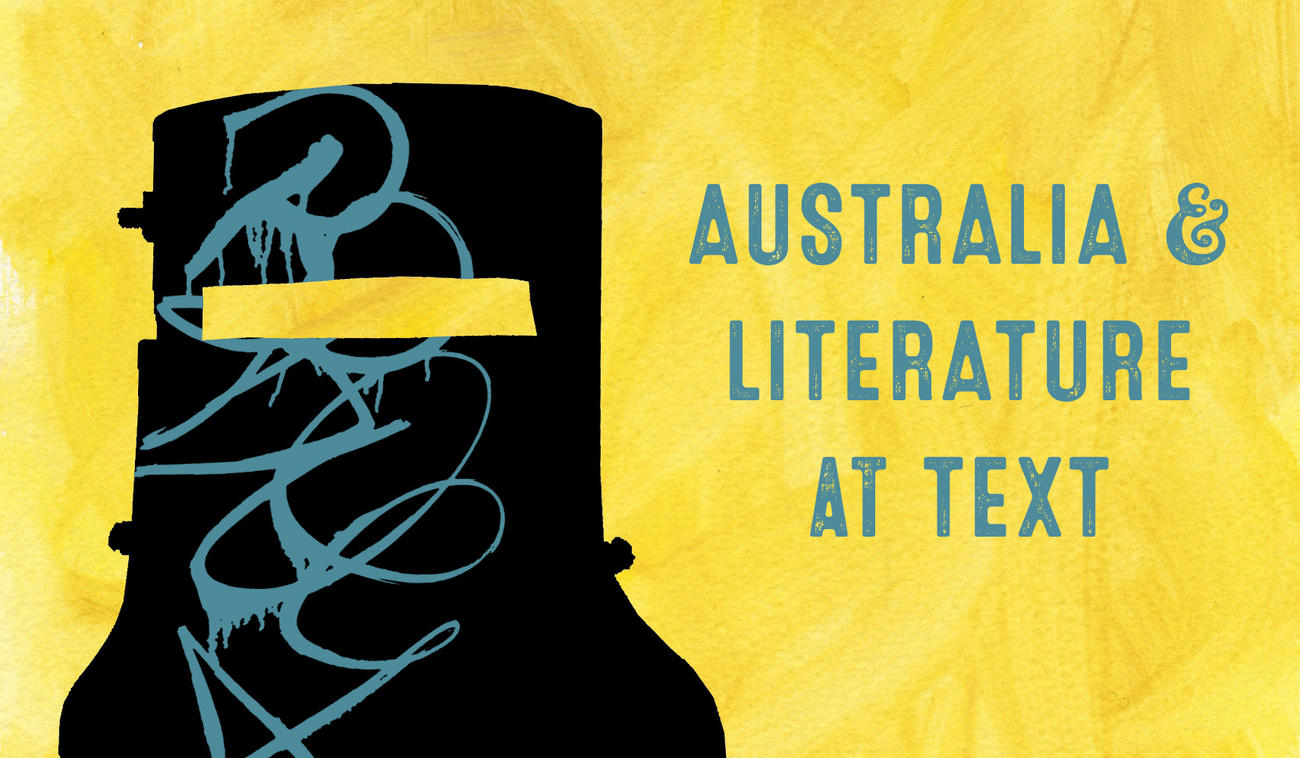 Australia Day means many things to many people and the medium of literature enables writers to share their thoughts on our country in innumerable ways. 
Text is proud to publish all its Australian authors and in particular, proud to publish its list of Text Classics—milestones in the Australian experience that we believe significantly contribute to the imaginative and literary wealth of this nation.
And in the spirit of celebrating diverse Australian experiences, we would like to present you with a list of titles from the staff at Text that best embodies Australia for each of us: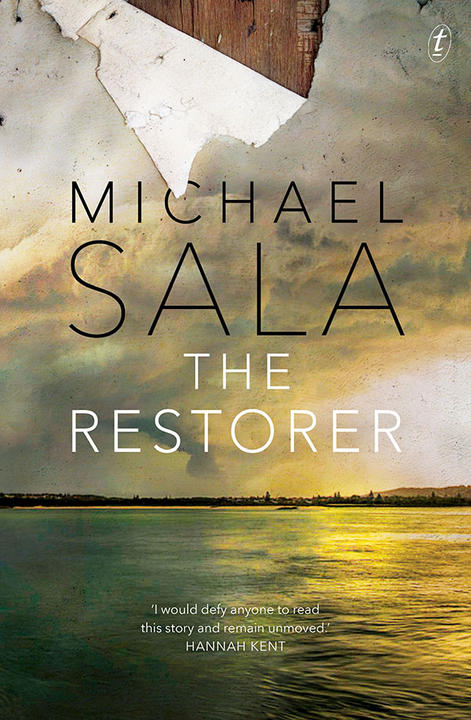 Stef Italia— Admin Coordinator
The Restorer by Michael Sala: that jacket depicting the rugged Australian coastline; the idea that renovating a home—and the Australian dream of owning one in the first place—is something that can repair a broken family; and, finally, the simmering violence that Roy can barely keep down reminds me, in a strange, sad way, that the Australian masculine ideal needs a lot of work.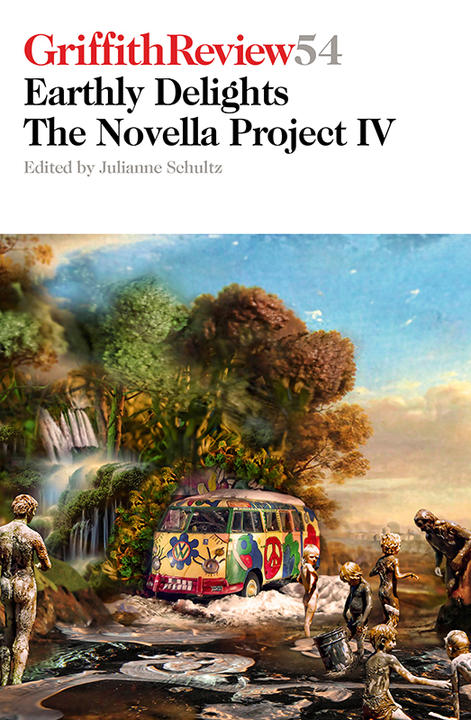 Elizabeth Cowell—Senior Editor
As 26 January approaches, I'm working on Melanie Cheng's Australia Day—a brilliant collection of short stories, all of which explore in one way or another what it means to be Australian. It won't be in bookshops until July, though, so in the meantime I'd suggest tracking down a copy of Griffith Review 54: Earthly Delights, which includes Melanie's story 'Muse' along with several other novella-length works you could easily read in a day off.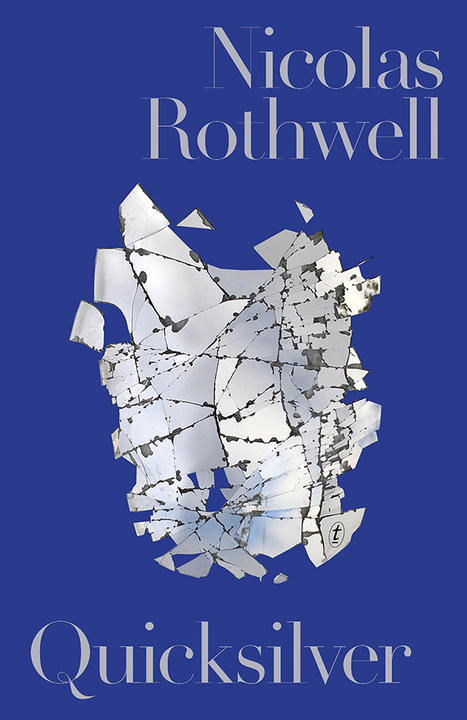 Jane Finemore—Publicity Manager
In Quicksilver, author Nicolas Rothwell travels across the landscape of Australia's interior examining the secrets it holds.  In Rothwell's masterly hand, the mysteries at the heart of our ancient continent and its original people are linked back and forth to great European writers and thinkers. This slim book traverses worlds old and new, the sacred and the sublime and makes you see Australia anew.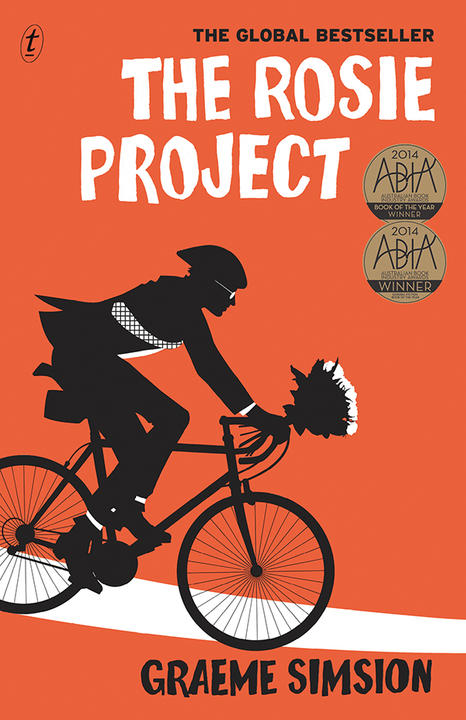 Danielle Bagnato—Marketing Assistant
The Rosie Project by Graeme Simsion is so wonderful and widely loved that it almost doesn't count if you say it's your favourite book. Yet The Rosie Project represents Australia to me in a way that many others don't. It's a Melbourne book. The characters walk down Lygon Street, they sit on the lawn at Melbourne University, they have a drink in the city. It's the Melbourne that I know and have experienced. The storyline and the characters are very sweet and heartwarming but I think a significant reason so many Australians love this book is that it's a realistic representation of what is it to live in an Australian city. The details of the story are ones we can all relate to.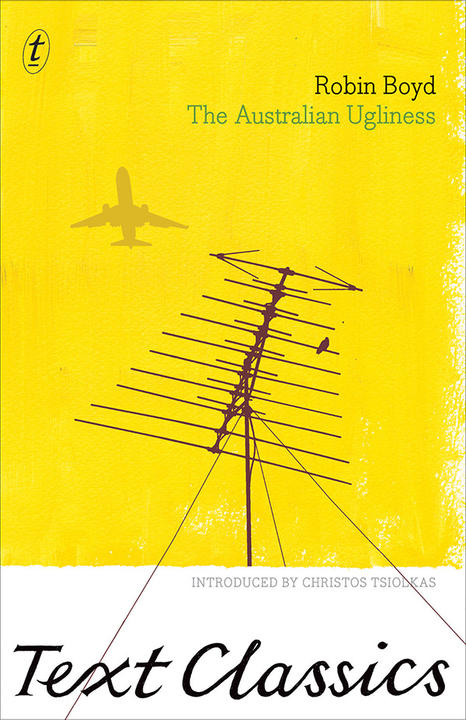 Lucy Ballantyne—Publicist
The Text title that speaks to me most of the Australia I know is Robin Boyd's The Australian Ugliness. Boyd was primarily talking about architecture and design, but in doing so he kind of says it all: 'the basis of the Australian ugliness is an unwillingness to be committed on the level of ideas. In all the arts of living, in the shaping of all her artefacts, as in politics, Australia shuffles about vigorously in the middle—as she estimates the middle—of the road, picking up disconnected ideas wherever she finds them.' Australia Day for me is a time not for celebration but for resistance—of this country's violent past, and of the conservatism described by Robin Boyd over fifty years ago that still persists today.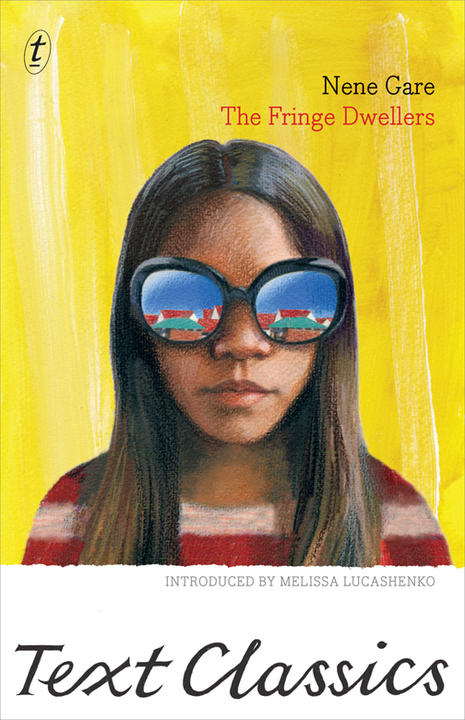 Allison Menzies— Digital Manager
The Fringe Dwellers, by Nene Gare. I first read this book when I was in grade five or six and it has stayed with me ever since. The more recent life of Indigenous Australians was something I had unfortunately never been told about and this book introduced me to it. Trilby is a strong and shining character and for me, she showed me an Australia with so much more culture and spirituality as well as being more important than the one I knew about. The Fringe Dwellers made me a sadder child for knowing about how Indigenous Australians were treated but I think it made also made me a better, more aware and considerate person.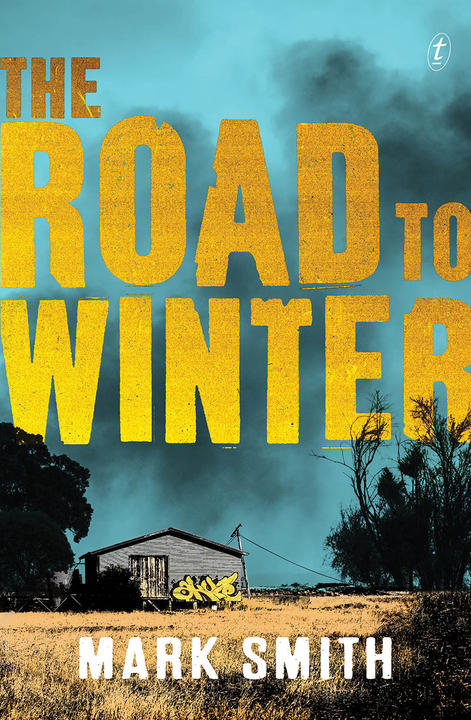 Nadja Poljo—Publicist
The Road to Winter is an intimate and confronting look at the inhumane treatment of asylum seekers. Mark Smith's post-apocalyptic young adult novel is set in a future Australia where the country's population has been completely wiped out due to an unstoppable spread of disease. When Finn meets Rose, a young asylum seeker who was sold to a family who couldn't have children of their own, he sets out on a rescue mission to save her and her sister from an evil gang called the Wilders. It's an honest look at the way refugees, and females in general, are treated, and what kind of world we can expect to live in if we don't collectively continue fighting for change.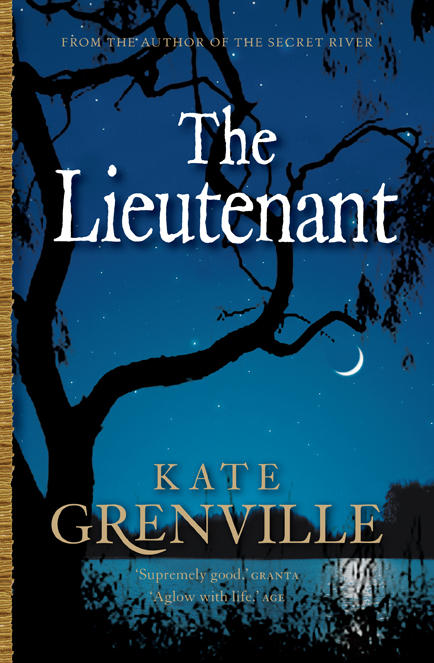 Khadija Caffoor—Rights & Export Coordinator
The Lieutenant by Kate Grenville was the first book about Australia that I read in Australia, and it was also the first Grenville and the first Text book that I read. It's a book of many firsts for me! As I come to celebrate my first Australia Day as an Australian citizen, I find myself thinking back to the experience of reading this beautiful and thoughtful exploration of the beginnings of modern Australia. The understanding that grows between Rooke and Tagaran as they learn to communicate really resonated with me, and Grenville perfectly conveys the sense of forging kinship in a new place.


Now, we don't know about you, but we're rather impressed with this list. It's given us some serious reading and thinking to do over the next week.
We hope you think the same.
Until next time,
The Texters.
FRIENDS OF THE CHILLER
SUBSCRIBE TO TEXT'S NEWSLETTER