August New Books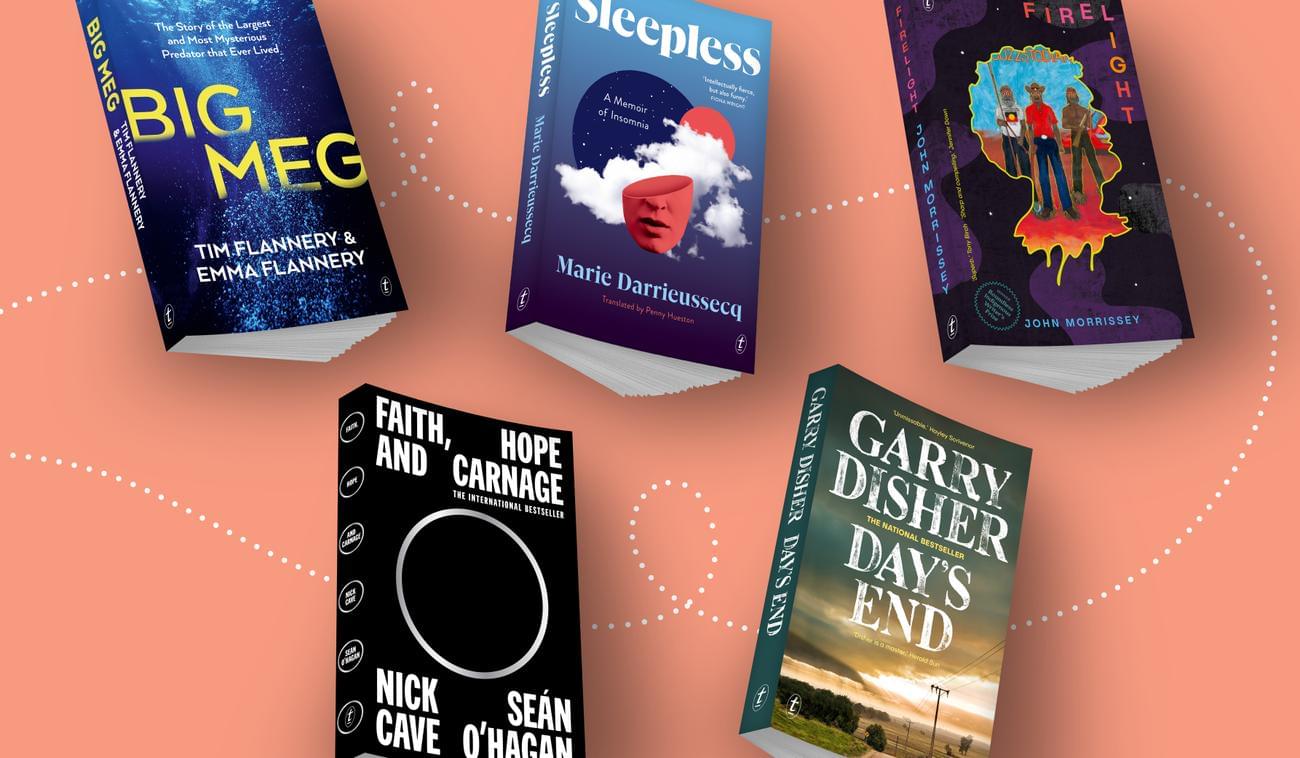 Winter is winding down and we've got a host of upcoming books so big, they're practically…*ahem*…mega. Read on for more…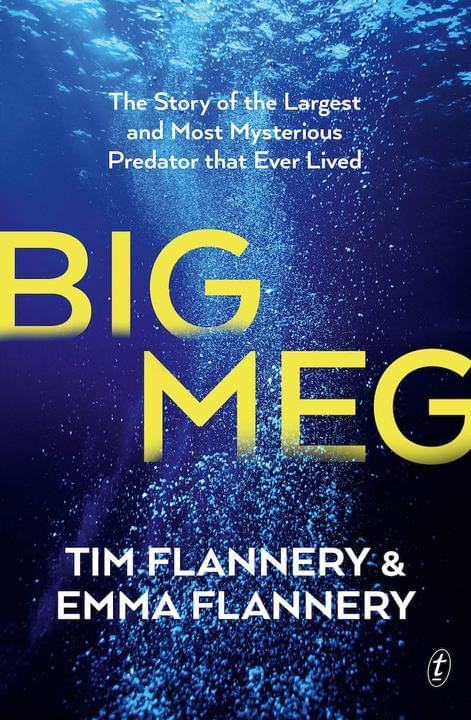 Big Meg: The Story of the Largest and Most Mysterious Predator that Ever Lived
by Tim Flannery & Emma Flannery
Tim Flannery and Emma Flannery chart the evolution of the great shark Otodus megalodon. Hugely engaging and highly informative, Big Meg explores the fossil record to answer questions about the life and behaviour of the largest predator that ever lived and its role in shaping the marine ecosystems.
'Big Meg is big fun! It's packed to the gills with gobsmacking facts, insightful conjecture, and personal observation from two world-class scientists and explorers…A megalodon of delight for any shark-lover!' Sy Montgomery, author of The Soul of an Octopus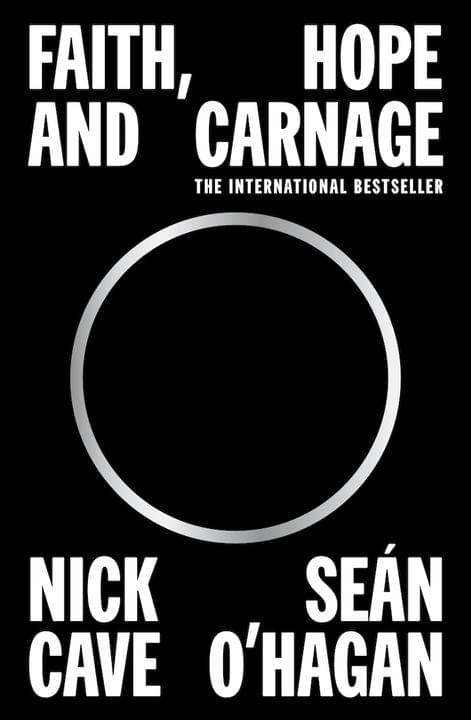 Faith, Hope and Carnage
by Nick Cave and Seán O'Hagan
NEW FORMAT
Now in a stunning paperback edition with a new chapter, Faith, Hope and Carnage, created from more than forty hours of intimate conversations with Seán O'Hagan, is a profoundly thoughtful exploration, in Cave's own words, of what really drives his life and creativity.
'Astonishing…This beautiful book is a lament, a celebration, a howl, a secular prayer, a call to arms, a meditation and an exquisite articulation of the human condition. It will take your breath away.' Observer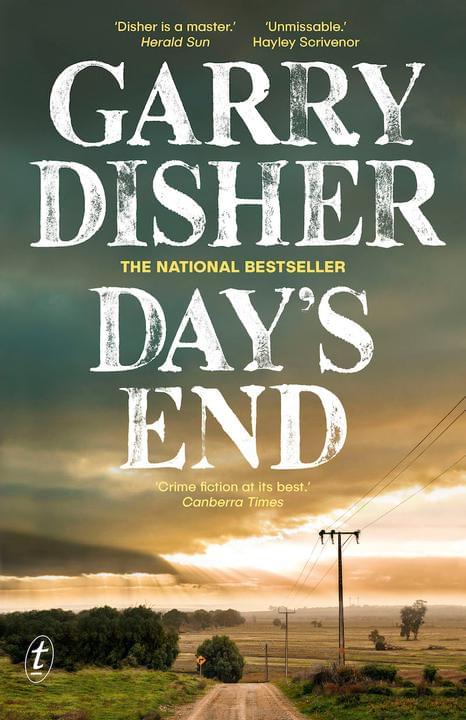 Day's End     
by Garry Disher
NEW FORMAT
The bestselling new instalment in Garry Disher's thrilling Hirsch series. A tourist has gone missing and his mother has joined Hirsch in the search. Then a body turns up in a suitcase. Oh, and there's only one cop in town. 
'Hirsch is one of my favourite characters. Day's End is unmissable.' Hayley Scrivenor, author of Dirt Town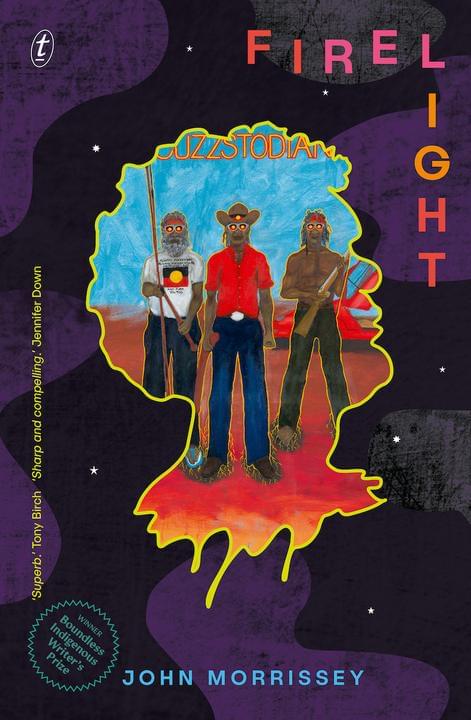 John Morrissey, winner of the 2020 Boundless Indigenous Writer's Mentorship, gives us a striking collection investigating colonialism and identity through the lens of science fiction and horror. A literary speculative-fiction collection perfect for readers of Paige Clark, Adam Thompson and Claire G. Coleman.
'Here is a sharp and compelling new voice in Australian fiction. Morrissey honours his characters, and his writing is at once lucid and poetic, meticulous and economical. I read Firelight breathlessly.' Jennifer Down, Miles Franklin Award-winning author of Bodies of Light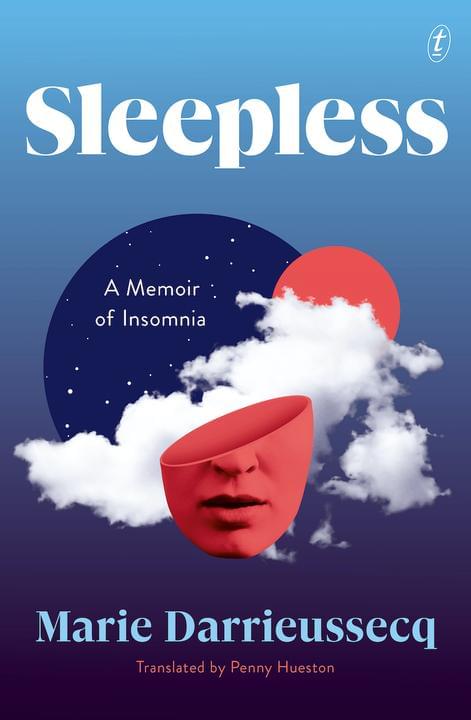 Sleepless: A Memoir of Insomnia
by Marie Darrieussecq
Translated by Penny Hueston
Insomnia affects roughly 40% of Australia's population (primarily women). Award-winning author Marie Darrieussecq effortlessly weaves historical and literary detail into a personal narrative about this very relatable condition.
'Amid the torrent of publications in the new sleep science, this is the only book I know that concedes to sleep its proper majesty and its own dark poetry.' J. M. Coetzee
 
---
Our August new releases are available in print and ebook from all good booksellers.
FRIENDS OF THE CHILLER
SUBSCRIBE TO TEXT'S NEWSLETTER