August is Women in Translation Month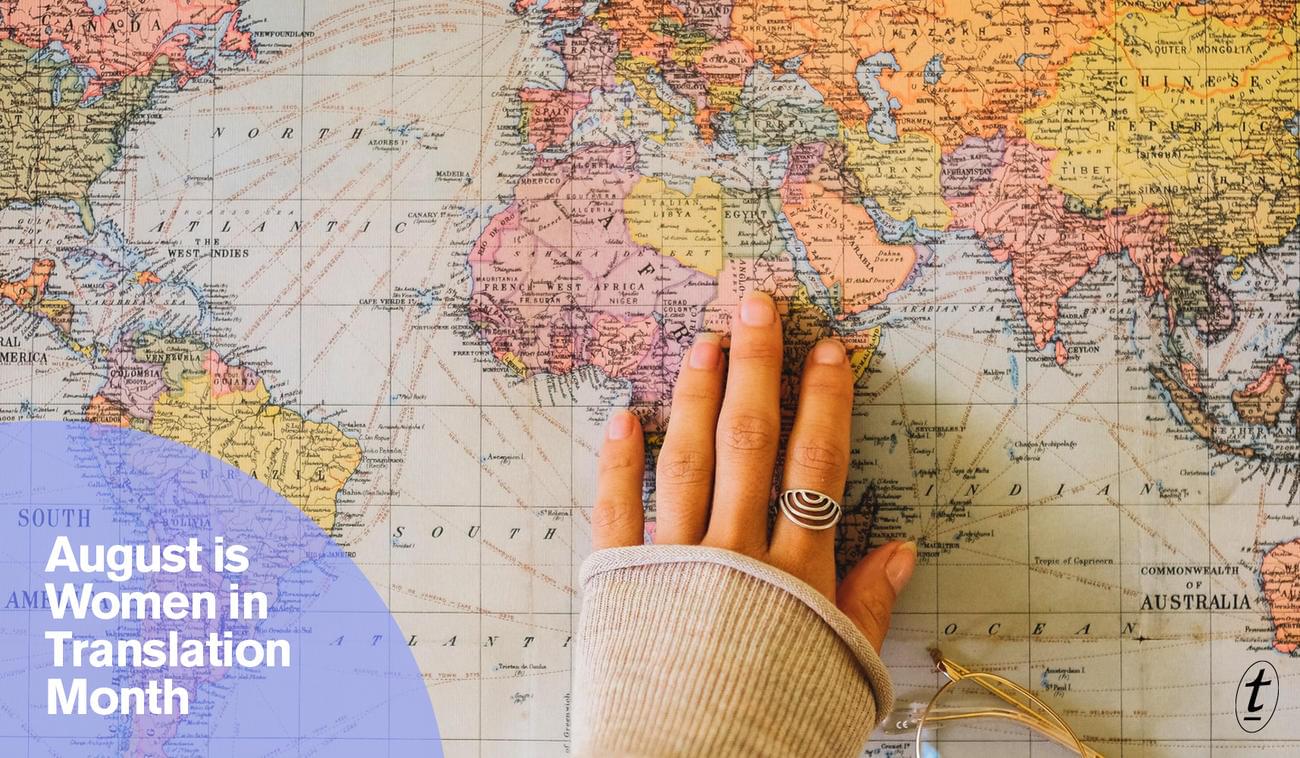 For the last five years, August has been celebrated as Women in Translation month. Of course, recognising women in translation should not just occur in one month of the year, and this terrific celebration, started on the initiative of book blogger Meytal Radzinski, is an attempt to redress the imbalance in translated books written by women, as well as books translated by women. Text has a proud tradition of publishing translated works and we wholeheartedy support this campaign. We would urge you to do the same in any way you can – the most obvious being to read more books written and/or translated by women.

To help you with that, here's a snapshot of our range of books written by and/or translated by women and published this year: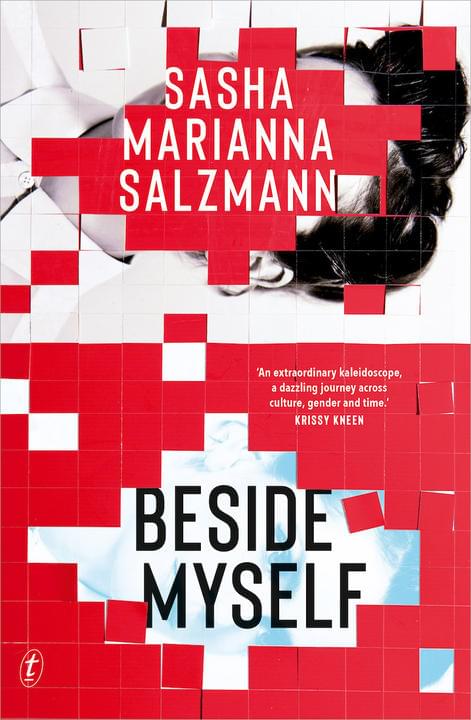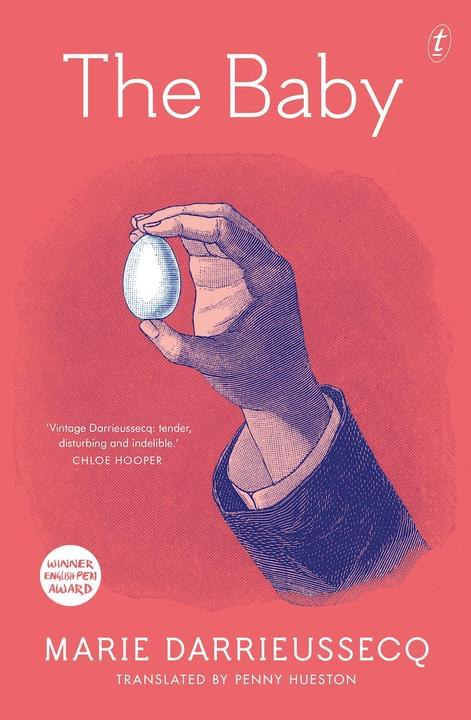 Beside Myself by Sasha Marianna Salzmann, translated by Imogen Taylor: an exhilarating story of a family across four generations, and a brilliant exploration of the enigmatic nature of identity.

Marie Darrieussecq asks fundamental questions about motherhood, gender roles and identity in The Baby, translated by Penny Hueston.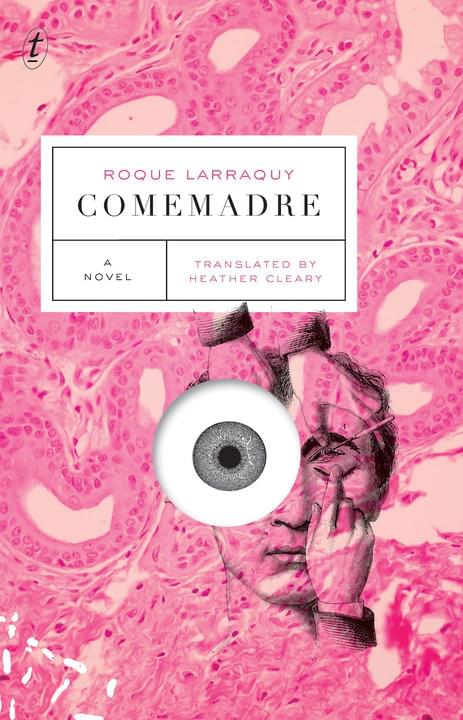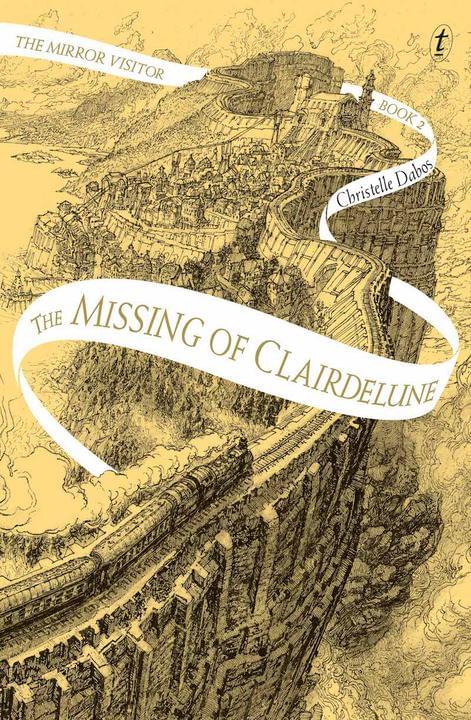 Comemadre by Roque Larraquy and translated by Heather Cleary is a surprising, engrossing and darkly funny novel that experiments with the idea of what it means to be human.

The Missing of Clairdelune by Christelle Dabos and translated by Hildegarde Serle is the second volume in an award-winning, internationally bestselling YA fantasy series.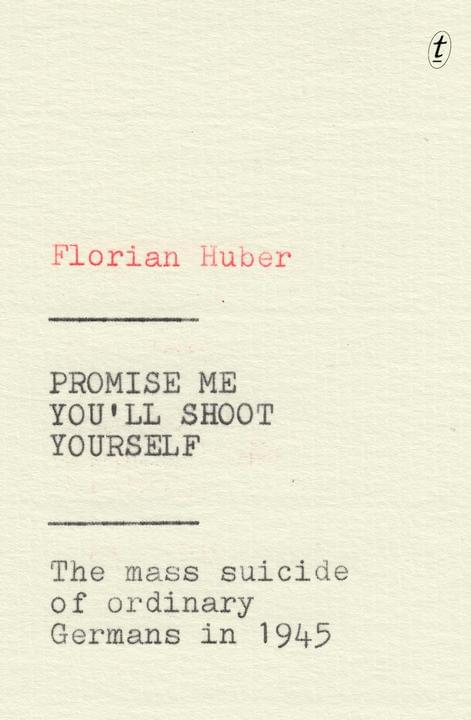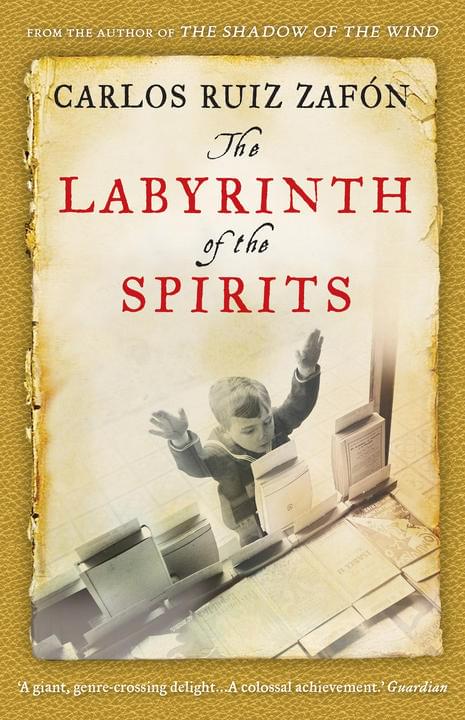 Written by Florian Huber and translated by Imogen Taylor, Promise Me You'll Shoot Yourself is an important exploration of a shocking and previously unacknowledged chapter in German history.

The Labyrinth of the Spirits by Carlos Ruiz Zafón, translated by Lucia Graves: the final instalment of the internationally acclaimed and New York Times bestselling series The Cemetery of Forgotten Books.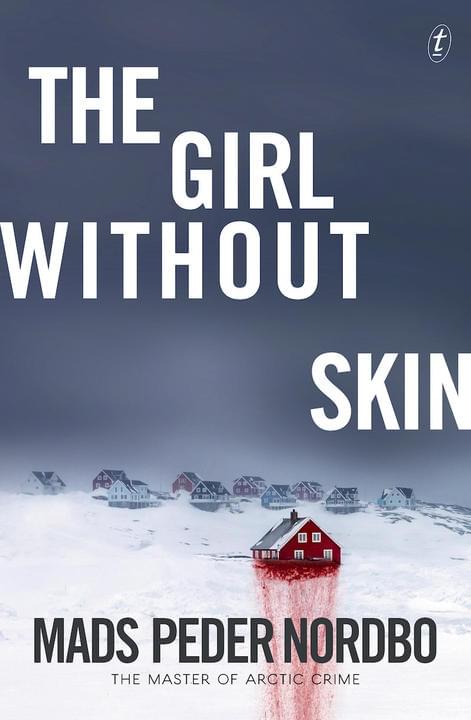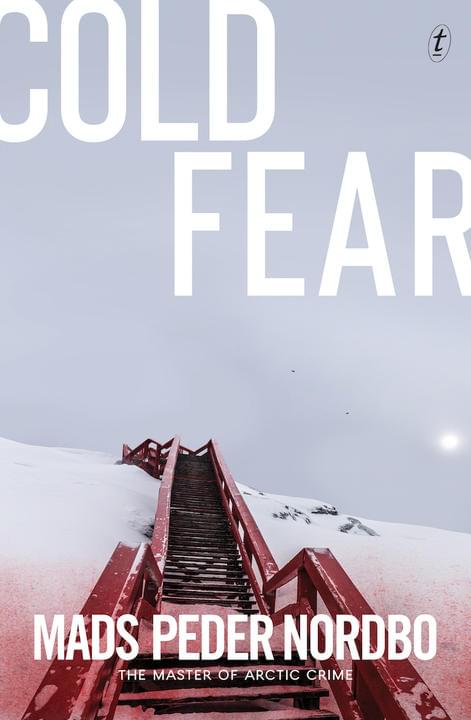 The thrilling Scandi crime sagas The Girl Without Skin and Cold Fear, written by Mads Peder Nordbo and translated by Charlotte Barslund, are the first novels to appear in English from bestselling Danish author Mads Peder Nordbo.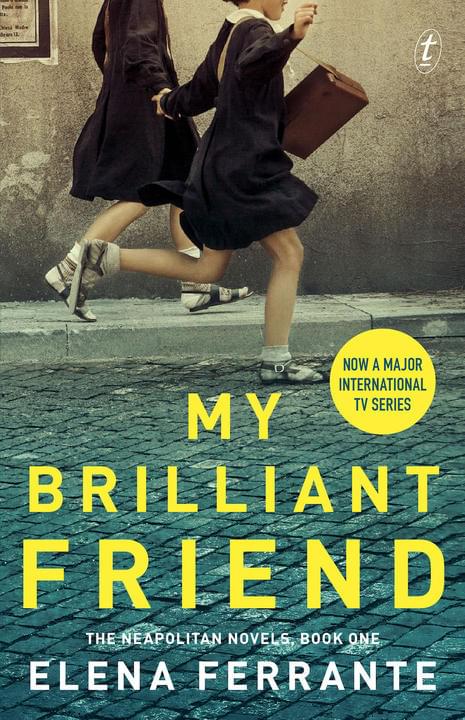 And, of course, it's not just this year that we've been lucky enough to publish great translated books by women. We're sure you're all aware of the brilliant Neopolitan series, written by Italian bestselling author Elena Ferrante and translated by Ann Goldstein, which begins with My Brilliant Friend.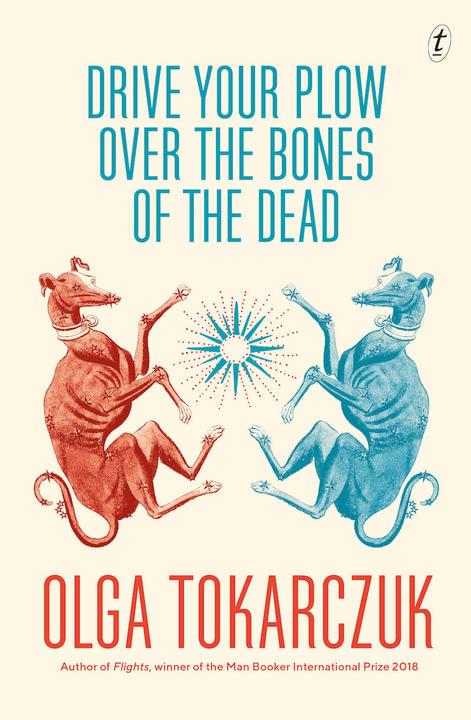 We are also privileged to publish Olga Tokarczuk, whose novel Flights won the 2018 International Booker Prize. Her latest  novel Drive Your Plow Over the Bones of the Dead, translated by Antonia Lloyd-Jones, was shortlisted for the 2019 International Booker Prize.


There truly is a wealth of great translated fiction and non-fiction out there to explore. What's your favourite? Go to our Facebook page and tell us your favourite translated work by a woman and why you like it, in no more than twenty-five words, and you'll be in with a chance to win your choice of any three of the above books.
And please look out for these exciting books written and translated by women – coming early next year:
Minor Detail, by Palestinian writer Adania Shibli, translated from the Arabic by Elisabeth Jaquette
Hurricane Season, by Mexican writer Fernanda Melchor, translated from the Spanish by Sophie Hughes
One Day I'll tell You Everything, by Emmanuelle Pagano, translated from the French by Penny Hueston


#WITMonth #womenintranslation womenintranslation.com


FRIENDS OF THE CHILLER
SUBSCRIBE TO TEXT'S NEWSLETTER