Vale, Inga Clendinnen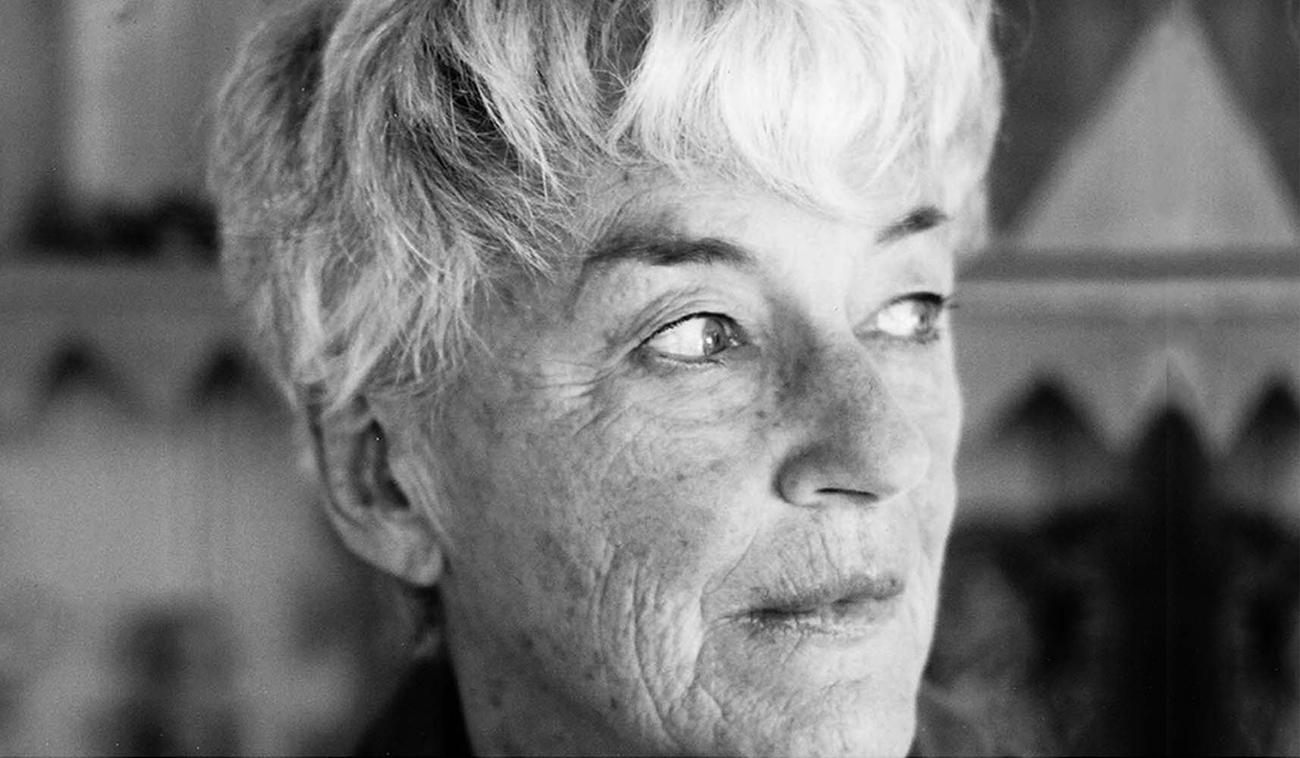 Inga Clendinnen, 1934–2016 
Inga Clendinnen was a brilliant historian and an extraordinary writer. She was fearless and endlessly curious. She understood the limits of history and the power of intuition. So many of her students remember what a gifted and inspiring teacher she was back in the day at La Trobe University. We all learned so much from her. 
An internationally acclaimed historian of Aztec and Mayan culture and society, Inga came to Text when a different phase of her life had begun after her liver transplant in 1994 when she was sixty. Her new liver not only saved her life, it unleashed her writing. Australian literature owes a debt to her surgeons because their skill allowed Inga to spread her wings. Illness, she said, made her a writer. It 'liberated me from the routines which would have delivered me, unchallenged and unchanged, to discreet death'. She stopped teaching and decided that, being alive, nothing was beyond her reach. Being Inga, she chose of course to start with the Holocaust, undaunted by the vast scholarly record it had generated. She wanted to try to understand it by focusing on the accounts of both survivors and perpetrators, and gave us Reading the Holocaust, which we published in 1998. It became a New York Times notable book. 
Then, in 2000, we published Tiger's Eye, a riveting account of illness and recovery, an absolute lightning flash of a book which Morag Fraser said, when she reviewed it, was 'written with a white intensity that assaults the way a Southern Ocean breaker does: first, shock, then—exhilaration'. In 2003 she wrote Dancing with Strangers, a profoundly original attempt to understand the primary engagement of the First Fleeters with the Australians they met at Sydney Cove. It is an indispensable book for anyone who wants to understand, free of received wisdom, how the narratives of indigenous loss and dispossession began. Three years later Inga published Agamemnon's Kiss, a marvellous book of essays, and then Text reissued True Stories, based on her Boyer lectures. Peter Singer called her 'one of Australia's great public intellectuals'. David Malouf said that 'Clendinnen claims for history the same power as poetry or fiction to enter the silences and make them speak.' 
'Now I know how I want death to come for me,' Inga wrote in Agamemnon's Kiss, 'strolling in the slanting rain of light through eucalyptus leaves, a strip of bark in my fingers, the gurgle of hidden magpies all around. I will say to Death, "A moment, friend." And then: "I'm ready now."' 
Vale, Inga.
FRIENDS OF THE CHILLER
SUBSCRIBE TO TEXT'S NEWSLETTER