Text's April Monthly Giveaway!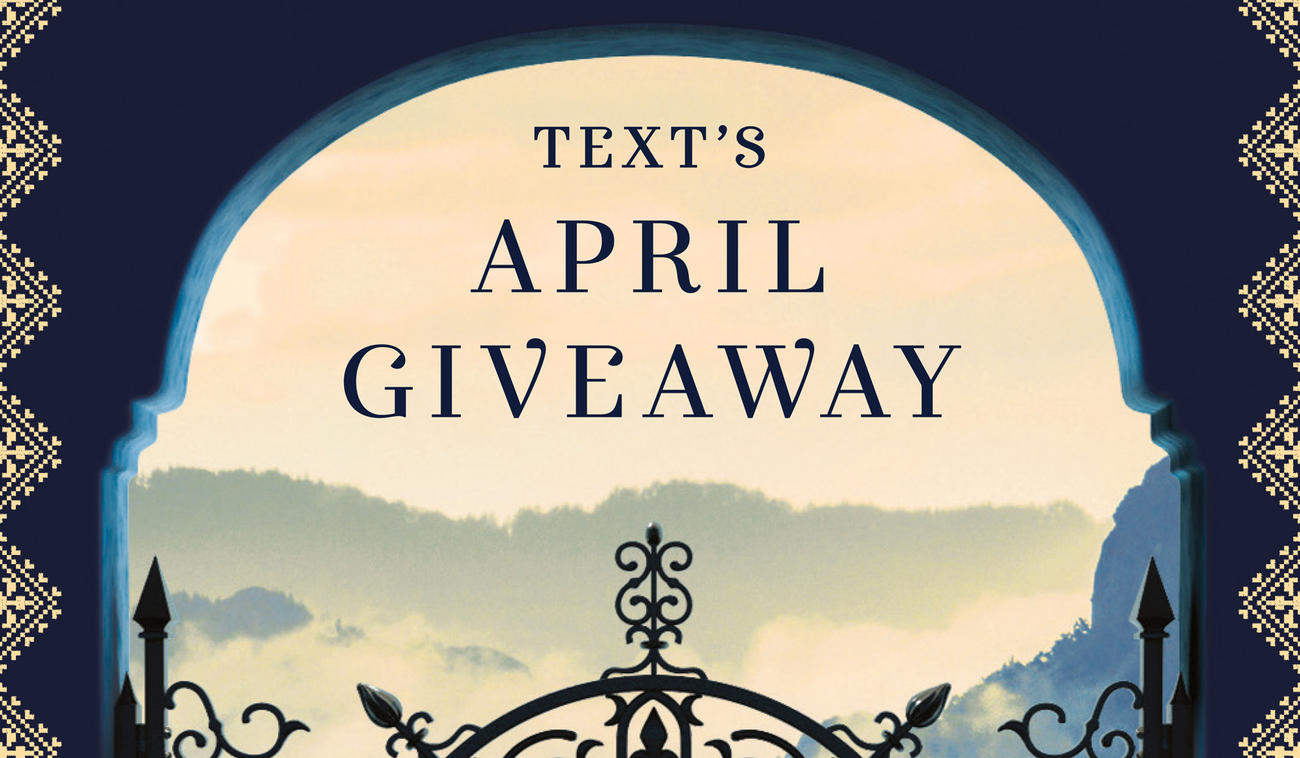 Strap yourself in this month as we're ready to roll with a truckload of books for April.
To win a copy of one of the below titles, head over to Text's Facebook page and tell us which one you'd like to win and why. Entries close 5pm AEST Thursday 6 April.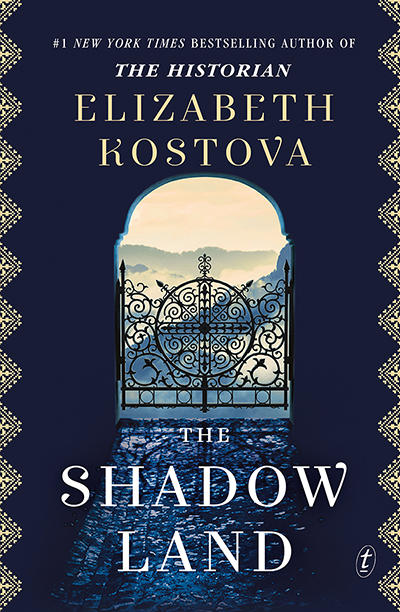 The Shadow Land by Elizabeth Kostova, author of international bestseller The Historian, follows Alexandra Boyd, who has travelled to Bulgaria hoping to salve the wounds left by the loss of her beloved brother. But a luggage mix-up soon after she arrives finds her holding an urn filled with human ashes.
A Land Without Borders: My Journey Around East Jerusalem and the West Bank by Nir Baram. In this collection of essays, Nir Baram explores the day-to-day experiences, hopes and beliefs of those Israelis and Palestinians currently living along the Green Line, from the refugees camps and the Shomron settlement outposts, to where the separation wall cuts through Bethlehem.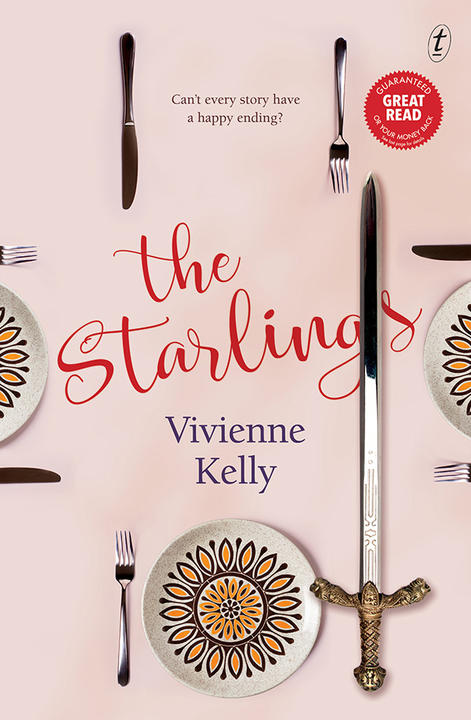 The Starlings by Vivienne Kelly is a wonderfully entertaining portrait of a modern Australian family that's falling apart, set against the backdrop of Australian Rules Football and Arthurian legend. Text loves The Starlings so much that it's giving it a money-back guarantee! See the web page for details.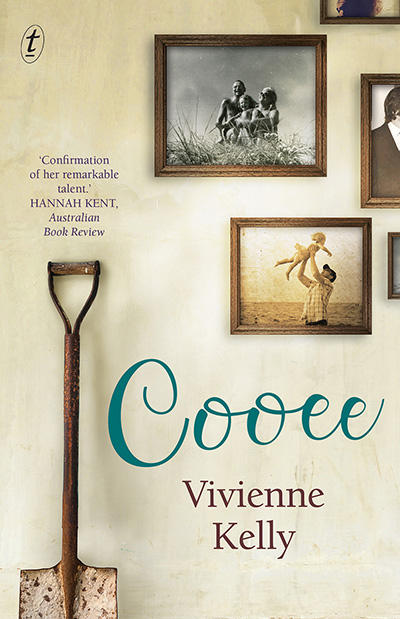 Cooee by Vivienne Kelly was first published in 2008 and shortlisted for the Age Book of the Year 2009. Cooee is a wickedly funny debut about Isabel, a distinctly unmotherly matriarch, whose lack of self-awareness and alienation from her family leads to her hilarious demise.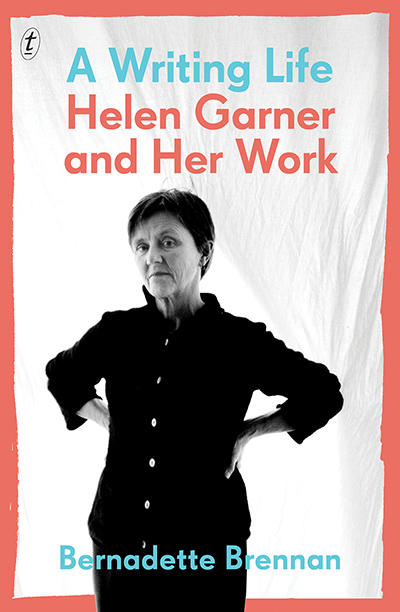 A Writing Life: Helen Garner and Her Work by Bernadette Brennan is the first full-length study of Garner's forty years of work, a literary portrait that maps all of her books against the different stages of her life. 
Brennan has had access to previously unavailable papers in Garner's archive, and she provides a lively and rigorous reading of the books, journals and correspondence of one of Australia's most beloved women of letters.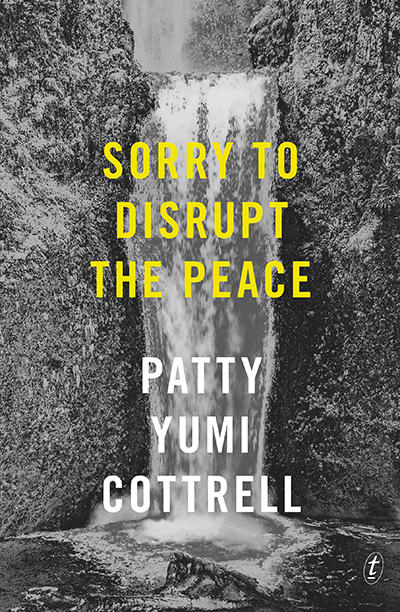 Sorry to Disrupt the Peace by Patty Yumi Cottrell follows Helen Moran as she returns to the Midwestern home of her estranged adoptive parents in the wake of her brother's suicide. This is a bleakly comic debut that's by turns poignant, uproariously funny and unsettling.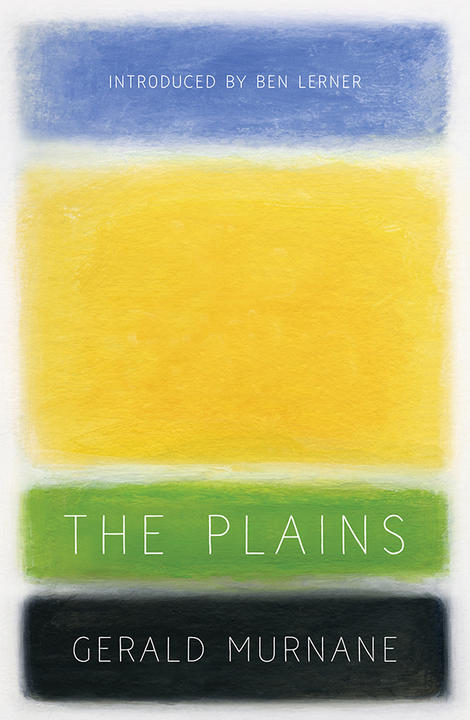 The Plains by Gerald Murnane is the story of the families of the plains—obsessed with their land and history, their culture and mythology—and of the man who ventured into their world. 
This handsome new hardback edition is introduced by Ben Lerner, author of the internationally acclaimed novels Leaving the Atocha Station and 10:04, and a work of criticism, The Hatred of Poetry.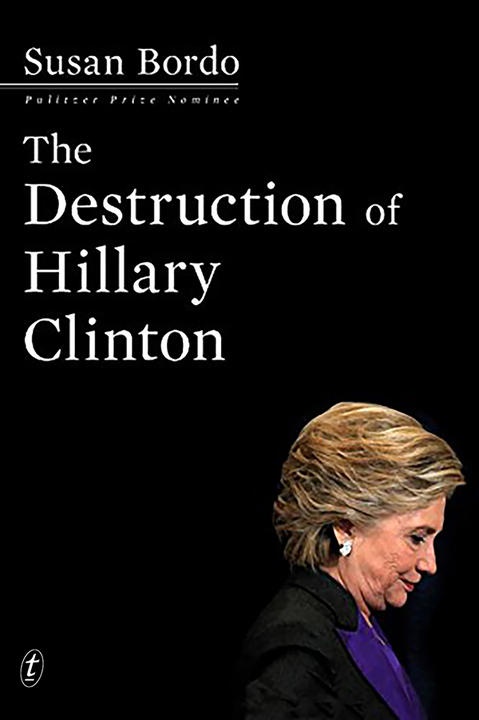 The Destruction of Hillary Clinton by Susan Bordo offers an insightful blow-by-blow analysis of how Clinton—the most well-qualified and experienced candidate ever to run for president—lost to a former reality TV star.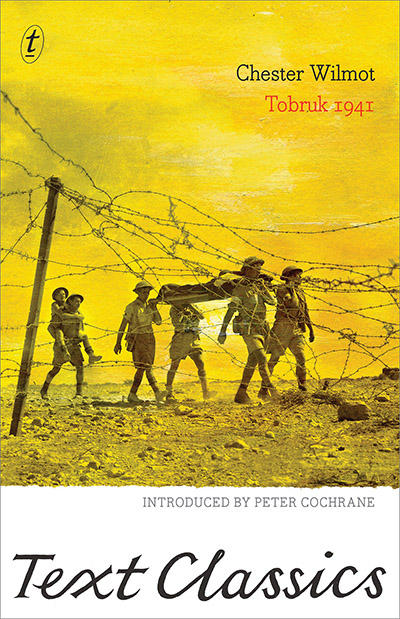 Tobruk 1941 with an introduction by Peter Cochrane is the latest in the Text Classics series. This is a gripping account of the Siege of Tobruk from celebrated war correspondent Chester Wilmot, as well as a landmark Australian war story that celebrates resistance, courage, sacrifice, mateship and sheer grit. 
Night Swimming by Steph Bowe is the third novel from the much-loved author of Girl Saves Boy and All This Could End. This is a coming-of-age story that follows seventeen-year-old Kirby Arrow as she navigates her way through a small Australian town filled with a cast of eccentric and diverse characters, as well as exploring complex issues such as sexuality, LGBTQIA issues, mental health, family diversity and friendship.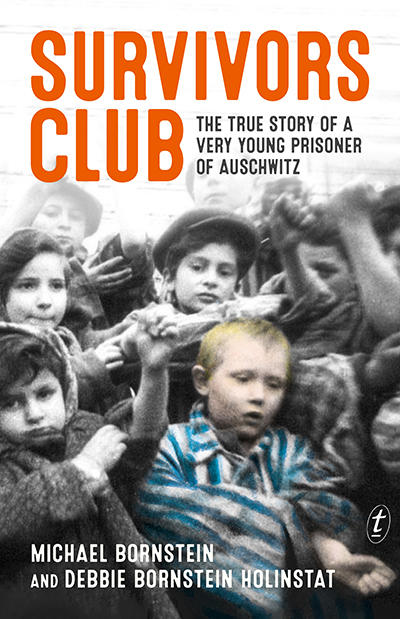 Survivors Club: The True Story of a Very Young Prisoner of Auschwitz by Michael Bornstein and Debbie Bornstein Holinstat is an unforgettable story about one of the youngest Auschwitz survivors and what he and his family endured.
We know you want to read them all so get a start by winning one of the them!
Head over to Text's Facebook page to tell us why you'd like a copy of one of the above titles.
Competition is open to AU/NZ residents. Entries close 5pm AEST Thursday 6 April. Winners will be notified on Facebook by 5pm.
FRIENDS OF THE CHILLER
SUBSCRIBE TO TEXT'S NEWSLETTER